Have you ever walked by a billboard on the street that caught your attention? Maybe a well-designed ad popped up on your phone that convinced you to buy something or to check out an online store.
If the answer is yes, you've experienced what graphic designers do best – design to impress and catch people's attention.
Why Does Graphic Design Matter?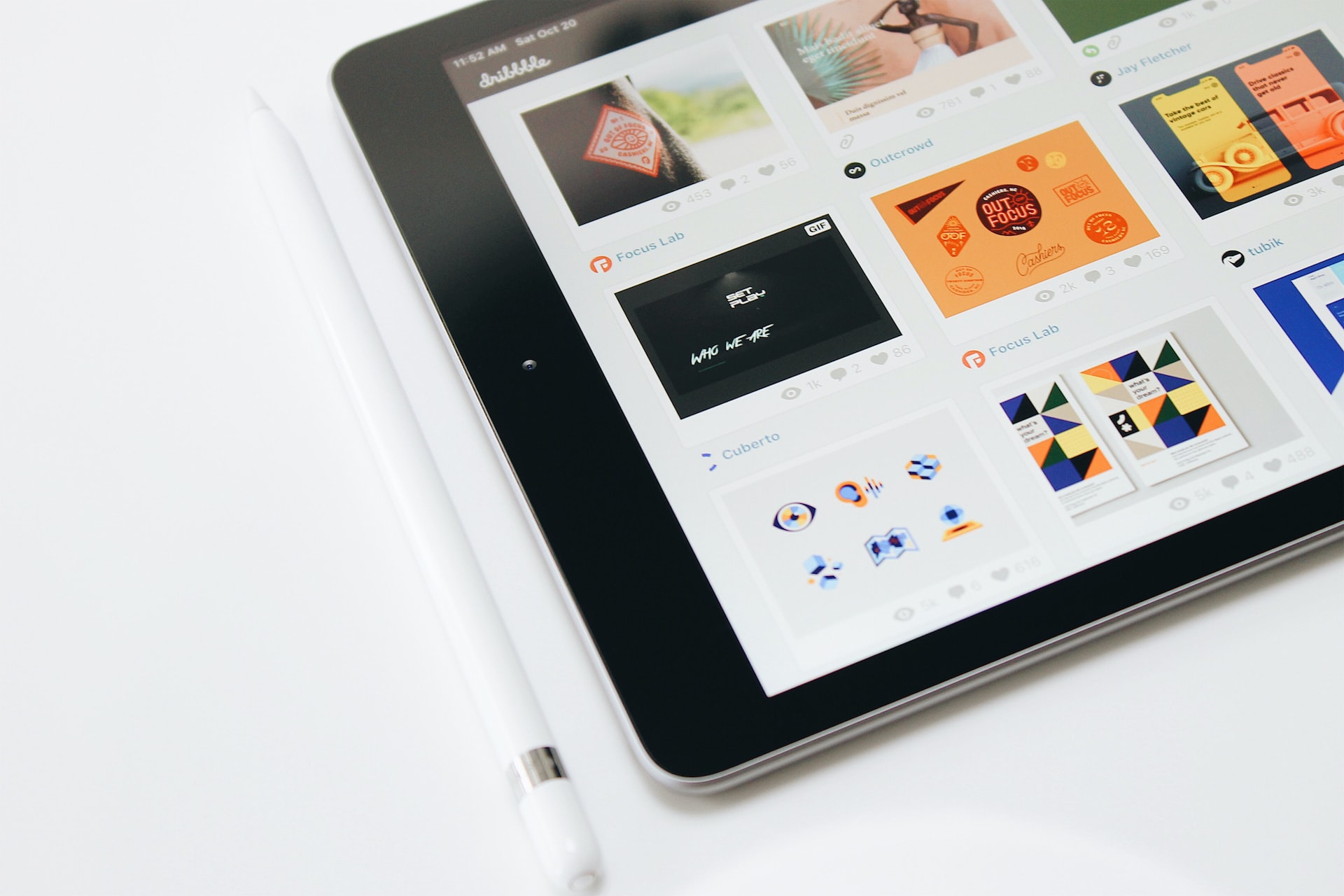 Think about the Nike brand. What comes first into your thoughts? You are correct if you said that the famous Nike logo is the first to appear in your mind.
Take Apple for the following example. Everyone knows what their logo looks like and what iPhones are, to the extent that they are now a symbol for the upper class.
But both brands, including many others, have one thing in common. Do you know what that is?
Behind their companies are teams of graphic designers who come up with their unique logos, adverts, and brand guidelines.
Graphic designers build visual concepts with the help of computer software or by hand to deliver ideas that inspire and attract consumers. They design posters, billboards, logos, and marketing materials to be used by companies for their brands.
Nowadays, there is a wide range of different varieties of graphic design categories, but four of the most sought are:
Logo design and brand identity
Packaging design
Mobile UX design
Print design
With that in mind, what is a graphic designer salary per hour? Keep on reading to find out.
How Much Do Graphic Designers Make?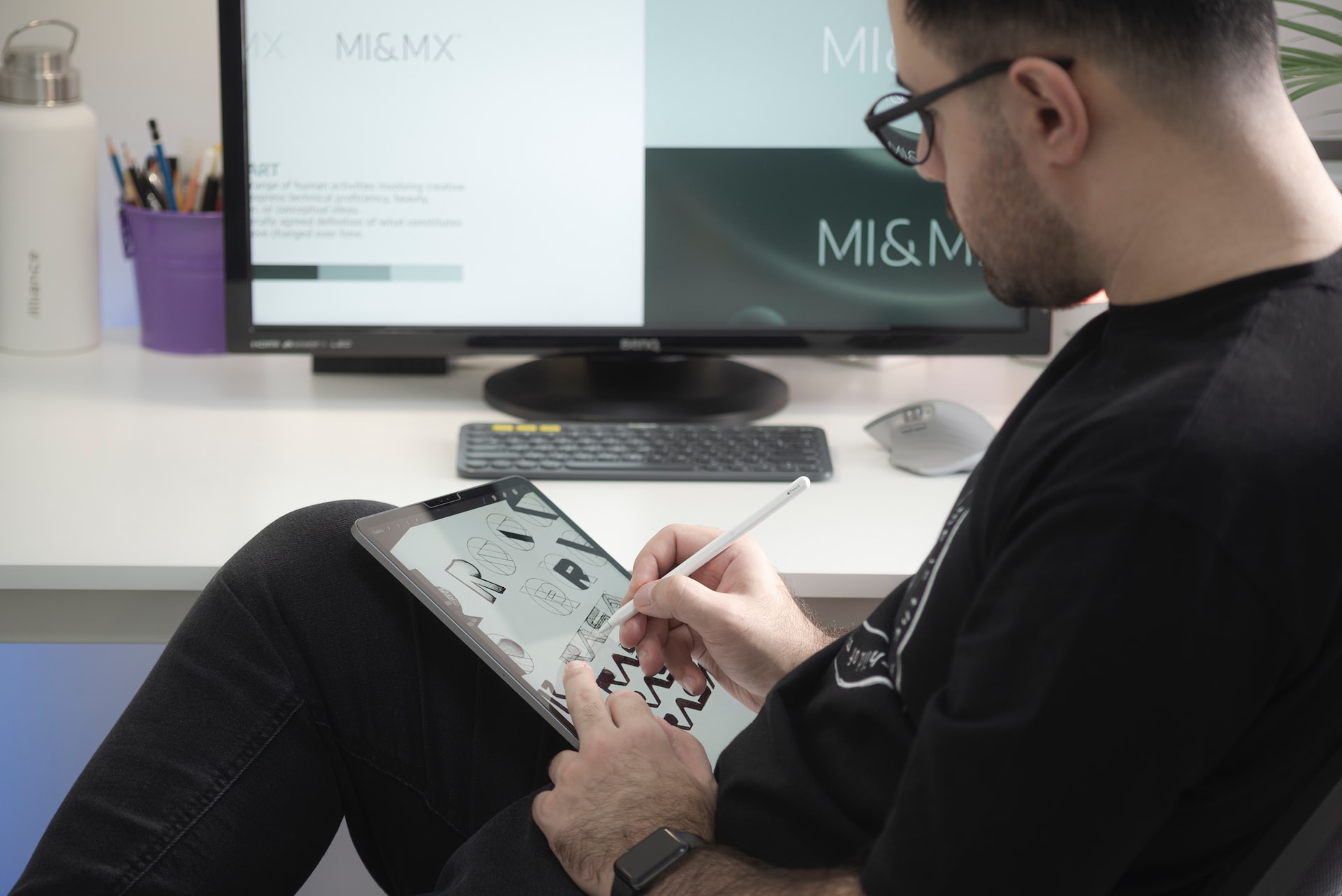 Graphic design is perfect for people of a creative mind and who enjoy blending technology and art with visual communication. Its demand is constantly high, with a wide variety of graphic design specialties.
So the biggest question is how much do graphic designers make?
Because of many countries with different economic situations, we will use an average estimate for graphic designers based in the United States of America, the United Kingdom, and Canada.
These countries are voted the best countries for a graphic designer to start a career because of their job availability and suitable digital marketing environment.
Graphic Design Salary in the USA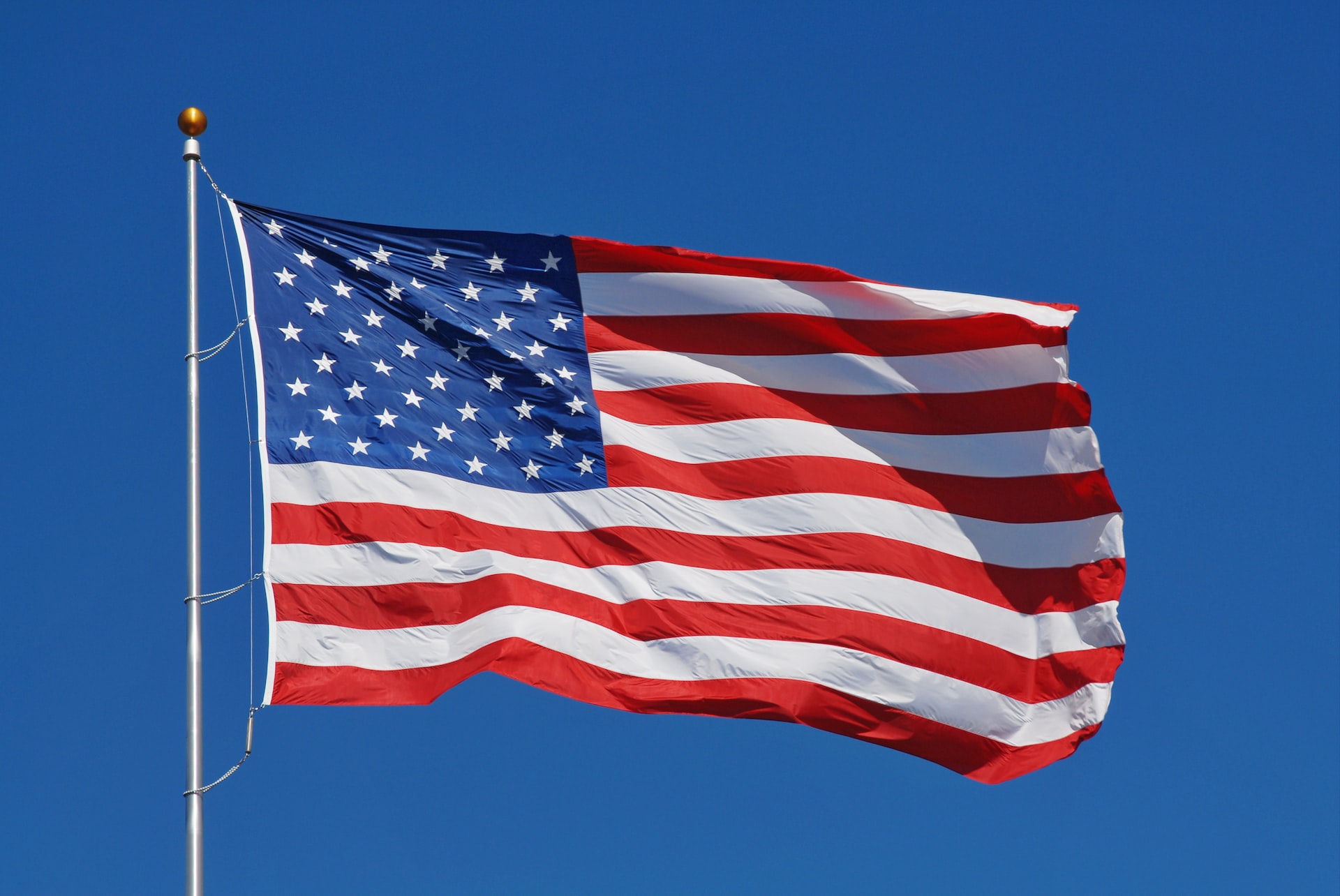 The United States is one of the most significant location providers for graphic design work. It is globally known for producing high-quality designs and constantly demands digital visual solutions.
Hence it is no wonder that the average graphic design pay in the United States is $65,912 per year. From there, an average graphic designer salary per hour is estimated to be $31.69.
Even a new designer can earn up to $47,474 yearly in his first three years of work. On the other hand, senior designers can earn an average salary of $81,136.
Graphic Design Salary in the United Kingdom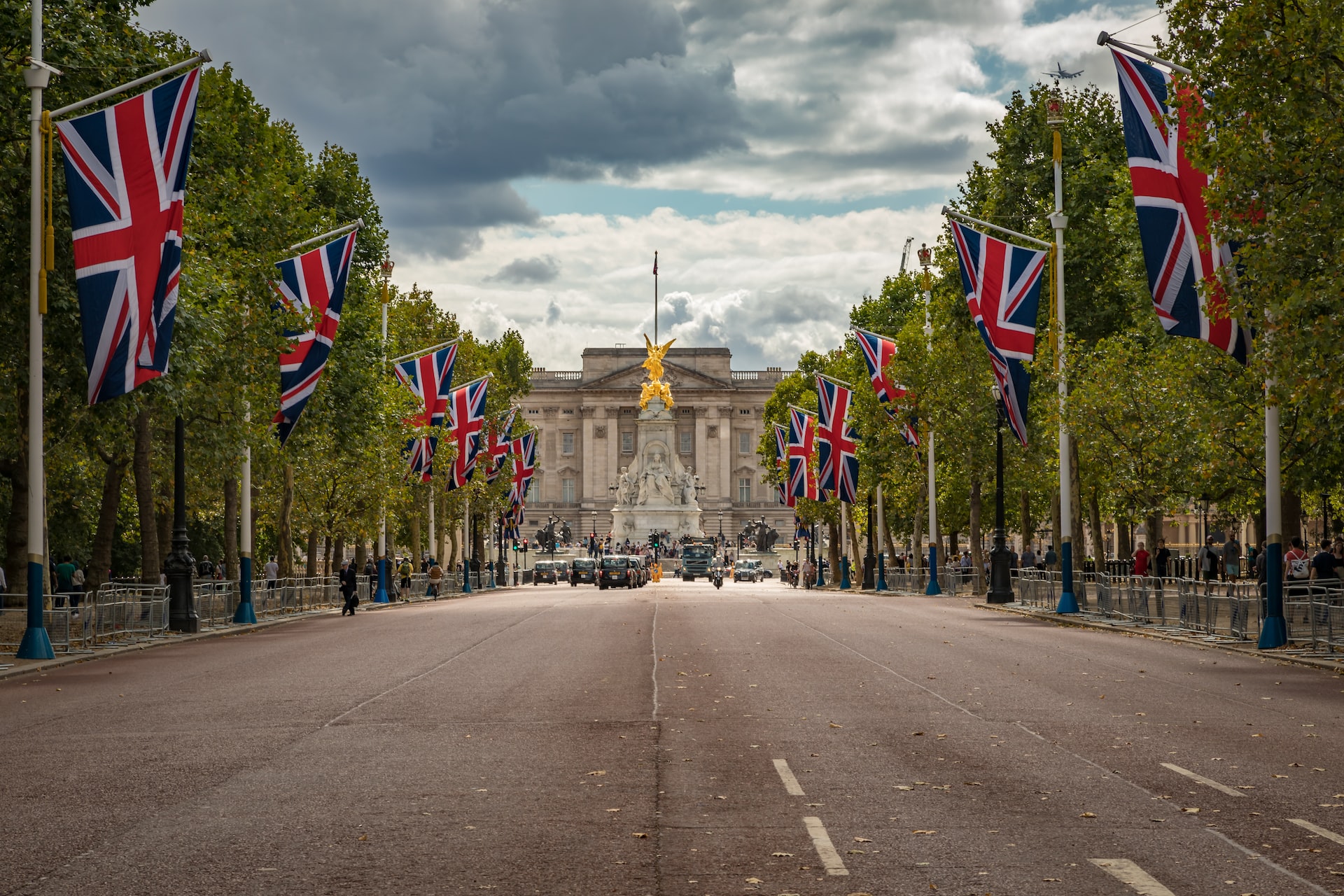 The graphic design industry in the United Kingdom is flourishing. The UK is one of the biggest design hubs, with many first-class agencies primarily based in London.
The average designer salary is estimated to be £37,554 or roughly $46,019 annually. An average hourly rate is around £18.05, or $22.12, which can go higher depending on your skills of expertise.
An entry-level designer is expected to have a salary of £27,048 or $33,154, while a senior designer's salary can go up to £46,227, around $56,662 yearly.
Graphic Design Salary in Canada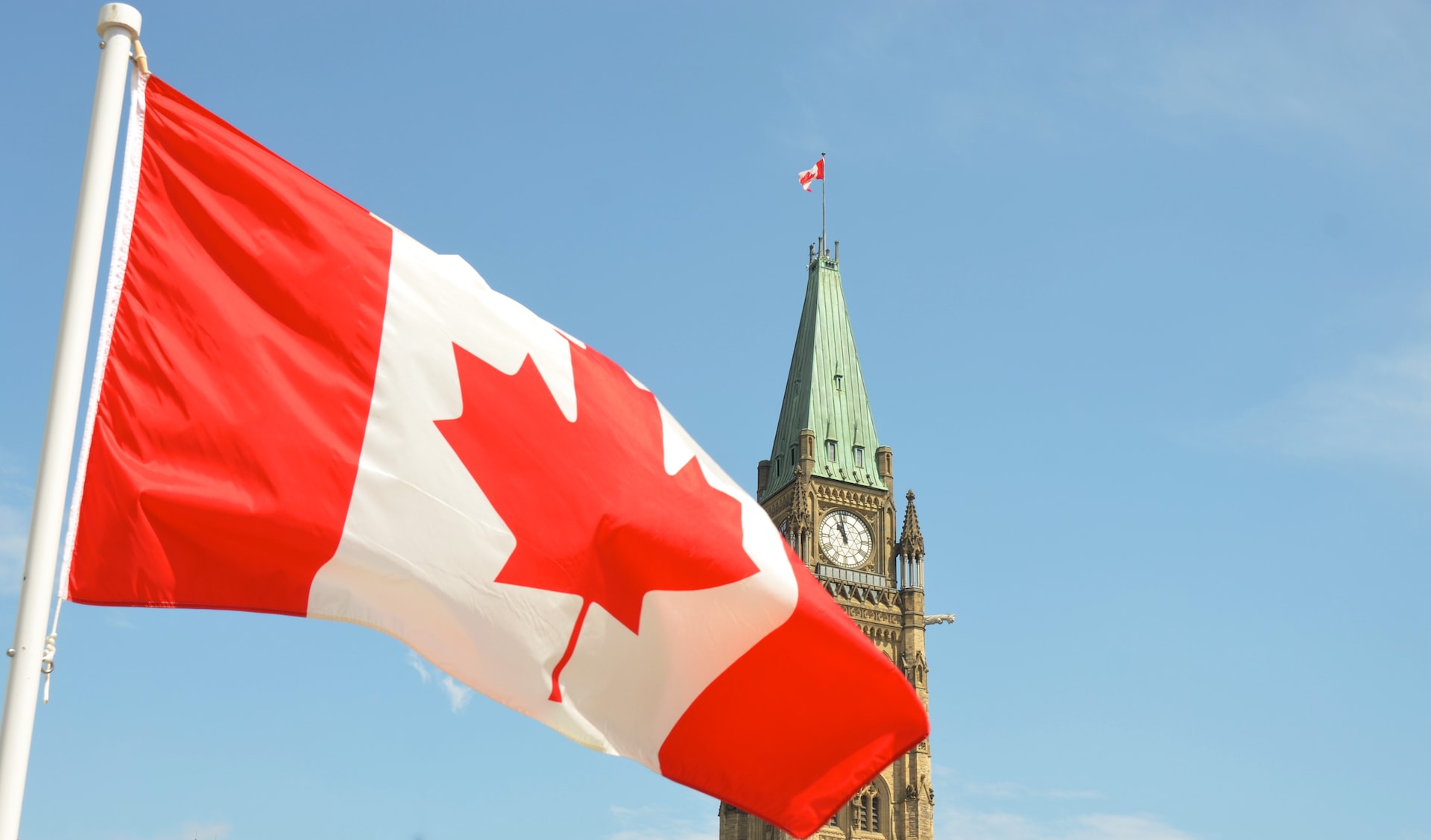 The last on our list is a country of hockey and maple syrup – Canada. Even though it has a small population spread over a sizeable geographical place, it provides an active design scene.
The average graphic design salary in Canada is $70,223 (CAD) or roughly $51,154 (USD). Depending on that, a graphic designer salary per hour is $33.76 (CAD) or $24.59 (USD).
New graphic designers are expected to have $50,579 (CAD) or $38,301 (USD) if they have entry-level knowledge. If they are senior designers, it is $86,442 or $62,969 (USD) per year.
Final Thoughts
Graphic design plays a massive part in our lives. A great graphic designer can impact people's decisions, convey brand emotions to consumers and turn simple visitors into regular buyers.
Designers can earn an average salary yearly from $46,019 to $65,912, depending on the type of graphic design, their level of expertise, and the country they are working from.