Choosing a career and deciding what to study can be extremely challenging for people, no matter their age or experience. Whether you're just getting started with professional education, or looking for a new challenge in life – you should think before making any major decisions about your education. And, if you're thinking about studying digital marketing, we're here to do the thinking for you.
Digital marketing is on the rise and is becoming one of the most profitable industries today. Below, we'll discuss the many benefits of studying digital marketing and help you make that decision with confidence.
Let's break it down.
Different Forms of Education
Studying digital marketing today is a broad term. It doesn't strictly mean enrolling in college but can also include various courses and online study programs. There are even digital marketing colleges that can provide you with the skills and knowledge necessary to start a career.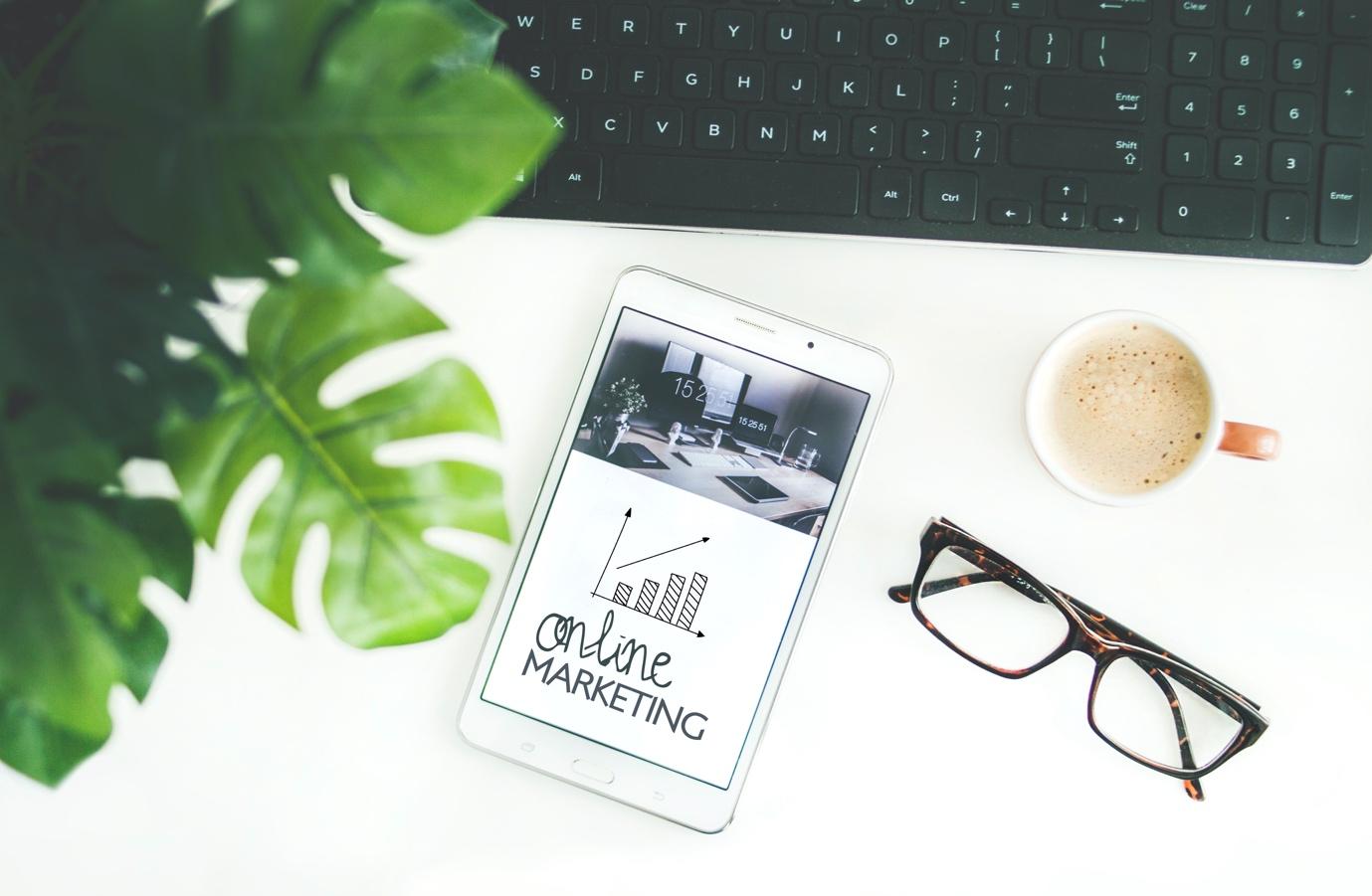 With such availability of different forms of digital marketing education opportunities, you'll be able to:
adjust these studies to your current life situation
choose between different available options
continue to learn endlessly
Digital marketing education is made convenient and accessible, which is why students love it.
Find Employment Quickly
Digital marketing is one of those industries that are in dire need of professionals of all levels. Entry-level jobs are easy to find and will ensure you quickly kick-start your journey.
Once you're in, all you'll need to do is work hard and show your talent and willingness to learn.
All of this means:
you can start working with no experience
the job seeking process will be stress-free
you'll have many opportunities for career advancement
It definitely makes things easy for all of you who are new to the industry and just getting started.
Wide Variety of Career Options
Digital marketing is actually a collective term for all kinds of different sub-categories and potential areas you can seek a career in. This means that more than one door will be open for you.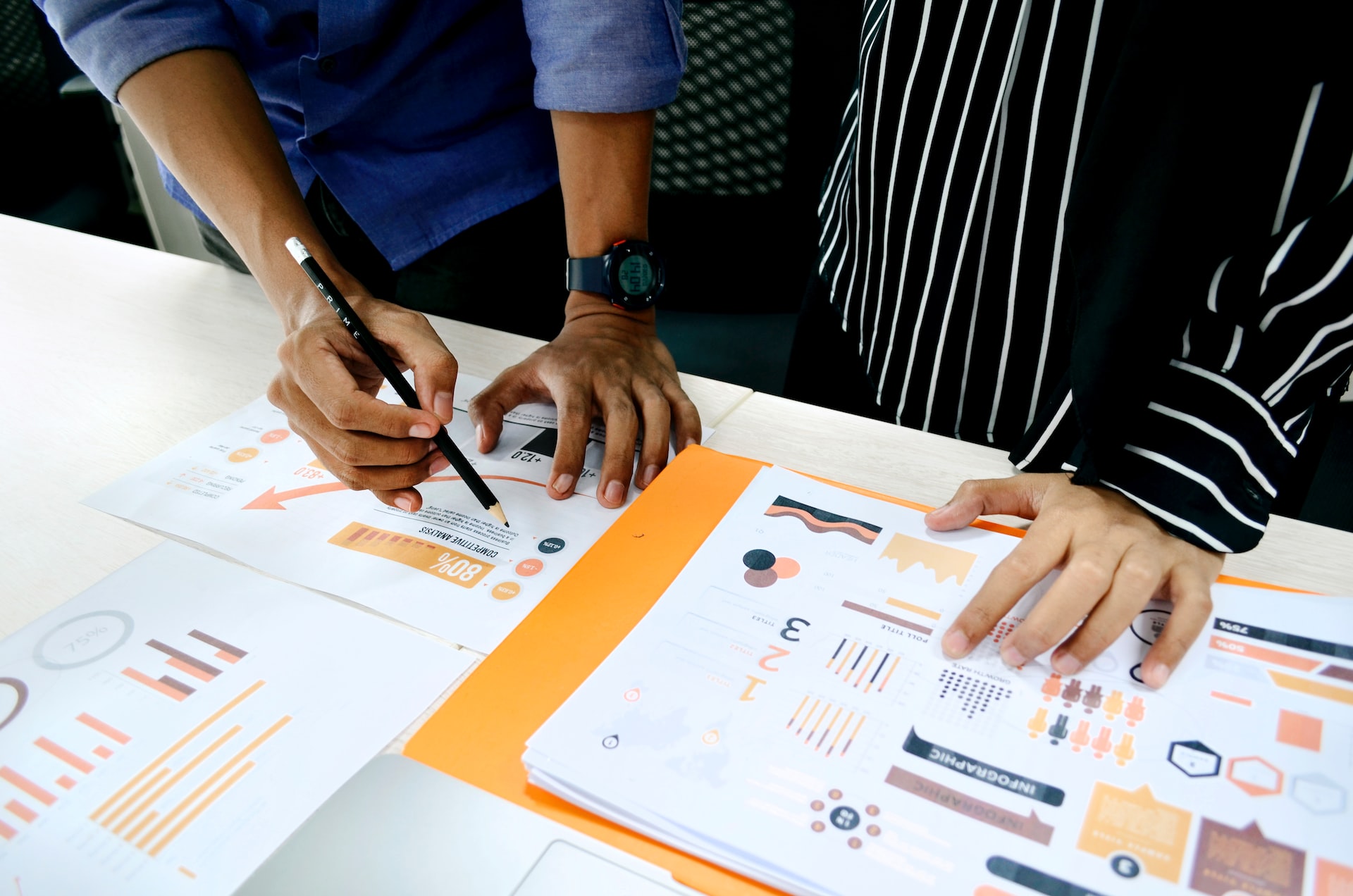 You can choose to specialize in a certain category or combine more than one to offer different services. Those categories include:
social media
SEO
copywriting
pay-per-click
affiliate marketing
mobile marketing
You'll be able to choose what suits your interests and skills the best. Also, if you get bored or decide to switch tracks, you can do it almost seamlessly as all of these categories are connected.
Digital Marketing is Expanding
According to Gartner, the average marketing spend rose from 6.4% to 9.5% of company revenue across almost all industries. In an industry that is growing rapidly, new business opportunities are omnipresent. That means that you'll be able to advance in your career more easily than in other industries.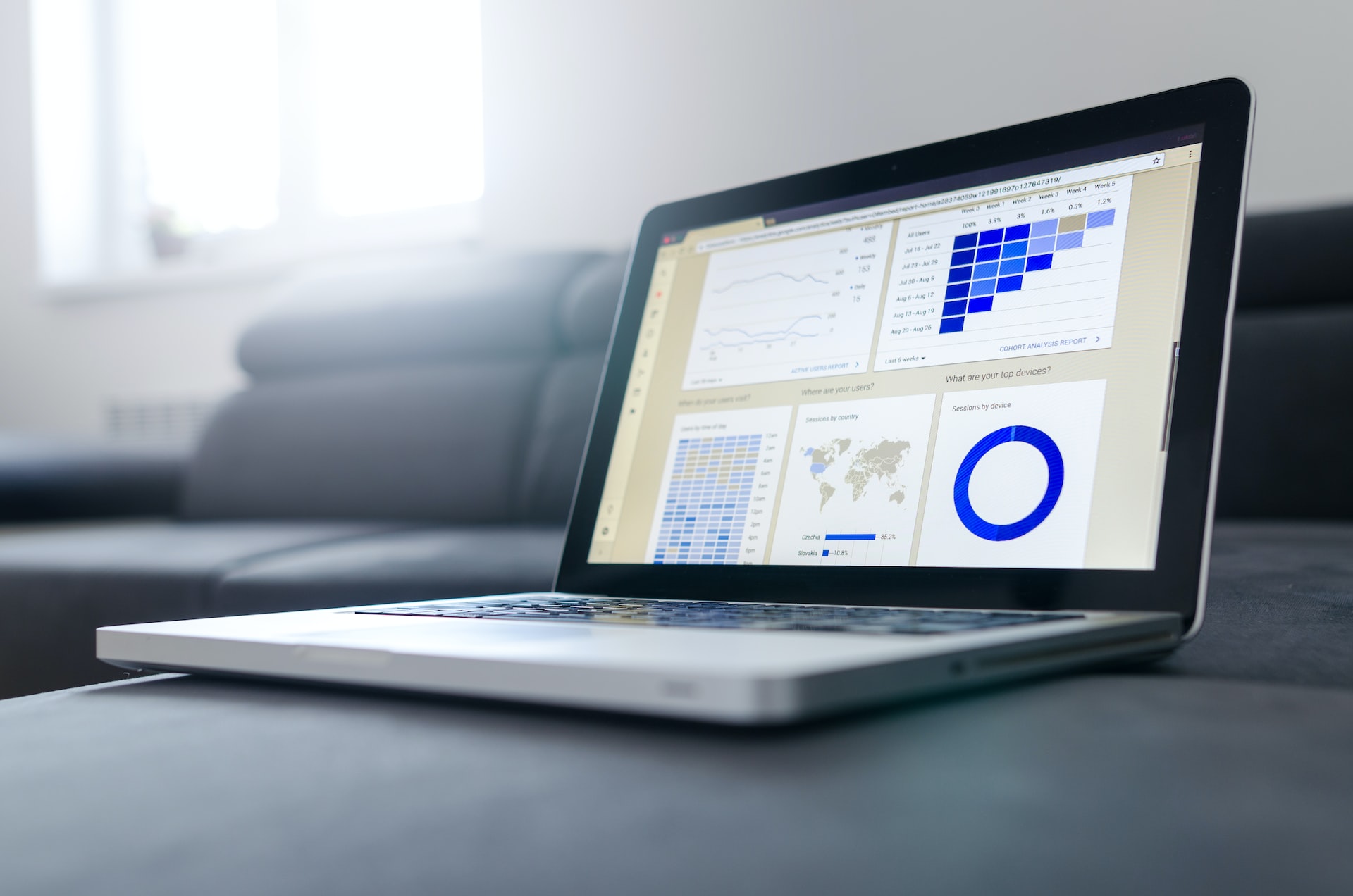 Here's what you'll be able to do:
change companies in search of better opportunities
pursue different roles
gradually receive more responsibility
With such great predictions and statistics on your side, it's almost certain that pursuing a career in digital marketing will be a great decision.
Work From Home
After the pandemic, so many people decided they wanted to remain home and work from their home offices. Whether they worked at an essay writing service or as a family counselor, they simply felt better working online. Some even liked the idea of not being physically tied to any location and working from wherever they get a chance.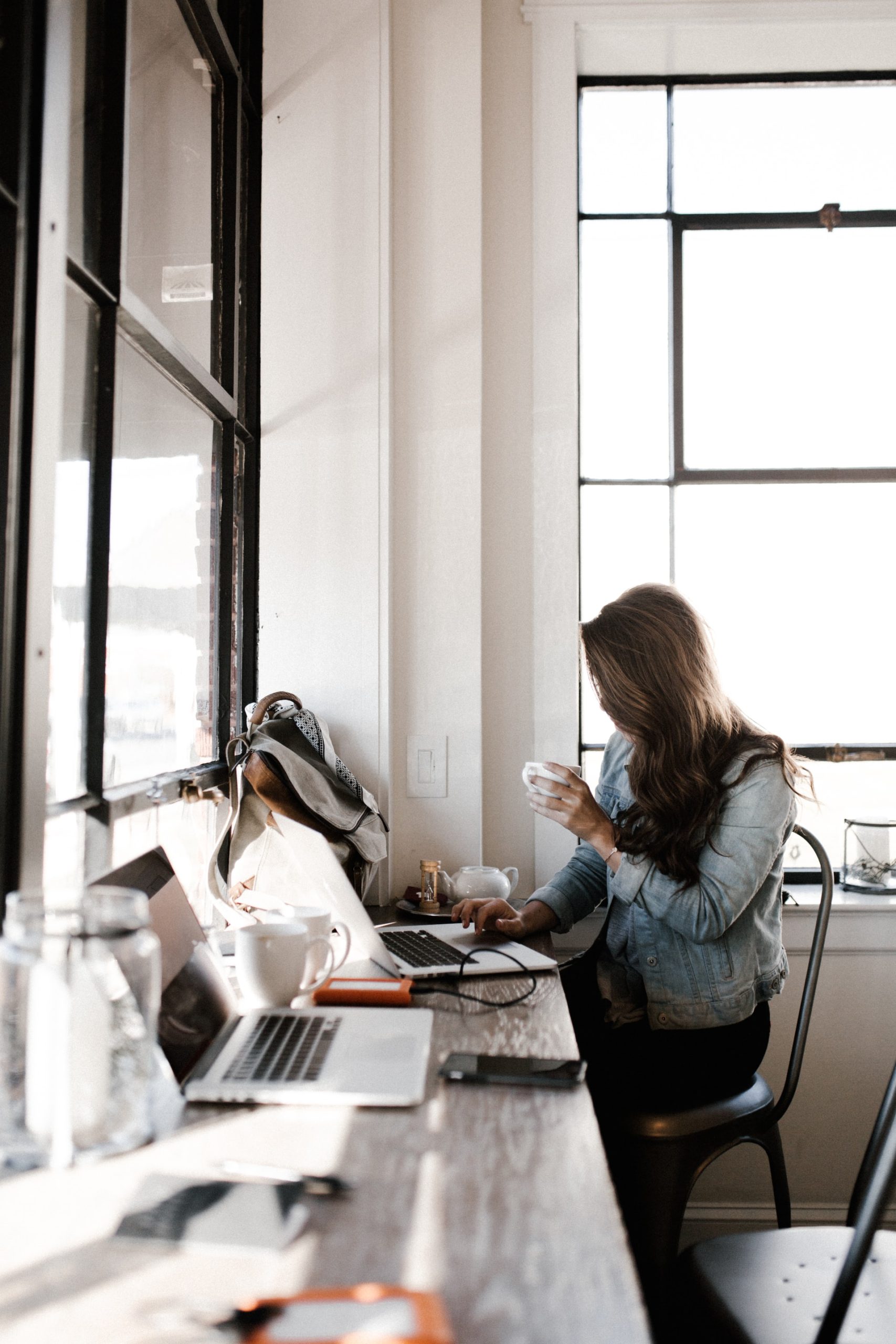 Luckily, digital marketing allows for such a work dynamic. Most digital marketers aren't obliged to come to the office and work with their teams online.
This gives you more freedom to organize your time, study, travel, socialize, and enjoy your leisure time to the fullest. It's an enormous benefit that's practically guaranteed in the digital marketing industry.
Enviable Salaries
Naturally, when thinking about what to study, most of us focus on the potential salaries they'll be offered. The good news is, salaries in the digital marketing industry are enviable, even for entry-level employees.
Another great factor is that you can always freelance on the side, and find gigs like being a proofreader, graphic designer, online paper writer, or editor. Depending on your skills, you'll be earning a satisfying amount of money, and climbing the professional ladder quickly.
Everything is Digital Today
Finally, there's no reason to doubt whether you'll be able to find a job once you gain the necessary knowledge. Digital marketing is present in virtually every business, and company, with every brand, institution, or person who's trying to make it.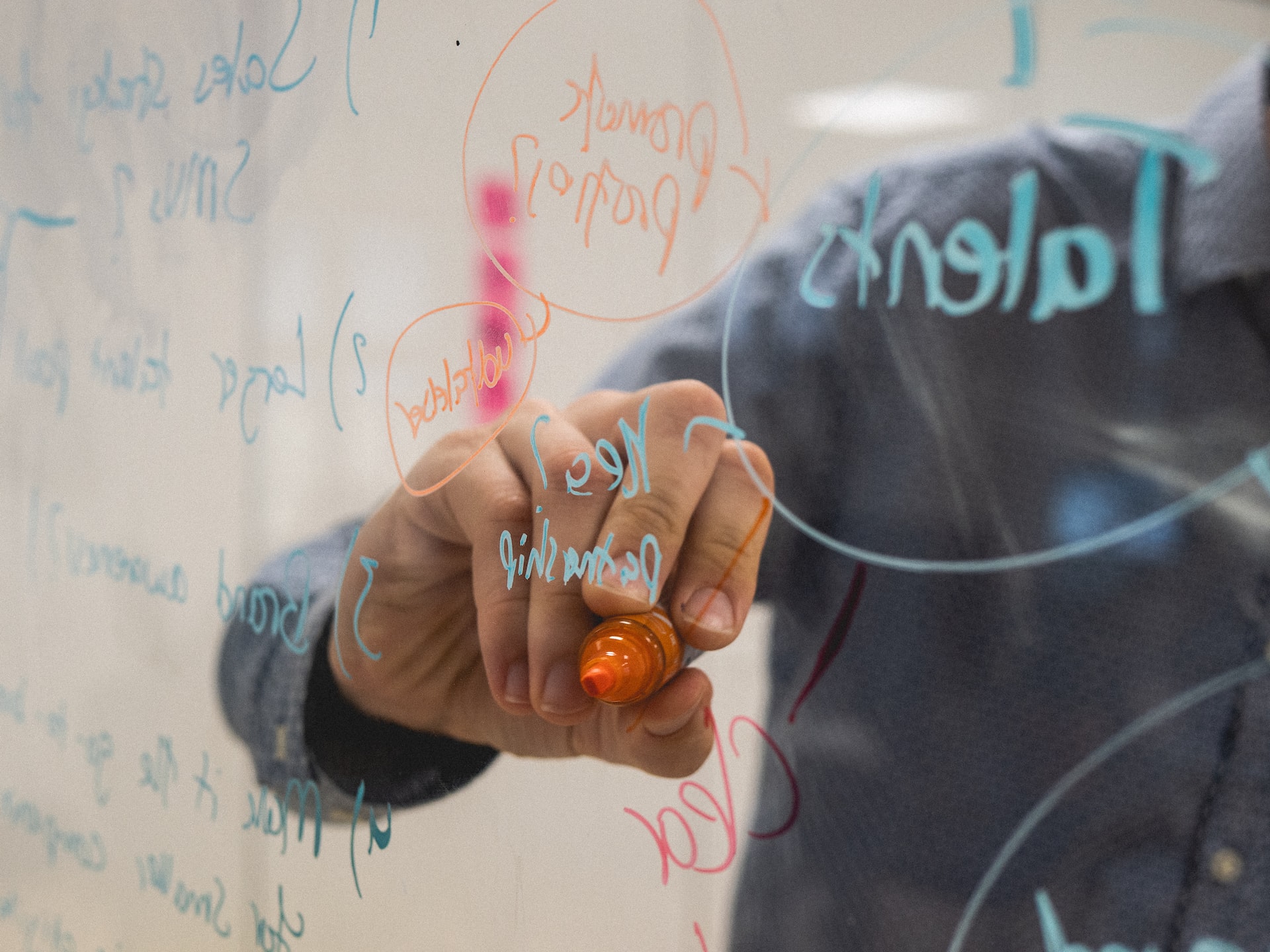 Everybody needs to build and maintain a digital image and present themselves to potential customers, clients, or partners. To do so, they need social media managers, designers, copywriters, and digital marketing specialists of all kinds.
With everybody and everything digital, you'll have a job secured for sure.
Final Thoughts
As you can see, studying digital marketing in 2023 is a brilliant idea. This industry is on the rise and digital marketers are in demand. There's no sign of a decrease in the need for this profession. Not to mention, you'll be able to use your creativity and versatility to the fullest.
So, stop second thoughts and start your study journey as soon as possible.