Mass marketing is often super beneficial and works in a way that the more people you reach, the more people you bring in. But, sometimes that is not the case. Some products or services require a special audience – like musical instruments or bitcoin buyer – and reaching out to the right people might be a problem, that takes time to solve.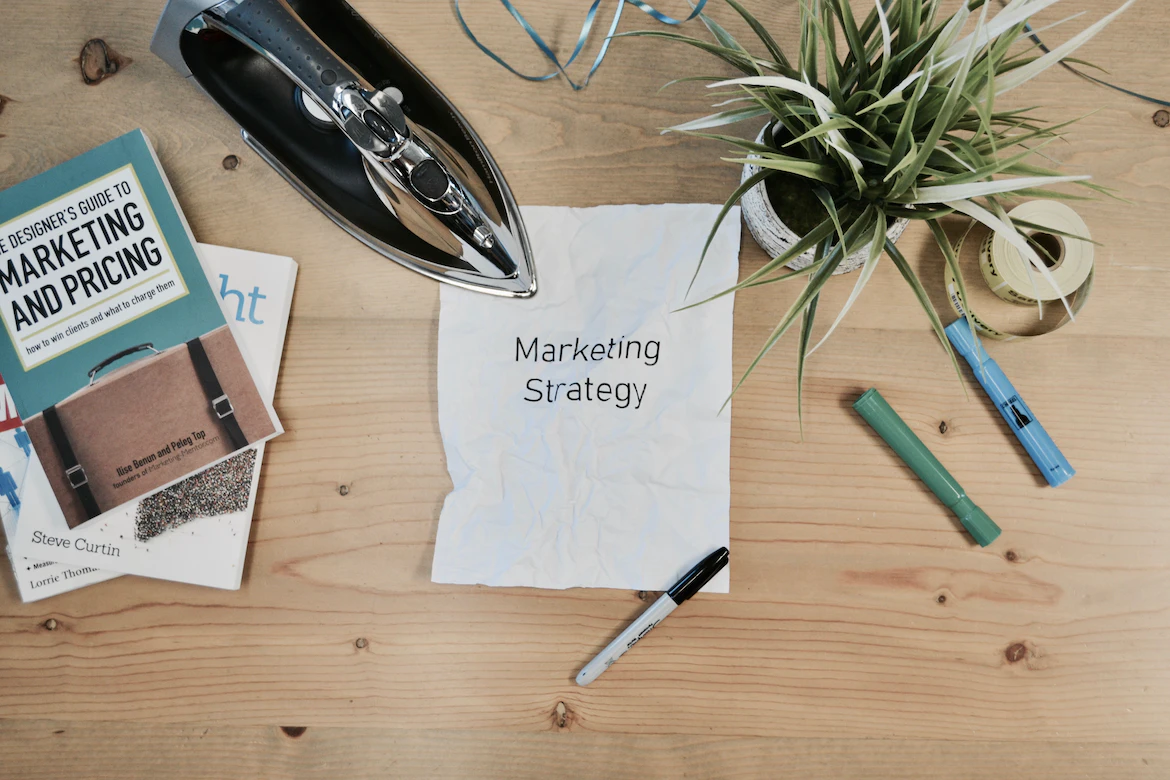 To do so, you need niche marketing. So, what is a niche marketing? It is a term that describes a strategy in which you can target a specific percentage of people and share messages that have an impact on them. There are more ways that niche marketing can be performed based on demographics, jobs, hobbies, income, and so on. Including niche marketing can reduce marketing costs, enhance marketing operations, and reduce competition…
Niche marketing is pretty important for certain businesses, and for that reason, we have put together this short article that can be served almost like a niche marketing guide. So, if you are ready let us get started by giving you a few examples of good niche marketing done by companies you might have heard of:
If you're wondering what is a whitepaper in marketing, it's a comprehensive and authoritative report that presents a problem and offers a solution, usually used to educate and persuade potential customers about a particular product or service.
Whole Foods
Even though Whole food represents a super big name, it is true they also use niche marketing. They do so to reach customers who value quality products, care about their health, and enjoy wellness. This means, that their offers and prices might not be for everyone, but for a percentage of people, they will be the best thing to exist and offer them a "luxurious " way of shopping for groceries.
Under Armour
A famous name when it comes to sports clothing, and it all started as a way of trying to avoid wet clothes while working out. And even today, people choose their products in the sea of other companies, just for their high-quality materials, that do not stay wet when doing physical activities.
Lefty's
Even though this store started out as a joke, offering products for left-handed people, now they are doing super well. They do offer products that are humoristic, and they have made a significant audience that visits the shop, and from them, Lefty's makes a profit.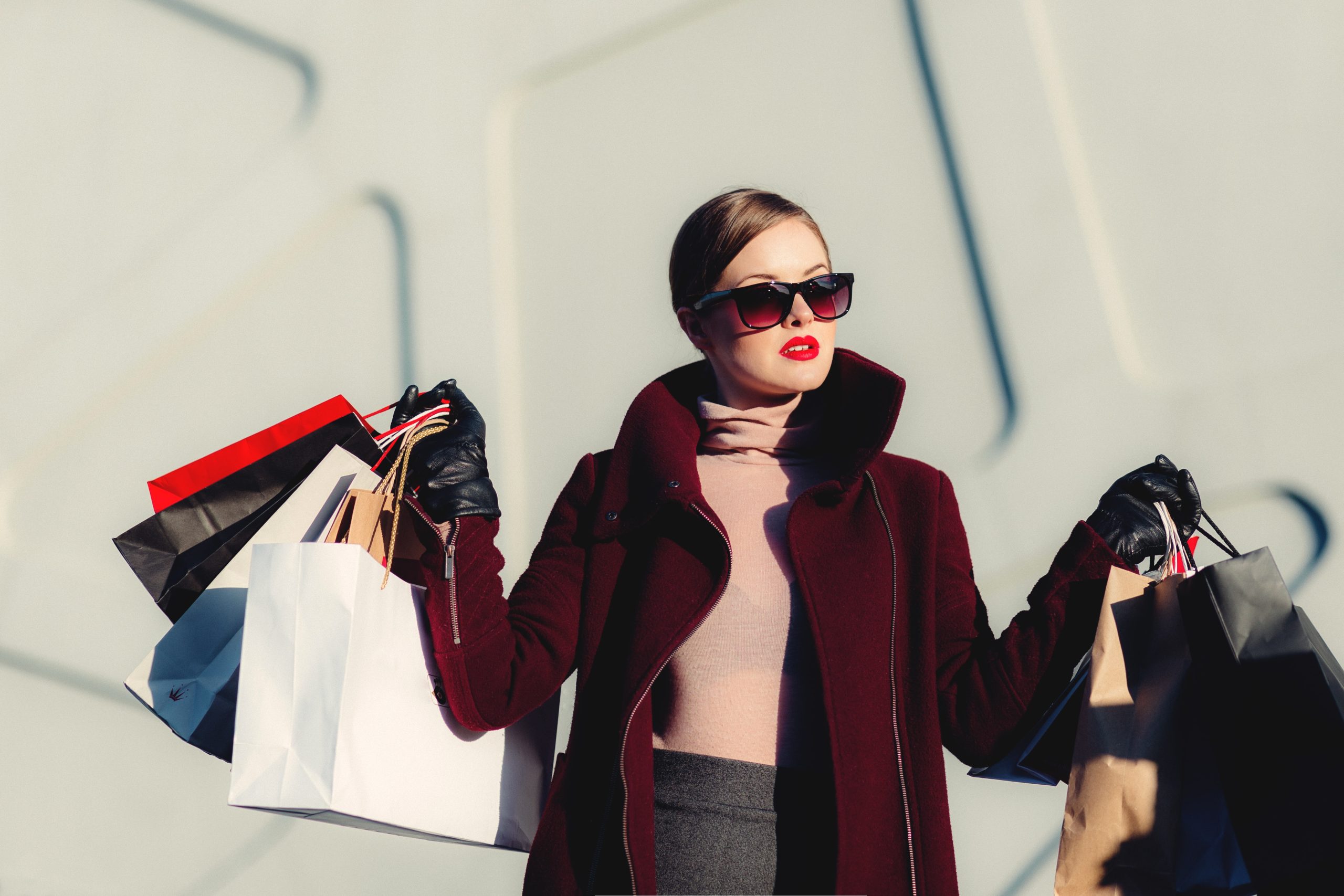 When it comes to niche marketing, there are a few strategies that you can go by:
The first one is definitely intensive audience research. This is super necessary since this is the point of niche marketing.
You always want to keep track of your competition, what they are doing, and how well it is going. Learn from others and their mistakes/successes. Getting inspiration from others is not bad, and can lead to some great results.
Having a good relationship with your customers is one of the most important things because you are what you are because of them. once you do build your audience, it is also important for you to keep them in. You can do so by valuing their opinions and making them feel a part of the team.
And last, but not least thing is brand loyalty. This is super important and beneficial. Make your customers your brand ambassadors, and they will promote your business any chance they get. A win-win situation for both sides.
Conclusion
If you ever feel like the audience you have is there for the wrong reasons or is not giving you enough engagement, this is the perfect solution for you. Niche marketing is super beneficial, and can bring so much to your business. Feel free to do research, and take risks. See what works well with your audience, and work on building your name.
We hope that you have found this article helpful and that you will start using niche marketing when it comes to your work.