VPNs are one of the best ways to stay secure online. Whether you're paying your bills, reading about taboo topics, or trying your luck at gambling, knowing that your connection is protected can give you peace of mind as you interact in the digital world.
For others, VPNs are a great way to access sites and services that may not be available in their country by default. Many of the best VPNs can get around geo-blocking and make it appear like you're in a different location than you actually are.
This is excellent for gamblers if the online casino you're trying to access isn't accessible from your location. However, we should warn that registering through a VPN in another country could cause issues withdrawing if you win big. After all, most reputable online casinos have strict KYC (know your customer) policies.
Regardless of why you want to use a VPN, some work better than others. This is especially true for gambling since some allow access around geo-blocking and added security that others may not. If you're looking for the best VPNs for gambling or sports betting, read on.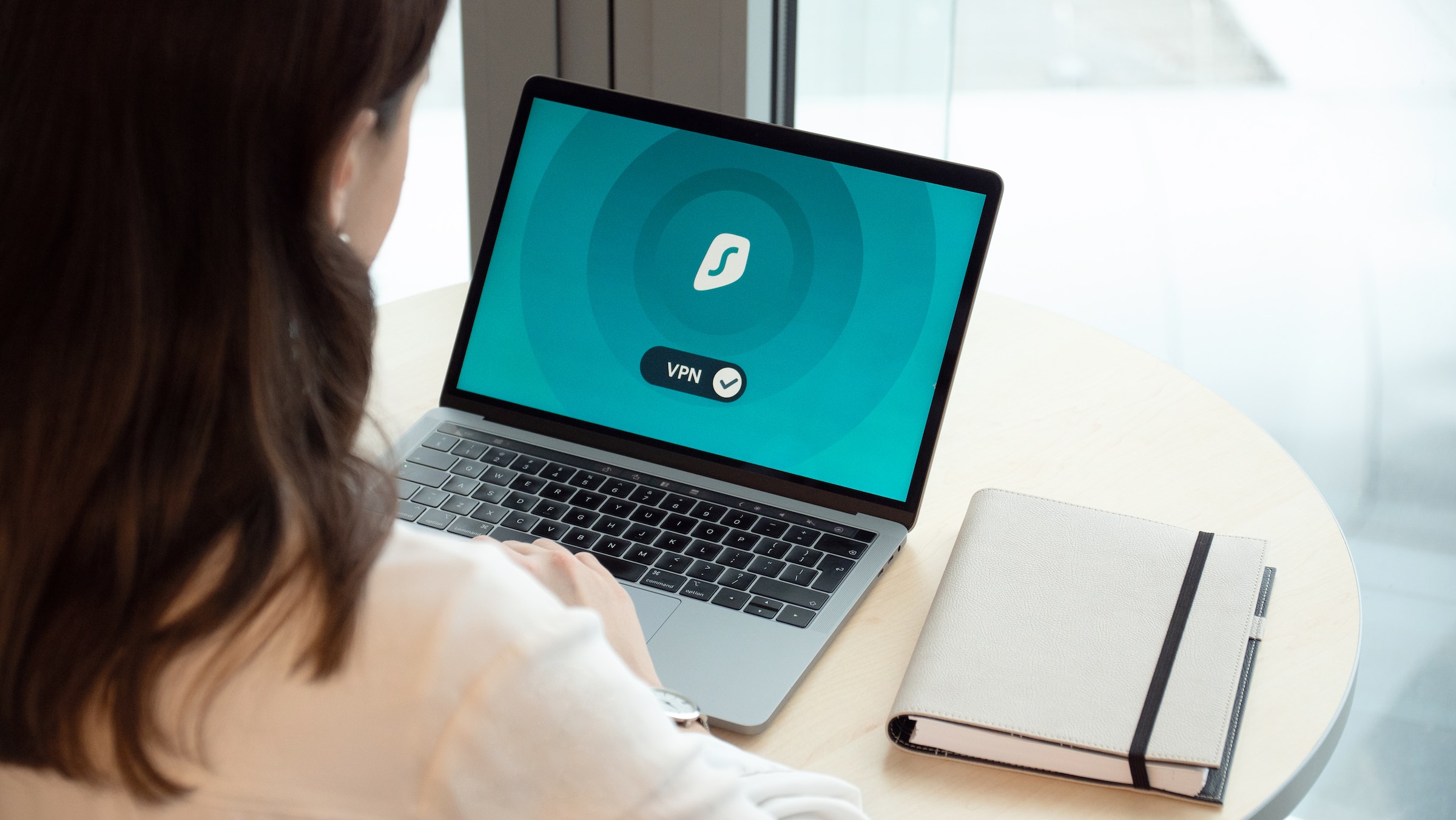 Criteria for the Best VPNs
Before getting into the best VPNs, let's quickly look over what helps a VPN (or virtual private network) get onto the cream of the crop list. We considered four main features when reviewing providers:
Security
One of the primary uses of a VPN is to secure your web traffic and ensure that dodgy sites can't be loaded. Therefore, only VPNs that offer the best security can be considered—especially for online gambling.
Privacy
The next priority of a VPN is to ensure that your web sessions are private and can't be accessed by other parties. Things like no-log policies built into a VPN ensure that nothing you do is recorded or shared with anyone else.
Geo-Location Bypass
As mentioned, many people use a VPN to bypass geo-blocking that is enforced based on a user's location. While this may not be the best practice—particularly if you're trying to score big wins and real money payouts across 350+ slots offered by various casinos, it is an essential feature for any VPN.
Speed
One of the biggest complaints about VPNs is that they slow down your connection to the internet, but the best VPNs don't. They have servers that operate at lightning-fast speeds and won't make any noticeable difference to your online surfing experience.
NordVPN
Released in 2012, NordVPN is one of the most widely used VPN providers worldwide. The software is provided by Nordsec Ltd., based in Panama, with additional offices in Lithuania, the UK, and the Netherlands.
As of March 2023, NordVPN had over 14 million users and has had multiple audits to confirm that it can do what it advertises. Amongst these were audits to verify the no-log policy that the VPN boasts. It also offers more than 5,500 servers located in more than 60 countries.
Aside from offering excellent security thanks to AES-256 encryption, the service is also one of the most trustworthy when bypassing geo-blocking. It also provides SOCKS5 protocols to ensure that your torrent downloads are secure.
IPVanish
IPVanish is a homegrown VPN launched in the US in 2012. While the company doesn't state how many users it has, the service is popular for its ability to get around geo-blocking, which even other VPNs may have trouble with. This includes most online casinos and sports betting websites.
It also offers unlimited simultaneous connections—meaning you can use the VPN on various devices at the same time with just a single license.
Security is also taken seriously, as IPVanish comes with a SOCKS5 proxy to ensure torrents can be downloaded safely. This is paired with traffic obfuscation, AES-256 encryption, and a no-log policy. All these features are offered on over 2,000 servers across 50 countries.
Surfshark
Surfshark is known far and wide as one of the fastest VPNs available. With over 3,200 servers in over 100 countries, the service offers speeds that will make you forget you're even running a VPN.
Founded in 2018, the company is based in the Netherlands. As of 2022, it officially merged with Nord Security—placing it under the same experienced service provided by the famous NordVPN.
Aside from incredible speeds, the service offers military-grade encryption, a no-logs policy that has been verified, unlimited simultaneous connections, and the ability to bypass most geo-location filters. All this makes it perfect for safe online gambling.
CyberGhost
Released in 2004, CyberGhost is one of the oldest VPNs around. It was developed by CyberGhost S.A. in Romania and has over 9,700 servers in 91 countries.
These dedicated servers are an excellent choice for streaming and gaming because they use the WireGuard tunneling protocol to ensure incredible speeds without any lag—perfect if you're hunting for a jackpot.
On top of this, the service provides AES-256 encryption, a kill-switch feature, and an anti-geo-blocking option. Because of these features and how long the company and software have been around, it has over 38 million active users.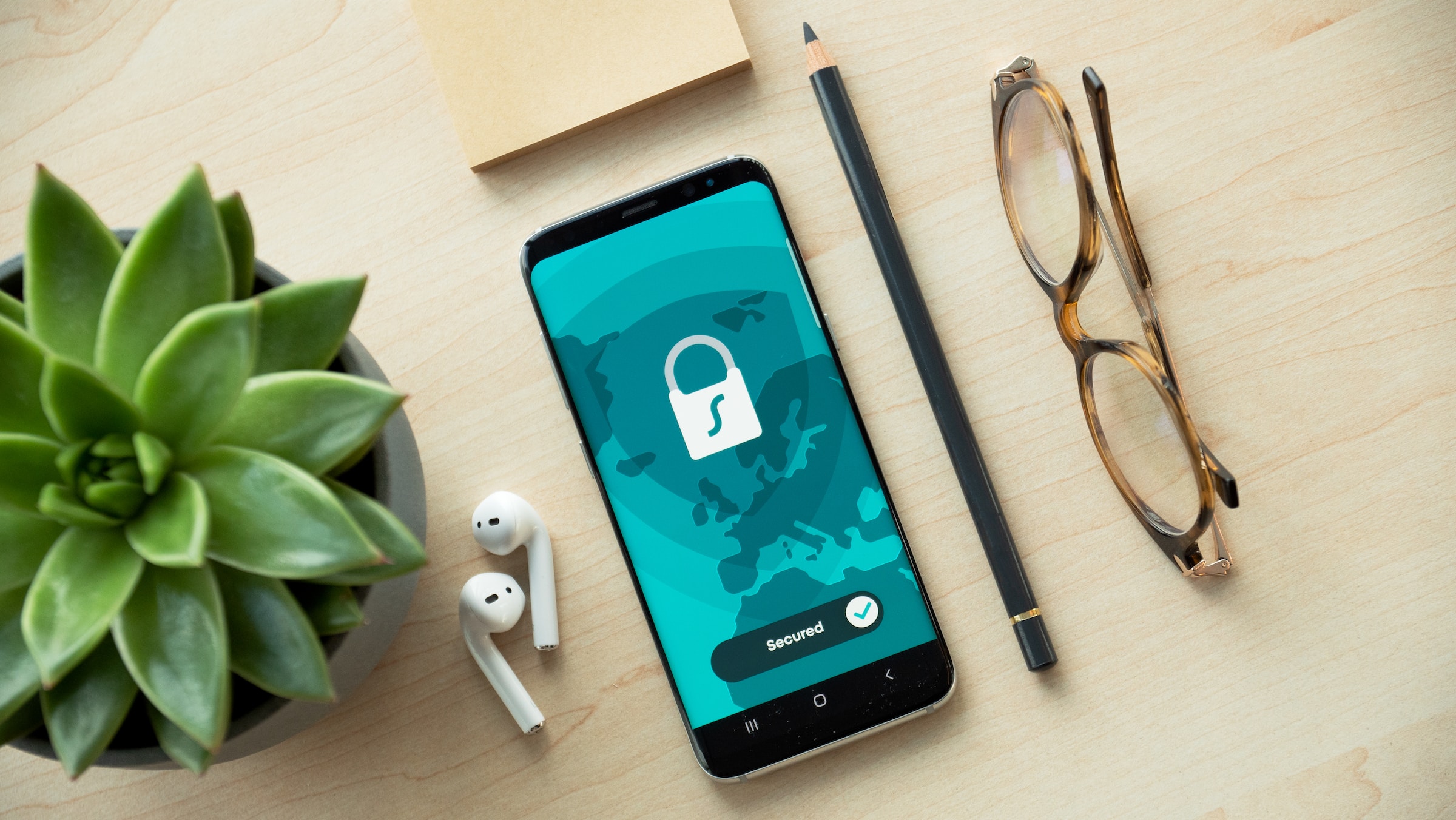 Other Recommended VPNs
While the services listed above are the cream of the crop regarding VPNs, many others offer a great experience for anyone looking to stay secure while gambling online. Some of these include:
ExpressVPN: 3,000 servers in 94 countries.
Private Internet Access: 30,000 servers in over 90 countries.
Atlas VPN: 750 servers in 37 countries.
PrivateVPN: 200 servers in over 60 countries.
Proton VPN: 1,800 servers in over 64 countries.