ID theft, aka identity theft, means when someone impersonates you using your data, including your name, birthday, SSN, etc. The main intention behind an ID theft is to get money from you! In 2021, The Federal Trade Commission encountered 1.43 million complaints of ID theft from customers.
Identity thieves mainly utilize your information to do things, such as loans in their name, use credit cards, raid your bank account, apply for credit cards, file a fake tax return, or trade your details in place of money to a third party. The initial stage in safeguarding yourself from ID theft is knowing how it ensues. After that, you may start taking baby steps to reduce your exposure.
You can't impede identity theft completely, but you can make it difficult for them by deterring access to your accounts and personal data. Want to find out more about this identity guard review? Let's get started with how to protect yourself from ID theft!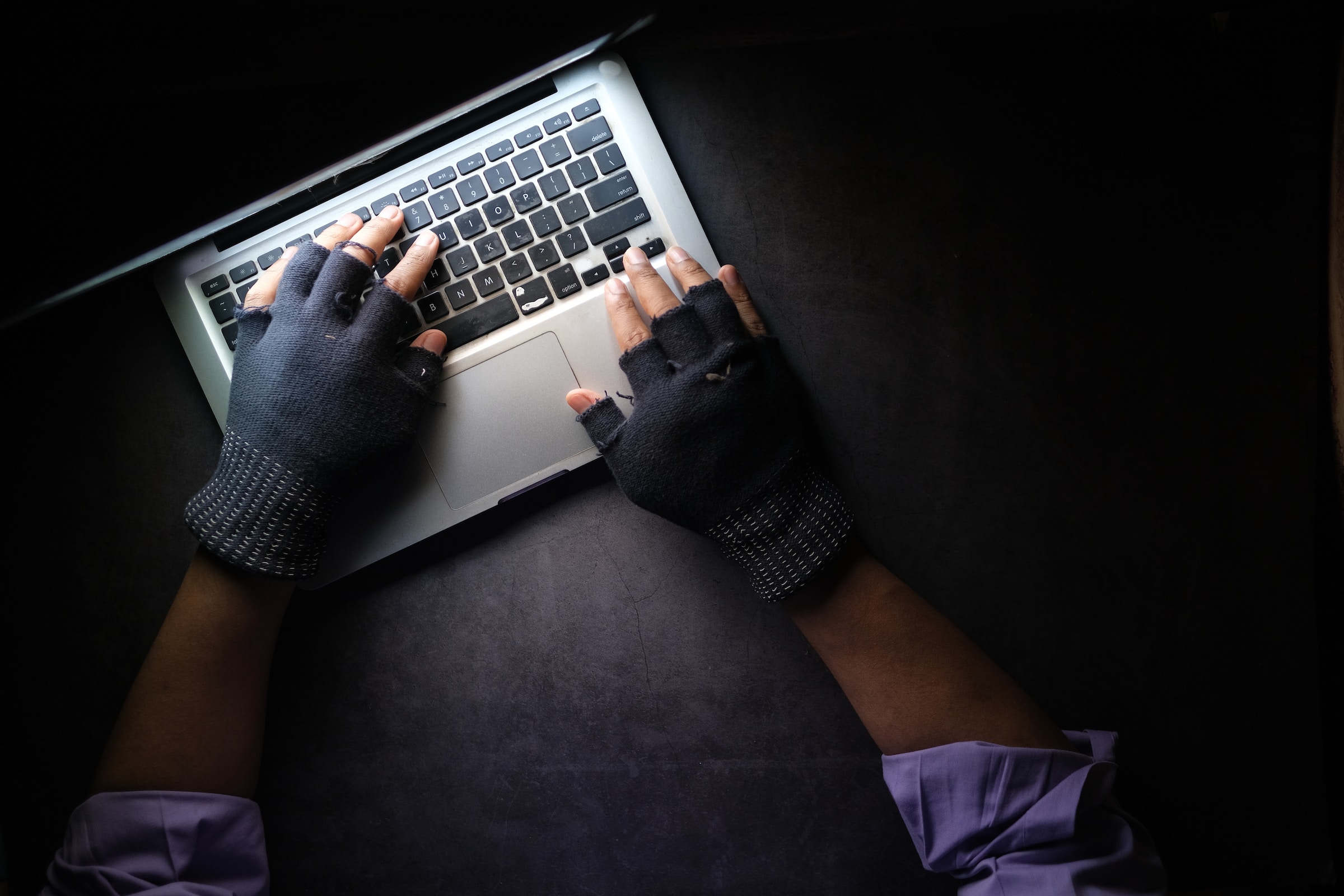 1. Protect your device with strong passwords
As per the survey by the cybersecurity team of Kaspersky Labs, 52% of Americans never password-protect their smartphones. Not locking your device is similar to leaving your property with the door wide open. In case your device goes into the hands of the perpetrator, your financial details, bank accounts, emails, and other confidential data will be at stake.
2. Be conscious of spoofing and phishing
Fraudsters may claim to be a government agent to pilfer your confidential information and make calls and emails that may appear legit. You don't need to reply to those calls or emails. Instead, you may return an email or do a callback to the official number or email ID. Moreover, the emails containing attachments may contain adware or malware, so be aware of those spoofing and phishing techniques!
3. Employ a password manager
A significant security hazard is using a similar password for every gadget and bank account. If you do this, a scammer can quickly get access to that password to invade your every account. Mixing up your login credentials and using a different one for each account is a fantastic strategy to prevent fraudsters from obtaining your data.
You neither include your name nor your birthday in any password, and you keep changing the password whenever you suspect malicious activity on your account. Therefore, to make this straightforward, you may employ a password manager, for example, 1 Password or LastPass, to securely preserve your account details without needing you to remember every login credential.
4. Employ a digital wallet
If you're paying online, it's crucial to use a digital wallet, an application with digital and protected debit and credit card versions. It can be used at a suitable checkout station or when shopping online. The tokenization and encryption of transactions make them more secure. Additionally, there are fewer health hazards with contactless payment methods.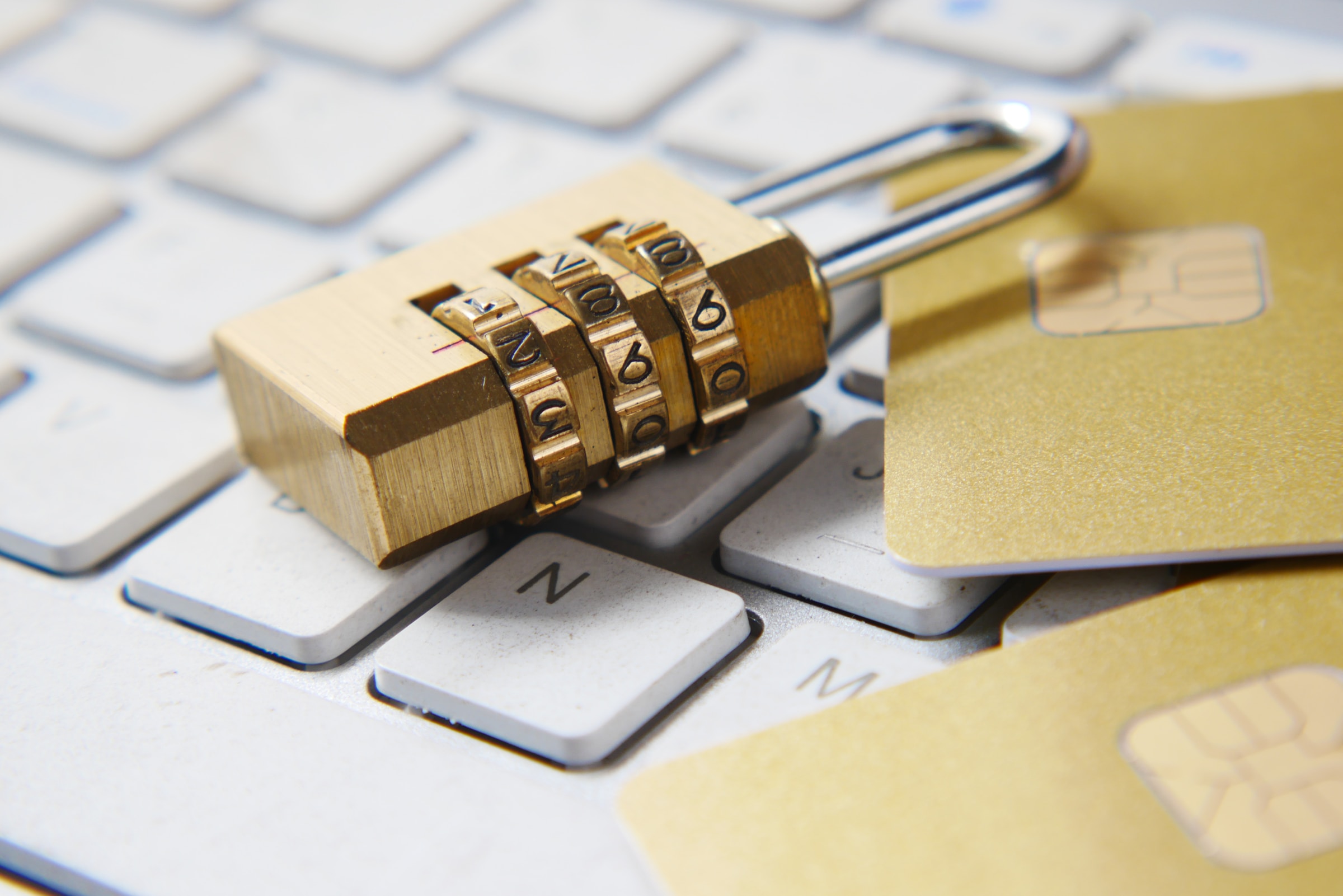 5. Verify your credit reports daily
The three leading credit reporting agencies are now giving customers quick access to complimentary credit reports weekly by the end of 2023. Those are accessible by AnnualCreditReport.com. Verify that accounts have been identified correctly and look for any indications of deception, such as unfamiliar accounts.
6. Never overexpose yourself
It's a great idea to keep the fewest possible credit cards in order to minimize the repercussions associated with having your money stolen. Never keep your Social Security card on you as well. Since an ID thief can access more bank accounts with the help of a stolen Social Security number, it is imperative to safeguard yourself from this risk in all circumstances.
It's important to refrain from lightly protecting your personal data because fraudsters frequently target victims when they're least prepared. You'll make yourself more challenging prey to thieves as you adopt the aforementioned steps toward safeguarding your details and data, and you might even deter them from their plans.