A system that is gaining popularity for managing the interactions that occur between a firm and its customers is known as customer relationship management (CRM). There are free CRM like monday.com and paid CRM solutions out there that can help you run your business.
In just a few short years, customer relationship management systems have seen significant development. They used to be terrifying three-letter monsters, but now they've transformed into user-friendly, affordable software that's ideal for businesses of all sizes.
What exactly is customer relationship management?
All communication with clients is gathered into a single location using a customer relationship management system (CRM). By controlling their data in a centralized location, businesses may improve client experiences as well as happiness, retention, and service.
With the assistance of customer relationship management systems, businesses of any size have the potential to experience growth as well as a rise in earnings.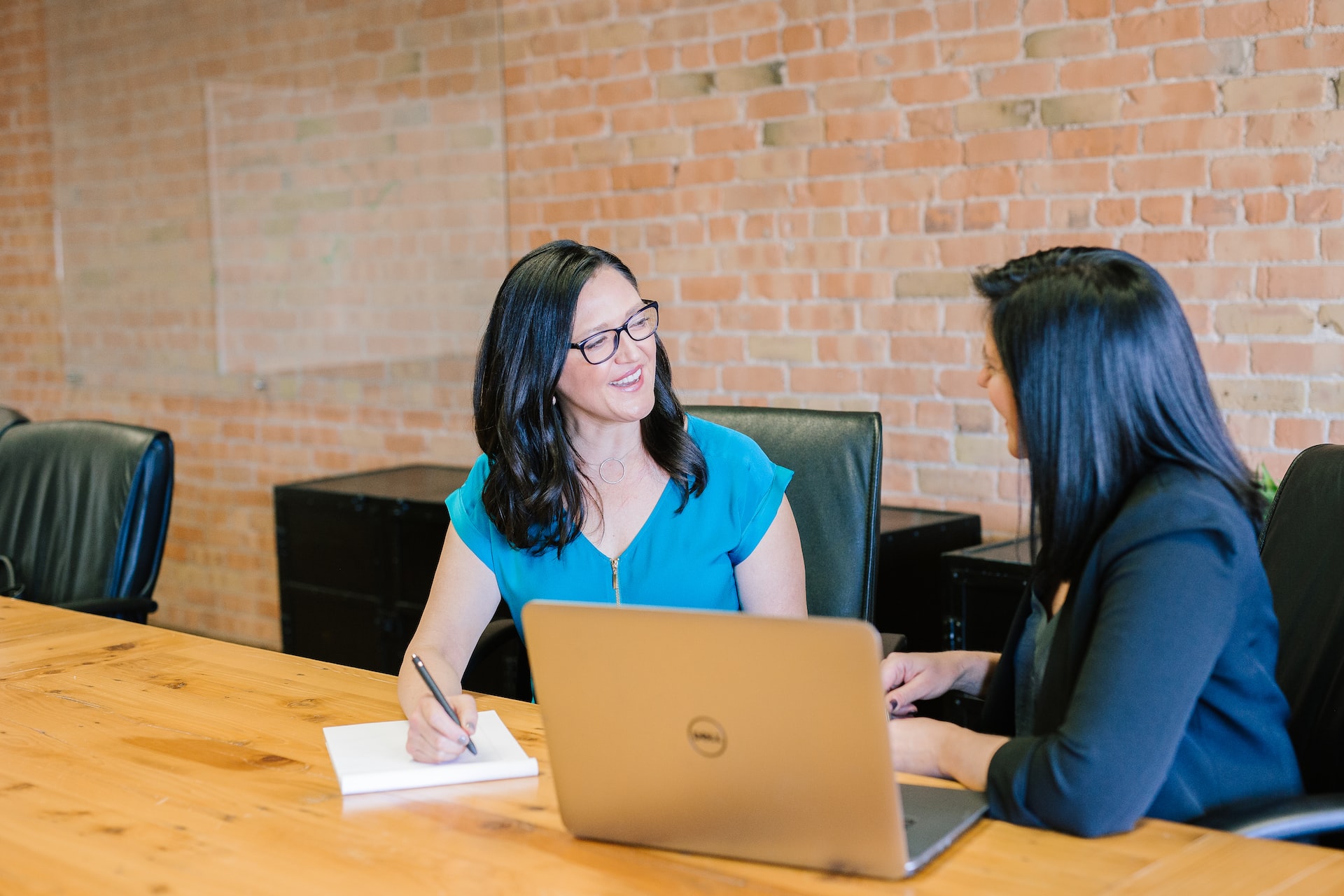 Of course, the sales, marketing, and support departments are still taken into consideration when they are developed. However, in modern times, they are also capable of performing a multitude of additional tasks, such as easing the management of connections between the teams of users, suppliers, partners, and other types of colleagues.
Helps Provide Better Service to Customers
You can keep track of your leads and customers in one place by using a customer relationship management system, which can also aggregate data from both sources to create detailed profiles for each person you deal with.
Information such as purchase history and previous discussions with contacts across various channels may be quickly accessed, allowing for a more thorough understanding of client behavior (chat, email, etc.). Customers will appreciate not having to rehash their experiences, and you'll save time and foster customer loyalty by using best practices to resolve their concerns.
Growth in Sales Volume
Streamlining and improving the sales process, building a sales funnel, automating operations, and analyzing sales data all lead to increased sales productivity. All of your interactions with consumers, whether they occur over the phone, in an online chat, or over email, can be managed in one place with the help of a customer relationship management system.
More deals might be closed with the aid of a reliable and tried sales procedure that places a premium on communicating effectively via the most appropriate channels at the most opportune times.
Better Productivity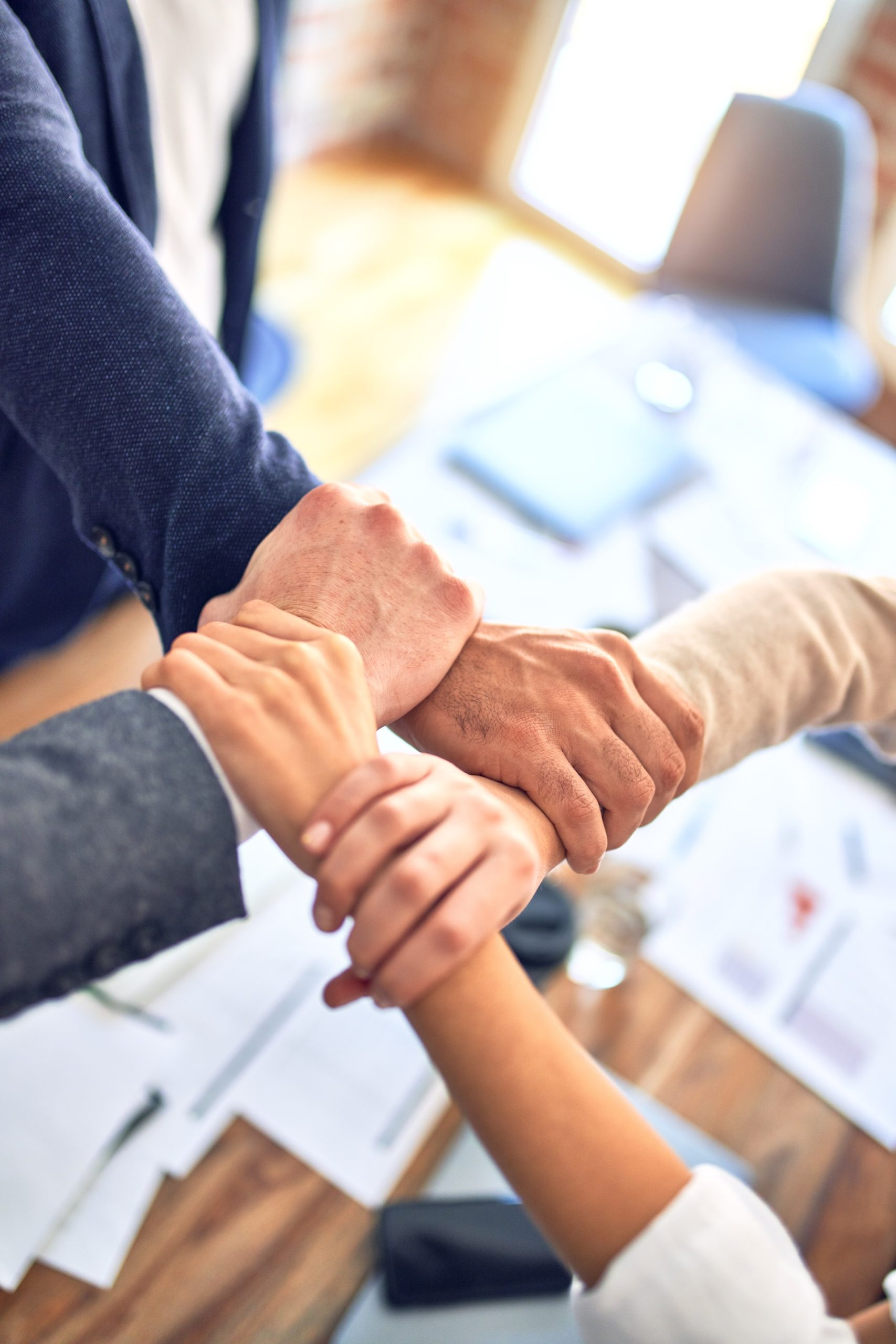 When all the essential tasks of running a firm are centralized in one location, productivity increases, teamwork is facilitated, and projects are more efficiently managed. By taking over mundane, repetitive chores, automation frees up human brainpower for higher-order thinking.
Through the use of analytics and dashboards, you can better understand your job and find ways to improve it across all areas of your company.
More Accurate Analyses
Your data is easily accessible, comprehensible, and useful to the objectives of your firm when you use analytical CRM tools. In order to make sense of the mountain of data generated by sales, finance, and marketing, data warehousing mining feeds into CRM to produce measurable KPIs. This allows the mountain of data to be made understandable.
Acquiring new clients, retaining the ones you already have, and gaining a greater degree of control over data are all desirable results.
Increased openness
Using a customer relationship management system, you can make your business more open and transparent by clearly distinguishing roles and responsibilities and displaying completed activities. If revenue generation is your top priority, then monitoring individual sales representatives' achievements is a must.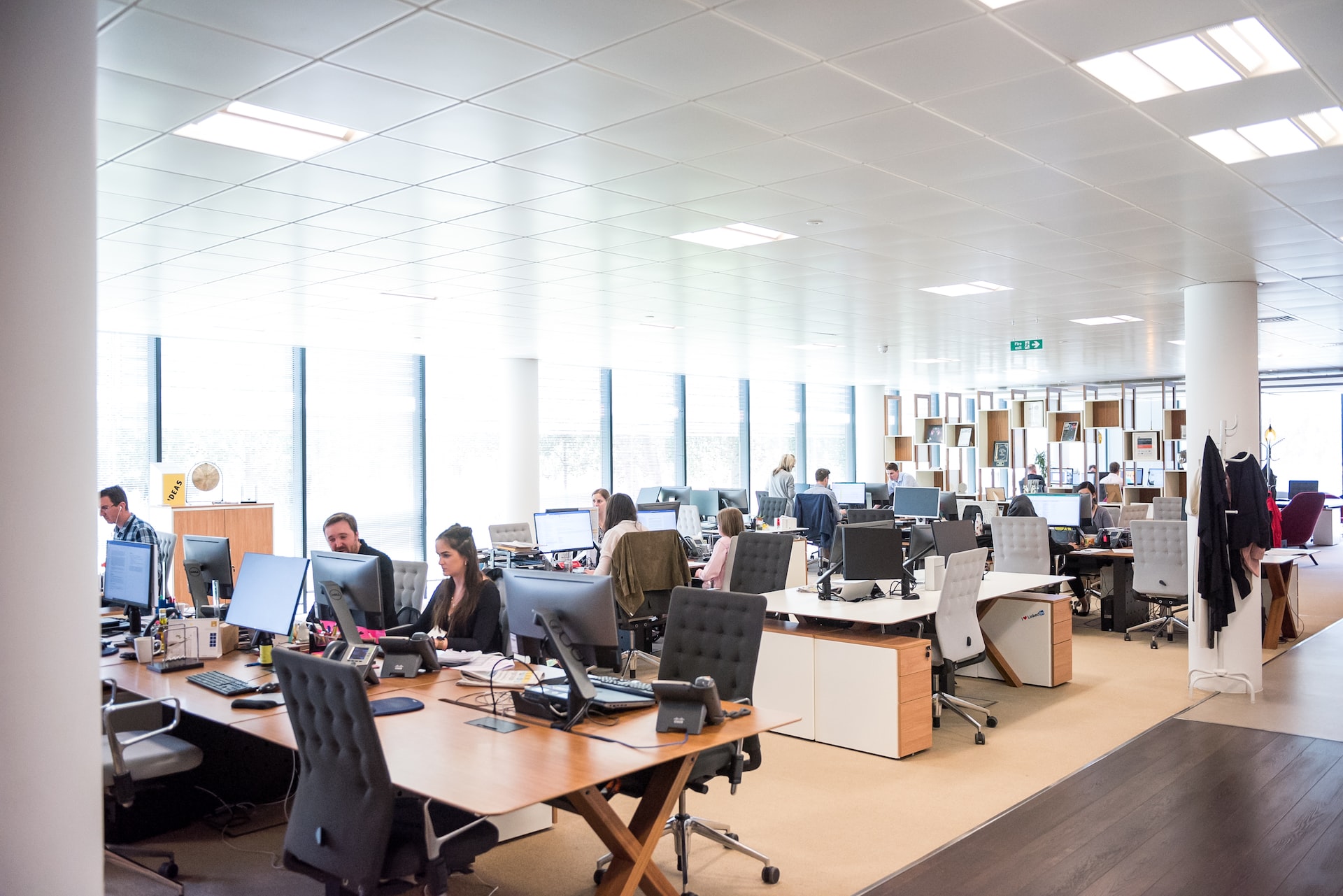 With customer relationship management software, you can provide everyone in your company with a clearer picture of how things work.