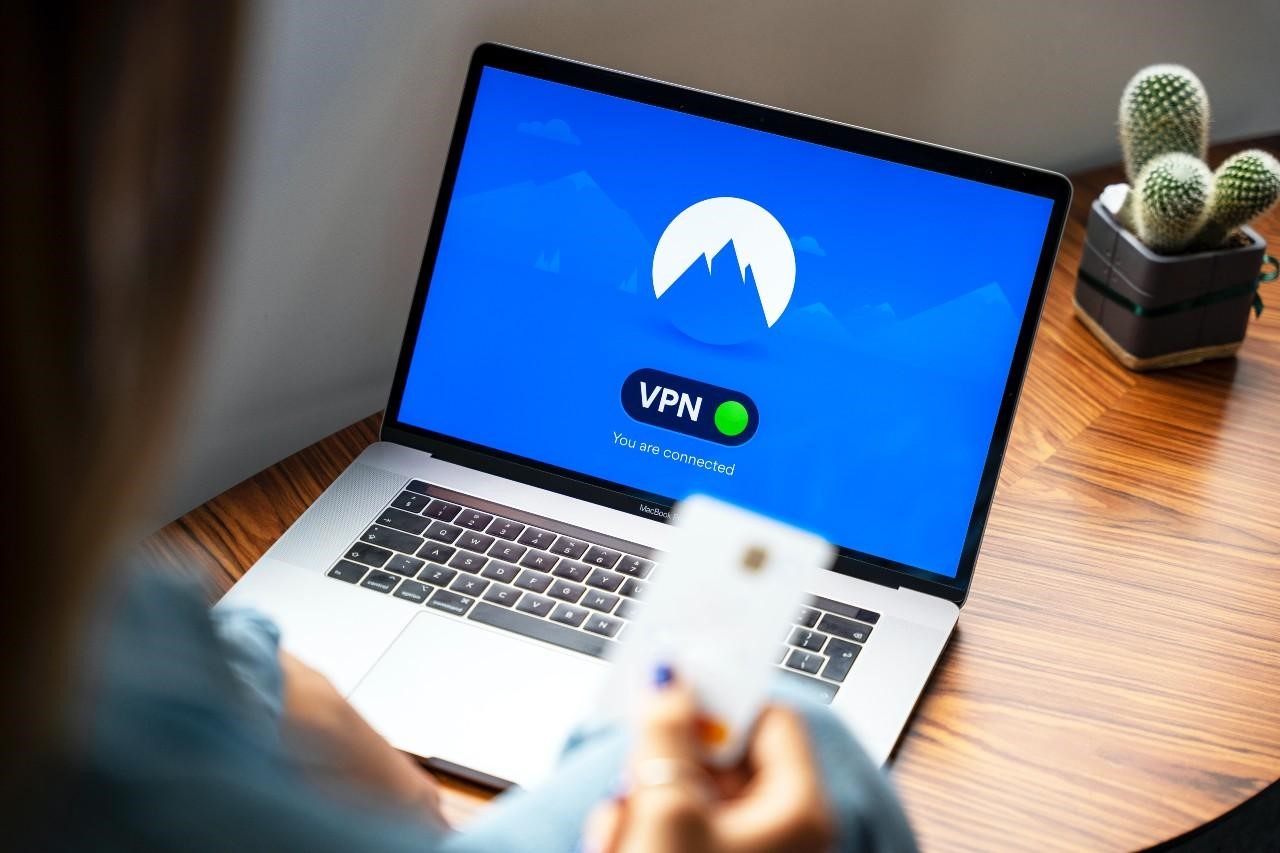 Sports betting has been made more available in recent years. The Supreme Court's 2018 decision in the US to hand over legislation to the individual states allowed millions more Americans the opportunity to place their bets online. But there is still the issue of geo-locking.
There are still lots of places where legislation is still to be passed – and issues like sports betting apps in California, where there is work to be done to make everything completely legal. But using a VPN can sometimes help with your sports betting in some cases. Here's an overview of the subject to give you a little bit more information.
Gambling Abroad
One of the main reasons why customer account holders will want to use a VPN is when they are travelling abroad. Many online bookmakers only allow customers from the country where the site is based – and there can be a similar problem for customers travelling between states in the US.
A VPN will encrypt all the traffic and the routes, allowing you to access geo-locked content. All a customer account holder from New Jersey, temporarily in another country, has to do to go betting is pick a server destination in New Jersey. Then they can place bets as if they were still home.
Finding the Best VPN
There are countless articles comparing VPNs and advising on which are best for certain practices – such as online betting. But there are a few general factors that should be considered when you are thinking of using a VPN for any activity. Obviously, the security of the VPN should be at the top of your list of things to check.
You will be using the VPN in a legal matter, but you also don't want it to keep any logs – security and privacy are of the utmost importance. There should be a fast service, as your live betting could depend on getting the best possible odds. It may also be of use to make sure there is a good customer support team available for any unforeseen issues that come up.
How to Use a VPN for Betting
If you already have experience using a VPN, you will be happy to know that using one with an online betting site is no different. You just need to select a suitable VPN and sign up for whatever payment package you prefer. You can then sign into your account at any time in the future to use it.
Once you have opened the VPN you just need to choose a server location that is compatible with the online sports betting site you wish to access. If it is in the US, you will need to choose the right state. But if you are anywhere else in the world, it will be the country that is needed.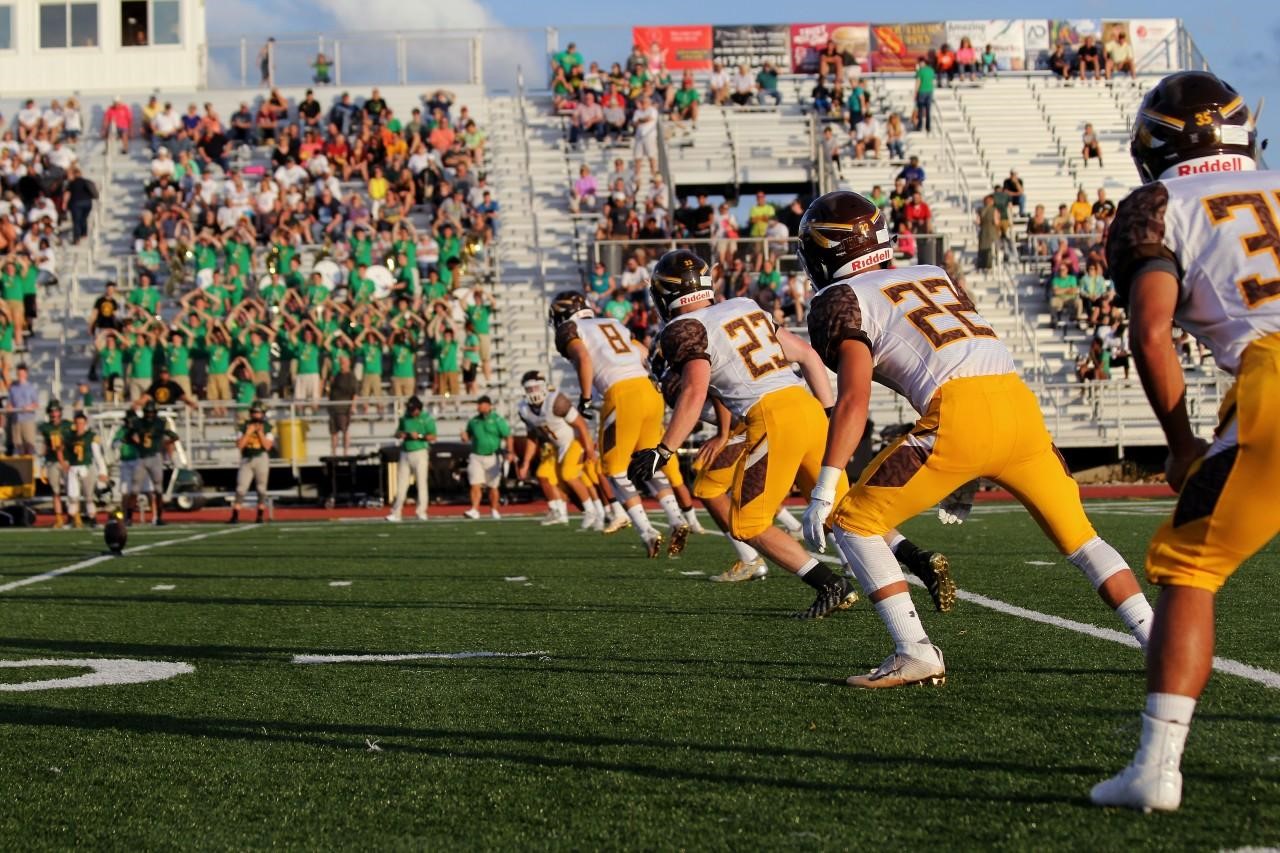 Avoid Illegal Betting
We have been talking about using a VPN when you are abroad to access a betting site that you are already a customer of. But there is one factor that you should definitely remember – and that you should not use a VPN if you are in a country where online sports betting is actually illegal.
You could get in some very serious trouble if you attempt to use a VPN. This is not just a simple case of getting around geo-locking, this is breaking the laws of a country.
US State Issues
Most places around the world have online sports betting laws for the entire country. That means that you know, wherever you are, whether betting is possible or not. But the situation in the US means that you could go just a few miles down the road and you would not be able to place a bet, even if you live in a state that allows it.
You may find that you come up against more problems and issues trying to use a VPN to get around state betting laws. There is the technology that can detect that you attempting to use a VPN. Make sure you keep legal and you will find that the security a VPN provides can protect your identity. Just make sure you know what the laws are – wherever you are.