Pros
Has servers in over 78 countries worldwide
Offers dedicated IP addresses
Up to 10 simultaneous connections
Building a website is a serious task. But, using WordPress to do it and even today's WordPress alternatives make things a lot easier. Almost half of the total number of websites are built on the WordPress platform using WordPress themes and extensions. Once the WordPress website is built, it should be regularly maintained and serviced to keep it up to date and well-designed. As a website editor and administrator, you should check for different errors, broken links, unwanted content, and similar issues. All of that can affect the loading speed of your website and, finally, the traffic on the website. To prevent it, you should act fast and regularly on time.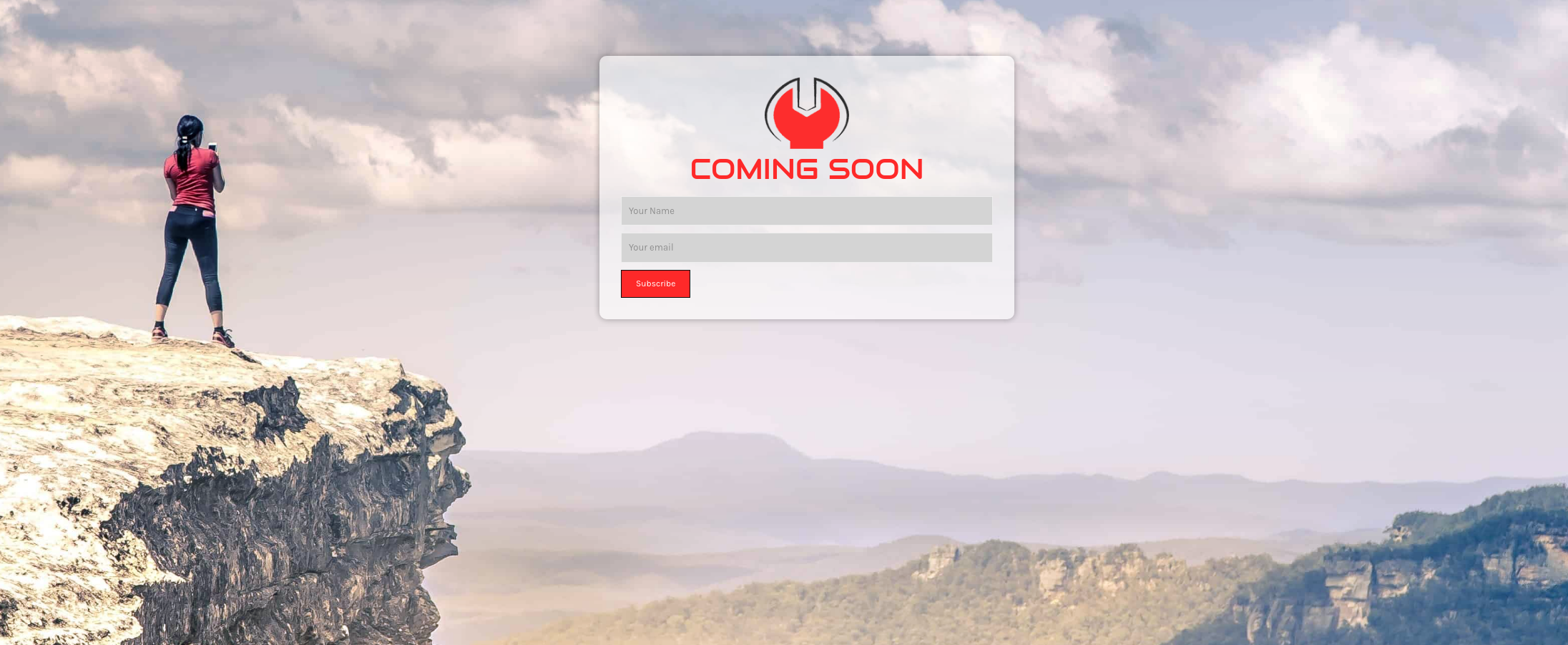 But, when doing more significant tasks and changes, you should hide your work in progress from the visitors' eyes and put your website into maintenance mode. Putting the website into maintenance mode hides your data and pages and shows only what you decide and, at the same time, keeps your visitors interested in the website's content.
Many maintenance mode plugins can help you with that without extra effort. So, this article will show top maintenance mode plugins for WordPress in 2022 that is a great choice for both sides, easy for you, and painless experience for your visitors.
WP Maintenance plugin is a very simple plugin that hides your reparation process and keeps your SEO rank high. This plugin has a straightforward builder that takes you seconds to get a perfect maintenance page up. Also, its dashboard lets you control all purchases, licenses, and brands. Also, you can fully rebrand the site without changing the code using its simple dashboard.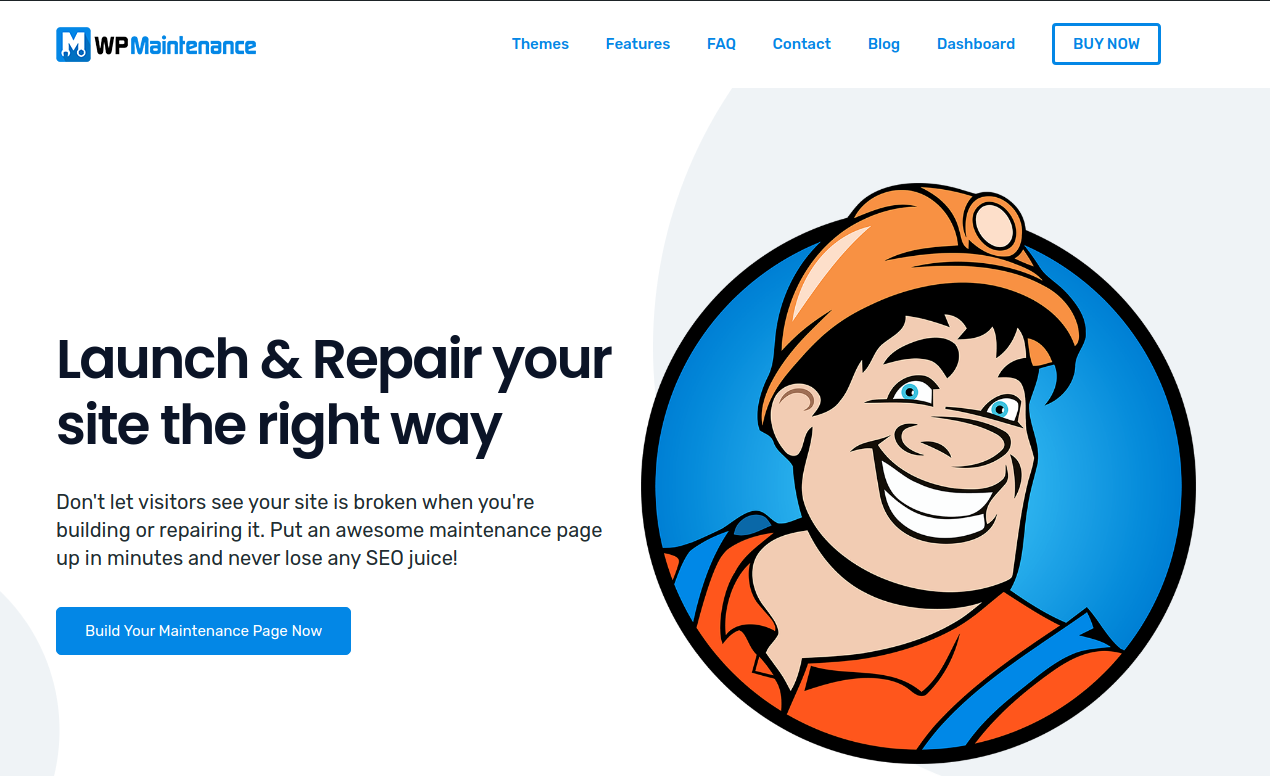 Furthermore, this plugin offers over 20 remarkable themes for different niches and millions of HD images that can be used without any difficulty and need to build something from scratch. WP Maintenance plugin offers an easy SEO setup even when your content is incomplete or hidden. Content is visible to you as an admin and to the owner/client over the Secret Access Link feature. WP Maintenance plugin easily collects emails working with corresponding software. Finally, it offers great support from the development team.
UnderConstructionPage plugin helps you inform your visitors about the website's status. It has a simple builder for easy and fast use. It offers millions of premium images for any type of website. Also, you can choose from over 300 templates for making any kind of maintenance, landing, or coming soon page. You don't need coding skills to build it from scratch.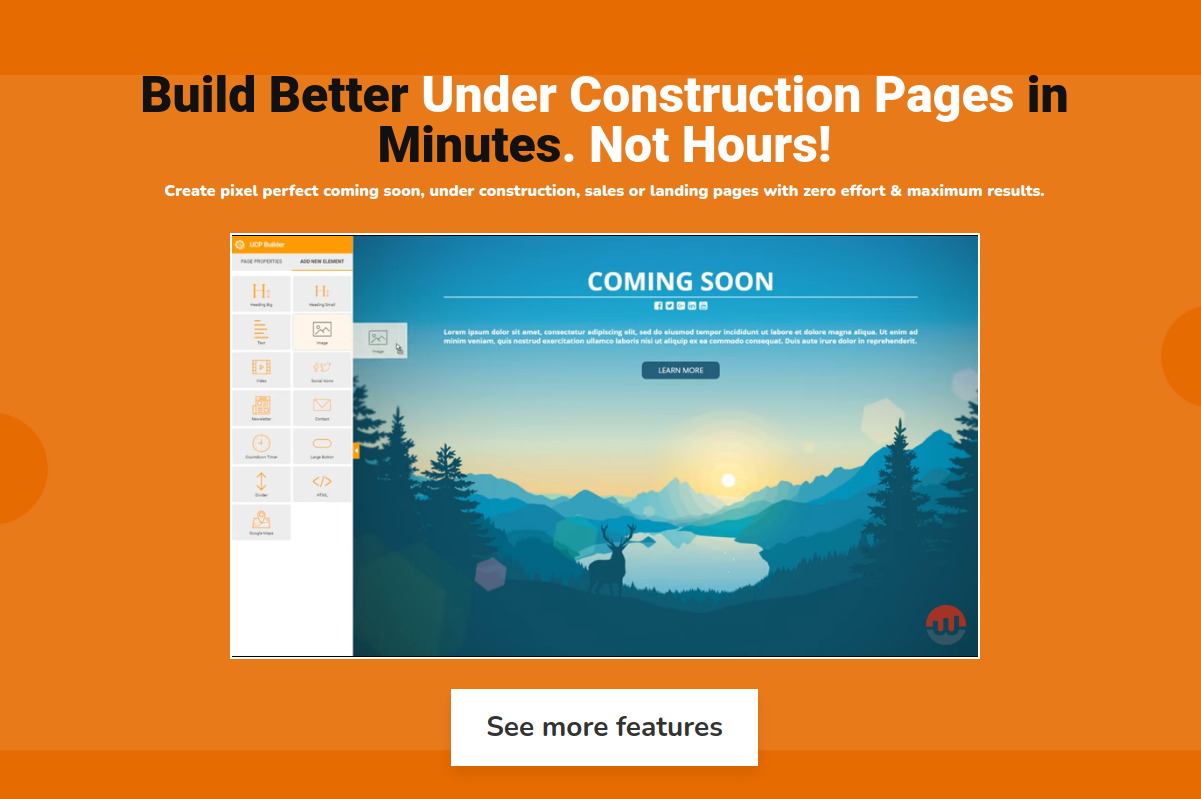 Furthermore, the UnderConstrucionPage plugin generates tracked inbound links that can be shared over social media or with affiliates to track the site traffic easily. Also, this plugin offers fast and professional support.
Coming soon WP plugin lets you create professional coming soon and maintenance mode pages. It uses a simple builder for fast results. It lets you choose from a huge library with over 2 million free HD images. Also, it offers over 170 professional themes for any business. Furthermore, this plugin offers full customization of the plugin and full site rebranding.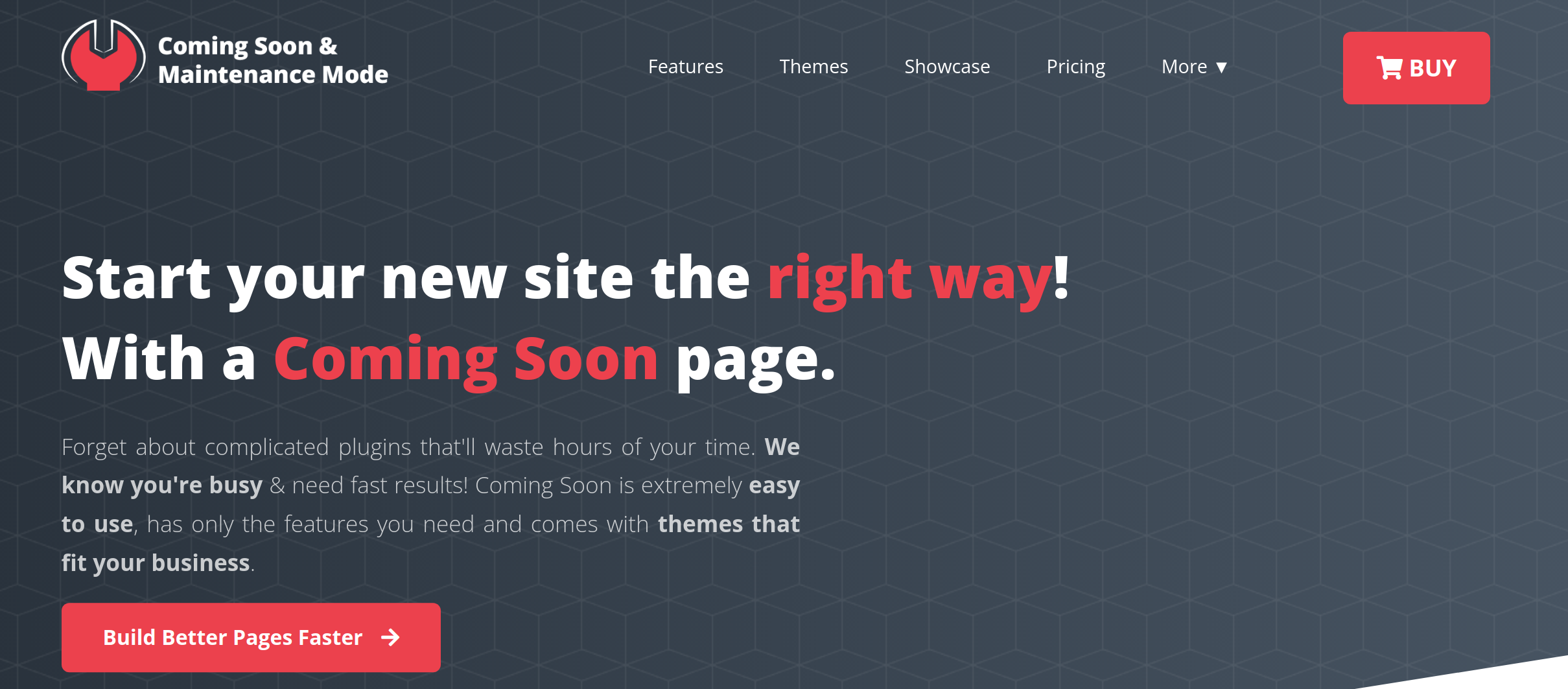 Coming soon WP positively affects the SEO rank of the website by offering built-in tests, checks, and guidelines and putting your site on top. Also, it provides easy access for clients to see the website's progress. It works well with emails, CRMs, webinars & marketing, and other software. Its client support is fast and reliable.
Final words
This article points out the importance of maintenance mode plugins for WordPress websites. Many plugins in the WordPress library can keep your maintenance mode simpler and calm and make your visitors' experience less annoying. Here, we have mentioned the top 3 maintenance mode plugins for WordPress that should be your first choice for a better website and its performance.