There is no doubt that modern technology changed the way we think and operate, and it still does. Understanding the potential that technology brings in any business growth and development, we witness a new tool or software that promises higher sales, efficiency, and organizational productivity every day.
Even though some delivered decent results, some sales technology that never changed its habits is customer relation management, also known as the good old CRM.  CRM software can assist you in storing customer data that you can use to streamline your sales and marketing operations and enhance customer service throughout your entire organization. This data includes user behavior, the length of time a customer has been a customer of yours, purchase records, and notes on sales interactions.
The nuances refer to the way we work with it but the fact is that a well ran CRM can take good care of all the interactions with existing and prospective clients. Before we get to the core benefits of using a CRM system let's first understand what it is and what it is originally here for. CRM, short for "customer relationship management", is the category of software products that track and manage one organize the relationship with their customers.
Marketing experts refer to CRM as a group of tools used to boost sales and get a deeper understanding of their clients' needs and desires.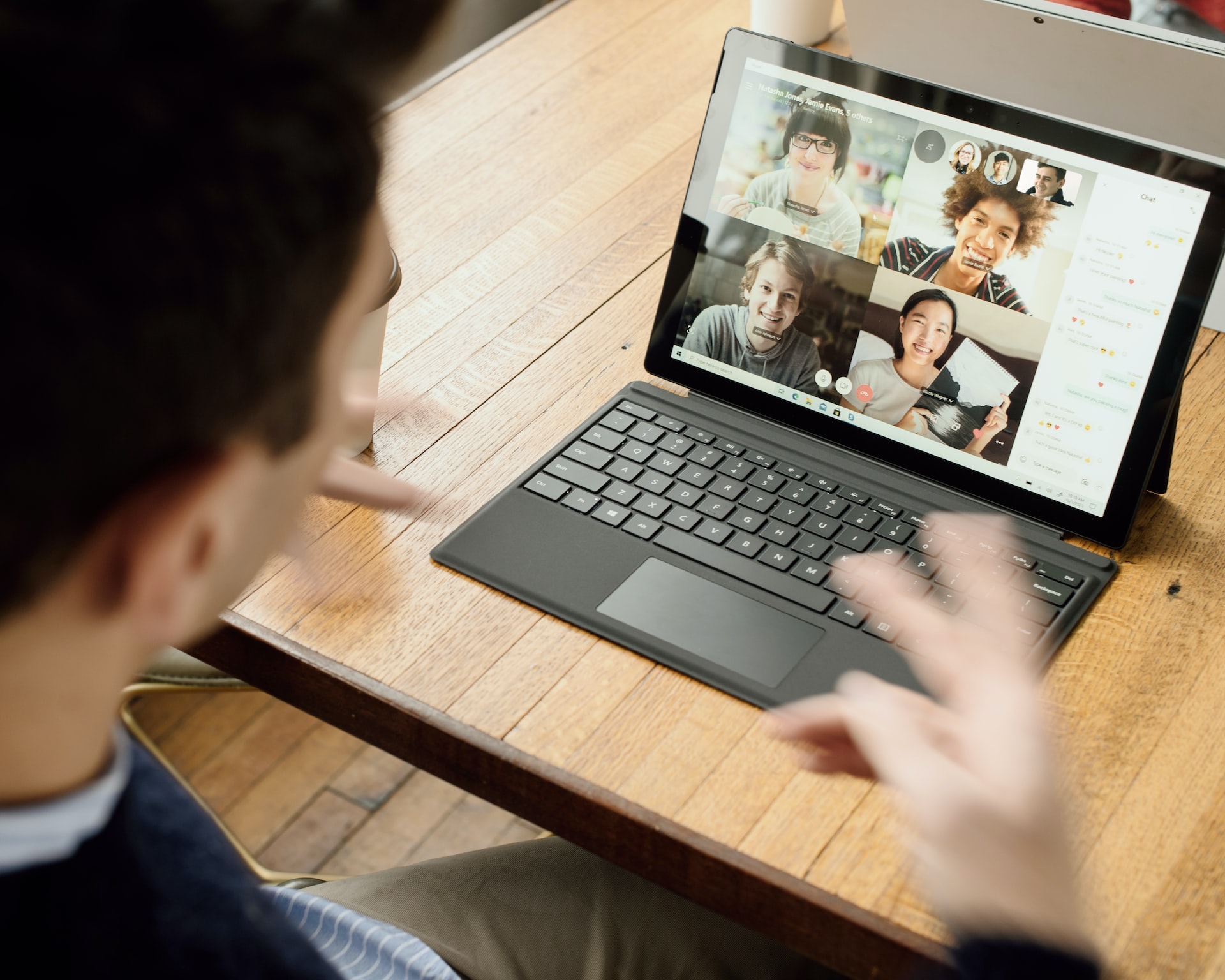 Modern versions come with sophisticated functions, but the original idea was to enhance the relationships between the business and the customers, which is still considered the main asset that the use of CRM brings in general. It is going to track your current customers' actions and behaviors by engaging through different media such as your website, social media, or even email campaigns to trigger more sales.
Boosted sales
A good CRM tool will not only manage all the parts of sales processes but also set the base for new sales pipelines and automatize the most important tasks. All your sales data will be stored and kept in one place for easier further management. Among the first things the users can notice is that a CRM takes them through the sales process step by step so you and your staff can rely on it.
Detailed insights and analytics
There is a legit difference between having lots of data from your customers and good use of the data you have from your customers. Most CRM systems come with integrated tools to analyze and contextualize data, boiling it down to easily comprehensible metrics.
Those include statistics such as click-through rates and geographic or demographic information, which will make you quickly grasp the success levels of your marketing methods.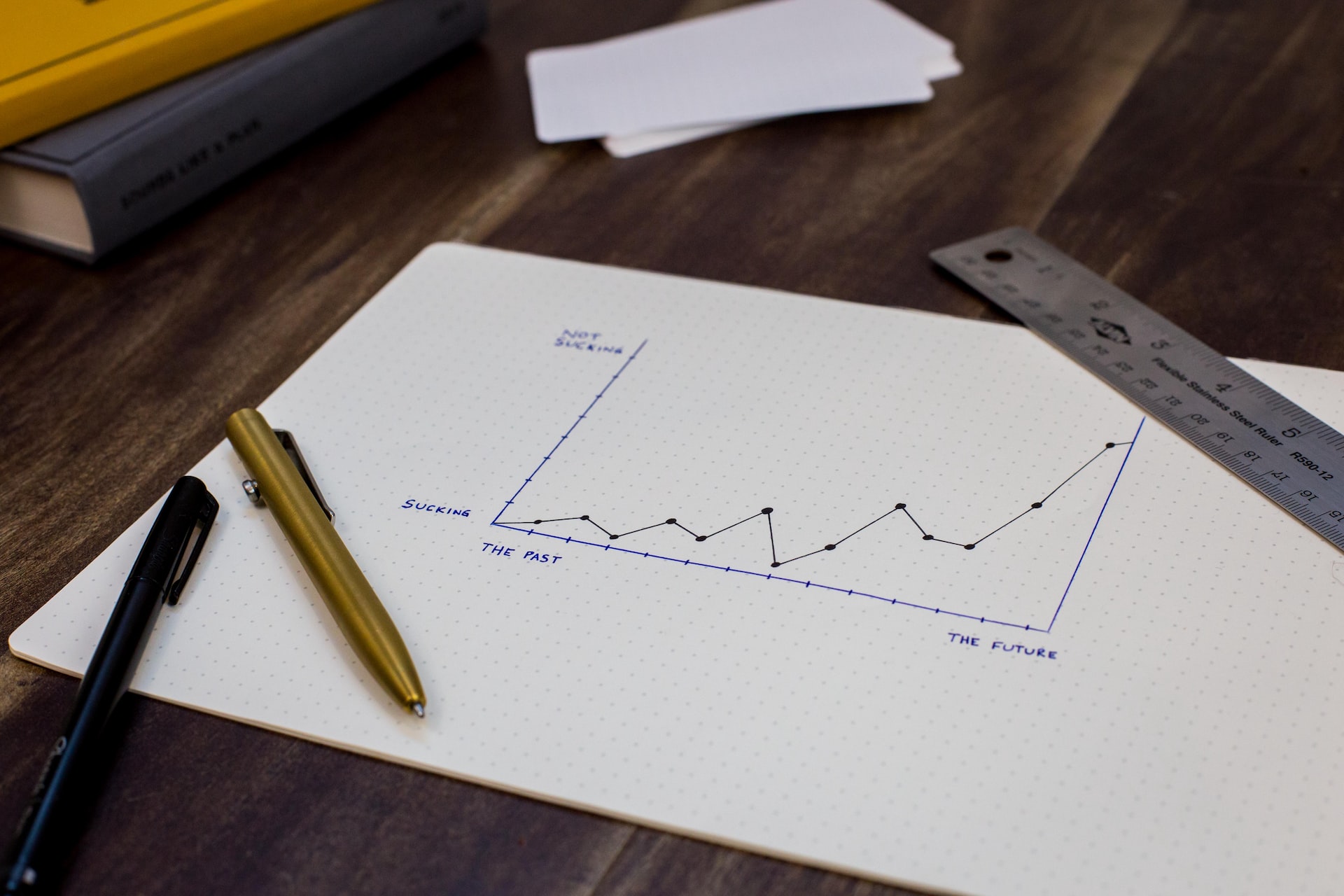 Dashboard and visual representation of data
The modern age welcomes dashboards that can visually display the data since it does not require high IT literacy. There is nothing wrong with using spreadsheets to manage your data, but let's be honest: CRM covers that part of the job for you. Other benefits come with CRM such as custom visualization of different roles on the platform.
Each member can have a different front-end and functions, according to ti the needs of your business. For example, some part of your business crew will be interested in the values of click-through, or other data. Visualization plays a big part when it comes to the workflow too, mainly because of the easy access to different types of information at once.
Better customer retention rate
When it happens that you make it to convert some leads, the next thing you have to worry about is how to keep those clients and impose customer loyalty trends and programs. Many businesses lose their wealth due to the high customer turnover simply because they own lots of data without further management.
Unlike that, those who use CRM have a chance to smartly use very detailed analysis and even automate some processes such as customer support Once the information flows fast, your response time will be much appreciated by your clients.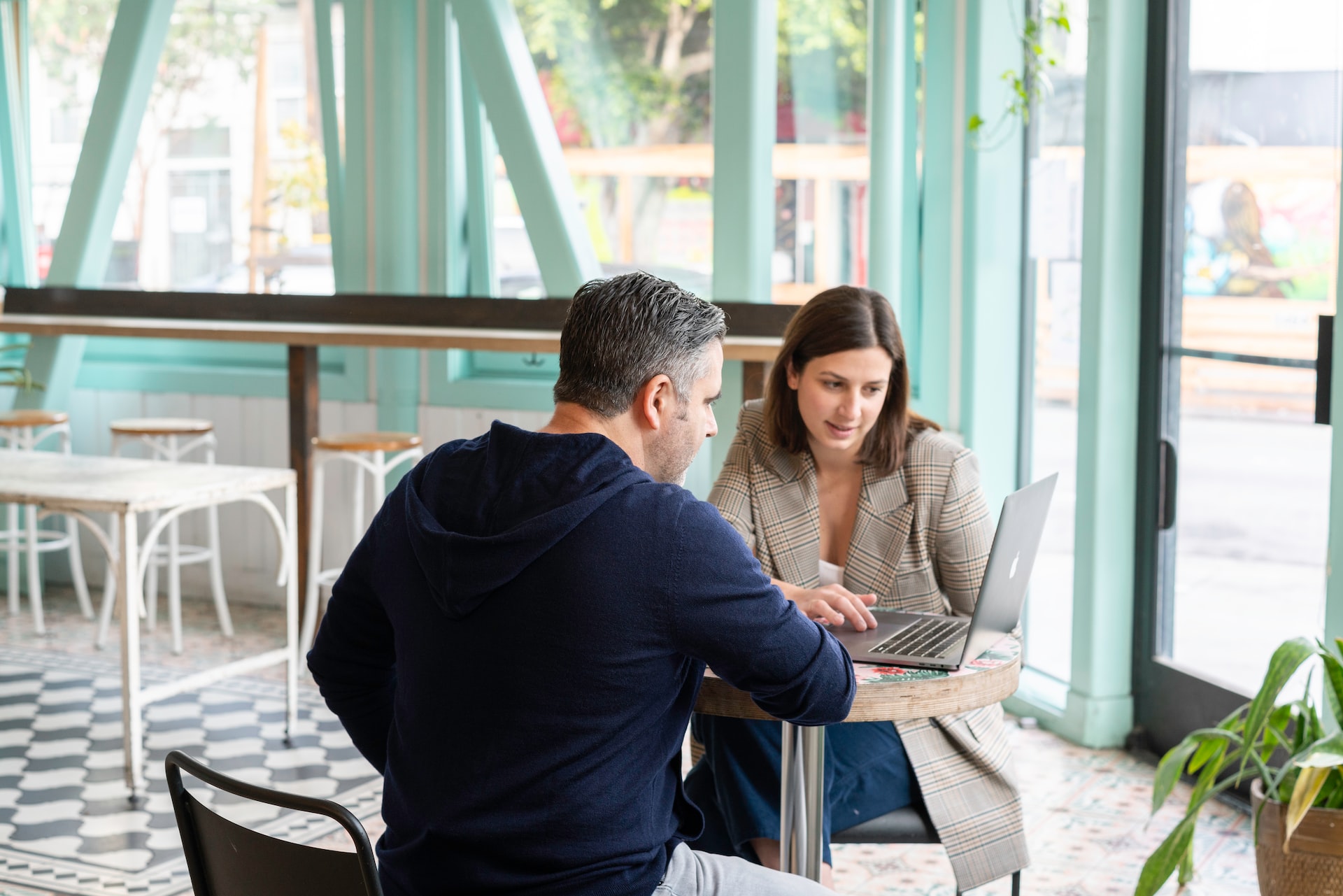 Productivity and efficiency
CRM software relies heavily on marketing automation technologies that strongly influence the time of your team members or employees. CRM will do all the time-consuming work while you and your team can focus on other important tasks that grow your business. Some of the CRM platforms can show the status of your tasks and workflow but also point out segments in which the workflow itself can be enhanced.
Attention to prospects
As important as it is to retain new customers, we must be aware of how important it is today to pay attention to the prospects. Modern CRM systems are able to track the prospect activity and notify you regarding an adequate follow-up. That seems to be an efficient way to increase the chances of reps making more customers out of leads.
Sometimes all it takes is a schedule a consultation, but mostly such activities show that you care for the client and are willing to meet the needs.
Sales forecast
Sometimes your organization needs a good projection that they can rely on when creating work strategies for the future. The key to any successful business is to plan strategically and make decisions based on reliable information. CRM produces high-quality reports and very precise metrics will make it easier for any sales leader to recognize the trends on time.
Those who recognize a piece of information before it becomes a fact will capitalize in any industry. The real art is to have a reliable forecast and stable projections that you will use for reaching the strategic goals of the company.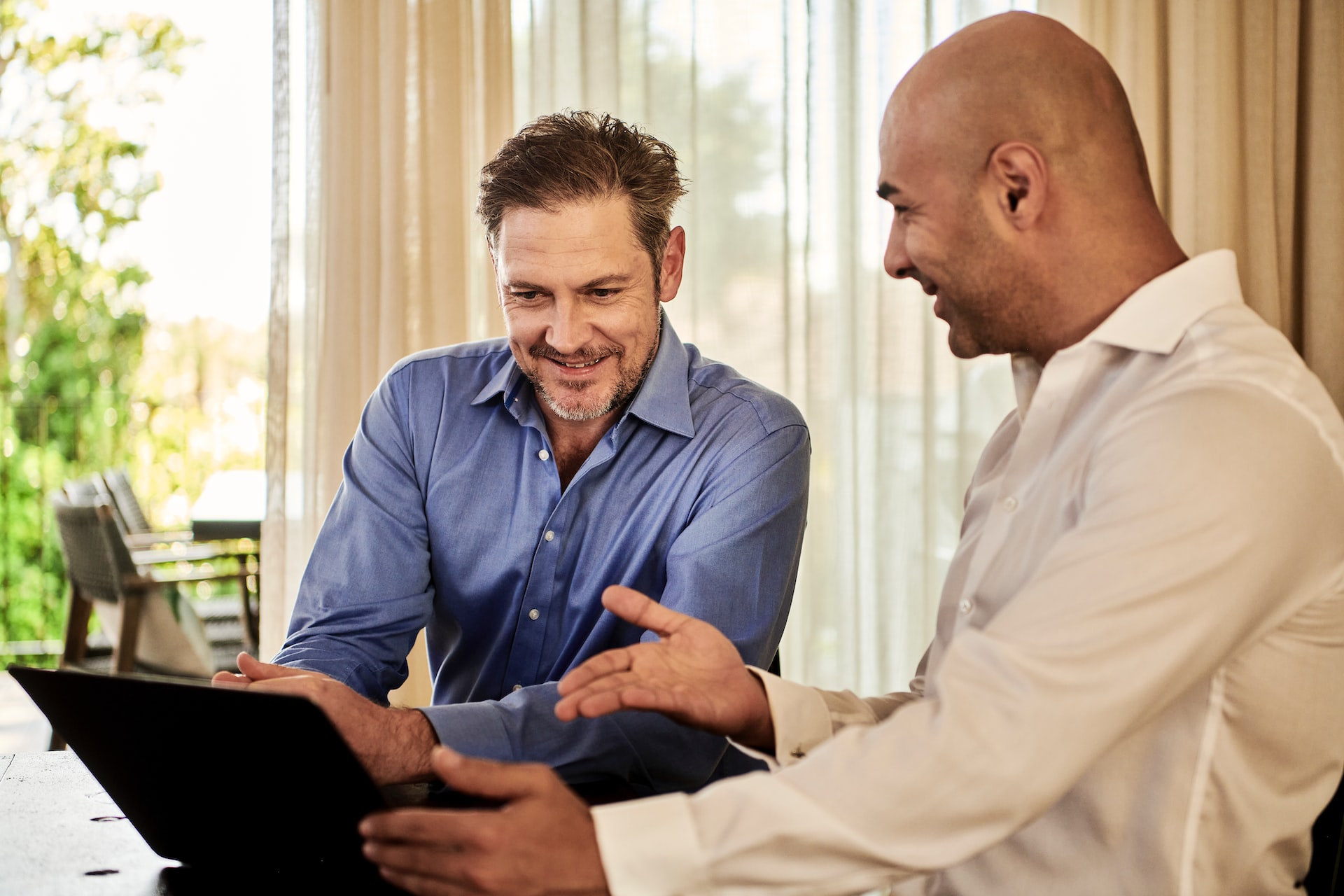 Smooth team communication
Communication is a crucial aspect of any teamwork and business growth. Employers that make sure the communication between the employees is smooth and effective can ensure that more prospects are on the way. The interaction with prospects is equally important as team communication, and with the use of CRM, you can achieve both.
CRM allows the tasks to be divided per need, which makes it further easier for sales managers and leaders to reassign particular leads with a single click. Simply saying, CRM has powerful means to facilitate communication.
Conclusion
There is no doubt that technology improves the way businesses reach out to new customers daily. CRM is the type of technology that brings multiple benefits to any business through numerous aspects.
Whether your priority is better communication, easy access to valuable marketing information, forecasting, or sales-converting, CRM will undoubtedly serve as a cross-functional platform ready to help you achieve these goals.