Gaming is now one of the foremost activities that people use the internet for. The types of games that people are choosing vary a lot, but ones that involve playing for real money are among the most popular.
One of these is bingo. This game appeared to be dead and buried just a couple of decades ago, but has found a passionate young fan base in the digital era.
They flock to the best bingo sites in search of both gaming fun and the possibility of winning themselves some extra money. The tremendous appeal of online bingo does mean that players are not always that careful when it comes to safety and security though.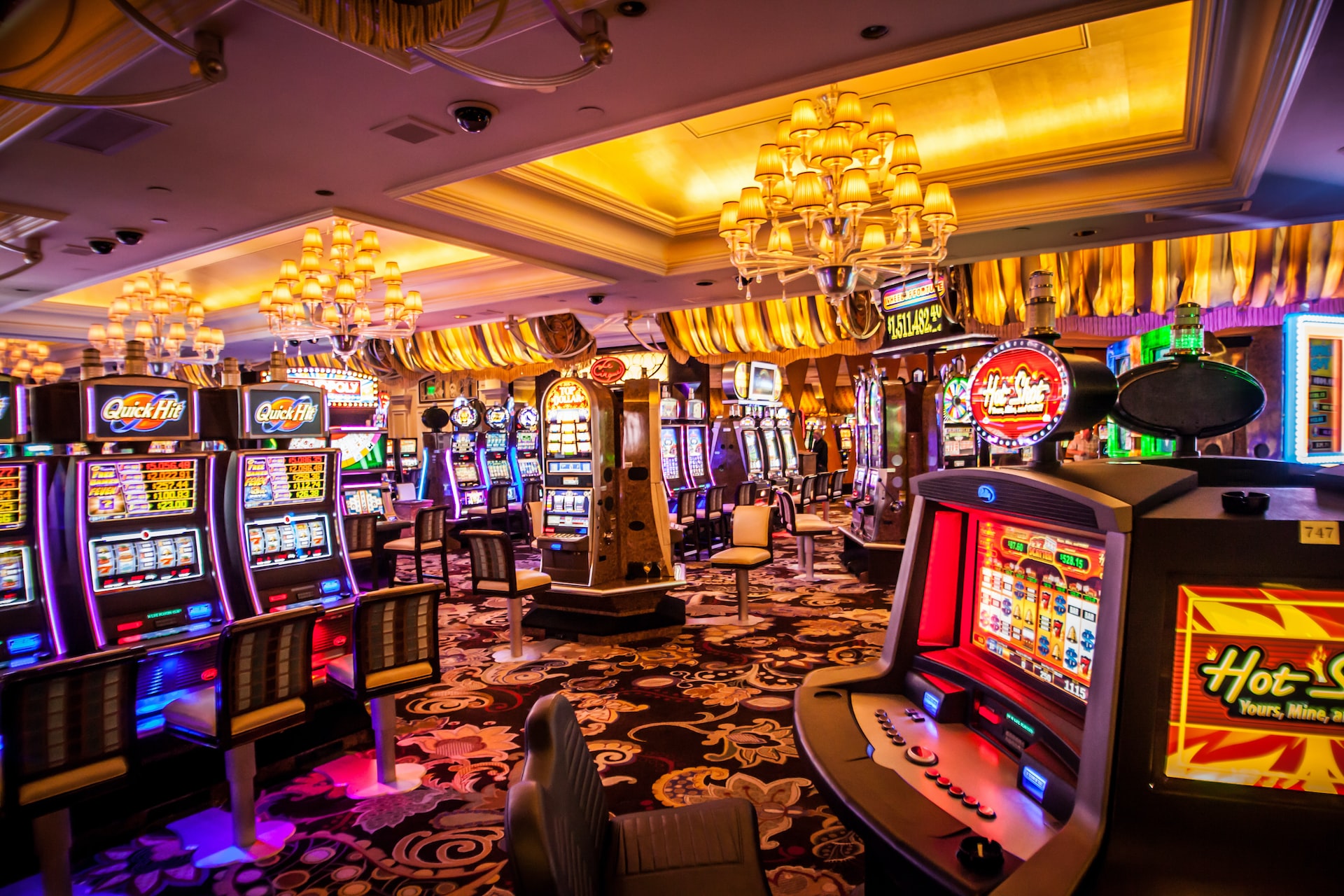 It is important to remember that bingo gaming involves sharing financial and personal data over the internet. That means precautions against cyber-crime are necessary.
This article will provide a guide to ensuring your safety when playing bingo online.
Check the site security and licensing
An iron law of the market is that when an activity becomes popular, lots of providers will spring up to offer it and they will not all be legitimate. It is certainly true of online bingo and that is why it is vital to do some research before providing a site with personal or bank data.
One thing to look for is an official gambling license, which is usually on the homepage, near the bottom. Another is what technology a bingo site is using to help keep your information secure.
The latest in SSL encryption software will prevent cyber-criminals from hacking in and stealing your data and will let you have fun without worrying.
Do not click on pop-ups
If a bingo site has lots of pop-up adverts and links appearing on the screen that can be a warning sign. This is not a typical part of the user experience at reputable sites and you should never click on them.
They can very often be malicious links that redirect you to pages containing malware or even allow criminals to infect your computer with ransomware. This encrypts important files on your system and forces you to pay money to the criminals to remove that encryption.
These sorts of pop-up ads are also annoying and a site free of them will be more user-friendly.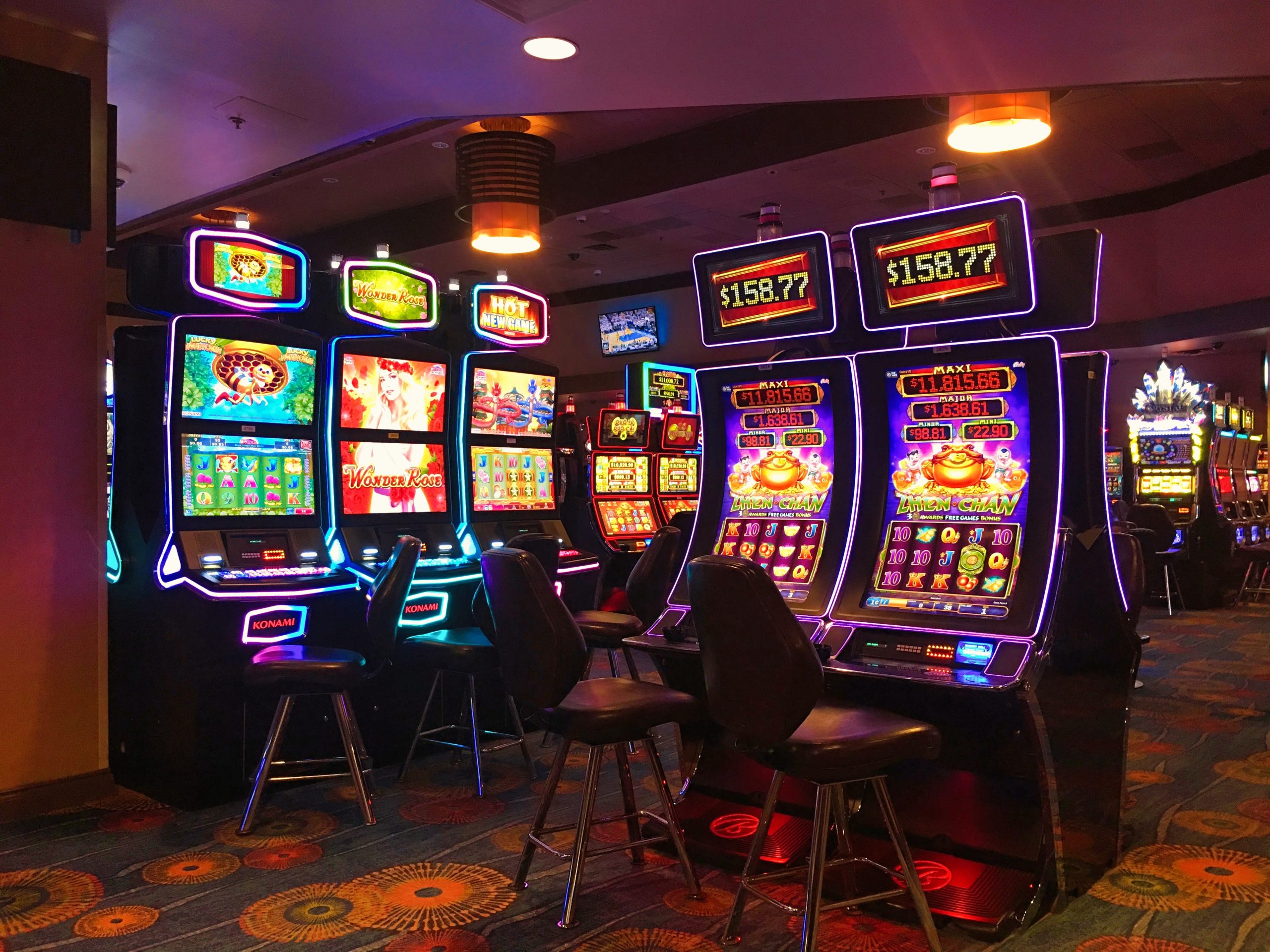 Choose a strong password
Setting up an account at an online bingo site will mean creating a password that you will use to log in during future visits. Password safety is one of the most basic forms of cyber-security, but an alarming number of people still fail to choose strong passwords.
Never use words such as 'password' or sequential strings of numbers like '1 2 3 4 5' – they are very easy for hackers to guess. A more common error that online bingo players make is choosing a personal password based on information that can be found out. That means birthdays and names of family members.
A secure password should combine a word with numbers and other characters like underscores. For the safest experience you want one that you will remember, but that would never occur to a stranger.
Only use a private internet connection
Being careful about where you play online bingo games will help you to ensure safety. Passion for the game can make it tempting to play at spots like cafes that have free Wi-Fi, but public internet connections are a lot easier for criminals to hijack than private ones.
If they can get access to your connection, they can also access all of the personal data you have shared with the bingo site. Stick to playing the games on your own computer when you are at home.
See if the site imposes restrictions on withdrawals and deposits
This is a security policy that is fairly common at reputable gaming sites. It works by restricting cash withdrawals of winnings to the method chosen by the player when depositing cash. In most cases, it is a bank account transfer.
That means that if a cyber-criminal did manage to hack into your online bingo account in an attempt to withdraw the cash, this money would go to your bank rather than to theirs. Most legitimate bingo providers also set limits on how much players can deposit or withdraw within a set amount of time, which greatly reduces the risk of some hacker cleaning out your account.
This is another reason why checking the legitimacy of the site before starting to play is the most important security measure of all. Such sites employ a range of policies and technological solutions to safeguard the data of their customers.
If you follow these tips you will have a positive experience playing bingo and will be able to focus fully on the games.