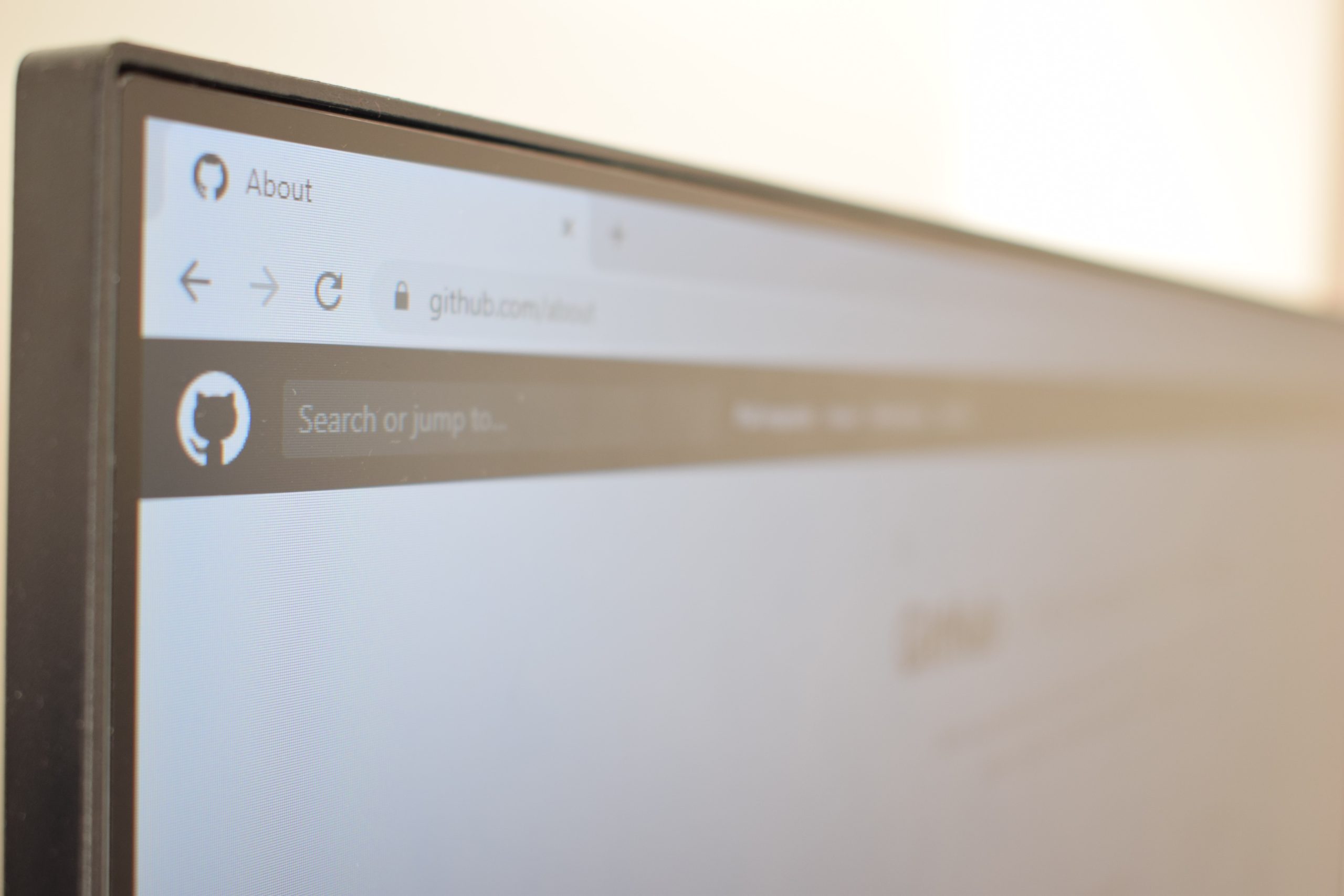 When it comes to gaming today, most people play their favorite titles straight from their phone, on a console, or via a PC. The latter is still incredibly prominent, as PC gamers are often highly dedicated to their hardware. In many cases, gamers will alter and improve their CPU, keyboards, screens, and other peripherals.
But PC gaming doesn't include browser gaming. A PC game is a title that is purchased and either downloaded or streamed onto a device. It works similarly to a console game. A browser title, on the other hand, is a game that's played straight from an internet browsing app, like Firefox or Brave. They're usually free-to-play and single-player.
However, some browser games are incredibly complex. Some examples, which we'll explore below, have also been around for decades. In other words, even though browser gaming isn't quite as high-profile as other forms, it's still popular and varied. If you're new to gaming and aren't excited about investing in pricey gaming equipment, consider one of the browser titles below.
Slots
Players who want to dive into a casino title like poker usually have to download software to play. However, slots can be played straight from an internet browser. They're a favorite amongst casino gamers because they're exciting, short-form, and cover a huge range of themes, from mythology to sports.
Additionally, slots are differentiated by RTP, or return to player. This is a percentage that explains how a game pays out over time, which offers another lens for players to find their perfect title.
Celeste Classic
Celeste Classic is a free-to-play predecessor to one of the world's most popular and successful indie games. The 2018 full release covers the journey of a girl Madeline as she climbs Celeste Mountain. While the classic variation is a basic and rudimentary version of the full release, it's still a great way for gamers to explore more traditional types of games. With a fantastic storyline attached, Celeste Classic also offers a great example of cinematic plots in video games.
RuneScape
Released back in 2001, RuneScape is one of the earliest and most successful browser games ever created (along with Neopets, below). Over twenty years after its original release, the game is one of the most advanced MMORPGs in the world—and it's still free to play.
Let's cover the basics here. An MMO game is a massively multiplayer online game, which means that RuneScape takes players into an open world where they'll encounter other players from around their region. RPG means it's a role-playing game, meaning players can choose their own adventures as they navigate a medieval fantasy realm.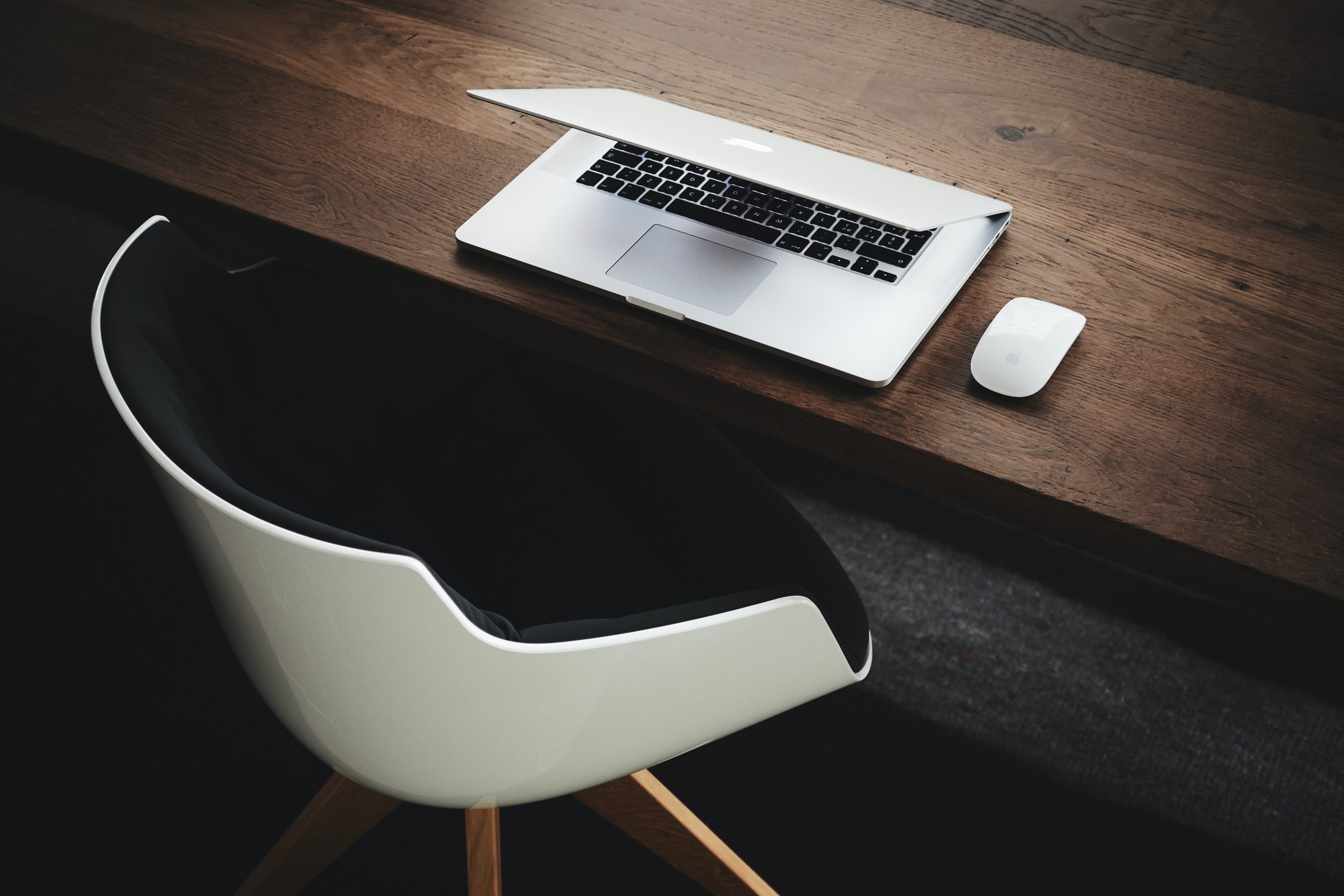 Neopets
In 1999, Neopets was a cult hit that let players nurture their digital pets—a predecessor to modern projects like CryptoKitties. In fact, the game uses a virtual currency, which lets players access certain resources and upgrade their pets. There's no set goal for players to accomplish. They can interact with one another, customize their Neopets, and even battle against other Neopets.
A Dark Room
This game is a great option for anyone who loves strategic thinking. Similar to RuneScape, it's a multiplayer game. Players must battle others as they attempt to fortify their village in a post-apocalyptic world. It starts out as a simple clicker game, which means players have few options to get the ball rolling.
However, the story intensifies from there as they're facing encroaching enemies and long expeditions. Keep in mind that this game is an open-source and text-based RPG. That means that it's not traditionally graphically rendered. In fact, most of the game requires players to think about their decisions and make them with only text.
Slither.io
If you remember playing the pixelated game Snake on a Nokia phone in the late 1990s and early 2000s, you'll feel right at home playing Slither. In the game, players navigate as a snake that gobbles up dots. But the snake can't cross over itself, and it keeps growing in terms of length and width, making things tricky quickly.