It's not a secret that today many companies are seeking ways to enhance their employees' morale. Typically, they provide several perks and bonuses to employees, as well as team building activities, diverse training, and, of course, gifts for various occasions.
In today's article we are going to focus on the last one and discuss interesting and unique gift ideas that will make your employees' special day unforgettable. Without further ado, let's delve deeper into our top 12 fun and fresh ideas.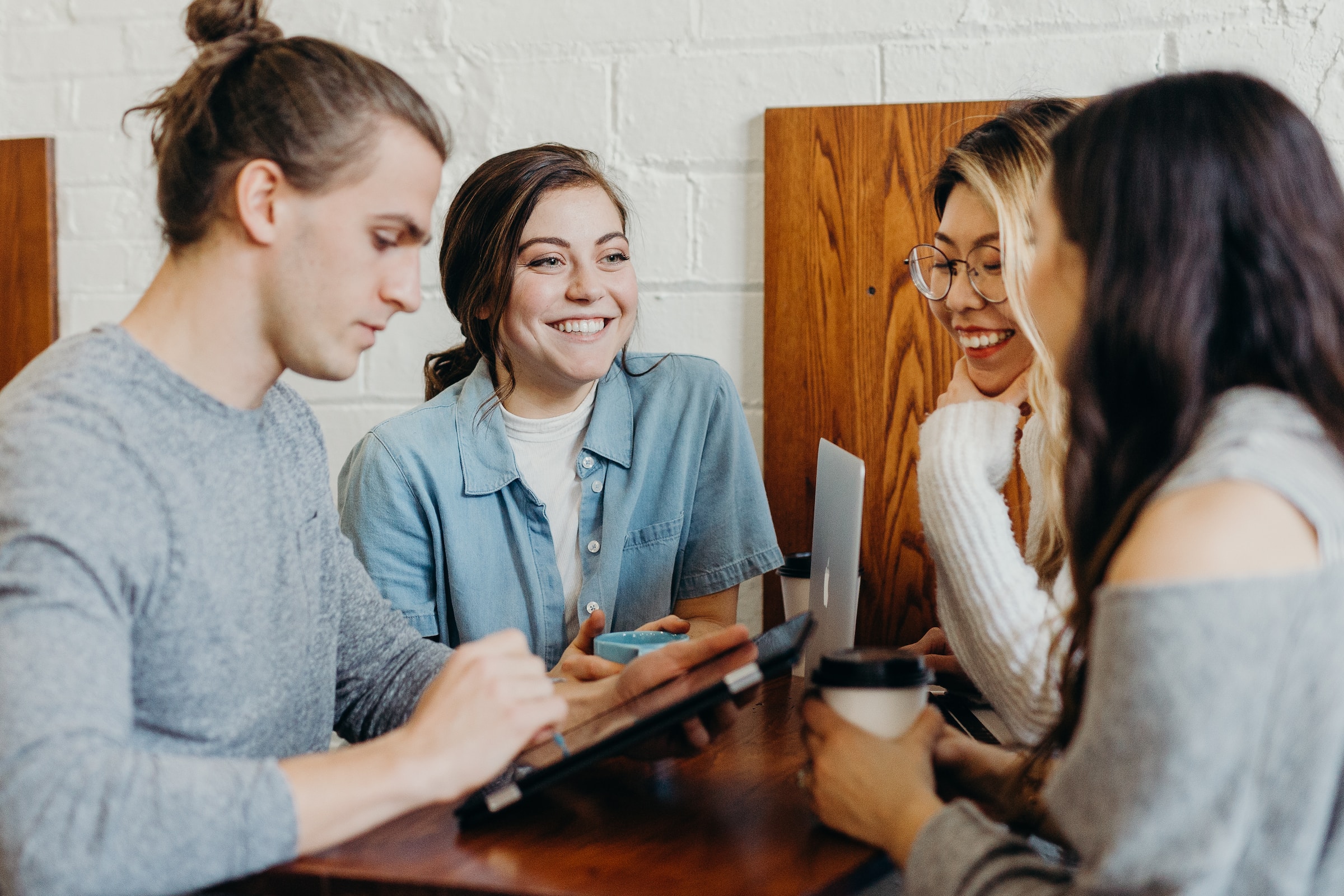 1. Online Classes
Regardless of the type of your business, it is always important to invest in your people. Frankly speaking, it comes with many benefits. By giving your employees the membership for some online learning platforms, you can both ensure their professional growth and create a competitive team of professionals to boost your business.
If you know employees preferences and interests and hobbies then you can choose the gift card for special courses. For instance,  if you know that your co-worker is interested in starting an e-commerce business, then you can give him a subscription for the course on how to Start an E-Commerce Business App. It will help him craft motivation and gain basic skills to start.
2. Audiobook Subscription
Another good gift idea for teammates is an audiobook subscription. Today audiobooks are quite popular. Many people prefer listening books to reading, so you give an audiobook subscription like Amazon's Audible.
3. Board Games
Typically we spend so much time at our computers, that some gifts like a game board can be a perfect option to relax.
Advantages of game boards go beyond entertainment. They can create connections between the team. If your staff decided to play board games during lunch time they can not only have fun together but also create good and long lasting memories. Consequently, suck kinds of gifts can also  boost collaboration within the team.
4. Goal-Setting Planners
Giving your co-workers planners where they can write their goals and track the progress is a perfect idea. It will help them get more focused on their professional and personal goals.
Goal-setting planners have many benefits. They help define objectives and create a roadmap to achieve it. They also keep us more accountable, as we have to progress.
Additionally, such kinds of gifts can develop a strong work ethic.
5. A Professional Backpack
This one will be a perfect option for almost every team member, especially for those who travel a lot. They are quite practical. You may store laptops, tablets, documents, and other items within.
Furthermore, if you want to show your appreciation for your team members, you can offer them all the same backpack customized with your company's logo  and colors. It will not only demonstrate their loyalty to your organization, but it will also foster a sense of team unity.
6. Wireless Charging
We almost never say goodbye to our devices. We always want to be aware of what is happening and access needs information on the go. Wireless charging can be a good alternative to the traditional charging methods. It is very simple and comfortable to use. Plus, they really look very practical. It will especially be suitable for those who appreciate inventive and fashionable items.
7. Coffee Machine
If you are looking for a gift that can be both practical and enjoyable for the whole team, then you should definitely consider a coffee machine. Almost every team starts its day with a cup of coffee. A coffee machine can ensure to start a day with a fresh brewed coffee.
Furthermore, with a gift you can boost the team's collaboration and sense of community.
8. Vouchers for Different Brands
You may probably think that this one may be quite expensive. No worries, we are not going to suggest including in your list gift cards from expensive brands. Instead, you can Incentivize your teams to do their training quickly with real rewards.
Some Platforms give vouchers to graduates after they complete training. It can be a voucher for a nearby coffee shop or even as we have already mentioned a voucher for a global brand. Such rewards will also help encourage your employees to take some courses or training. So, they will be happy to get an online training course when they can earn some vouchers after graduation.
9. Fitness Tracker
Obviously, more and more people today prioritize wellness. So, sports activities are becoming popular. If your employees tend to exercise, you can give them a fitness tracker. It's a good gift for healthy lifestyle lovers. It will help them track their progress aligned with their setted goals. Additionally, these kinds of fitness trackers are stylish.
10. Waffle Maker
If you are looking for the Gifts for Women In Their 30s or for cooking enthusiasts, then waffle maker can be an excellent choice. Moreover, you can give them along with a receipt book or serving accessories. This thoughtful combination not only adds value to the gift but also caters to their interests in a meaningful way.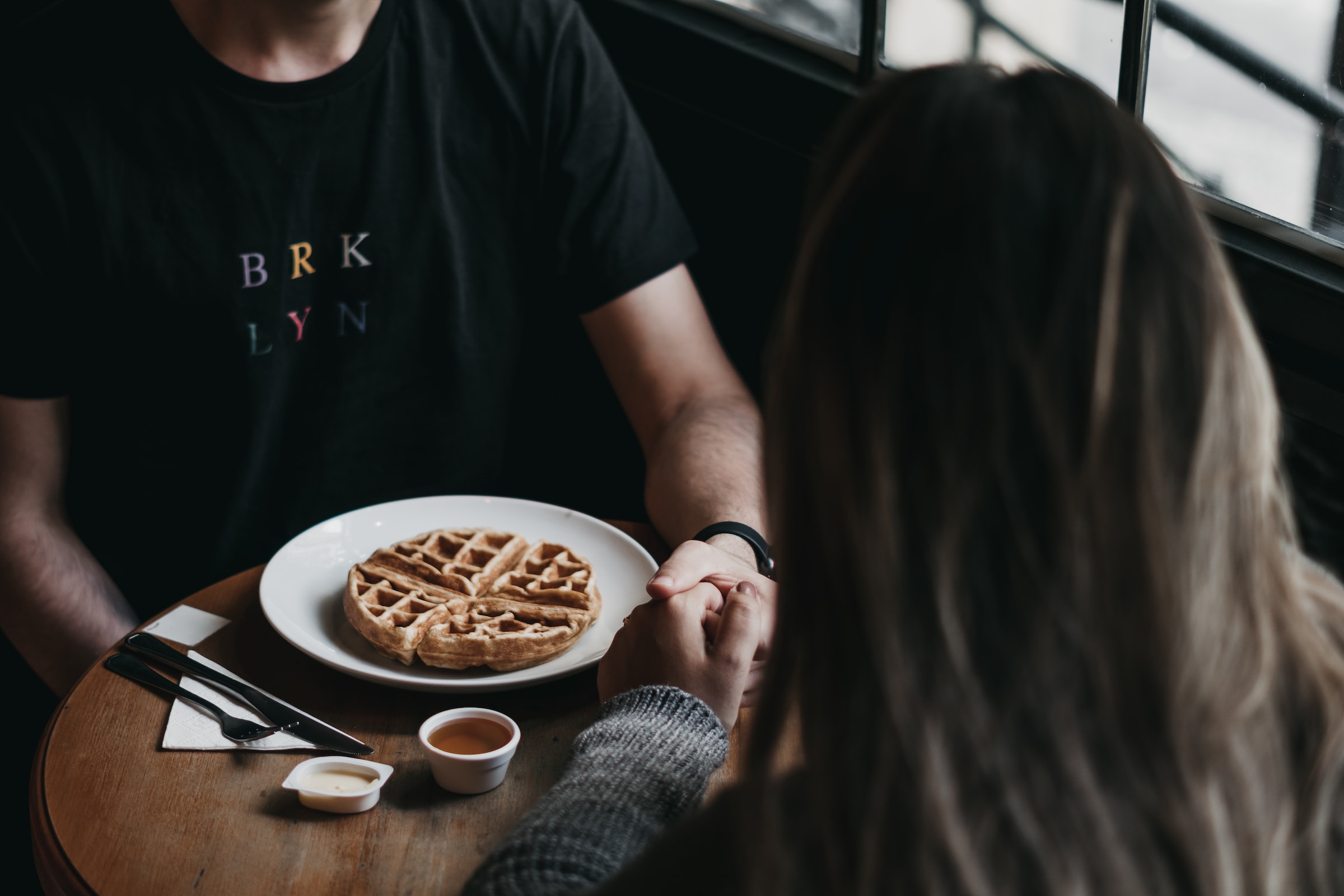 11. Small Plant
If you have a co-worker who loves nature, give them small plants. They can set it on their desk and feel closer to nature. Moreover, a plant symbolizes growth and renewal. Hence, giving your teammates such a gift you can wish them personal and professional development.
12. Self-Care Gift Boxes
We can't conclude our article on thank you gifts for teammates letting self-care gift boxes stay unnoticed. There are a variety of options from relaxing aromatherapy basics to luxurious beauty products.
If you know the preferences of your co-workers, you can pick appropriate items in the box, or give them a gift card so they can choose appropriate self care products aligned with their skin types and preferences.
Wrapping Up
Today we have discussed just a few fresh gift ideas for co-workers. There are many other options you can find. Just remember to keep it aligned with your teammates interest and hobbies.
Furthermore, we've discussed gifts with symbolic meanings that can infuse your gifts with emotional intentions to strengthen the sentiment behind the act. Use our list, and make your teammates feel appreciated by unique gifts.