In recent years, viewing television has changed the world in different dynamics. Soon, streaming platforms such as Hulu, Netflix, and amazon prime may be irrelevant due to the rise of video streaming services. The new streaming platform is the amazon fire tv stick, and knowing how to stream without using an amazon account could be the newest trick most streamers are on to.
So, if you do not know how to set up an amazon fire stick without an amazon account, read along to learn more.
What Is Amazon Fire Stick?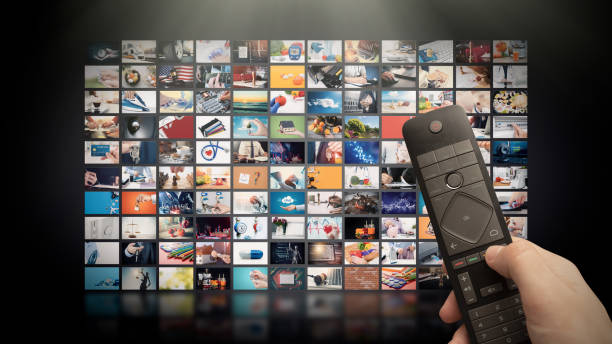 Amazon firestick tv is a particular streaming site from amazon prime that offers services like Netflix, Hulu, Gaana, Hotstar, amazon prime video, and many others. However, it also features a remote that supports Alexa. So once you have configured it, you can sit and command Alexa to select anything you want.
Do You Need An Amazon Account To Use Fire Stick?
You might need an account to set up the fire tv stick, but you will not need the account to use the firestick. For example, the amazon account can be a throw-away account you need when setting up the fire stick, but you later dispose of it after downloading the Kodi app.
From there onwards, you will use the Kodi app to stream your favorite shows, and you will not have to pay for a subscription.
How To Set Up Amazon Fire Stick Without Amazon Account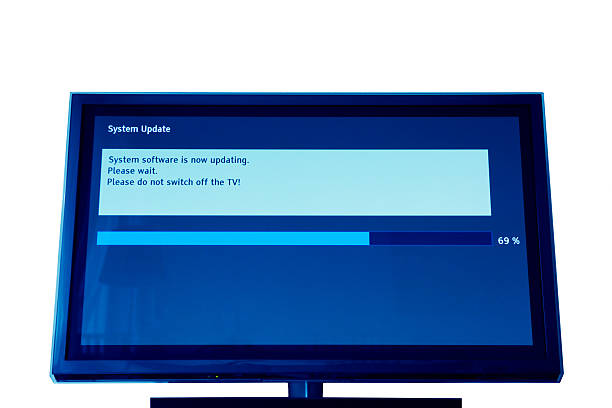 You can implement different tricks in using fire stick without an amazon account.
1. Purchase The Amazon Fire Stick Elsewhere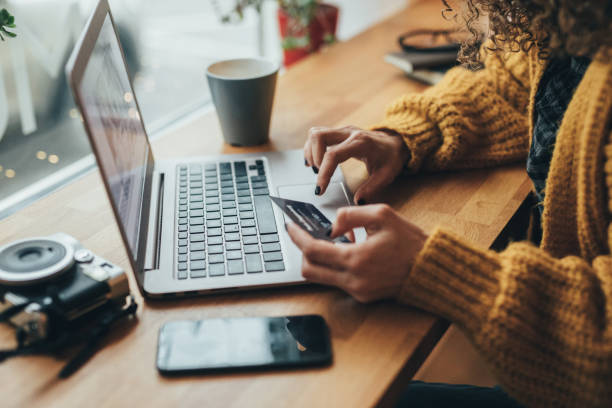 Firstly, you can purchase the fire stick using a different alternative from amazon. Since the firestick is often sold on amazon, you can try purchasing it on craigslist, eBay, or other sites.
By doing so, you will not enter your details into amazon while purchasing. Another option is to create another amazon account and try buying the firestick from there. If you succeed, you can de-register the account so that your details are erased from amazon.
How To Setup Amazon Fire Stick
After getting the firestick, connect it to your tv and turn both the devices on.
A setup screen will pop up on your tv for login and registration.
Click login, then enter the account credentials you had previously created.
Afterward, you will be redirected to the home page, where you will download a third-party app granting you access to content like the Kodi account.
How To De-Register An Amazon Account
At this point, you can de-register the account and get rid of amazon. This way, you will have already set up the amazon fire stick without an amazon a
Plug the amazon fire stick cable into the power cable at a nearby outlet.
Create enough from for the fire stick cable to reach the tv. Then, take the amazon fire stick cable and insert it into the available HDMI port on your television.
Change your television source to the HDMI source such that the source matches the slot you plugged the amazon fire stick you plugged it into.
Place batteries in your remote, and when it is on, it will automatically pair with the amazon fire stick.
Go to your home screen via the home button on the remote of the fire stick, and it will direct you to open the account.
Find the amazon account on the account option.
You will see a de-register option, and you can press it.
Follow the procedure outlined above, and you will have successfully de-registered your amazon account. Note that you should download and set up the Kodi app before registering your amazon account credentials.
2. Use A Throw-away Account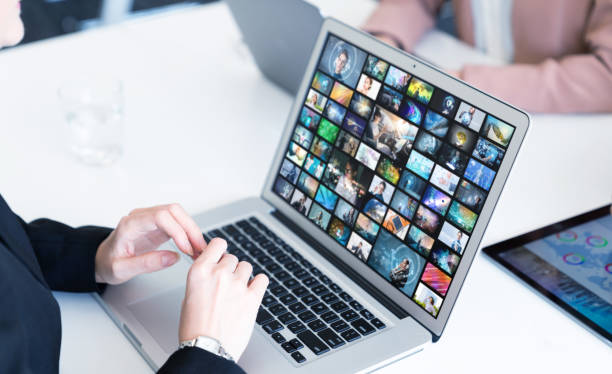 If you are new to these streaming platforms, then you will not understand the hassle of trying to sign in using a throw-away account. However, most people do not like to leave their data collected all the time by companies or Internet providers, which is why this option may sound great to them.
You can set up an amazon fire stick without an amazon account by buying a pre-paid visa card. In most cases, some visa gift cards may work, but some do not. For example, Visa cards with the CVV code do not work, so it is advisable to stick with pre-paid Visa credit cards to evade such issues.
Register An Amazon Throw-away Account
When you get a prompt on the payment method, link the pre-paid visa credit card to your throw-away account as the payment method. Lastly, repeat the process as though you are registering your account afresh.
The downside to using this method is that it can cost you a little more, especially when buying a pre-paid visa credit card. However, if you can afford it, you can use this method and do anything you want with the amazon fire stick.
As mentioned above, when using an Amazon fire stick with an unregistered account, you will need a management app called Kodi. The Kodi app is an open-source media player that works like a media center, allowing you to stream and watch content anywhere at any time.
3. Jailbreak Fire Stick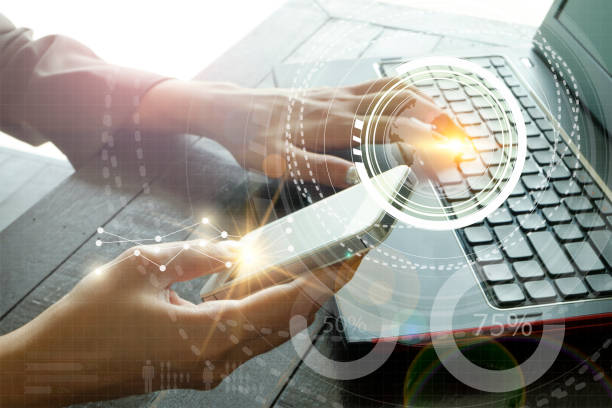 To use the amazon fire stick without an amazon account, you will have to jailbreak the fire stick. This method is easy and acceptable, provided you have the correct procedure.
Below is an outlined procedure you can use to jailbreak your amazon fire stick so that you do not have to use the account.
Turn on your tv and connect to the fire stick. Please wait for it to open and display the home screen.
Use the remote control to navigate the keys and open the main menu. You will find your home apps and other options.
Click on the settings option, or you can long-press the home button to display the settings menu.
On the settings menu, you can click on the 'my fire TV.'
Select it and drop down the list to m" developer options and select it.
Once you have selected and opened the developer options, look for Apps from unknown sources and turn it on.
You will get a prompt warning message, but ignore it and select "turn on."
Go back to your settings, look for the preferences option, and open it; you will get a drop-down list and scroll down to the privacy settings.
Under the privacy settings, select the collect app data usage. When a message prompt appears on your screen suggesting turn off and on. Select " Turn off"
Go to the privacy settings again and click on device usage data. You will get a message prompt with three options; click the "turn off" button on the screen.
Please return to the preference menu and scroll through it.
Next, click on the date monitoring option. If you complete the last step, you will have successfully jailbroken your fire stick. After this process, you can now enjoy third-party applications without an amazon account.
Enable Apps From Unknown Sources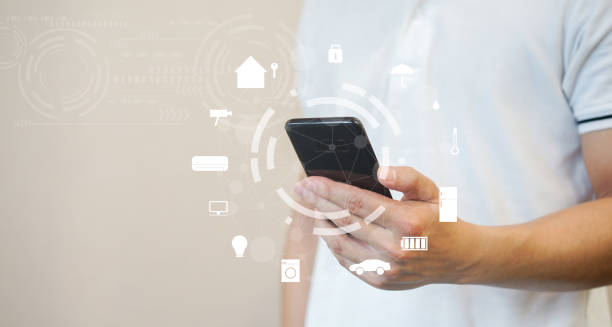 If you want to set up an amazon fire stick without an amazon account, you need to jailbreak the firestick and enable apps from unknown sources. Here is a guide on how to go about enabling apps from unknown sources.
If you want to install third-party apps to enjoy amazon fire stick, the system may block you through security. The system is designed to block any apps from unknown sources for personal safety.
Start by closing all the apps running in your device's background to prevent any interference with the process.
Navigate to your home screen, then to your settings, and click it open.
Scroll down and click the " my fire tv" option. If your device is old, you il click on the option" devices."
Select my fire tv option and then the developer options.
On the next list, select apps from unknown sources, then press the center button of the remote control to turn it on.
When a prompt message appears on your screen for confirmation, you can ignore it and proceed to press turn on.
You can now install the apps you wish to; however, remember that this action can be dangerous if you are not keen on the type of apps you install. You can end up installing harmful applications.
How To Download And Install AppStarter To Use Amazon Fire TV Stick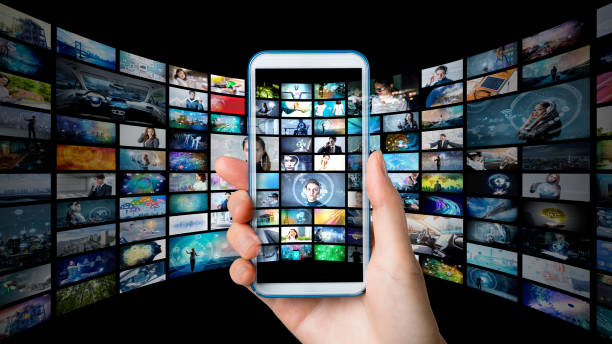 To use amazon fire stick without an amazon account, you must install the App starter:
Open your home screen, then navigate to the top left corner of the screen. You will see a scratch icon; click on it.
An on-screen keyboard will pop up, and you will type" downloader" on it.
Click select, and you will get a screen with several apps relating to the term " downloader" Identify an opening with an orange background and click it. Next, click the download button and wait for it to download.
Once the download is complete, an open prompt will pop up on the screen; click it.
Before the app launches, you will be asked to confirm access to media, photos, and files; click allow.
Ignore the quick tour guide prompt that will appear on your home screen.
The downloader will be displayed on the home screen, followed by a blank box. Select the blank box and the select button to get the on-screen keyboard.
Type the app starter link and load it for the app to start downloading.
After downloading the app, you can install it and click done.
The screen will display the downloader app menu and a notification on the app starter status. You can delete it when it asks for confirmation.
Once you have installed the app starter, you can use it to de-register your amazon fire tv and watch shows for free.
4. Ask A Friend To Help You With Their Account Details
If you want to use amazon fire stick and don't have an account, you don't have to go through the process above. Instead, you can ask a friend to help you with their account credentials, and in no time, you will be logged into fire tv stick.
Although many people do not recognize this method, it is easy and efficient. First, you need to identify someone with an amazon account and ask them to allow you to use it. Then, your friend will provide you with their login details, which you will use to register into your TV. In that case, you can use amazon fire stick without your amazon account.