Be warned, you can be a possible victim of poor IT security without knowing it, especially if you are a freelancer. The key is: prevent before regretting and follow certain steps that can help you protect your work and future. Security in the virtual world is becoming more fragile every day, so taking security measures on the pages and information you handle can make a big difference. With this quick guide to computer security for freelancers, you can take care of your work and effort without fear of something going wrong.
Update your devices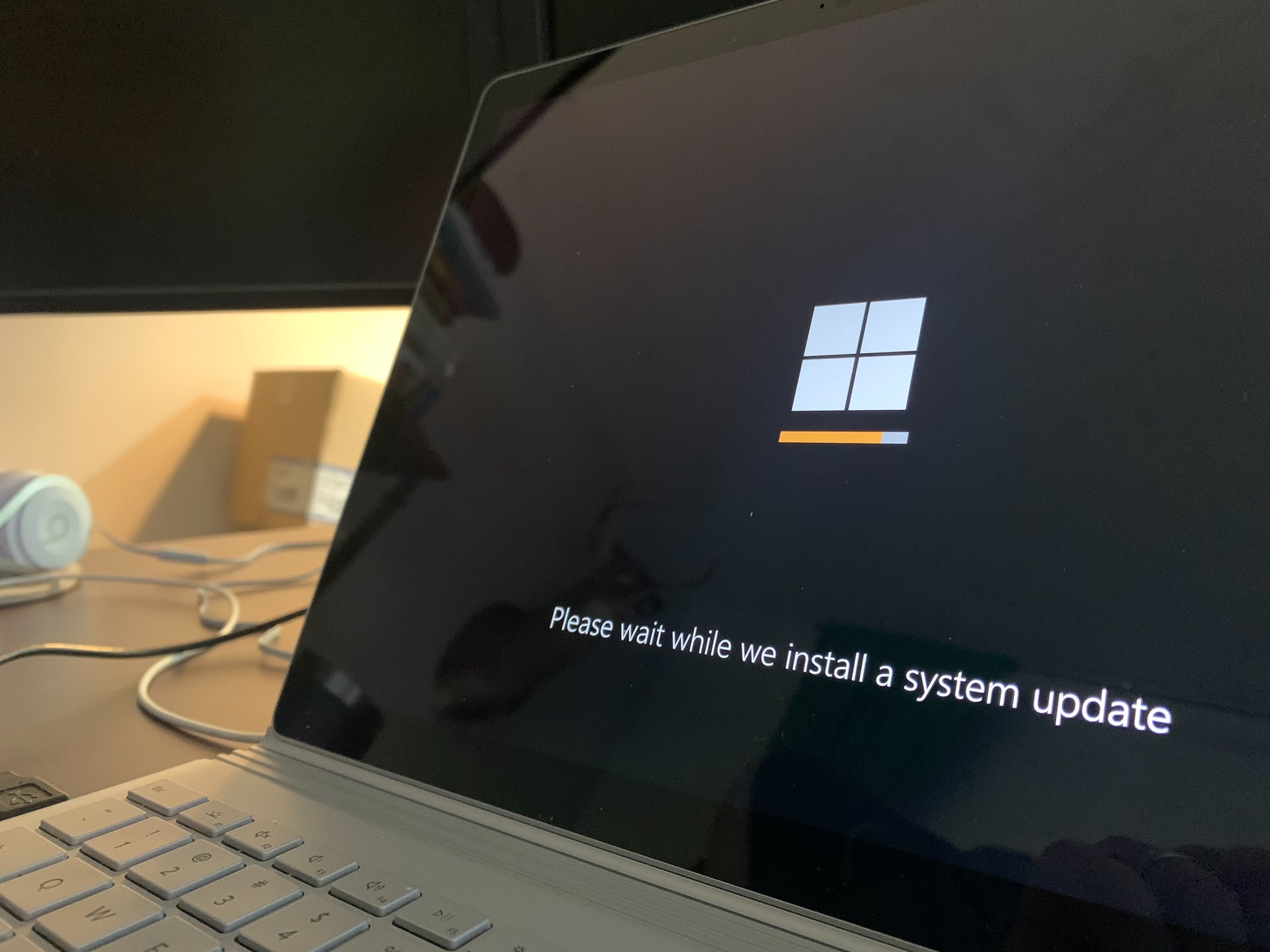 Keeping your devices updated and in shape is a good practice to keep them safe. Some of its advantages include the following:
Improve the operation and performance of your equipment.
Detect computer errors and dangers.
Increase system security.
Each operating system has differences and options that distinguish it. You can do it manually or automatically from your cell phone or computer.
Install an antivirus as soon as possible
Another step in maintaining computer security in your freelance work is to have an antivirus. Viruses come not only from the air but also from dark places such as the Internet. Installing an antivirus can keep your work secure and protect your sensitive data.
You must have the latest version installed to avoid problems with your work equipment (computer, cell phone, or tablet).
Take care of your important documents and data
Your personal data is one of the most important things you have in your life. Spreading them in the wrong way and to unwanted places could be your downfall, but don't worry, you can save them in the cloud through tools such as Dropbox, Google Drive, Mega, a USB, a hard drive, or any other place you consider reliable.
In the same way, your projects and work files should also have a safe place. Whether they are portfolios, videos, images, documents, or other proof of your knowledge, you should place them in a safe place.
To improve the security of your files, we recommend creating automated backups. This can be done from your cell phone or computer, and the best thing is that your files will be automatically saved every so often.
Remember to create a password for confidential documents, such as your personal or client data, that only you (and very, very close and trusted people) know.
Be careful with public WiFi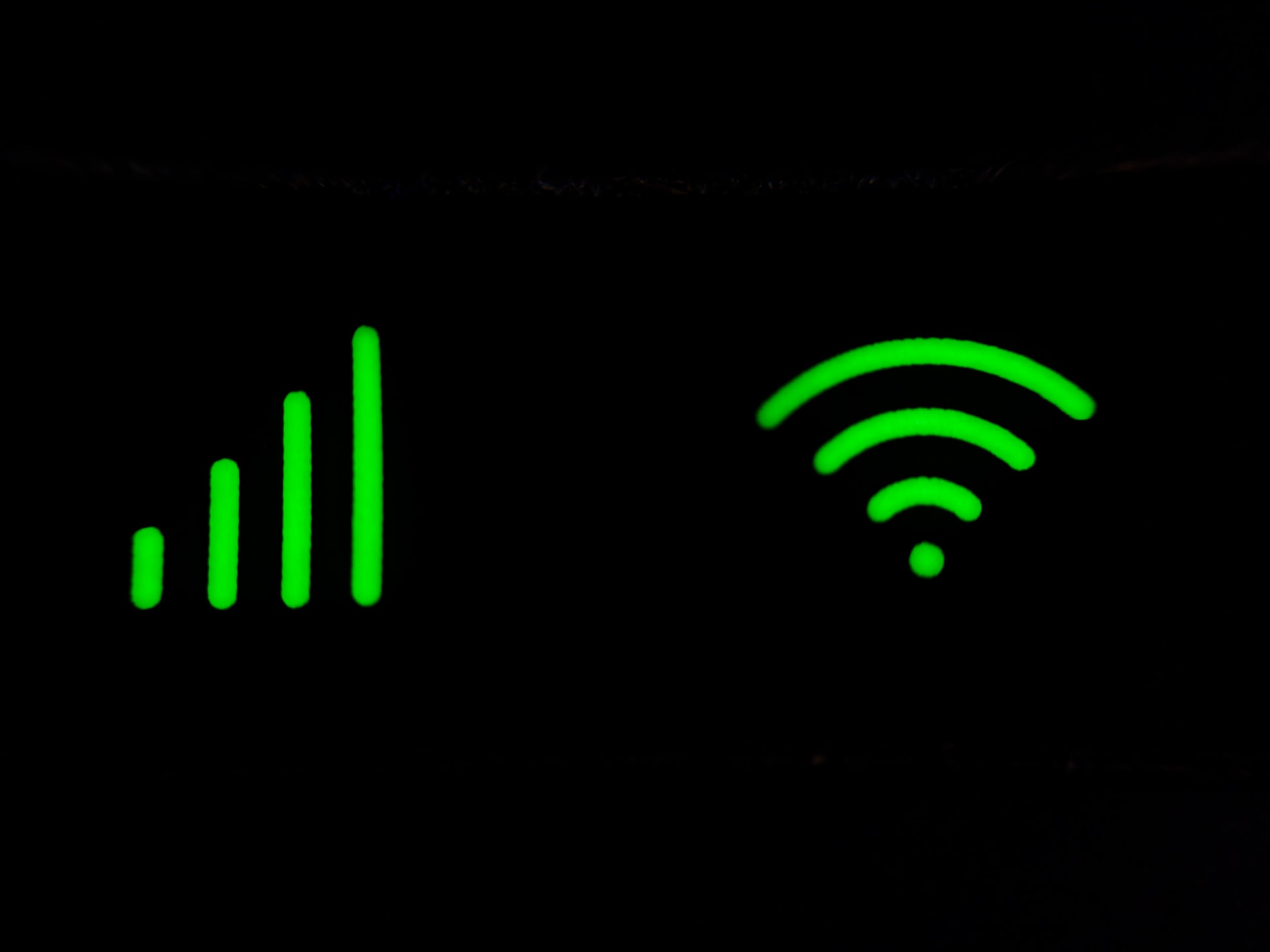 We are sure you are happy to find a free public WiFi network, but sometimes that happiness can be extinguished when you realize it is not completely secure. To protect your privacy, we recommend connecting to known networks that ask for a password, at least when working or performing an activity that may expose important data.
If you urgently need to connect to a free and public network, the ideal solution is to use a VPN (we will tell you more about this later).
By the way, this also applies to connections to unknown USB ports, do not connect them unless they are secure.
Do not open suspicious emails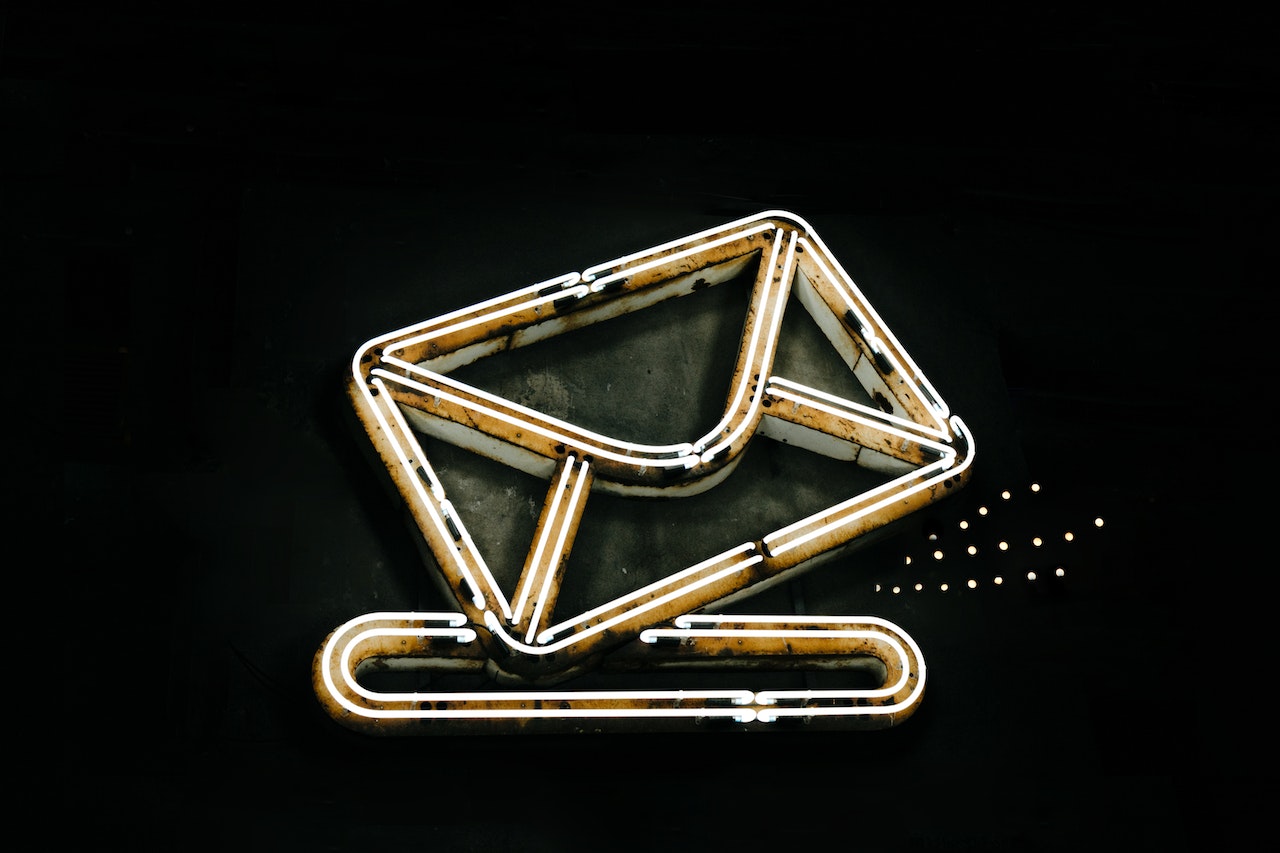 Nowadays, there are many ways to breach the security of a website and steal data, either directly or indirectly. One of these ways is through phishing:
"Phishing is the cybercrime technique that uses fraud, deception and scamming to manipulate its victims into revealing sensitive personal information."
If you receive a message in the mail that looks conventional and like any other but tells you to follow certain steps such as opening links, accessing unknown pages, and does not contain seals or official names, you are surely facing a computer danger. Do not accept it since this type of message is used to infect devices with viruses and steal your work information or your clients. Also, if you're checking the newsletter in your spare time, like a discount on clothing, paper help promo code, or product promotion, check brand reviews, or follow the recommendations of friends and acquaintances.
Do not install anything strange
If your reason senses it is a strange message, it probably is, so do not open suspicious content of dubious origin.
Phishing can also surprise you with other types of messages by mail, social networks, or text messages to download an app, which at first glance seem harmless, but may contain malicious links (do not even think of opening them out of curiosity). Report the message and block the contact.
Use a VPN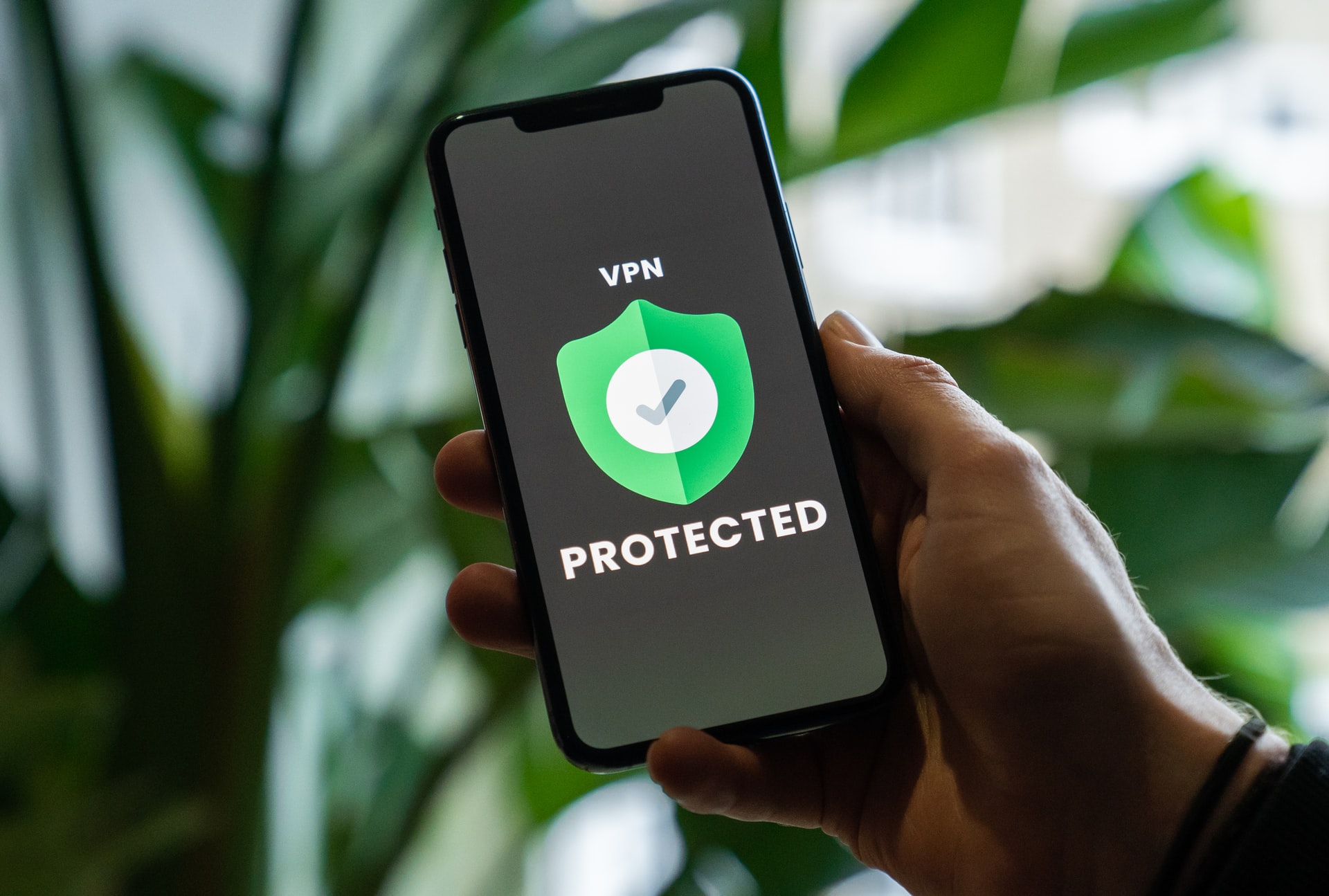 Having a VPN (Virtual Private Network) is the best option if we are talking about privacy. But what other advantages does it have, the following?
You can connect to public WiFi networks.
You can access information that only sometimes reaches your region.
You prevent your data from being shared with other sites and people.
You can protect your devices from hacking.
You can access documents and files securely (and so can your customers).
You can work connected from anywhere in the world without fear and with complete confidence. Our advice: use VPN responsibly.
Now you are more than prepared, and even with armor included, so that no virus or computer problem can ruin everything you have built up in your work. With care and caution, success, freelancer!