Between caring for your family, homemaking, and going to work, there is minimal time left to make extra money. Nonetheless, increased expenditure and the quest for financial freedom still come calling. What if I told you there are avenues for more income, passively and without capital? Yes, you heard that right. The options are endless, and there's something for everyone. So buckle up for a roller coaster ride into various passive income ideas with no money.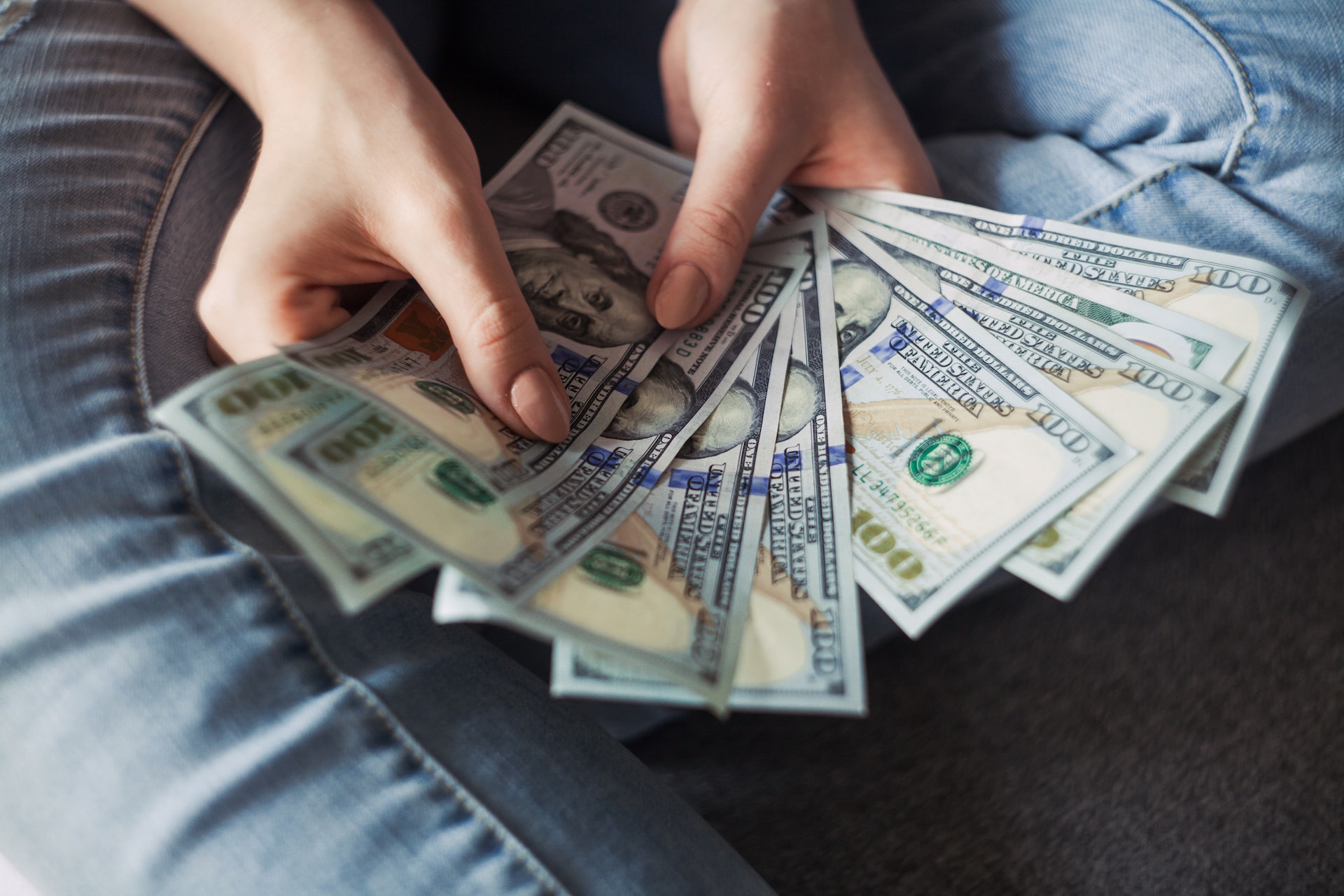 What Is Passive Income?
Passive income is an alternative minimal-maintenance money source besides what you earn from your regular employment. Imagine making cash while asleep, indulging in your hobby, or out walking your toddler. 
The Benefits of Passive Income With No Money
Many people are seeking additional money to cover their living costs, and they're doing it with side hustles that don't require upfront investment. Here are some reasons why: 
Increased Income: You'll get additional money to supplement your salary.
Improved Lifestyle: More money will elevate your lifestyle with luxuries like holidays, eating out, and high-end furnishings.
Financial Freedom: With the extra income, you'll build savings and invest in more assets.
Security: COVID-19 came, and people lost jobs. Passive income can cushion you against such unforeseen setbacks.
Enjoy Your Passion: Nothing makes your hobbies more fulfilling than using them to earn money.
More Time With Your Family: Passive income enables you to cut down on overtime hours, creating time for your loved ones. 
How Do You Identify Passive Income Opportunities?  
Would you like to start earning passively but don't know where to start? Here are some ideas: 
Use Your Skills: Can your skills help others? That's your answer. You have something that people need, and they will pay for it. For example, you can sell weight management tips if you're a fitness enthusiast.
Identify Your Hobbies: Does your pursuit yield useful products or content? There goes your light bulb.
Recognize a Problem and Solve It: Is there a gap in an industry or community that you can fix? How about selling that solution? For example, offer financial literacy sessions to people seeking personal money management skills. 
Top Examples of Passive Income Ideas You Can Start With Zero Capital
Enough of the basics; let's get to the fun part. Here's a list of my favorite no-money passive income ideas. You can start some as soon as now! Dig in. 
If you're a terrific baker and your friends can't help marveling at your pastries or asking you for your secret ingredient, recipes, or help while hosting, your passive income is waiting. Sell the recipes online or via in-person tutorials.  
Do you have an extra room or a free guest house? Prep it, take photos, and list it on an online booking platform for free. You can do it now and start cashing in on bookings tomorrow.  
This side hustle allows you to sell a product effortlessly without the logistics of delivery, shipment, and stock storage. First, identify the product; it could be something you're passionate about, like shoes or a commodity the market needs. Once done, find a supplier and market your product for free among your contacts and social media platforms. When you get a buyer, order from the supplier on your customer's behalf, and they'll ship it directly. 
You can create written content to share your knowledge and skills. Sites like Medium don't charge to enroll, eliminating the need for capital or building your blog from scratch.  
Creating a YouTube channel is free. All you need is your phone or laptop, an account on the platform, and creative video content. There are countless ideas, from hobbies and travel destinations to how-to tutorials. 
Let the photos in your camera roll work for you. How? Upload them on online photo library websites and earn money whenever someone downloads your work. 
It'll never get more instant than this option. How do you start with polls as passive income ideas with no money ? You can pause here, sign up for an account on Pawns.app, and let your income grow immediately. To set up, install the app on your computer or phone and share the unused bandwidth at a fee. Worry not whether it will affect our speed or cyber security. You only share the extra bandwidth, and your device has no direct connection with the user. 
Participate in Affiliate Marketing Programs 
Promote products on your blog or YouTube channel. Link the product page for a commission for every sale through networks like Amazon Associates and ClickBank.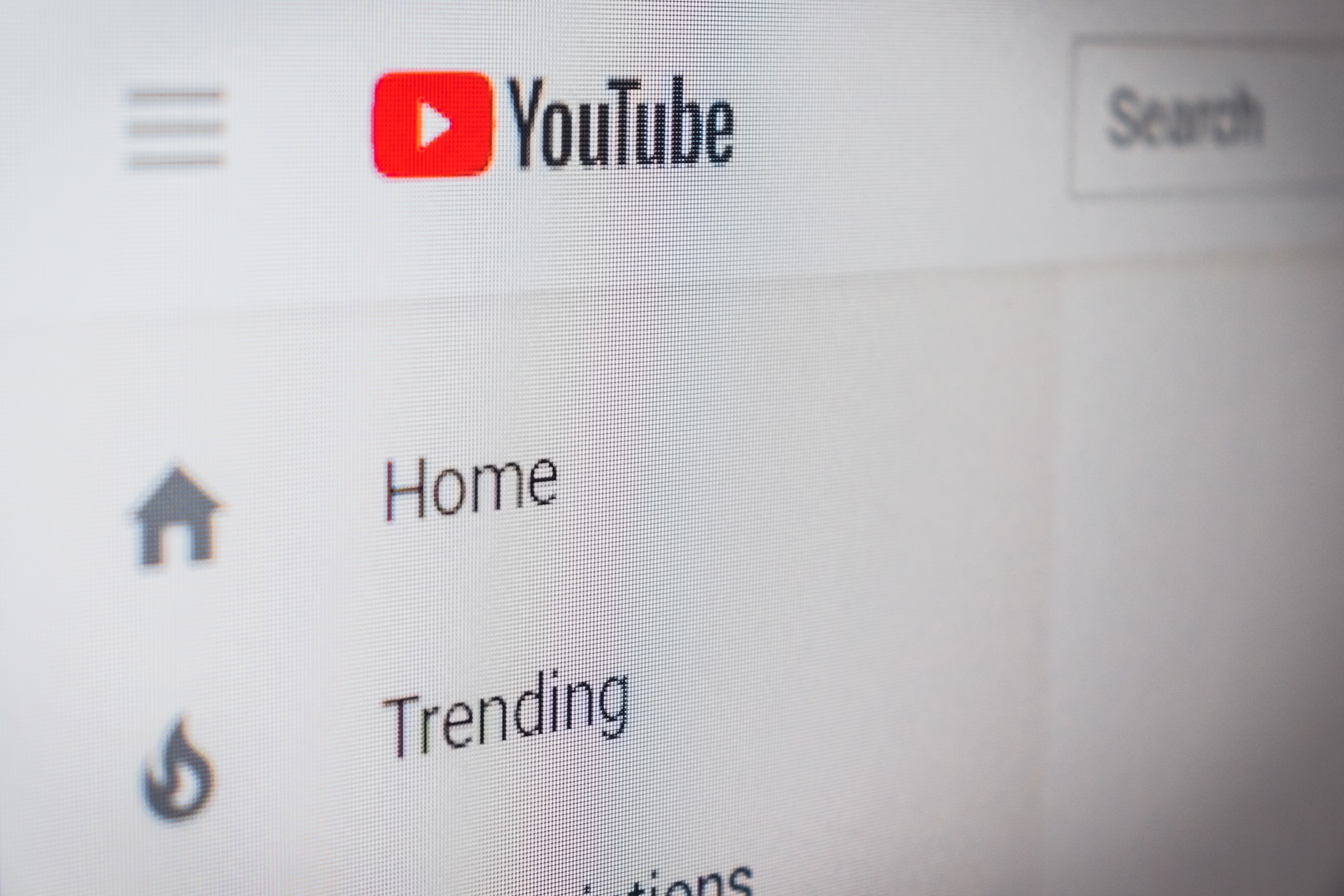 Create Digital Tech Products 
Hello, nerds! Create and sell anything from software to digital designs like logos, cards, templates, and book covers. Indulge in your creativity by checking out something called print on demand.
Start Earning Money Today Without Spending a Dime
Reviewing your hobbies, skills, interests, and what people frequently ask will help you identify passive income ideas. There are various platforms to support your hustle, so start today and build your way to financial freedom and more time with your loved ones.