If you love streaming online while using public WI-FI, then no doubt you have come across the NordVPN Servers. Nord VPN providers have their servers distributed in over 59 countries to provide you with a secure, encrypted platform for online browsing.
If you use NordVPN servers, no one can see through your browse history or see your IP address and location. This article discusses the best features and advantages of using Nord VPN servers to prevent external malware and viruses.
What Is A VPN Server?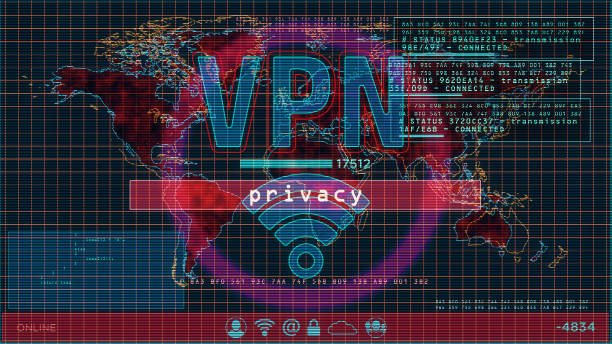 A VPN server relays data safely through the internet. It functions using a unique combination of hardware and propriety software, making it more advanced than other remote servers. You can customize a VPN server to help you perform tasks such as sharing P2P files or Tor access.
Using VPN servers is an upgrade to maintaining online security, privacy, and comfort. VPN servers work best when they are close to where you live. For instance, a VPN closer to your location will offer you the best streaming quality and connection.
What Do The Different Server Speciality Categories Mean?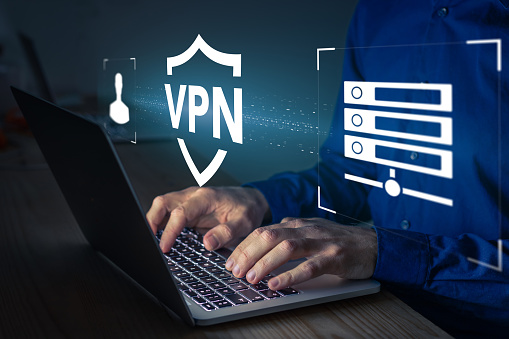 Nord VPN offers a comprehensive list of servers and locations with different server categories. In addition, it has both regular and specialty servers which you can find in other sub-categorizations. Below is a list of the servers in the sub categories and what they mean.
1. Standard Servers
Standard servers are responsible for masking your location by changing your IP address by encrypting your internet traffic. When you connect to standard servers, you appear under a different address on the internet regardless of your actual location. You can use a standard server if you want to hide your IP address while doing your daily internet activities.
2. Double VPN Server
One of the best Nordvpn features is the double VPN. It secures your connection by sending your internet traffic through two servers. When using the Double VPN via Nord VPN, it encrypts your network twice and enables you to have advanced security while browsing through the internet.
3. Dedicated IP
When you subscribe to regular VPN servers, you risk sharing your connection with other users. However, having a dedicated IP address is amazing since you use it alone and can improve your online browsing experience in many ways.
Nordvpn servers offer you a dedicated IP for a private connection that you can manage alone. You also get to enjoy benefits like dodging blocklisting. However, it comes with an extra price, and the benefits are geo-restricted to specific locations such as the UK, US, France, Germany, and the Netherlands. You can pay for the services and get to enjoy secure online payments and avoid blocklisting.
4. Onion Over VPN
Nordvpn servers have an onion over VPN service that adds another layer of privacy and security to your online activity. The onion network allows anonymous communication over the internet through the onion router browser.
When you select the onion over VPN option, your internet traffic passes through one of the Nordvpn servers and then through the onion network until it reaches its destination. If you are looking for a more private internet experience, you should opt for this.
5. P2P Servers
To practice safe torrenting, you should use the PSP servers. However, P2P is not safe in every country; that is why Nordvpn servers make it available in countries where you can torrent without getting in trouble.
Why Use Nordvpn Servers?
1. You Get Private Access To The Internet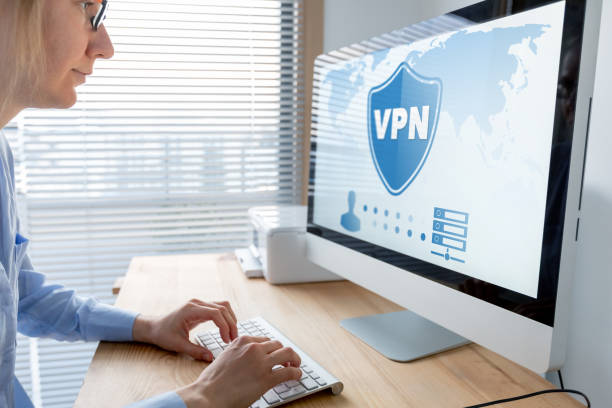 Nordvpn server is the answer to safe and secure online browsing and torrenting, especially when using public Wi-Fi. It is easier for online hackers to go through your details when you enter your IP address through a public Wi-Fi network.
However, if you are subscribed to Nord VPN servers, you cannot be harmed by threats, malware, and viruses. Moreover, your location and browser history are encrypted so that you can have safe and secure browsing on the internet.
Nordnpn gives you peace of mind when using public Wi-Fi as it secures your personal information such as work files, browsing history, and your internet connection to your level so that you can enjoy browsing using a personal identity. You can download the Nordvpn app and enjoy all the benefits the app offers.
2. To Protect Your Devices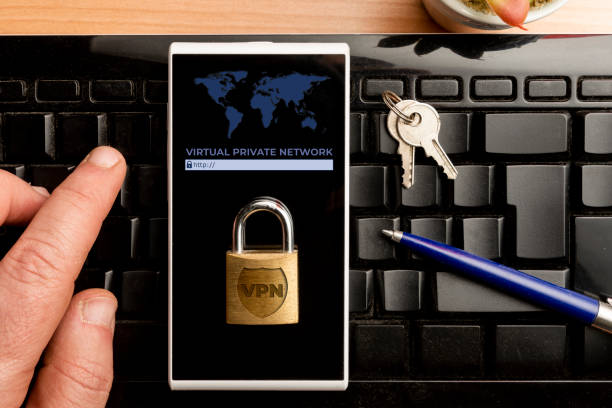 A VPN provider works by granting you privacy and cover from external malware and viruses you may acquire while rosin without VPN services. Nord VPN servers are the best to use on windows, macOS, or Linux when doing your projects.
Nord VPN provides online privacy and security on each platform you visit. You can also download the Nordvpn app for windows, macOS, ios, android, Linux, and android tv.
You can also get encrypted proxy extensions for your internal apps like chrome, firefox, and edge. Nordvpn servers enable you to secure up to 6 devices simultaneously. This VPN serve takes the lead as the most trusted VPN connection with over 14 million users worldwide. In addition, you can try it out for the first 30 days as it offers 30 days back money guarantee.
3. It Offers A Fast And Stable Connection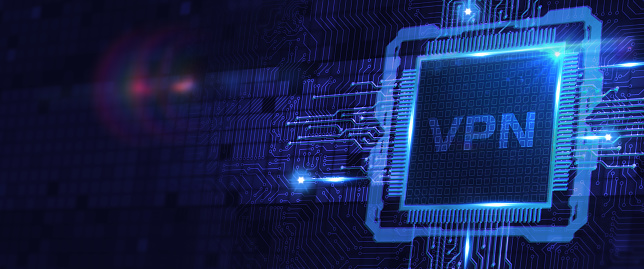 Nordvpn servers have the best internet connection as compared to other VPN providers. While using the Nord VPN servers, you will enjoy streaming without buffering. You can now download files and stream movies using the fastest VPN service.
Nord VPN stands out with the best unbeatable security, including bulletproof security, fast connection speed, and unlimited bandwidth. It has 5400 servers distributed all over 59 countries to help you enjoy the fastest VPN experience in the world.
The numerous VPN servers ensure you have a smooth internet connection that does not buffer. So start enjoying a speedy connection by turning on the Nord VPN.
4. It Has A Kill Switch
A kill switch is an important aspect of a VPN connection. Hackers may see your IP address or browser history if your VPN connection drops and you lack a kill switch. A kill switch cuts your internet connection to prevent any data leaks.
You get two automatic kill switches if you get the Nordvpn apps for desktop platforms.
An internet kill switch blocks your internet completely when you are not connected to Nordvpn. It works similarly to the proton VPN's permanent kill switch.
An app kill switch is a failsafe to close certain apps when your connection drops. You can use this kill switch by adding chosen apps to the list, and any intruder will not access the internet without VPN protection.
You can access the kill switch through the settings using the same name on the menu option. However, when using the Nordvpn app, you need to find your VPN provider to activate the kill switch manually since it is not automatically downloaded when you download the app.
5. It Has A Threat Protection Feature
Get your Nordvpn connections done and start enjoying cybersecurity that is on another level. Nordvpn has a threat protection feature that protects you from ads, trackers, and malware. You do not need to connect to the Nordvpn server for it to work.
Please enable it in the settings, and the threat protection feature will ensure you have safe browsing without tracking your online activities.
Threat protection neutralizes the cyber threats before they damage your device or data. You do not have to worry about visiting malicious sites, dealing with trackers, intrusive ads, or downloading malware. Your Nord VPN connections give you a safe and secure internet space.
6. Nord VPN Services Are of Reasonable Prices
If your location falls under the Nordvpn server list, then you can start considering their subscription. Nordvpn is offered at a reasonable price, even if they are slightly higher than other VPN providers.
They have a similar subscription to the express VPN, starting from 10 dollars per month. However, if you want to use the VPN for more than a year, you can get an annual subscription at a lower price. The annual subscription makes you pay 3 dollars per month instead of 6.
When comparing ExpressVPN vs NordVPN, it's important to note that both VPN services offer various subscription plans, including monthly, annual, and multi-year plans, with NordVPN offering slightly more affordable prices for longer-term commitments.
There is also an offer for people who doubt whether Nord VPN is a great VPN provider. Nordvpn has a 30-day money-back guarantee. The feature allows you experience a free trial period so that when you are dissatisfied with the VPN feature, you can disrupt the subscription and get your money back.
The price is valuable, especially if you stream on websites like Netflix. You can easily access these services regardless of location and enjoy watching shows and movies online. In addition, you can download the Nordvpn app and start unblocking sites such as American Netflix.
What Is NordVPN Server Picker?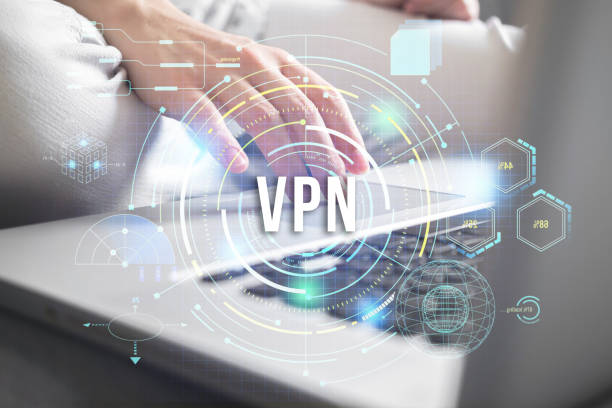 Nordvpn can suggest the best server according to your actual location. Nordvpn servers pinpoint your real location through your Ip address and find a nearby server that is compatible with your country or the neighboring one.
When they locate a nearby server for you, you can access local content, and there is a high chance that it won't change your internet speed. The server picker operates anonymously to secure your internet censorship.
After getting the Nordvpn server picker, you can check with protocols to use and how to use them. A similar option to the Nordvpn client is the 'quick connect' button that connects you to an optimized server near you for more convenience.
How To Turn On Nord Obfuscated Servers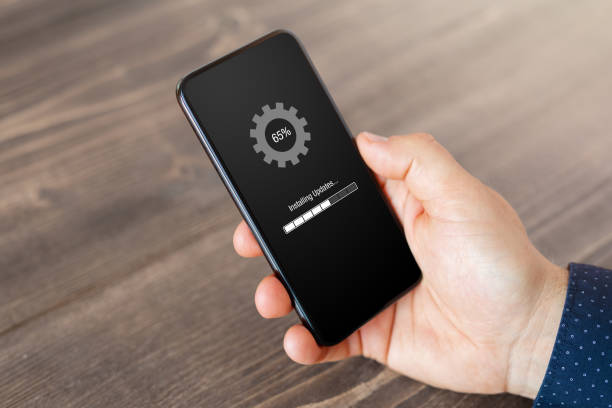 If you want to browse privately on the internet, you can use Nordvpn's obfuscated servers. These servers come in handy, especially when browsing the internet in countries with strict internet regulations. They mask VPN traffic to hide you while using VPN to keep you safe from government and ISP surveillance.
NordVPN service has a lot of servers in several locations. To turn on the Nord VPN obfuscated servers, open the settings menu in the upper right corner and click the advanced option. After activating the option, you can return and notice that the obfuscated servers are on. To view them, you can go to the specialty servers.
What Are NordVPN DNS Servers?
Nord VPN uses DNS servers to prevent leaks while you are connected to the server list. The DNS stands for short domain name system that translates domain names into IP addresses. In this case, you do not have to remember the complete IP address to access your apps. Instead, you can type the domain name, and the DNS will translate it to the IP address.
NordVPN DNS addresses are 103.86.96.100 and 103.86.99.100. You can use them automatically to buy any native app. However, you must manually configure your VPN when installing NordVPN via a third-party app or set up the DNS server yourself.
The NordVPN Servers List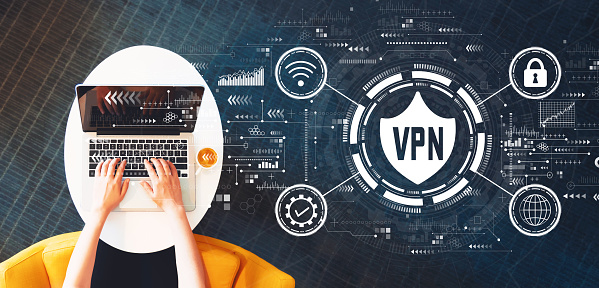 As discussed earlier, Nord VPN has the largest server network of over 5000 servers in 59 countries. Nordvpn server comes second after private internet access, but the difference with private internet access is you can not pick an exact server to use, making Nordvpn a better option.
Nord VPN servers are geographically distributed in North America, Europe, Oceania, Asia, Central America, South America, and Africa. The VPN is diversified to connect to all these locations with strong internet speeds.
So even if you want to connect to a small island amid an ocean, you can always count on Nordvpn. You can try the subcategory "hide my ass," and you will get strong internet connectivity from the VPN.
If you are a streamer, you can enjoy the VPN benefits since they unblock Netflix when you choose the country corresponding to the Netflix library you are accessing. Apart from regular servers, Nordvpn has different specialized servers that include static IP addresses, also known as dedicated IPs, double VPNs, Tor, onion over VPN, and P2P servers.
All these special sever types correspond to specific locations and the country to which they are supported.