Sports continue to play a huge role in everyday life for a large portion of the population, and everyone is always looking to get the latest information. Gone are the days of checking out the sports column in a local newspaper as people now are able to use the internet to find what they are looking for.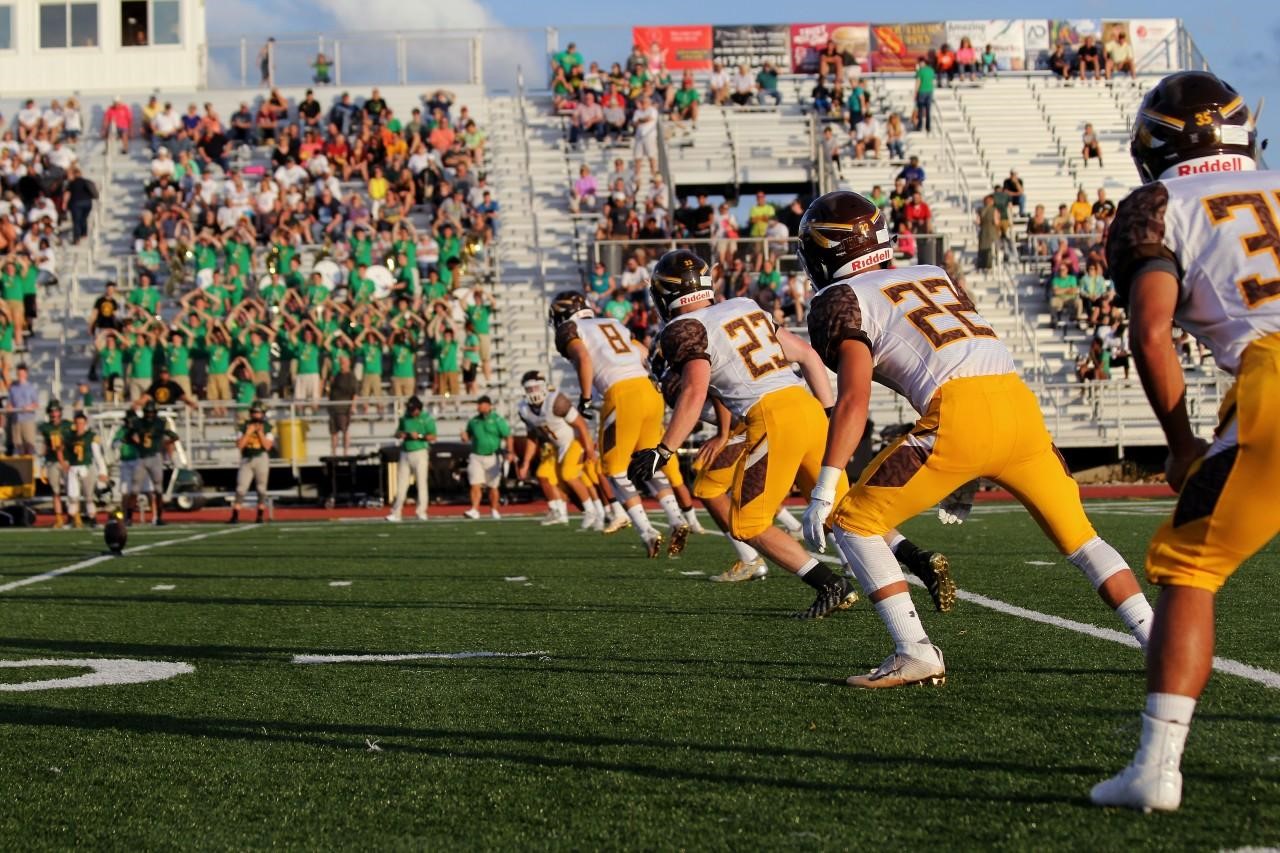 There are always going to be some sports that attract more searches than others, especially for the common person. A search looking for the latest NBA Finals odds is extremely specific, but that's not what this article will explore.
Finding the most searched sports can change depending on the data that you look at, but here is a five-year sample provided by Google.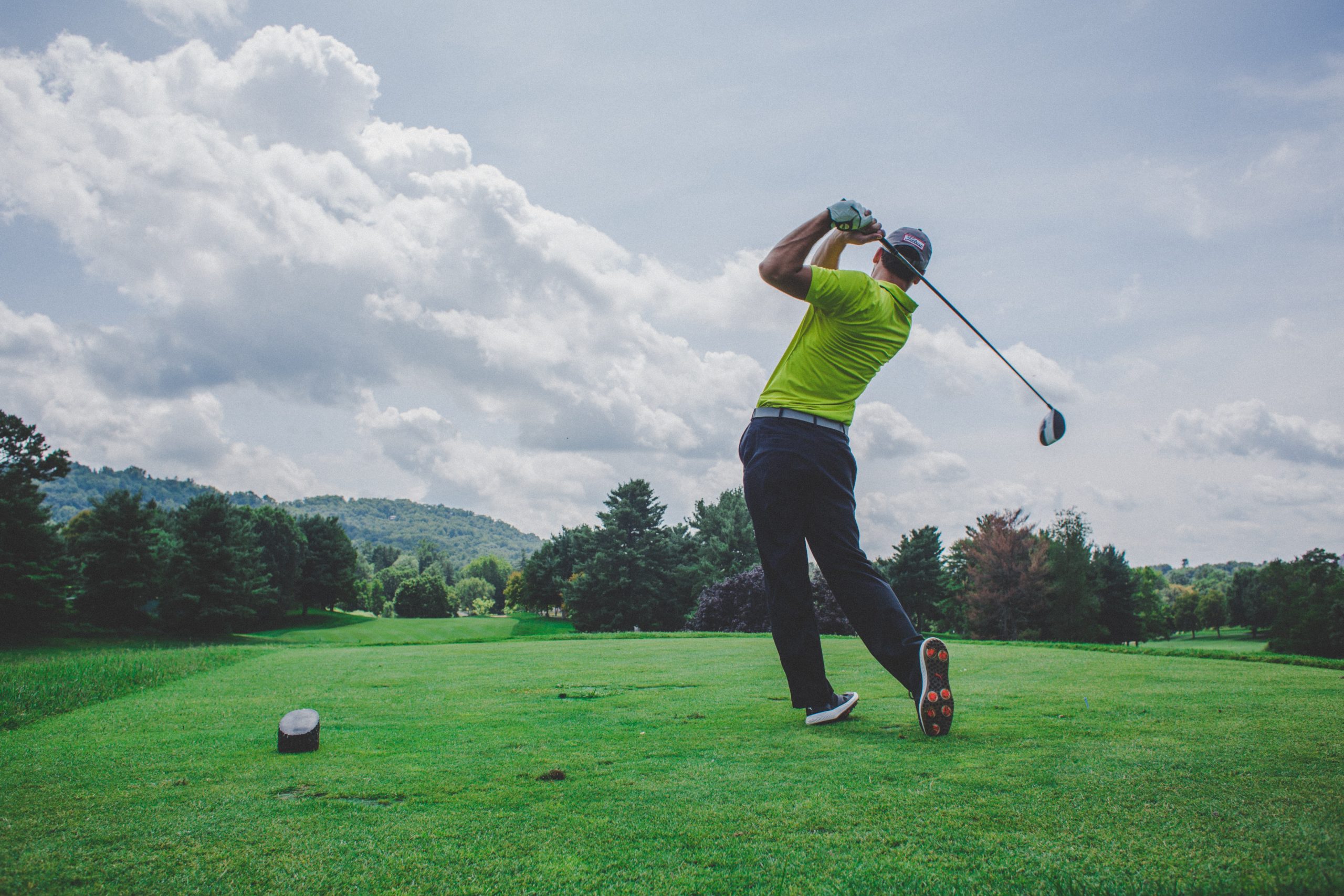 10. Volleyball
You might be surprised to find volleyball on this list, but it's definitely a sport that is popular during the Summer Olympics. Women's college volleyball is also a big draw in the U.S., especially during the NCAA Tournament.
The sport of volleyball isn't getting a ton of searches, but it's enough to land it in the top-ten.
9. Boxing
Boxing is a sport that is definitely becoming less and less popular, and the creation of new forms of fighting has hurt. Still, there are some very dedicated boxing fans out there or other people that just want to learn more about the sport.
You would've expected to see boxing higher on this list 20 years ago, but it just doesn't attract the same amount of attention.
8. Swimming
It's hard to imagine that swimming is getting a ton of searches at all times throughout the year, but this is a sport that generates plenty of attention during the Olympics. Michael Phelps helped to keep swimming extremely popular as all he was doing was winning gold medals.
Swimming is way down the list for a reason, but it's still one of the ten-most searched sports.
7. Tennis
Tennis is played year-round in different parts of the world, and that's a big reason that there are so many searches on the sport. A tennis tournament schedule can be hard to decipher as well, and that might be where most of the searches are coming from.
6. Baseball
Baseball might be America's pastime, but it is a sport that is important to the culture of many different countries. Major League Baseball in the United States is losing some fans, but that's not the case in other parts of the world.
Baseball had to be on the list somewhere, but it is a bit surprising that it hasn't cracked the top-ten.
5. Golf
Anyone doing research on the sport of golf has to be a huge fan of the sport because there usually isn't a ton of exciting news when it comes to golf. Golf is a sport that is played throughout the world, and it's also a sport that is easy to get involved with.
4. American Football
The NFL is the most popular sport in the United States, but it's not a sport that has really caught on in other parts of the world. Most NFL fans tend to know a lot about their favorite teams, and they aren't going to be searching to find information.
3. Basketball
Basketball is a wildly popular sport, and it's one that continues to grow internationally. The United States men's Olympics basketball team certainly helped grow the game, but now it's a sport that is played around the world.
The NBA is the top league when it comes to basketball, but college basketball is extremely popular as well. Basketball has become a sport that attracts more searches during the month of March.
2. Cricket
Cricket is only played in certain countries around the world, but it's very popular in those countries. This is a sport that not many people tend to understand and that also draws plenty of internet searches as well.
It's unclear where all of the cricket searches are coming from, but this is definitely a sport that generates a significant amount of interest. There is still a large gap between the number of cricket searches and those for the top sport.
1. Football (Soccer)
It might be a shock to some Americans to see football (soccer) as the most searched sport, but this is the most popular sport worldwide. There are major leagues in nearly every single country, and it's a sport that many have played since birth.
Soccer hasn't caught on in the United States as quickly as it has in other places around the world, but it's definitely making a move. There is no doubt that soccer searches become more frequent during the World Cup.