Backlink Monitoring: Tips and Tools
An SEO strategy can propel your website to the top of the SERPs, but an effective link-building plan should be a priority to achieve this goal. However, it's not enough to have a certain amount of backlinks because not all of them are the same when it comes to SERP scoring. All of them must be of quality to help your website be considered authoritative by search engines. That's when monitoring comes in. This article will help you understand what you need to monitor and what tools are best to employ, so keep reading to become a link-monitoring pro!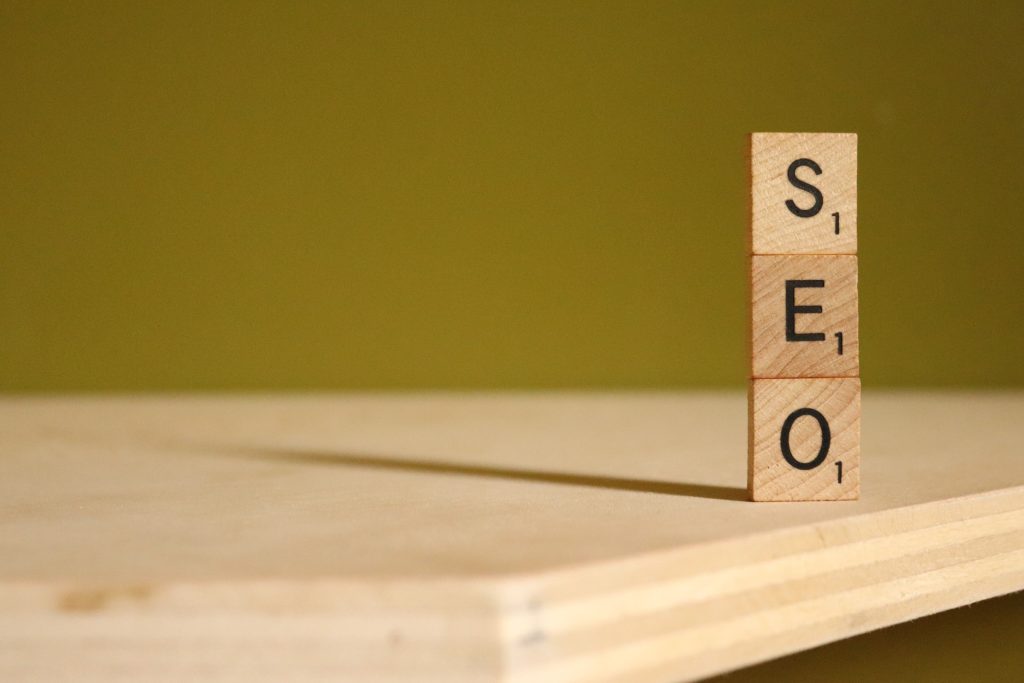 Effective Monitoring: 3 Best Tools to Use
You might also get a sense of how important backlinks are if you look at the variety of tools designed to assist in implementing a good backlink strategy. Managing them can be a difficult and time-consuming process; therefore, picking the right tool is important. It'll help track your link profile effectively, catch any broken, spammy, or toxic links, replace lost and remove low-quality ones, and analyze the whole profile's performance. Let's explore the three best backlink monitoring tools so you can define the one that helps you meet your goals.
#1: Google Search Console
It's a free backlink monitoring tool provided by Google. It's considered the best source to provide the most accurate information about your website. What matters most is that it can offer you a complete overview of your external and internal links. All information about your backlinks within Console can be easily found in the menu section called "Links." There you can get important link-related details on your website, such as the following:
internal links (a list of top linked pages with the highest number of links from other pages on your website).
external links (a list of top linked pages with the highest number of links from other websites);
top linking text (a list of all anchor texts utilized on your referring platforms);
top linking platforms (a list of platforms linking to you).
You can also observe other beneficial information by simply picking one of the above lists. For example, look at the whole amount of external links or get an idea of the number of pages targeted by external sites. Moreover, the search console allows you to disavow toxic and spammy backlinks.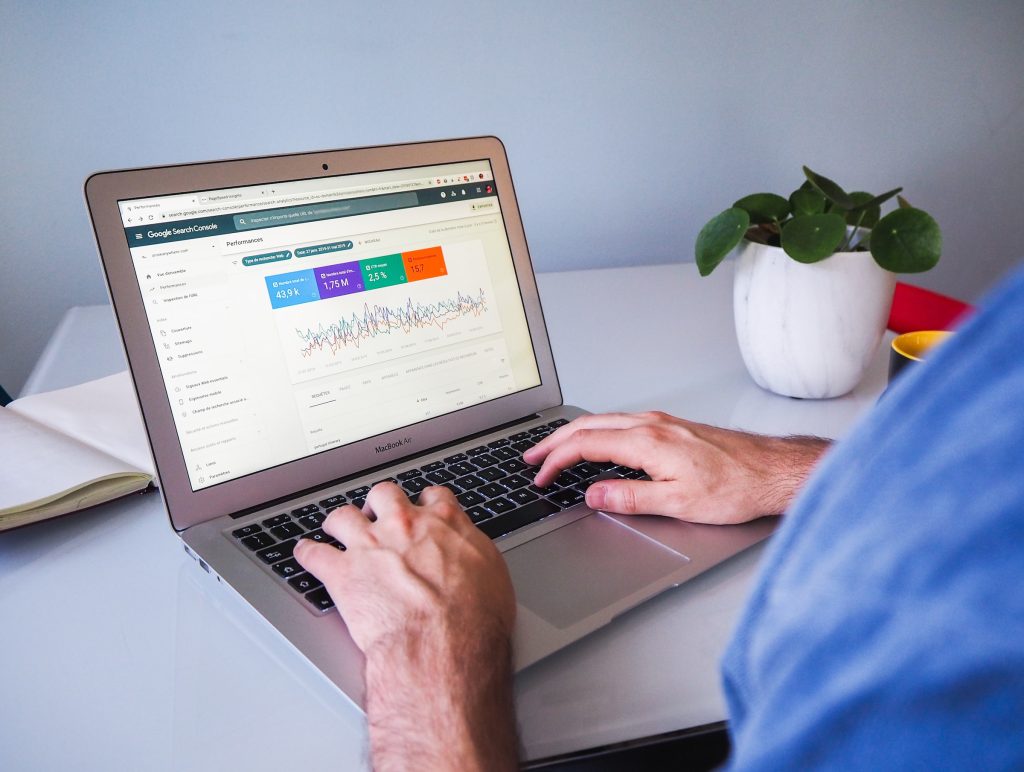 #2: LinkChecker Pro
It's an excellent backlink monitor tool with many valuable features to boost your link-building strategy. LinkChecker allows checking the backlinks daily, monitoring referring pages' presence in Google's index (every five days), and quickly recovering important backlinks. The tool sends notifications in case something happens to any of your links. You can effortlessly conduct a deep backlink profile analysis for one or several projects at once. To be specific, you can monitor the statistics on the links' quality and number, dynamics, tiers, anchors, etc.
All in all, LinkChecker is designed in a way to ease the optimization strategy. With the help of its features, you can arrange link-building outreach appropriately. It significantly reduces the amount of repetitive and tedious tasks, giving you more time to deal with more complicated and meaningful objectives. Additionally, it's worth highlighting that LinkChecker offers a team management feature which means you can monitor the whole team members' workflow as well to make sure the goals of the link-building strategy are achieved correctly and effectively.
#3: Semrush
Among the many features Semrush offers, the backlink analysis tool is worth mentioning first. It's a powerful aid for obtaining functional information about backlinks from any domain. Platform has a huge database (almost 27 trillion backlinks). It provides many revealing charts showing new and lost backlinks, the evolution of backlink-generating processes, all referral authority rankings, and much more.
Backlink Audit is another helpful Semrush tool. It can be used for integrating your Search Console data and consequently avoiding being penalized by Penguin. Additionally, it helps reveal and remove toxic backlinks. You can then send them to Google's disavow tool and keep your link profile clean thanks to the feature of periodic and automatic tracking. Moreover, Semrush can be valuable for your entire SEO strategy as it offers keyword research, traffic analysis, monetizing analysis, CPC mapping, SERP position tracking, and so on.
What to Monitor?
When you use backlink monitoring tools, there are two main things to pay attention to: the number and quality. The numbers are important, so when you notice they're decreasing, you should work on regaining lost backlinks or building new ones. However, the quality point is slightly more complicated. The quality of your links has a direct effect on how your site ranks, so you need to look at three things to assess it.
Nofollow & Dofollow Tags
Dofollow links are considered to be of higher quality. Hence, they have more link juice than nofollow ones. They indicate that the source website trusts the target platform. Therefore, they have a more significant effect on the target platform's visibility and rankings.
Anchor Text
Descriptive anchor texts are created to provide search engine bots with a clear context about the linked pages and help them comprehend what they're about. Conversely, non-descriptive anchors such as "click here" give little to no helpful information, which diminishes their influence on how the linked pages rank.
Referring Domain Authority
Links built from high-authority domains are thought to be more beneficial than those from low-authority domains. That's because the former ones have more credibility with search engine algorithms.
When you start employing tools for monitoring your backlinks, remember that the highest-quality links will be tagged as dofollow. They should have descriptive anchors and come from high-authority domains. If most of your links meet at least some of these criteria, you have a high-quality backlink portfolio. So, make it your goal to come up with a strategy that lets you build only high-quality links.
Final Say
To sum up, backlinks are an essential part of any website's optimization strategy. They signal to search engines that other websites trust and value the content on your platform. You need to monitor and analyze them efficiently and correctly to ensure they are of high quality and contribute to your website's high ranking. Selecting the finest monitoring tool can help you do just that and stay on top of your backlink profile!