If you own a PS4, you have come across the term jailbreak. But, do you know what jailbreaking entails, and should you jailbreak your PS4? If not, go through this article to understand more about jailbreaking and how to jailbreak PS4 successfully.
What Is Jailbreak?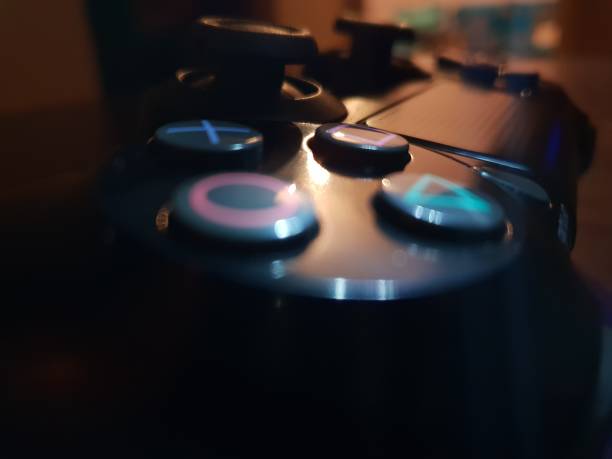 Other people refer to jailbreak as an exploit. Still, a jailbreak is a modification you do to your PS4 console using some software that alters the bug of the system to give it extra functionality. Jailbreak gives the user administrative rights to control the PS4 console.
If you jailbreak PS4, you remove restrictions from the manufacturer, and you can now install games and modes using a USB stick. Jailbreaking also grants you access to back up your games in PS4-HDD or External HDD-3.0. In other words, jailbreaking introduces you to the fun side of owning a PS4.
What Happens When You Jailbreak Your PS4?
If you use your PS4 for a long time, it may lose its functionality, and at some point, you may need to jailbreak it. Unfortunately, Jailbreaking is not always available for the latest version making it difficult to jailbreak as soon as the console is launched.
However, when the console gets older, you can easily jailbreak. Jailbreaking increases the capacity and functionality of an old PS4 console by removing restrictions and permissions to install games for USB. Currently, there is no jailbreak available for PS4 slim only, but you can jailbreak other versions of PS4 and play games.
Even if there is no jailbreak for PS4 slim, you can always look for ways to hack your console and install custom firmware so you can play free games and use mods.
Prerequisites
It is impossible to jailbreak the latest system software of PS4 since their jailbreaks are never available. However, there is a possibility of jailbreaking specific versions. For instance, Sony's latest version of PS4 does not have a jailbreak. Sony has released its v6.50 firmware, but you can still hack the versions below v6.20.
If you find a jailbreak of the latest version of PS4 on the internet, it will probably not work. It can also be fake or some survey. When you click on those surveys, they do not lead you to automatic downloads or anything to do with PlayStation 4 jailbreak.
Moreover, if you download the wrong jailbreak file, you will risk bricking your console. Therefore, it is best not to proceed with any download prompts unless you are sure what you are doing. If you are sure you want to jailbreak your ps4, you can follow the procedure below and get started:
You Will Need
A USB stick with 1GB of free memory.
To confirm that the PS4 console is compatible with the custom firmware.
To look for extraction programs for files like WinRAR.
How To Jailbreak PS4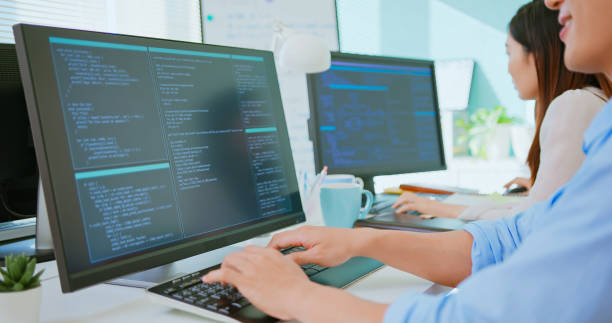 Before jailbreaking a PS4, ensure you use the best VPN for privacy to hide your IP address, then know the version you are dealing with. You can check your PlayStation version on the official website of PS4 and ensure it is compatible with the system firmware.
1. Start The PS4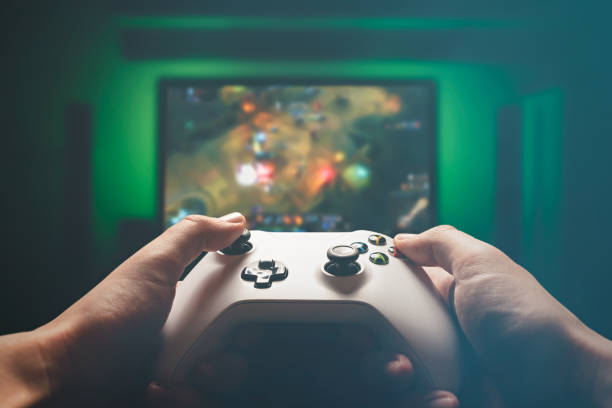 Start the PS4 console and switch it to the home screen. Select the settings option and choose 'system' on the list. Go ahead, select the system information, and check the system software; it could be 7 or below.
2. Update Your Custom Software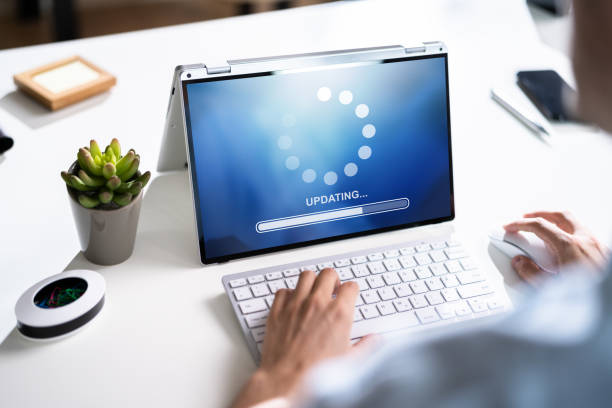 If the custom software is below 7.55, you can update the version to 7.55. To update the PlayStation 4 version, use a USB to ensure you get the correct version of the jailbreaking firmware, then install the WinRAR extraction program.
Make sure you have a stable internet connection before updating your system. To update your system, go to your settings and tap on the system update option.
3. Connect The USB Drive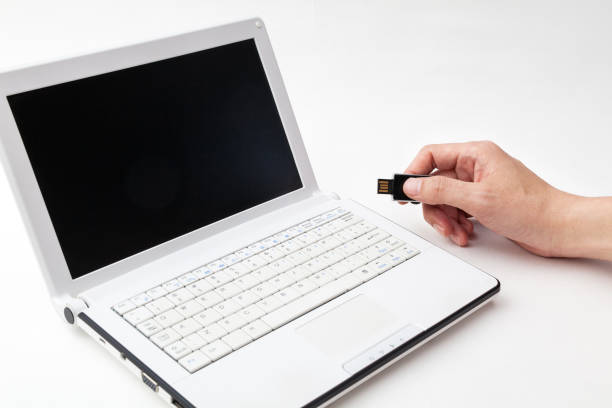 Connect the USB Pendrive to the PC and download the latest firmware version for PS4 jailbreak on your PC
4. Extract Downloaded Files
You can now extract the downloaded file using the WinRAR extraction program you had previously installed. Extract and copy the downloaded file into the root of the USB. Take the USB, insert it into the PS4 console, and then turn it on. Find the version you downloaded and select it.
Return to the system in the settings and click on automatic downloads. Unclick the boxes in the automatic downloads and click on the setup internet connection in the PlayStation network.
5. Set up Your IP Address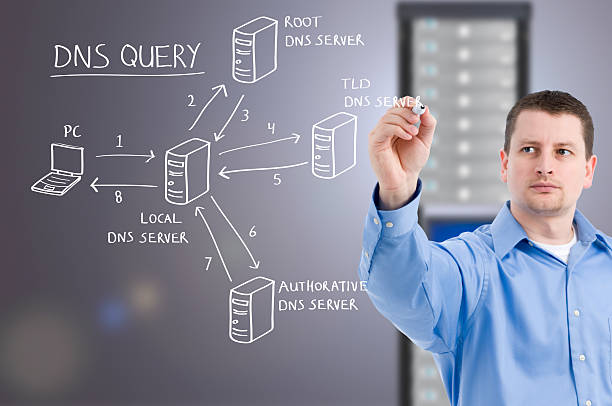 Select the custom, click IP Address Settings, and then choose the Automatic option. Next, click on the DNS settings, choose the manual option, and provide the primary and secondary DNS. Finally, disable the updates in the updates settings so that you don't receive prompts later to update your system. You can also clear your browser history to avoid cookies.
6. Complete Your Jailbreaking Process
Lastly, launch your payloads in the PS4 and complete the jailbreaking procedure. After doing this, you will see the console running on custom firmware that shows that your console has been jailbroken.
However, you should know that once you jailbreak your console, you cannot claim its warranty. So if you are going to jailbreak it, you need to be cautious or do it as the last option to the solution you seek.
Frequently Asked Questions On How To Jailbreak PS4
1. Can You Use PS4 To Play Pirated Games?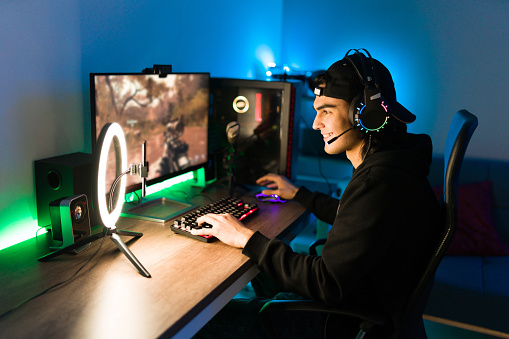 Yes, it is possible to play pirated games on PS4, but when you do so, you can lose your warranty and get banned from the PlayStation network. Again, it is not easy to get the pirated games on yur PS4 -you need to get custom software to do so. Customizing your PS4 can put you at risk of bricking it if something goes wrong.
2. Can You Connect A Jailbroken PS4 to The Internet?
Yes, you can play online while using a jailbroken PS4. However, if you do not jailbreak your PS4 properly, you be unable to play some games or use other features. So, ensure you jailbreak your PS4 properly before you proceed to your internet settings.