Do you want to get the best experience while using fire tv guru? Or do you want to improve your streaming access through Kodi? Then, the best way to explore your Kodi app is by installing fire tv guru on it to get the best Kodi add-ons.
The best part about Kodi is that it is compatible with the amazon fire tv box and fire tv stick. The fire tv guru features the best Kodi build, and you can install it in the Kodi easily. Without wasting time, follow the guide below to learn how to install fire tv guru on Kodi.
What Is A Fire TV Guru?
Fire tv guru is a popular build for Kodi add-ons that focuses on delivering the best streaming application add-ons. It makes entertainment interesting and easier for you through the several add-on features. Fire tv guru allows you to stream live tv, videos, and movies free of charge.
You can connect to fire tv guru on various devices such as PCs and smartphones. One of the features that makes fire tv guru distinct is that it supports massive streaming links of channels worldwide.
It has additions like Bob Unleashed, Elysium, Specto, and many more streaming sites that make it the best choice for streaming. It also has a Kodi built-in that contains multiple menus that make streaming enjoyable.
Fire tv guru allows you to stream channels wherever you are with any smart device you have. You can also listen to music from youtube and other sources. So, let's discuss how you can install fire tv guru on Kodi to improve your streaming experience.
Fire TV Guru Features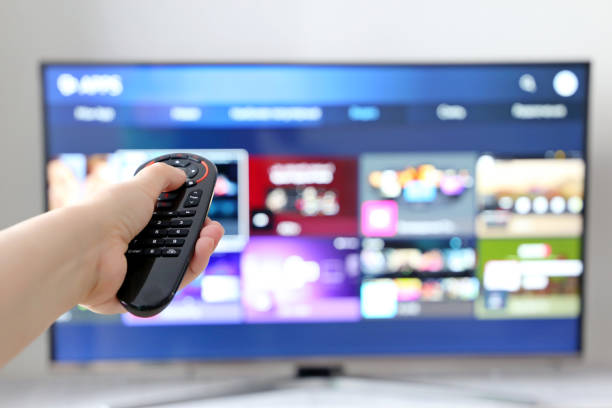 Fire tv guru has great video add-ons that include covenant, Elysium tinkled, Bob Unleashed, and Specto. It also has an all-in-one tab that enables live streaming movies and tv shows.
Luckily, you can download and install different servers via the Kodi build. If you have issues while downloading, it is best to use a different server and try downloading and installing again.
It has 13 different items in the menu that you can easily navigate and use. It also has a maintenance category that includes a speed tester and helps videos to help you navigate around easily.
You can choose to update skins and other settings within the systems tab. The live streams section of the fire tv guru repository contains a collection of IPTV links for viewing. Some links work well, but some require specialty, such as the IPTV service SET TV, to achieve a reliable live tv.
A unique feature of this build is the music section, where you can listen to audio options on youtube. The audio options include Tunein radio and now music that makes the fire tv guru such a great Kodi build.
You can also explore the miscellaneous tab if you are looking for fitness content on the fire tv guru build. When searching for such content, you may need to install a separate Kodi add-on to use it. If need be, you will be prompted to do so. You will find everything you need to use in Kodi there.
1. How To Install Fire TV Guru On Kodi Via A Smart TV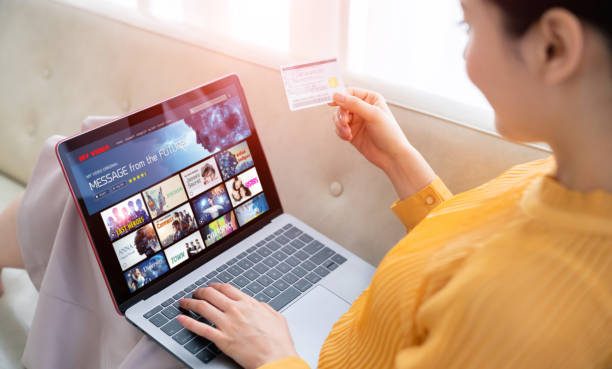 Now that you know what fire tv guru is and what features you will be expecting once you install it on Kodi, it is time to know how to install it on Kodi. First, we provide a guide that works only on Firestick; however, if you want to install fire tv guru on your PC or your MacBook, we have provided a second guide to help you navigate.
In the first procedure, we will use the FireDL app method, which is more accessible since it will require you to perform minimal actions. We will start by downloading the Fire MC APK file that will aid in installing the Fire TV Guru on your FirestickFirestick.
Enable Unknown Sources On Kodi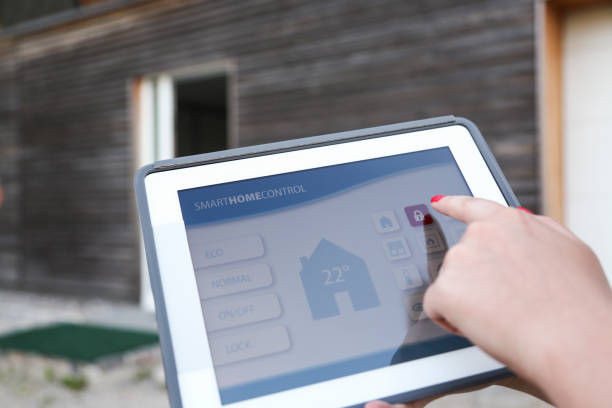 Before installing fire tv guru, you need to launch the Kodi app on your Firestick by returning to the settings page on your home screen.
Once you are there, click the system settings option, and a menu will pop up. Scroll down to Add-ons and enable installation of apps from unknown sources.
Go to the amazon app store and install the FireDL app on your fire tv stick.
After the installation, open the FiredDL app and type 941172 in the URL box to convert to APK download URL.
At this point, the field will start downloading the fire MC APK, and you will have to wait until the download finishes.
Once the download has finished, click install and wait for it. Once installation is done, you can click open, and you will see some instructions on your Kodi home screen, click dismiss.
You can now set your fire tv according to your preference and continue.
Select the build menu and set the fire tv guru to the build you want to install. You will get two options, install the main or the lite build.
Two options will pop up: the Fresh install OR the standard install. If you want to retain the old add-ons and data, you can go with the standard install, but if you want new ones, the new install option is the best.
Choose either of the above and click yes and install. After that, a pop prompt will appear on your home screen, and you can click force close.
Now navigate to the amazon fire tv stick homepage and go to settings, then applications, and to the manage installed applications option. Here you will see the FireMC app; open it.
If you can open it without any issue, you now have the fire tv guru built on your FirestickFirestick.
However, it could take some time while it opens since it is processed for the first time. So be patient and wait for it to finish loading, and use the above method every time you want to install and open fire tv guru on Kodi.
2. How To Install Fire Tv Guru On Kodi Via A PC or Macbook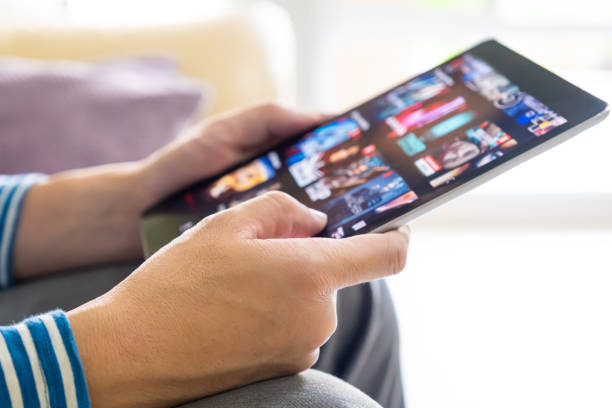 This second guide only works for windows, PC, or MacBook.
Start by launching Kodi on your FirestickFirestick, and if your fire tv guru Kodi build is enabled, you are good to go.
Navigate to the top left corner of your Kodi app and select settings.
Scroll down on the settings and select the file manager.
Double click the last option termed' add source" and click none in case a pop-up box appears.
You can now search the source URL and click ok. If you are using the old URL, which ishttp://firetvguru.net/fire, you might have trouble installing the fire tv wizard. You should delete the old URL and try installing using the new one in bold letters. Type the source as http://ftg.nosleephosting.xyz/notmewizard/FTG/ and click ok.
On the name field, you can type FTG and click ok to continue.
Go back to the main screen of the Kodi app and navigate to the left sidebar.
Click on the add-ons menu and look for the package installer in the top left corner. You will see a boxed shape icon; open it.
Other options will display after clicking it, then select " install from the zip file and click 'FTG" that you added in the 6th and 7 th steps above.
You will see a new dialogue box; click plugin.program.firetv.zip and give it time to load. Once it has finished loading, you will have installed the fire tv guru wizard on Kodi. Once the installation is done, you will see a notification in the top right corner.
You will see a pop-up with information about the fire tv guru build; dismiss it. Then, another pop-up will appear with several options, and you can set the fire tv guru to your preference and click continue.
A new pop-up will inform you that you have no FTG builds installed. Proceed to the "build menu" and click it. Once you are here, you can access all the available fire tv guru krypton builds. Select a specific installation.
You can go the full build or the lite build; if you want to keep your old data and add-ons, you can select the standard install, but if you want new add-ons, you can opt for the fresh install.
Once you have installed the fire tv guru, it will download the fire tv guru build for Kodi krypton.
Once downloaded, it will extract files and install them without you clicking anything. Then, your Kodi app will reboot, and you will be able t see the fire tv guru build installed on your FirestickFirestick.
If a pop-up named "reload files" or force close appears, relaunch the Kodi app and start the installation process afresh. If you are opening the fire tv guru build for the very first time, you should give it at least 15 minutes for it to launch before you start using it.