Editing your photo and video content for Instagram is a whole art. Having mastered it, you can make your profile more attractive, which means drawing attention to yourself, your brand, or your company. Editing in general is not such a complicated process as it seems (unless you shoot one-minute Hollywood-level videos, of course). This is especially true when there are so many special apps on the web.
But you would be surprised if we say that a huge number of people still prefer to edit their content in Instagram's built-in editor. About what gimmicks you need to know about the native Instagram editor, we will tell you in today's article.
How To Edit Photos On Instagram
Even if you have perfect white balance, exposure, and composition, it's a good idea to improve your Instagram images even more before uploading them. Over a dozen photo editing tools are available in the mobile app picture editor, which may help the photographs in your Instagram posts stand out and attract the attention of your audience.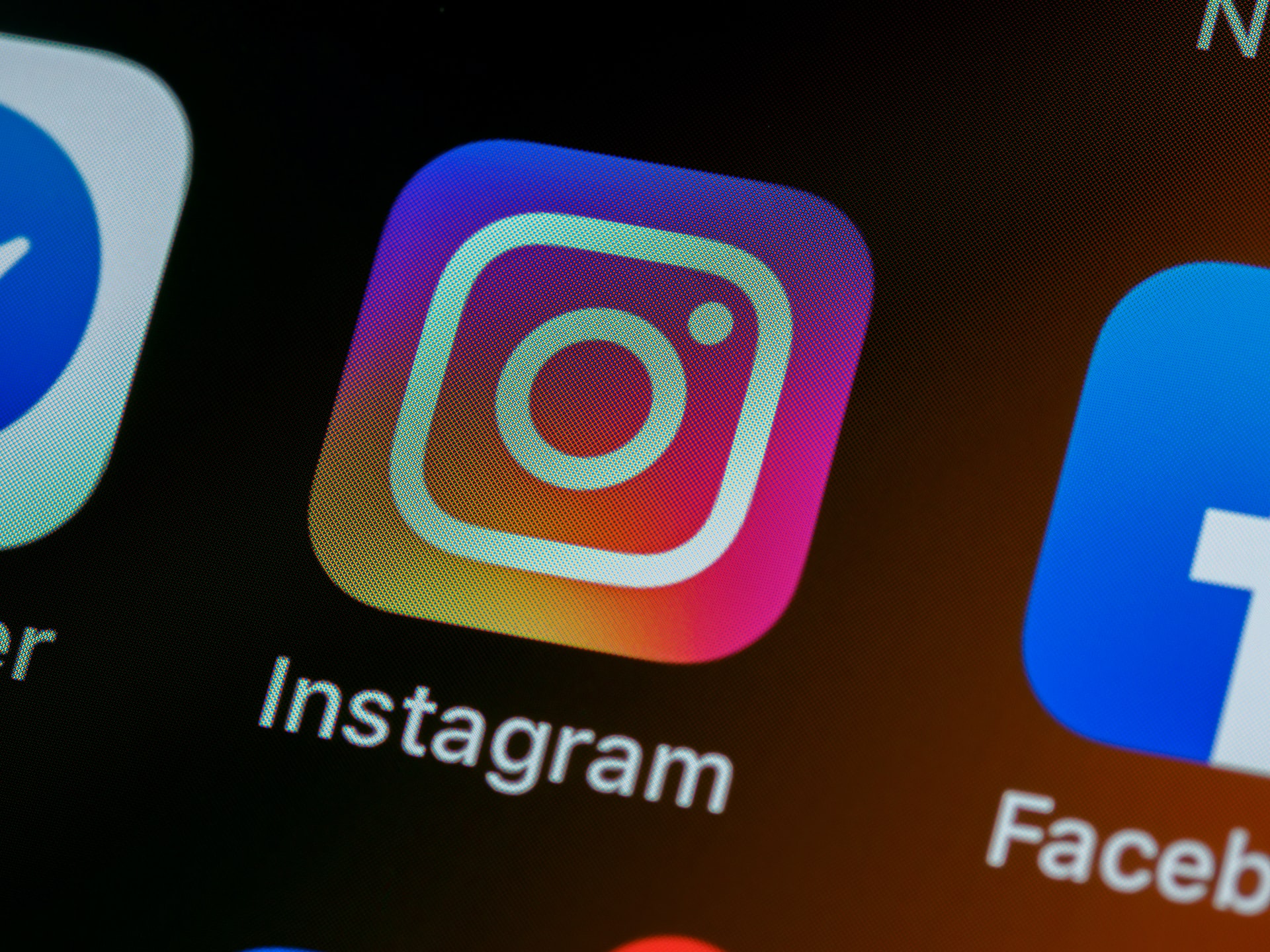 Open the Instagram app and create a new post to have access to these editing features. Upload an image or snap a fresh one using the built-in camera. Then, using the right arrow, access the editing options and begin modifying the photo.
Filters
With a single swipe, you may apply a series of photo editing presets to your image on Instagram. The majority of them include a variety of saturation, contrast, and brightness options, but some also change the overall color.
Filters, on the other hand, may save you time and provide a uniform aesthetic to your Instagram grid. However, keep in mind that every business has access to the same 20 or so filters, so your photographs may wind up appearing the same as everyone else's.
Basic editing options
At the bottom of the screen, you'll see an "Edit" tab on the right. Tap that to access a menu of editing options:
Adjust
Brightness
Contrast
Structure
Warmth
Saturation
Color

Fade
Highlights
Shadows
Vignette
Tilt Shift
Sharpen
Here are some tips on how you can use these features to have top-notch Insta pics.
1. A magic wand symbol will appear at the top of the screen. Tap it to bring up the Lux tool, which lets you adjust the exposure and brightness on a sliding scale.
2. Try to leave vertical photos. They are becoming more and more popular with the growth of mobile usage. Vertical photos allow having more impact on the user by filling the entire screen and eliminating distractions. This technique allows you to play with composition and framing in a new way and create interesting images.
3. Use muted tones. If you're increasing saturation and contrast in a photo, it's time to switch gears. It is the soft, muted tones that attract Instagram users in 2022. Like film-like photos, this palette has a vintage vibe. This color trend is especially relevant for fashion and beauty brands. But if you have a private account, this is still pretty awesome to have a super cozy profile.
3. B&W photos are back. If you or your brand are sophisticated and stylish, worry about trends: grainy, casual photos are not suitable. But black and white photos on Instagram in 2022 look better than ever. They provide a sophisticated style that reflects cleanliness and minimalism.
4. What about warm tones? Warm tones, which bring us a feeling of comfort and wealth, are already the favorites of this year. Product photos, interior design, and portraits are ideal styles for this shade.
5. Extreme lighting. Extreme, high-contrast lighting, in particular, is all the rage for editorial and promotional shots. It's drama, baby.
How To Edit Videos On Instagram
Videos are more engaging, memorable, and popular than any other content. Today, we are seeing the penetration of the TikTok video format on Instagram, as well as the growing popularity of dynamic content compared to static one.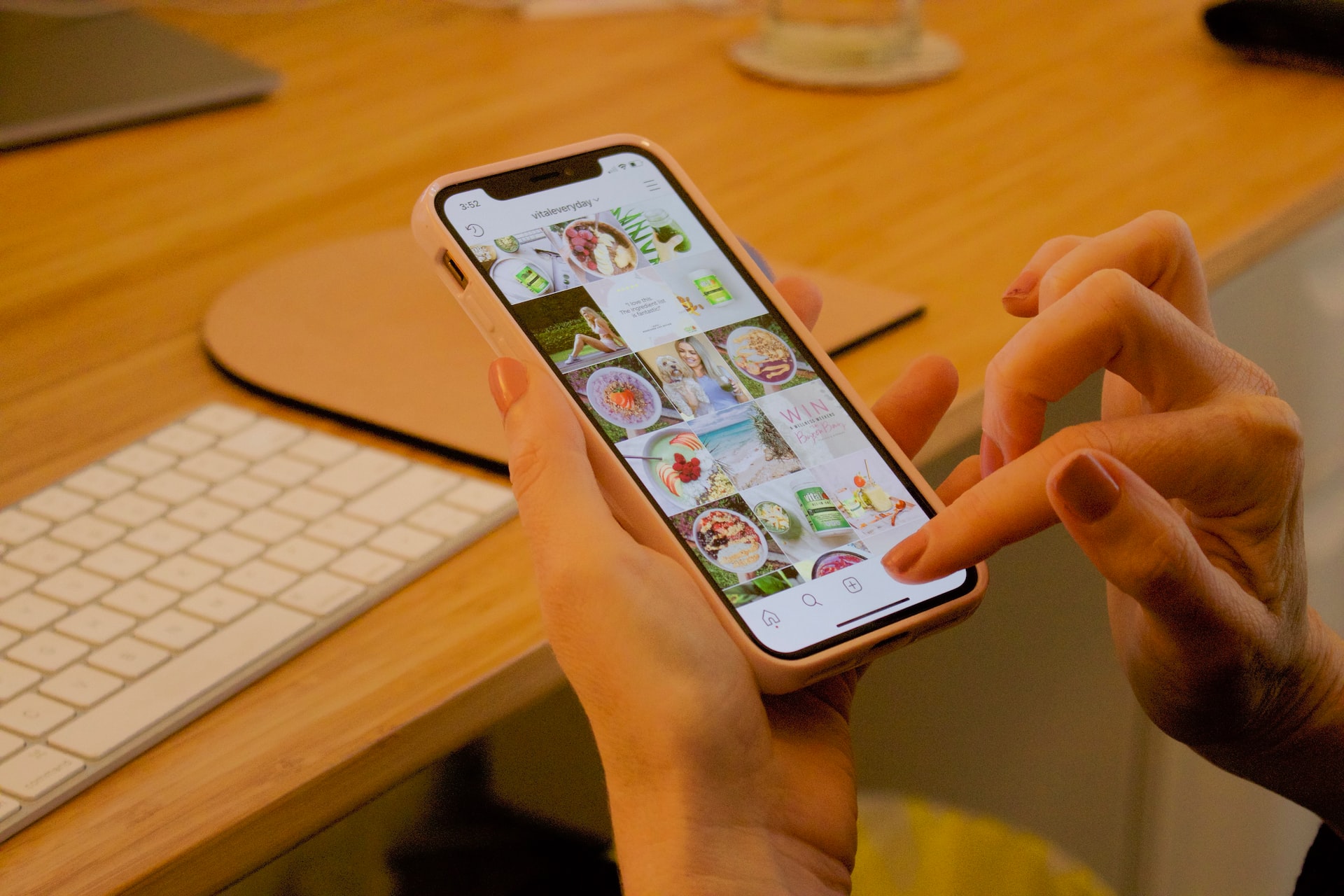 But just like with a photo, before publishing a clip, you can edit the video. And the best part is that you can do it right on Instagram.
Be prepared that in-app editing features are relatively limited. However, here's what you can do.
Remember the time limit: When adding video clips to your Instagram feed, you have a maximum of 90 seconds. Now they're published as Reels.
Trim and add filters: You may use the uploader in-app to trim your video clip or apply one of Instagram's filters (they're now added just like for Stories).
Add music, text, doodles, stickers, or effects.
How To Work With Insta Content From PC?
Previously, to upload content from a computer, one had to do a lot of manipulations: change the "user-agent" line, switch to the mobile version of the site, download browser extensions, and use services for postponed uploading.
However, now the developers have made sure that the loading of content, no matter the video or photo, runs as smoothly as possible.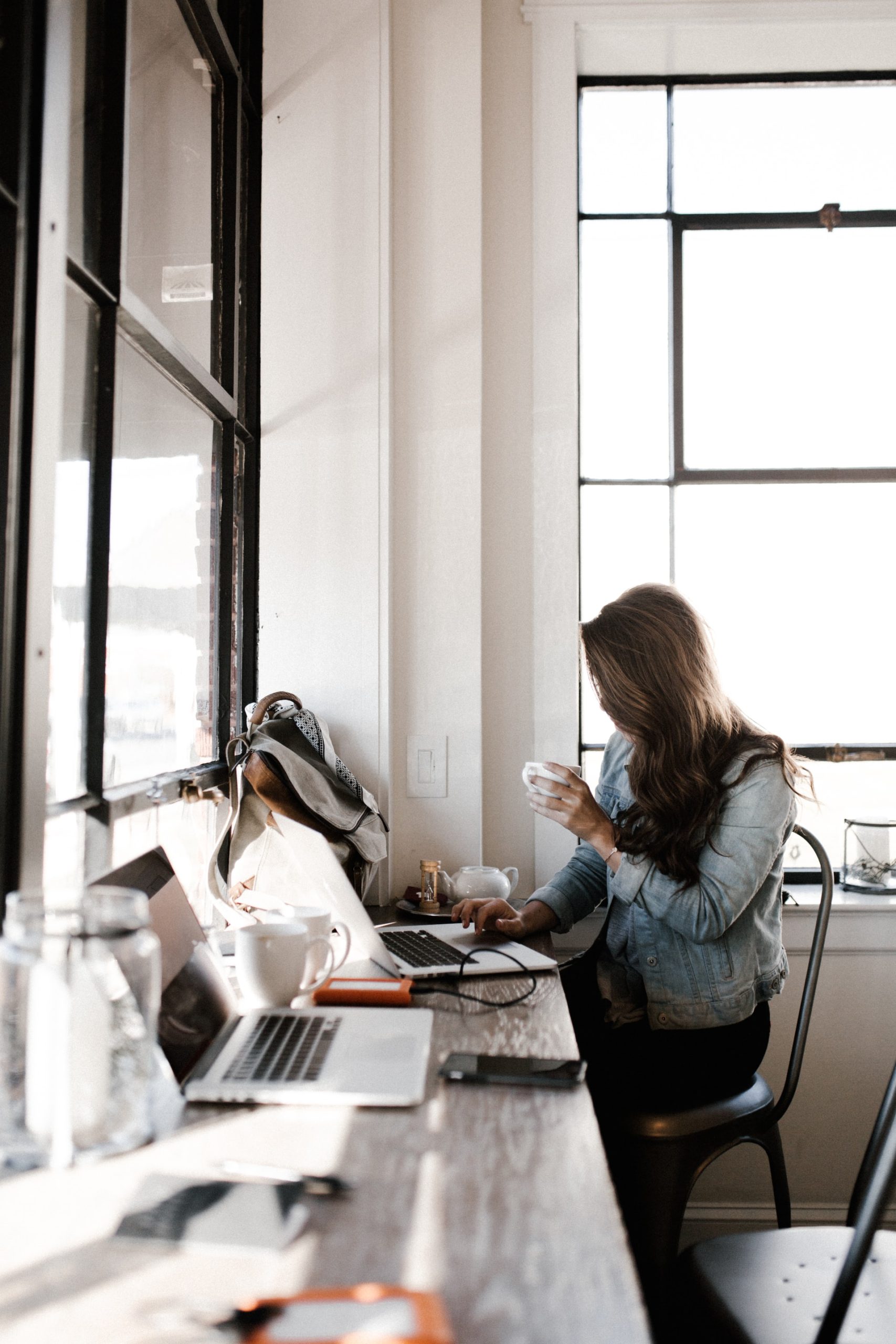 To upload your creation, you just need to click on the plus icon, just like on a smartphone. By the way, editing functions will also be available to you.
All in all, the convenience of working with the social network from a computer lies in the fact that you can work with other desktop content editors with advanced functionality and send the received content directly to the application. But remember to use a good VPN so as not to fall victim to scammers who want to steal your data.
Top Apps for Editing Content on a Computer
Photo Editing
1. Pixlr Editor
Pixlr Editor is considered by many to be the best free online photo editor. The program's interface is very similar to Adobe's editor, which is why people consider Pixlr Editor to be the best online version of Photoshop – even considering the existence of Photoshop Express itself.
There are a lot of functions here, and the editor itself can be downloaded to your computer.
2. PhotoScape X
The list of PhotoScape X tools seems to be almost endless. Described as "all-in-one photo editing software", the app focuses heavily on one-click correction and enhancement features that make it easy for beginners to bring their ideas to life. Everything you need for Instagram.
The program includes thousands of filters, frames, brushes, crop shapes, cutting tools, and a color palette.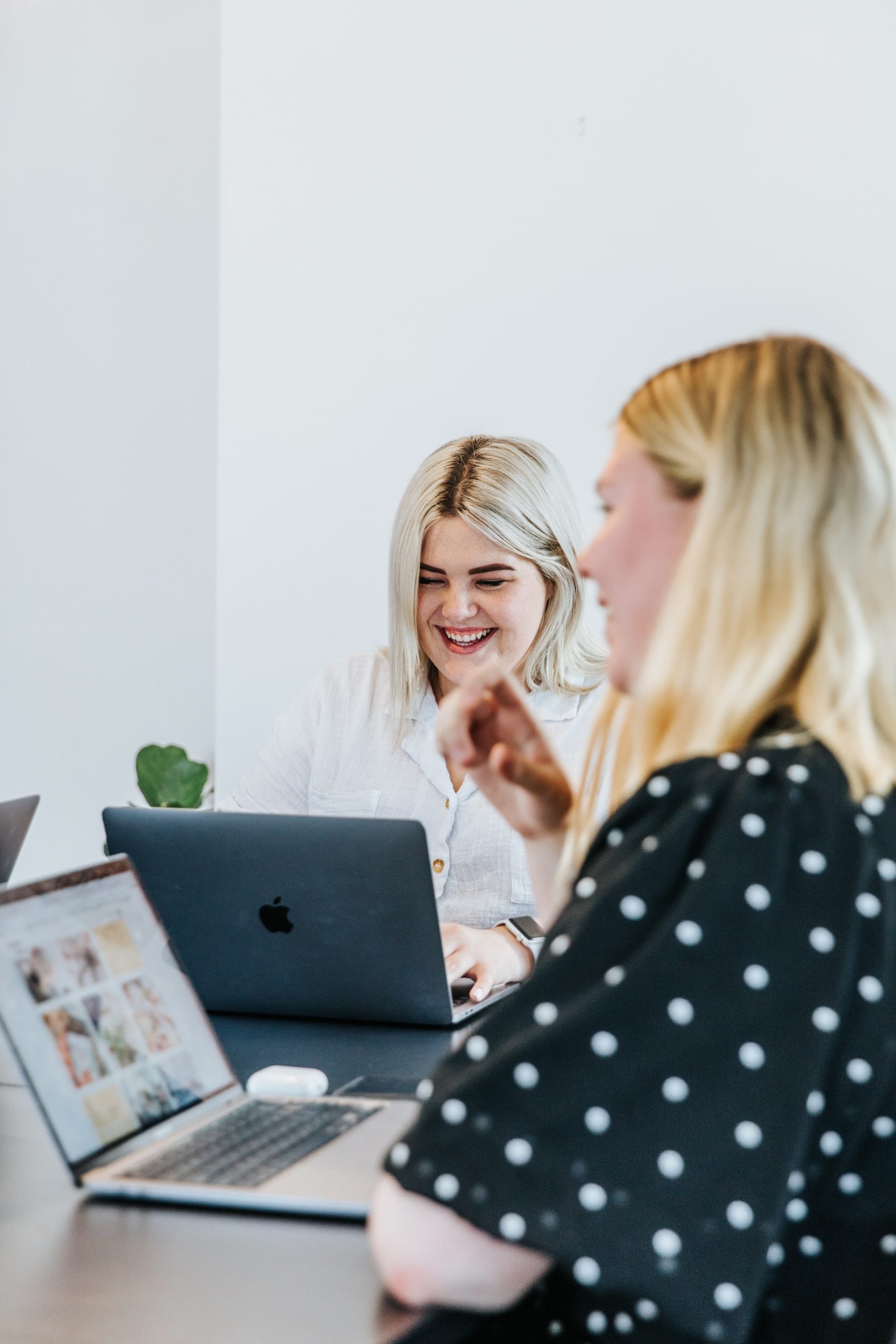 Video editing
1. iMovie
iMovie is almost the perfect tool from Apple for simple video editing. Both desktop and mobile versions have a classic pasteboard interface, a handy media browser, and a built-in gallery of transitions, effects, and filters. There are ready-made templates for a wide variety of projects and rich export settings. And if you have Windows, use the alternative iMovie on Windows.
2. VSDC Free Video Editor
The free version of the popular editor, which, despite the reduced functionality, boasts a lot of professional options. VSDC can work with masks, supports color correction and stabilization, and also has a module for tracking an object in the frame and contains many effects. Awesome simple editor for creating great Insta clips.
Wrap Up
Although TikTok is overtaking Instagram, this platform is still very relevant. But before you edit and post content, remember that creativity always wins. Users are attracted to people with live content, good humor, and a bit of creativity. So, first, take care of creating cool content, and only then improve it with editing.