Spotify has a broad reach with statistics saying that they have more than 500 million users all over the world at the time of this writing. If you are a new artist, it will be to your advantage to use Spotify as a platform to release your music.
Spotify Canvas is a good tool you shouldn't miss out on if you want to stand out from the crowd, gain popularity, and extend your music network with more plays. However, with the vastness of the music industry today, it can be hard to make a dent and to be on the radar of users. But with this tool, you can be on your way to creating a unique brand as an artist.
Artists can leverage the 3-8 second video that Spotify Canvas offers to gain more traction. It's like a cross between old-school album cover and music videos, which leads the way to a more visually dynamic experience when it comes to listening to new music.
There's no end to the creativity that you can must with the help of this tool so make sure you incorporate it in your strategies to get more out of Spotify.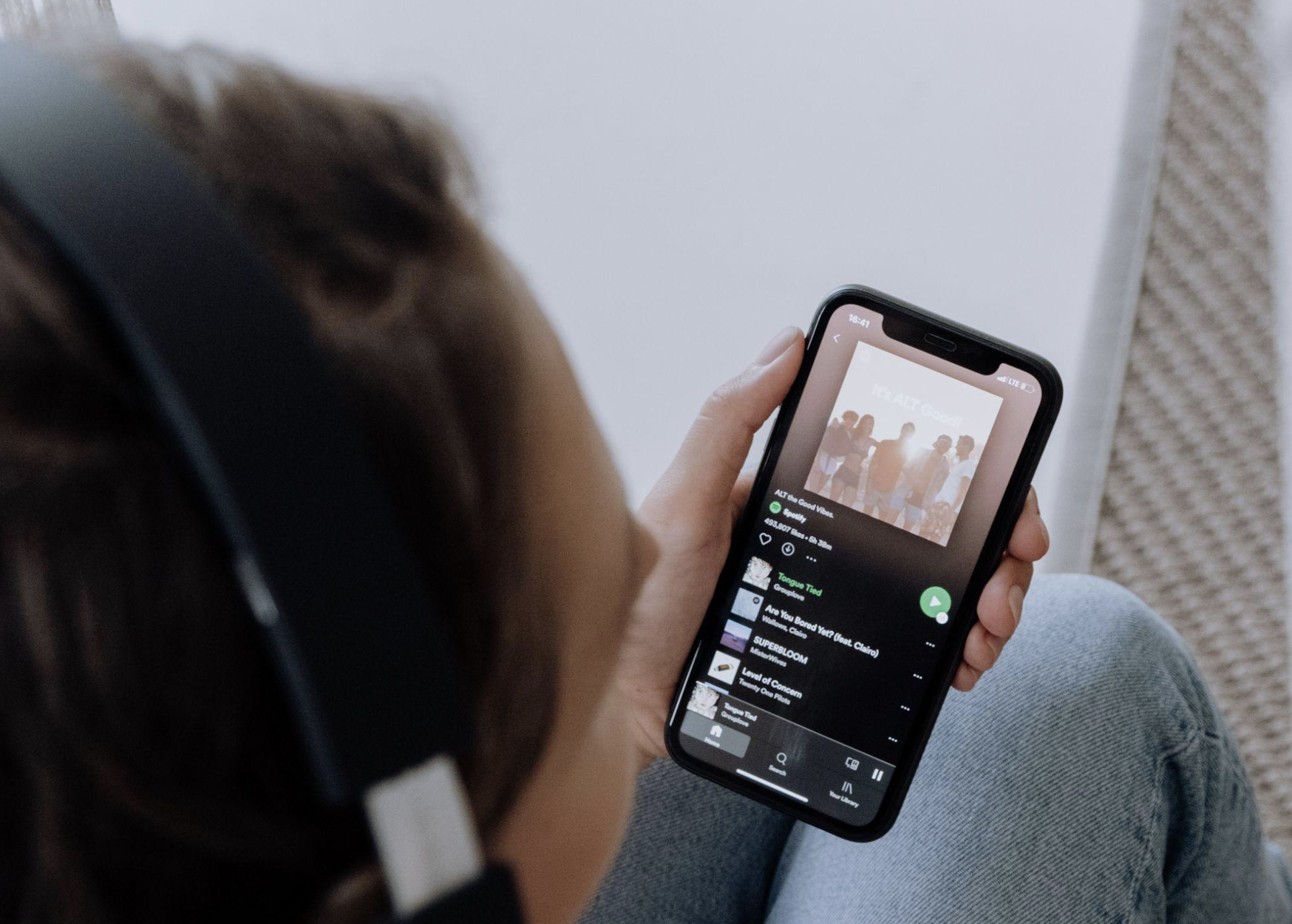 Photo provided by Pexels
Why Choose Spotify Canvas?
You might be wondering why you should go the extra mile and use this tool. Is it really as effective as many people say it is?
Numbers don't lie, they say and when it comes to this tool, it definitely brings numbers to the table. One of the notable benefits is an average increase in track shares by as much as 145%. The increase in playlist additions for songs that have a Spotify Canvas is 20%. It also increases the number of streams by 5%. Statistics say that creating a Canvas can also increase your profile visits by about 9%.
It's not hard to understand why. In this day and age when videos have a much more significant impact on emotions, Canvas can foster a deeper connection with a larger audience. It also shows that you care about the music you put out.
Additional Benefits to Using Spotify Canvas
Now that you have the numbers, what else can you get from using Spotify Canvas? Here are some of the things that you can get:
It makes your account more visually appealing.
It helps pique the attention of listeners so they stop and add your songs to the playlist. That visual impact goes a long way in enhancing the whole user experience. Combining visual elements with the auditory experience will surely make your songs more memorable.
It helps you create a brand that people can easily identify with you.
Branding is all about creating an image that is easily recognizable. By being creative with your Canvases, you will be able to get that element and increase your recognizability as a new artist.
So many new artists struggle to create a brand that is their own. It can be hard to differentiate their music and the brand they represent with just generic images on Spotify.
It's a good opportunity to promote whatever future events you have in store.
Are you selling merchandise? Do you have new events in the near future? You can use your Canvas to promote them. Incorporate the details on your loop so they are easily readable and accessible to people who are interested.
It just promotes a strong sense of community.
It's about engaging the community. You can connect to your audience more by having a Canvas. Take advantage of that 3 to 8-second loop video to make sure your audience connects with your music.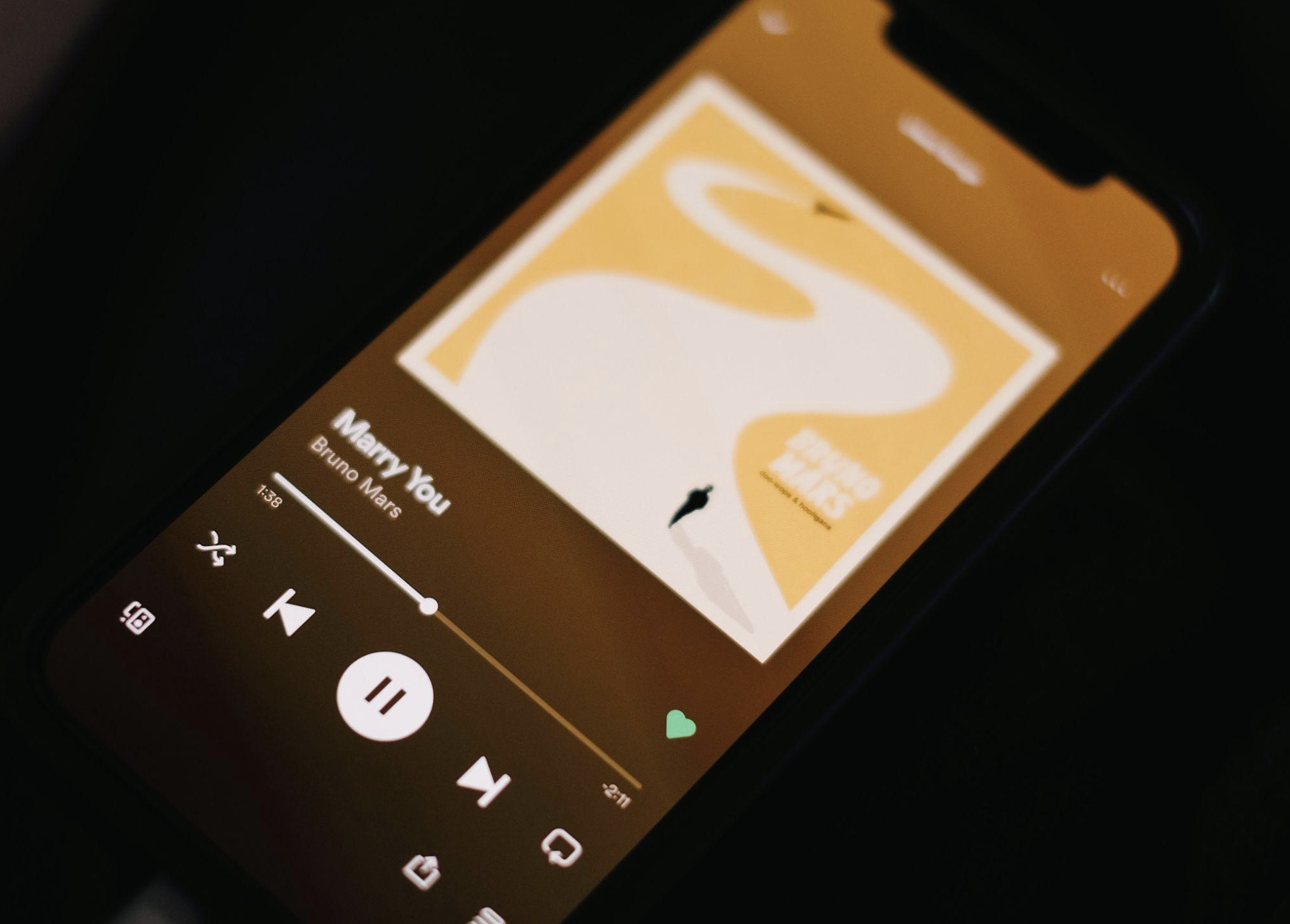 Photo provided by Pexels
Beginner Guide to Creating Your First Spotify Canvas
It sounds daunting at first but once you create that first Spotify Canvas, it will just get easier every time you use it. But you don't need to be an expert graphic artist or video producer just to get a stunning video in your songs. The goal is to ensure that the video you make is engaging enough for people to want to take action. Here are some helpful tips for a professional-looking Spotify Canvas:
Know where to create your Canvas.
Some people hire professional editors and graphic artists to create their Canvases. But if you are on a tight budget, there are other things that you can do such as tap into Spotify's very own marketplace called SoundBetter.
Basically, SoundBetter is a place where you can hire artists to create the looping Canvas for you. You can easily see their portfolios and choose which one to hire based on your budget and the style you want. Many world-renowned artists have used the services of the loop artists found in this marketplace.
If you are taking the DIY route to cut down on costs, you can also make your own Canvas and utilize free editing apps such as Splice and InShot. Many people also turn to Rotor Videos to create their Canvas. It's very easy to use since you can just choose from your library and then select the clips you want.
Don't forget to check out promo codes. Editing apps like Amuse have promo codes that will help you save more money. But feel free to use anything you have right now. If there is an app you are more comfortable using, that can be good as well.
Canvas has specifications when it comes to size, length of time, and file type. Your video should be 3-8 seconds long, as mentioned above, and should have a vertical 9:16 ratio. It should also be a minimum of 720 px in height and should be saved in either JPG or MP4 format. Stick to these details so you won't have trouble uploading them.
Upload your Spotify Canvas
Thoroughly read the policy in Spotify Canvas so you don't inadvertently violate them. They also have suggestions for creating Canvases. Log in to your Spotify for Artists account and go to Music. This will list the tracks you have. Choose the track you want to add Canvas to and click the Add Canvas button.
If you are using your mobile phone, make sure you download the latest Spotify for Artists app. If you already have it but haven't checked it in a while, update it. Save your edited video to your library. Choose the track you want and then add canvas. Pick the canvas you want to add.
Keep in mind though that you should be Admin to the account or at least have Editor access in order to add the Canvas.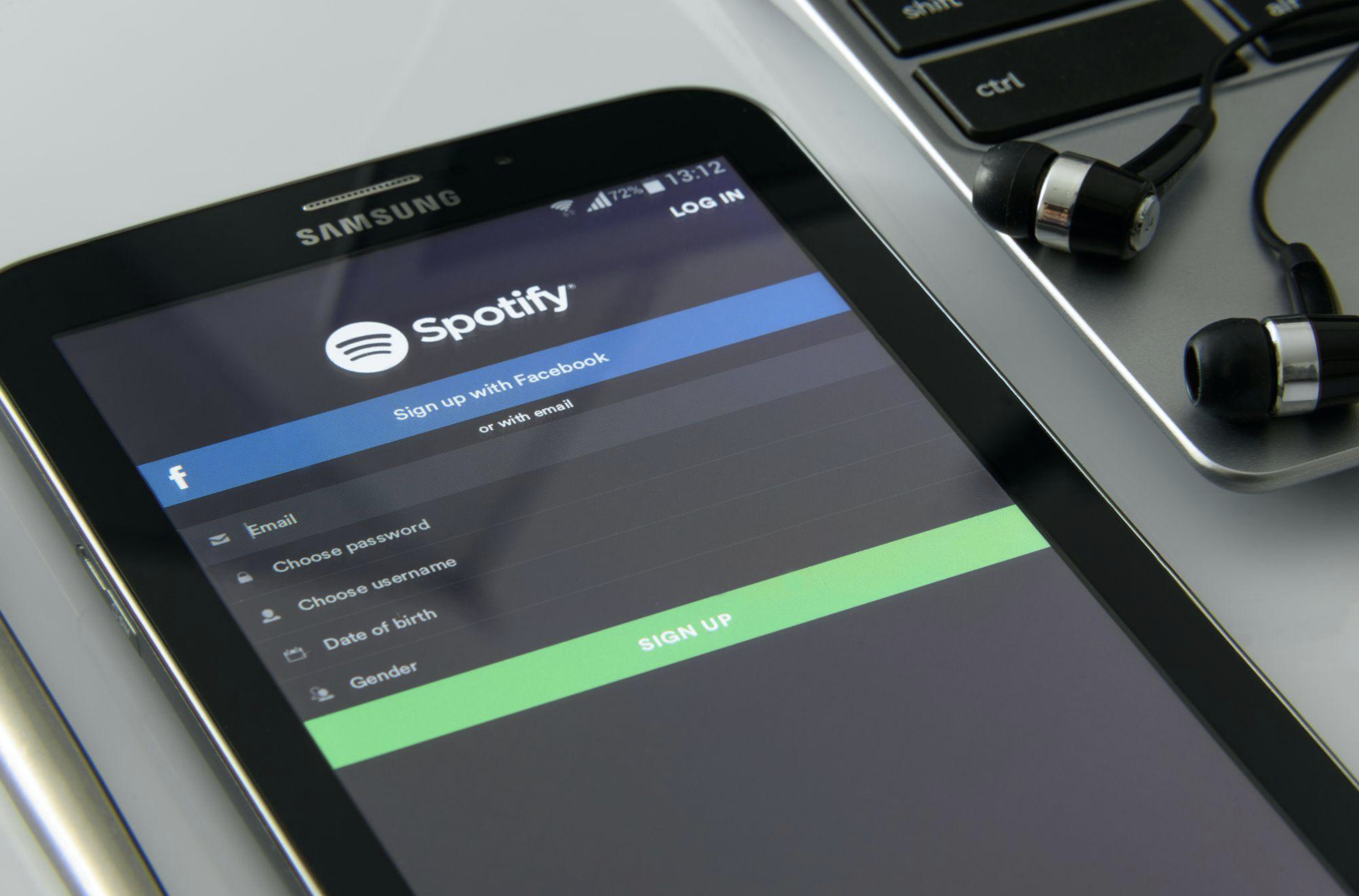 Photo provided by Pexels
How to Maximize the Use of Spotify Canvas
Don't just add a Canvas and call it a day. You should also employ these strategies to make sure that you are getting the most out of it:
Pick a good 3 to 8-second clip.
Go over your video and see which one would be the best fit. It's better if it doesn't contain additional audio like singing, rapping or even talking. This will make syncing easier. You don't want to pick a video part that has singing or rapping only to have a different audio part synced to it.
Keep it simple and avoid anything flashy.
This 3 to 8-second video will be on loop so if you pick flashy graphics, that's just going to end up looking visually tiring. It will be overwhelming to see that video on repeat. Stick with simple and more aesthetically pleasing portions of the video.
Put critical details in the center.
This will ensure that they will be seen even with Spotify's controls over them. It's also better if you don't put details on the actual video such as the name and title since it's already on the Now Playing mode. It's better if you maximize the playing space allocated for the canvas.
Choose the right type of loop.
Depending on the type of loop, you will give off a different kind of mood or energy to your music. One type of loop called The Continuous Loop can feel seamless. It just takes a bit of practice so you can get that seamless looping down pat but should be good for that professional feel to the video.
Try the Hard Cut Loop if you prefer something more artful. You can cleverly insert artistic elements through this loop.
The Rebound loop is more beginner-friendly. It has a reverse effect that can easily make a statement.
Go for clips that allow you to tell a story.
You would want your future listeners to have an idea of what is in store for them if they listen to your music. That is what your canvas should convey. So, think of a video that can best get your message across. It's not just about using the most visually stimulating graphics but also about piquing an emotional response when people see the video loop.
Consider something that will best describe the image or brand you are going for.
It has to remain consistent with the brand you are going for. Think of a theme that you would want to have going on in the entire album. You can even create an entire story from multiple canvases so people can look forward to your new uploads.
Don't be afraid to experiment or change anything you want.
If something isn't working out, go ahead and replace it. You don't need to stick with what you have initially uploaded. Feel free to change it to suit the mood and feel of the music. Experiment and find what works best for your tone and general image.
Conclusion
If you aren't using Spotify Canvas yet, you are missing out. That bland-looking playlist will look much better with the addition of the loop videos. Try to leverage on this and you can see better results when it comes to your streams.
Struggling to get more streams? Reach out to more listeners and users by getting more Spotify streams. New artists often struggle with those initial streams so that they can show up more on searches and recommendations. To get that kickstart, you can buy streams and build on that foundation to help you reach your goals.