Content creators on YouTube have to think outside of the box to make their videos stand out in an increasingly competitive market. In this digital age, content producers must be even more creative and resourceful to capture the attention of their target audience.
One way to ensure that your videos reach a wider audience is by creating multilingual content. By making your content available in multiple languages, you can ensure that your message resonates with viewers from all parts of the world. Your digital marketing efforts will be more successful when you create content for an international audience.
Tips and Tricks to Make Your Multilingual Content Shine on YouTube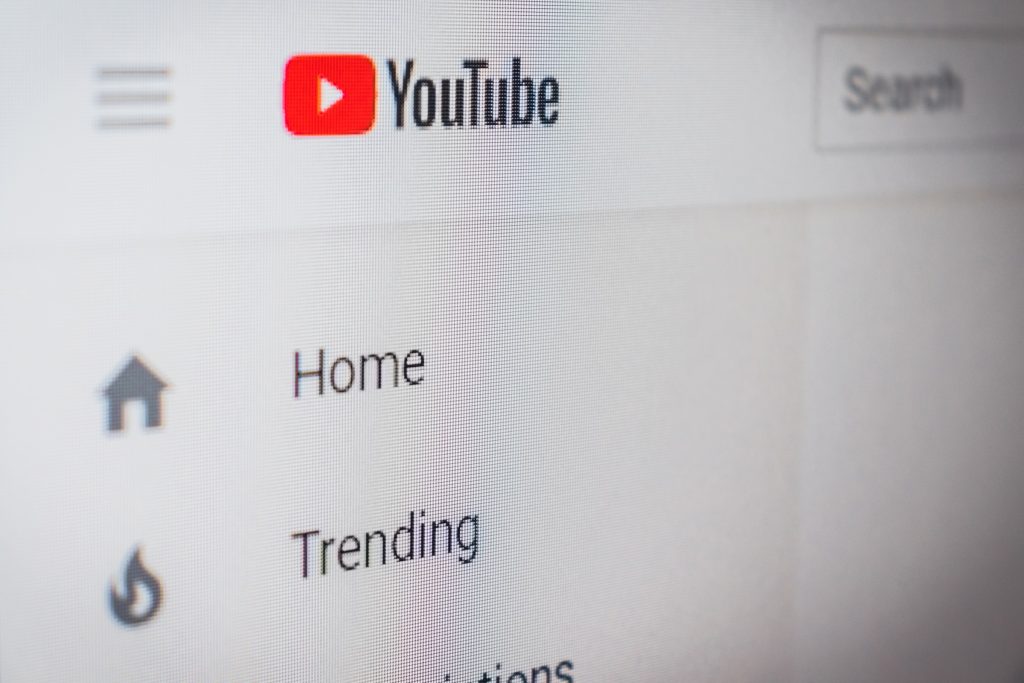 With most people using YouTube for entertainment and knowledge, reaching a global audience with your videos gives you an edge over the competition. Marketing your product or service abroad requires a strong presence on YouTube. Otherwise, your efforts won't make much of an impact.
If you're targeting multiple countries and languages, it's imperative to ensure that your multilingual content fits the expectations and standards of the respective countries. The context is critical to ensure you don't end up with language and cultural blunders.
Set Up Separate Channels for Different Languages
Most people don't search for multilingual content in a single channel. By creating separate channels for each language, you can ensure that viewers won't miss out on content. It will also allow you to target different groups of people easily. At the same time, carefully select meta tags and descriptions to ensure viewers can discover your uploads.
Use Professional Translators and Localization Services
It's essential to ensure that your content is accurate in translation and localization so that your meaning comes across. Professional services specializing in high-quality translations and localization explicitly for YouTube videos are available. To ensure that your content reaches the right viewers, you must invest in a reputable translation service.
Consider SEO and Keywords
Digital marketing teams should consider SEO and keyword research when posting content in multiple languages. Keywords are a significant part of optimizing your content so that the right audience can find it. Research what keywords are prevalent in each language and use them to optimize your videos. This way, your channel receives a high level of organic traffic, too.
Keep Cultural Differences in Mind
Nothing turns viewers off more than content that's ill-suited for the local culture. When creating content in multiple languages, it's vital to remember how different cultural backgrounds may influence viewers' preferences. It's important to understand that humor, political views, and other topics may be interpreted differently in various countries. There's no excuse to feign ignorance.
Include Subtitles and Closed Captions
As YouTube is a visual medium, videos need to be accessible to all viewers. Adding subtitles enables viewers to watch your content even when they may not understand the original language, and hard-of-hearing viewers can watch your videos with closed captions. Closed captions also help with SEO and searchability since they provide search engines with indexable and crawlable content.
Make Sure Your Video Is Mobile Friendly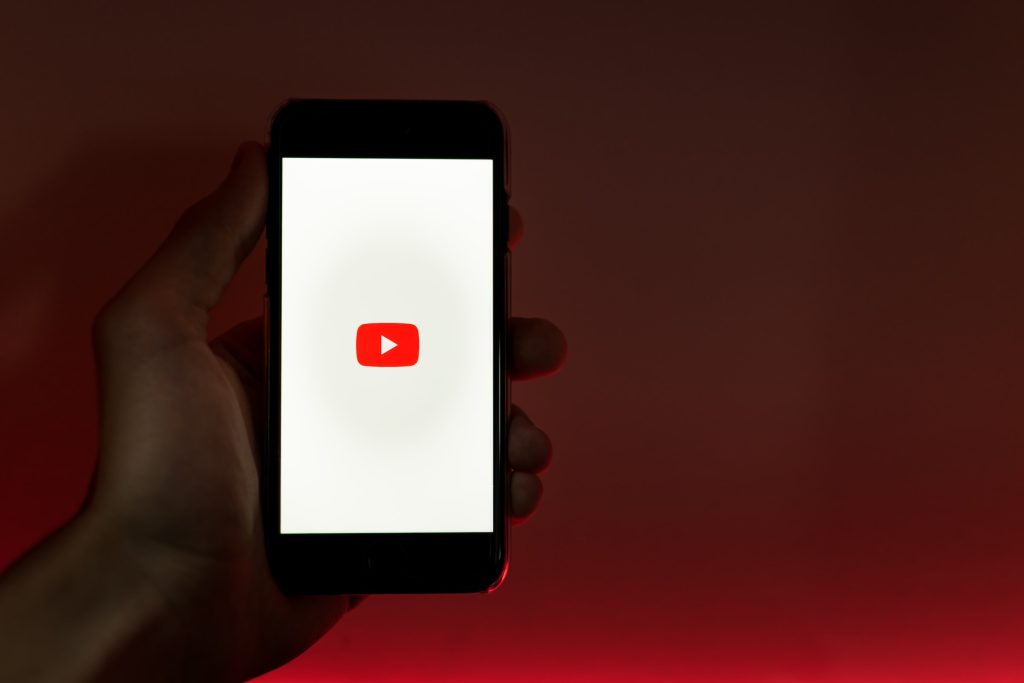 Mobile video consumption has skyrocketed in recent years. Smartphones are quickly becoming the go-to platform for video content. Ensure your videos look good on mobile devices. Stick to shorter videos, larger fonts, and higher-quality images. You also want to create a responsive video so it looks good regardless of the size or rotation of the device. Be sure to include calls-to-action that are easy to spot on mobile device screens.
Incorporate Visual Cues and Branding
Use bold visuals and unique branding elements to draw viewers in. Include colors, logos, and other visuals to help viewers recognize your brand. These will ensure that viewers know who the content is from and help build brand loyalty across different countries. Visual cues can also break down language barriers and ensure viewers understand the content, regardless of their native language.
Leverage YouTube's Advertising Feature
YouTube's advertising feature is a great way to reach international audiences. Tailor your ads according to language and location, so you can make sure that the right people are seeing your content. You can create separate ads for different regions so that you don't waste money targeting people who won't be interested in your product or service. Opt for a multilingual campaign to reach a diverse group of viewers.
Conclusion
Creating content in multiple languages can help you tap into international markets and boost engagement with viewers from different countries, that is why having a multi language website is also important. While shining on YouTube takes a lot of work, engaging a competent translation service is a sure way to elevate your content and make it reachable to viewers of all languages.
Professionals from companies such as GoTranscript can assist you in translating your videos with ease. They'll ensure that your content is understood and appreciated by viewers worldwide. Visit https://gotranscript.com/youtube-video-translation-services for your next YouTube project.