Thanks in no small part to the rise of smartphone applications as well as the increased presence of 5G wireless communications, the online casino community has grown in leaps and bounds. There are now literally thousands of platforms to choose from and each of these can provide untold hours of entertainment. However, security is always a core concern. What steps can you take to guarantee that your personal information remains safe at all times? Let's take a look at a handful of practical (and simple) suggestions.
The Role of SSL Encryption
Imagine that you wish to create a standalone website. One of the first steps involves selecting a free domain name that is safe and secure. This comes in the form of what is known as SSL (Secure Sockets Layer) encryption. SSL Encryption is denoted by the symbol of a padlock found immediately to the left of the address bar. Addresses beginning with the acronym HTTPS (Hypertext Transfer Protocol Secure) are another sure-fire signal that the casino has taken the appropriate steps.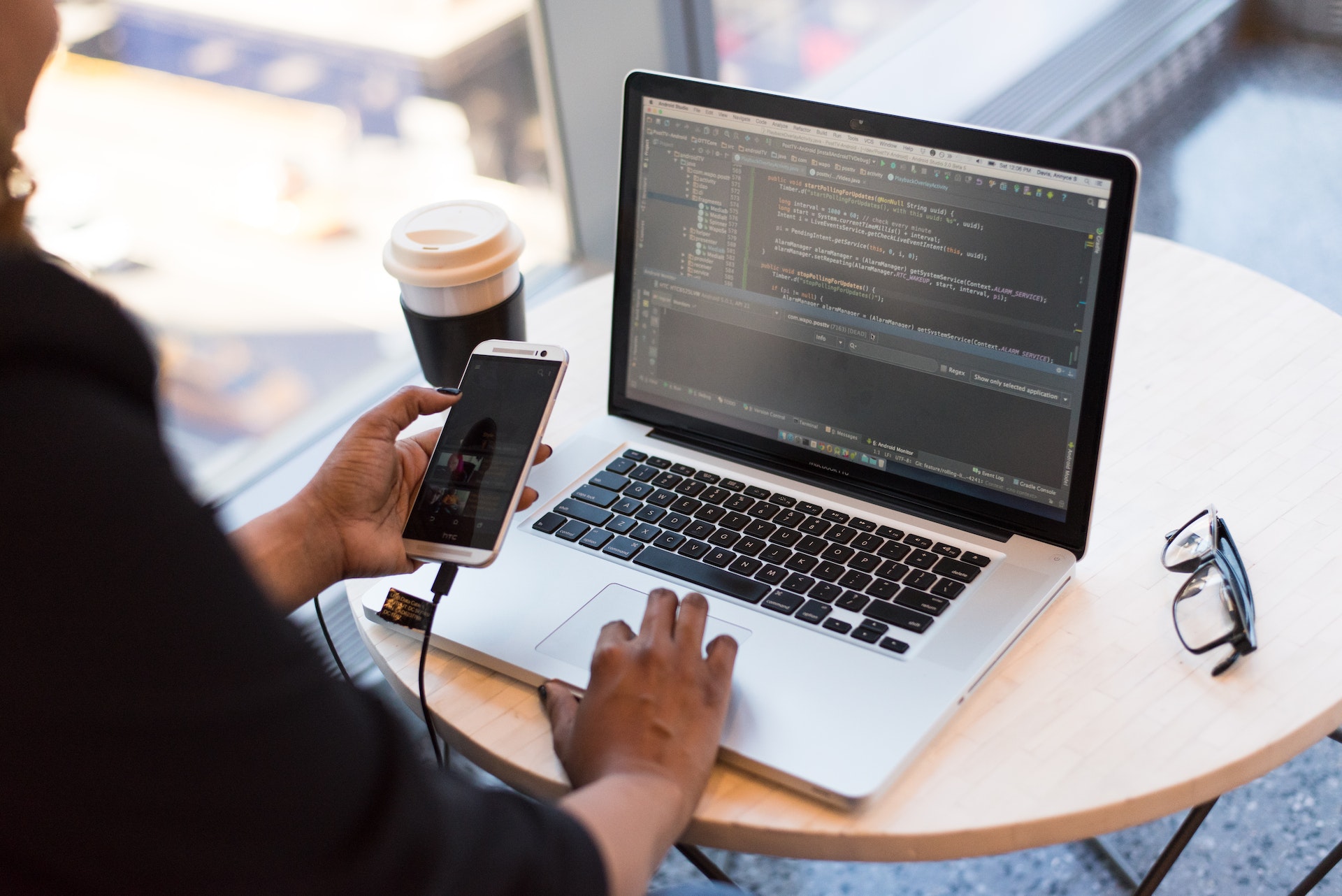 Two-Factor Authentication
One of the main advantages of any online casino involves convenience and accessibility. However, financial transactions can still pose a security risk if they are not performed properly. A growing number of portals are now employing a system known as two-factor authentication (2FA). Registered users will be required to complete two separate steps in order to confirm a deposit or a withdrawal. The main intention here is to avoid fraud and while 2FA protocols can be slightly inconvenient at times, it is always better to be safe than sorry.
The Importance of Game Software Developers
There are many ways in which you can determine the reputation of an online casino. One strategy involves analysing which software developers the firm has chosen to partner with. The main takeaway point here is that well-known providers (such as NetEnt and Microgaming) only work with equally reputable casinos. Furthermore, their software tends to be highly secure and updated on a regular basis. This will help to reduce the chances of falling victim to any type of malicious activity.
The Power of Opinion
A final recommendation involves taking a look at online user reviews. This is important for two primary reasons. First, such feedback is a great way to appreciate the types of games that the site offers as well as what others have had to say about their personal user experiences. From a security perspective, you will also be able to encounter reviews that highlight specific pitfalls (such as a lack of customer support or an insecure login page). Of course, it is best to avoid any site that is associated with a significant amount of negative feedback.
The good news is that the vast majority of online casinos will provide a safe and entertaining experience. However, we still need to remember that incidences of cybercrime are on the rise. The best way to remain one step ahead of the curve is to keep the above tips and tricks in mind at all times.