If you are a movie lover or entertainment buff, you may have noticed the break out of TV shows and movies over the past few years. With the high price of movie tickets combined with the price of streaming services, it can be challenging for many people to watch TV and movies.
Due to the high prices of TV subscriptions and streaming services, many people are shifting to online streaming. These services are affordable and highly efficient and allow you to watch TV shows immediately after being shown on TV. In addition, you can watch the latest movies that are still being played in the theatres.
However, there are certain risks like data theft and information breach that you need to consider while streaming movies or TV shows online. Streaming platforms can steal your data and sell it to third parties for marketing and advertising.
In addition, hackers may steal your personal information and misuse the same. So, let us explore some effective tips to safeguard your privacy while streaming online.
Stream Only from Reputable Websites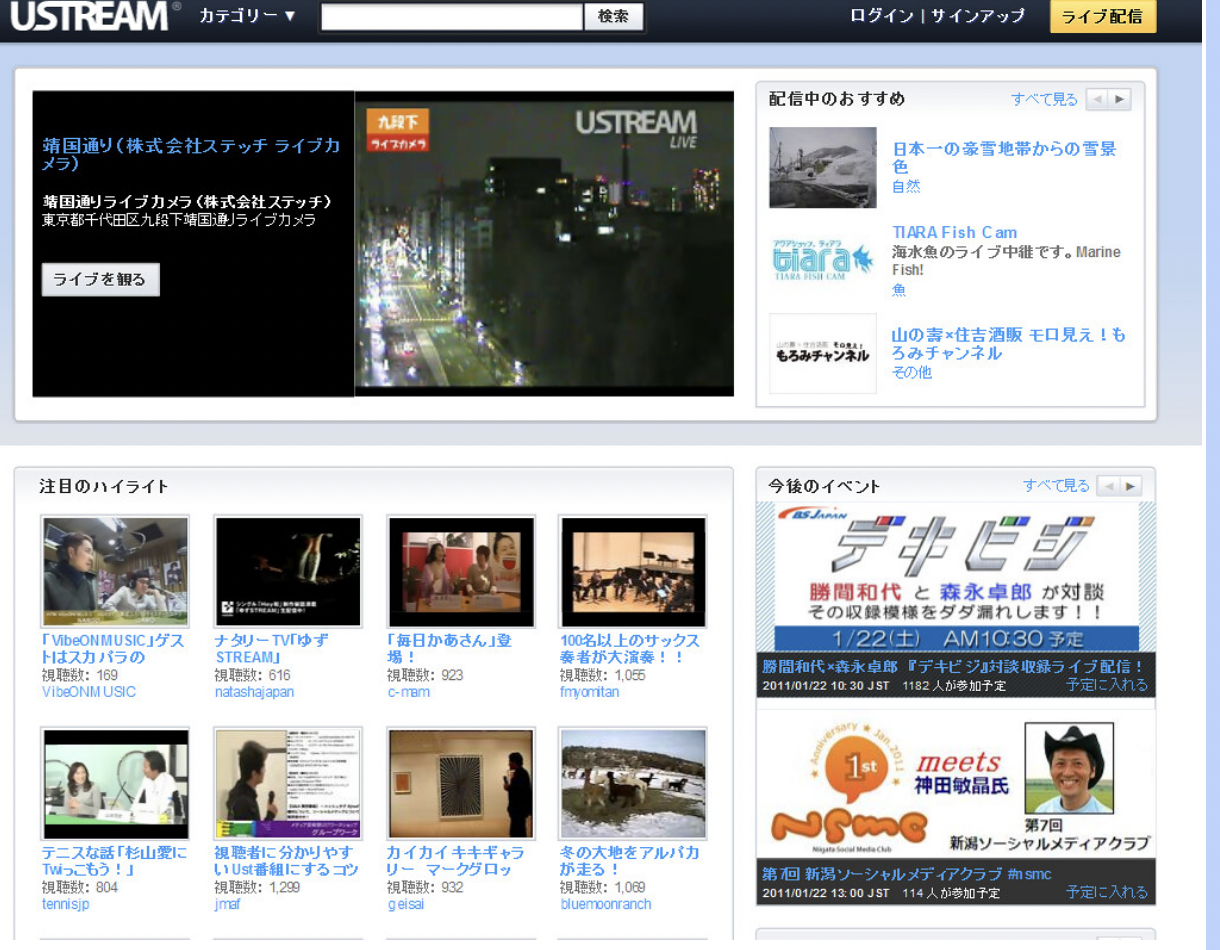 As a cord cutter, you would like to take advantage of online streaming websites to watch your favourite movies, but it brings a lot of risks such as malware and hacking. Hackers are always looking for loopholes to steal user data and use it for selling and other purposes.
Unknown websites, links and even the content you want to stream might be embedded with malware that can enter your device and fetch all your information. Therefore, it becomes essential to stream content only from reliable websites and apps. Moreover, you can use an antivirus or antimalware software on your device to block such activities in the first place.
Netflix, Pandora, Hulu, Amazon and 123 Movies are some reliable streaming services that you can trust and use to watch your favourite content. So, stay away from services that you are not aware of or never heard of before.
Use a VPN
VPN is a software that protects privacy and security using encryption technology. It encrypts your internet traffic and puts and shields the IP address. This makes it challenging for hackers to track what you stream online and access your personal data.
Even your ISP cannot see your online activities and what you are streaming. However all VPNs are not the same and you need to consider multiple factors before choosing one for your device. For example, you can consider these things before picking a VPN for Firestick, Smart TV's or on any other devices where you are planning to stream such content.
Choosing the right VPN can offer you enhanced protection against hackers and third parties. Also, you can access geo restricted content, but you should never access illegal content with a VPN.
Use a Secure Browser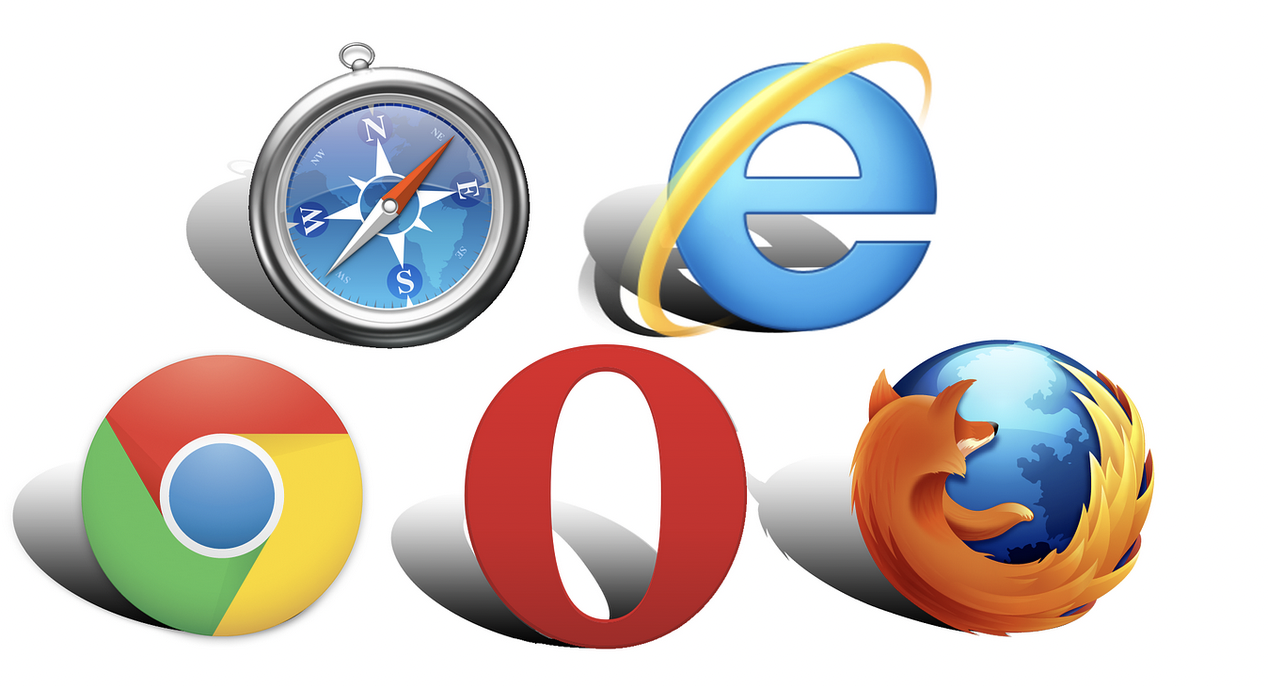 Using a secure browser while streaming content online is another easy way to safeguard your privacy. There are many browsers that use encryption and tracking protection to protect your data and online activities. For example, Opera's browser comes with an ad blocker that can be a great choice for streaming movies and browsing online content.
In addition, Duck Duck Go is another option for protecting online privacy. So, you can do some research on browsers that offers enhanced protection to safeguard your data and streaming activities. Google Chrome and Mozilla Firefox also have a good reputation for online privacy and data protection.
Protecting Your Personal Information
It's important to enter your personal information with caution on any online website or app. Reputable services often charge a monthly subscription and demand personal information for payment processing, but it's crucial to be sure that the checkout procedure is secure. You shouldn't be required to enter any personal information if a streaming service is offered for free. Websites that request sensitive data, such as your social security number or financial information, should be avoided since they could be a sign of fraud. Before registering for any service, read the terms and conditions and privacy policy.
Keeping JavaScript out
When watching films and television shows online via streaming, JavaScript may pose a security concern.  Cybercriminals use malicious scripts to steal your personal data or infect your device with malware. JavaScript should be turned off in your web browser while using streaming websites or downloading streaming software to reduce these hazards.
Before turning off JavaScript, it's vital to weigh the dangers and advantages. Some streaming services might need it to work properly. You can also use add-ons or browser extensions to stop JavaScript and other potentially malicious scripts from running. You may help defend yourself from internet attacks while watching your favourite films and TV series by adopting these steps.
Keep your Operating System Updated
Always keep the operating system of your device updated whether you stream movies on your TV, computer or smartphone. The updates of any operating system comes with bug fixes and security updates that block the latest malware and hacks.
Conclusion
Cybersecurity hazards can be present when you watch films online from many sources. When streaming films to your television, security is crucial. It is essential because it guards against security concerns including unauthenticated sharing, identity management breaches, and data breaches for your live streams. The procedures to safely stream films to your TV are provided in this post, along with other suggestions on how to protect your devices from threats to your security and privacy.