As a user who regularly uses their phones, have you ever wondered about how to clone a cell phone text messages?
When the kids look depressed or down, surely there must something behind it. So to detect the actual problem, parents can do text cloning of their kids' phone messages. The method alone is actually quite simple, but requires you to have a proper tool to work with.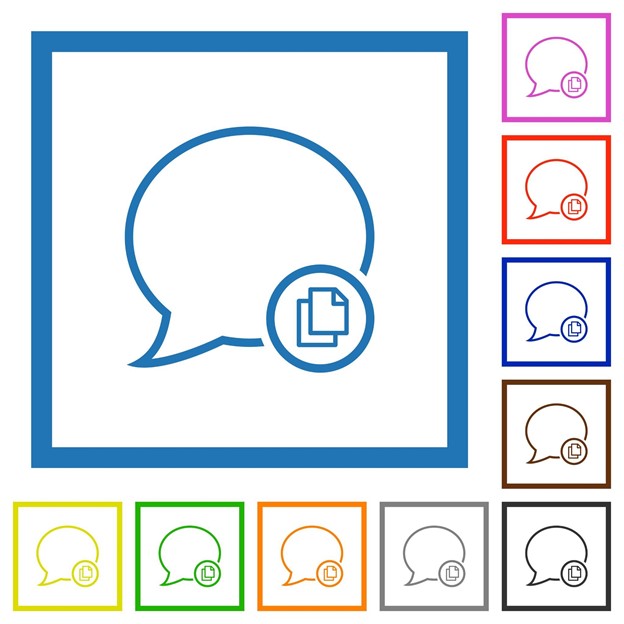 How can I clone text messages easily?
One of the easiest methods to clone a cell phone to see text messages is by using a spy app. This app works by letting you to access someone else's phone, including their text messages. As there are a lot of options to consider, we highly recommend using mSpy, which is often regarded to be one of the best and possess different options like the possibility to block inappropriate content on chrome and others.
The mSpy app may give you the ability to:
Check the coming and sent text messages;
Check all the attachments within those messages;
Work discreetly, which is hard to detect in any way (No need to worry here, mSpy doesn't affect the device in a bad way).
To get all these benefits, mSpy indeed charges a small fee for the service. So, if you want to clone a cell phone to see text messages free, then there's a good alternative that you can also consider called SMS Forwarding.
Can I clone text messages with SMS forwarding?
Yes, and cloning cell phones text messages with this feature is also considered easy, although there's a catch to it. SMS Forwarding is a feature that is already present on most mobile phones, no matter what the OS they're using.
Since it's applicable to both Androids and iPhones, SMS Forwarding is still a good way to "copy" your target phone's text messages for free. However, it does come with several risks to consider:
In order to get access, you have to make physical access to the target phone, which could be hard and tricky;
The risk of getting caught will be higher compared to using spy apps;
Since you need to have physical access to the device, the target user may notice you pretty easily;
SMS Forwarding only works for incoming messages only, which is less effective.
Thus, if you're wondering how to clone a cell phone to check text messages, we highly recommend to use the spy app instead, which works secretly and effectively.
What Doesn't Help?
Some people may come with different ideas about what's proper or not, but there are some methods that you have to avoid due to the high risks lingering around them.
1. An App that Requires No Access to the Target Phone
Unless it's a high-tech hacking tool that's not widely spread on the internet, if an app claims that it works without requiring any access to the target phone, you better avoid it as it's mostly a scam.
No matter how the app works, acces is always required to see something within the phone itself. So if an app claims otherwise, better look the other way.
2. The Free Services
We agree that the word "free" sounds very appealing to many. But since we're talking about spy apps, anything that promises free stuff would likely scam. Developers need great time and effort for the software, thus there are the prices that make the development process worth it.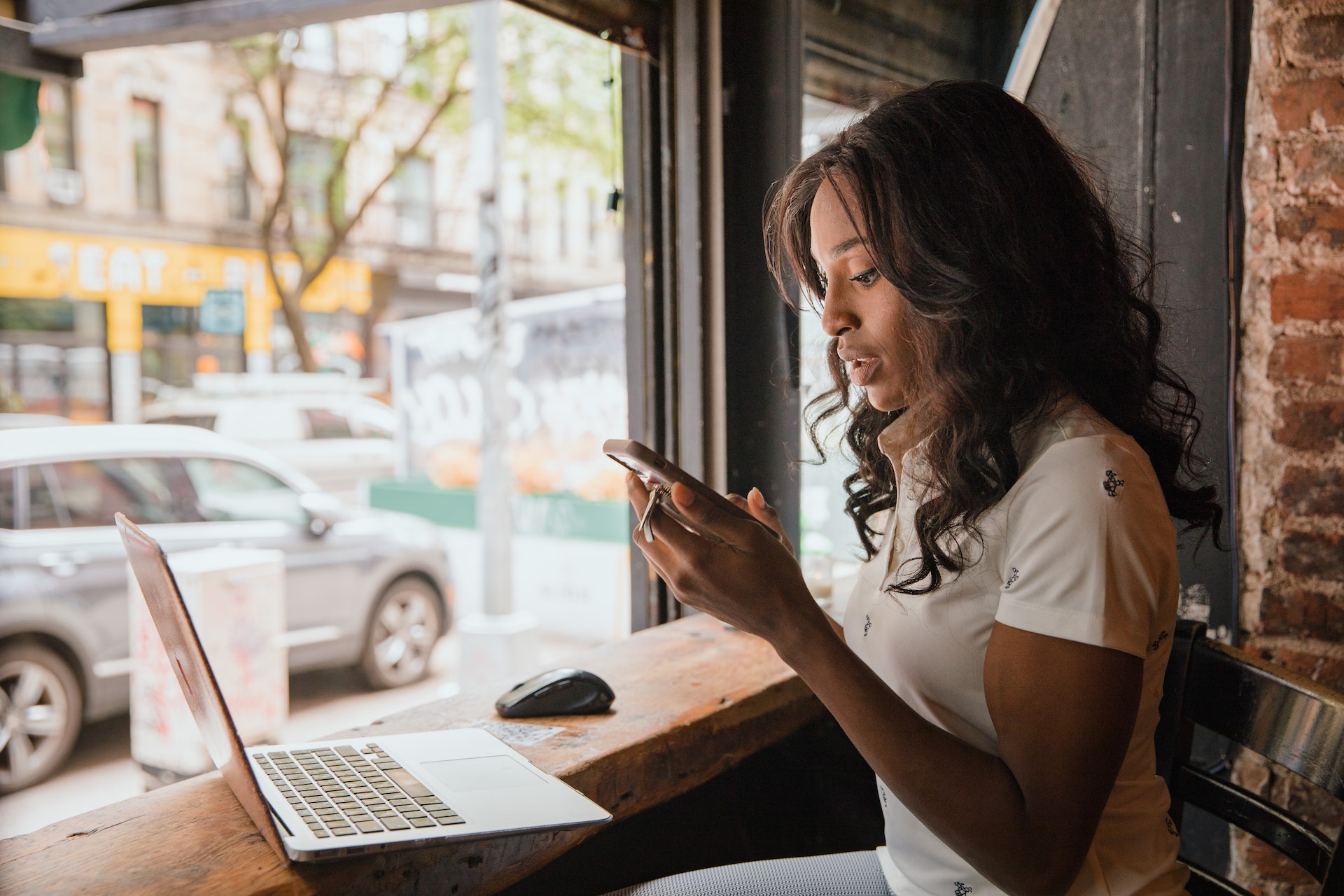 What Is Phone Cloning?
Technically, it works in the same way as text cloning, only this time, the stuff that will be backed up is a lot more. Basically you're backing the whole phone, into another. Since modern phones have to be operated through SIM Cards, the process is not easy.
For individual use, phone cloning might be useful if you want to back up the data of your phone. As long as you have the proper tool for it, you're basically good to go.
Conclusion
And that's how you can clone someone's text messages. As you can see above, one method that's highly recommended is through using spy apps. They work fast, secretly, and most importantly, you don't have to put too much effort to protect the ones you love. Although there's a price to be paid, the service offered by these apps is always worth the penny.