Ripple is an innovative blockchain-based payment system and remittance network that promises to revolutionize the international money transfer sector. With their XRP cryptocurrency as a bridge currency, users of this platform can effortlessly bypass intermediaries and complete transactions in different currencies worldwide. What's more exciting is how Ripple has teamed up with banks and financial companies across the globe, making it one of the leading players in fintech innovation today. Their technology may be capable of disrupting legacy banking systems while significantly reducing costs for individuals or businesses who wish to send money overseas.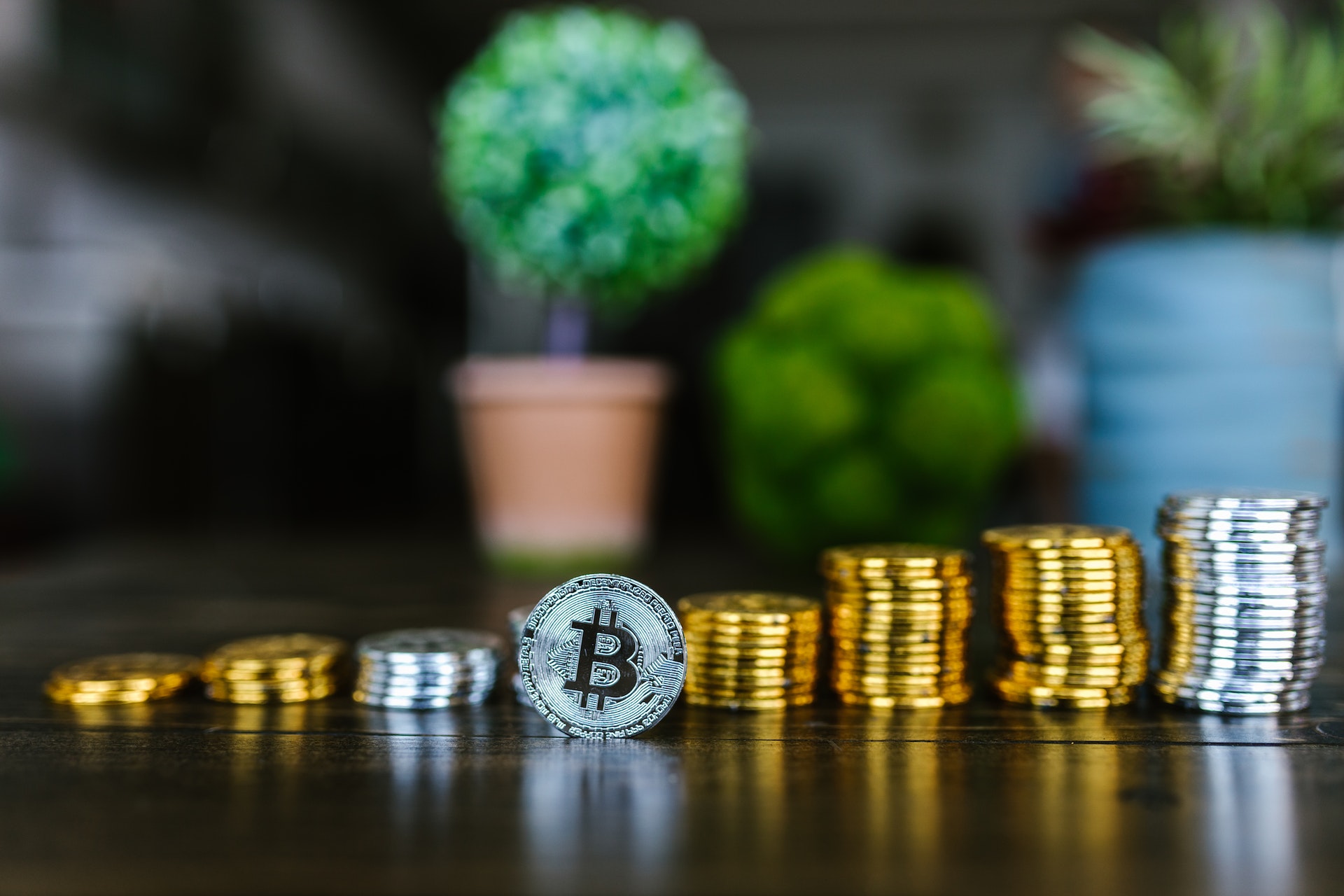 Here are some main facts about Ripple:
XRP is the cryptocurrency used on Ripple's revolutionary blockchain network. In March 2023, the Ripple XRP price was $0.44.
Ripple's technology revolutionizes the way we transfer money, allowing for rapid and cost-effective global transactions with XRP used as a bridge currency.
Ripple has taken a leading role in the international banking community, forging strategic partnerships with renowned financial powerhouses such as Santander, Standard Chartered, and American Express.
The US Securities and Exchange Commission (SEC) has taken legal action against Ripple, claiming that the company violated laws by not officially registering its security offering of XRP.
Despite the various regulatory hurdles, Ripple's technology has garnered widespread acceptance from banks and other financial institutions across the globe. This popularity is only continuing to surge as more users flock to its innovative platform.
In order to tackle the worries associated with centralization, Ripple is moving forward in its plan to decentralize its network even more.
All in all, with its inventive technology and capacity to upend the traditional banking industry, Ripple is set to be a dominant presence when it comes to payments and money transfers of the future.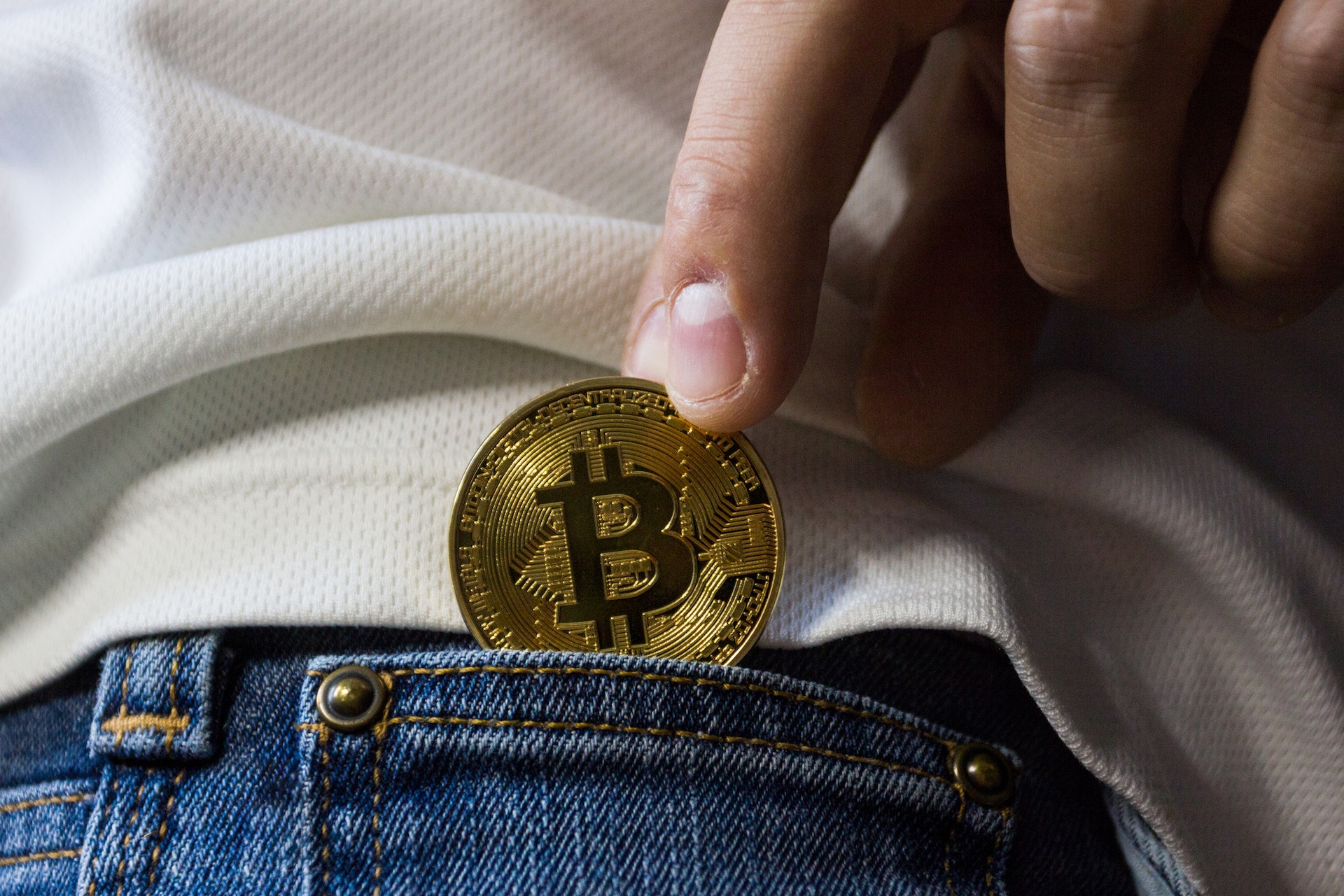 How to Buy Ripple?
Ripple trading is available on all large crypto platforms. Let's see how to purchase in on WhiteBIT:
If you haven't done so already, be sure to create a WhiteBIT account.
After you have established your account, sign into your dashboard and head over to the "Deposit" tab.
Select your preferred currency and follow the steps provided to move those funds into your WhiteBIT account.
After the funds have been deposited into your account, go to "Trade" and pick the XRP trading pair you want to utilize (e.g., XRP/USDT).
As you navigate the trading interface, select the "Buy" option and enter in your desired amount of XRP for purchase.
Carefully examine the transaction details, then click "Buy" to complete your purchase.
Congratulations! Once you've finished the transaction, your XRP will be added to your WhiteBIT account.
During your Ripple trade, remember that investing in cryptocurrencies comes with risks such as market volatility and potential losses. Taking precautionary measures will help you maximize profits while minimizing risk.