Each new technology opens new possibilities to make one's life easier. Simultaneously, maintaining productivity in today's dynamic environment is challenging and hardly possible without additional assistance. Many assignments require multitasking, and soon employees may feel like they are drowning in late deadlines and unfinished projects.
It's highly advisable to use specific software to avoid procrastination and overburning. In this article, we'll provide several tools that can help make your employee's office life easier.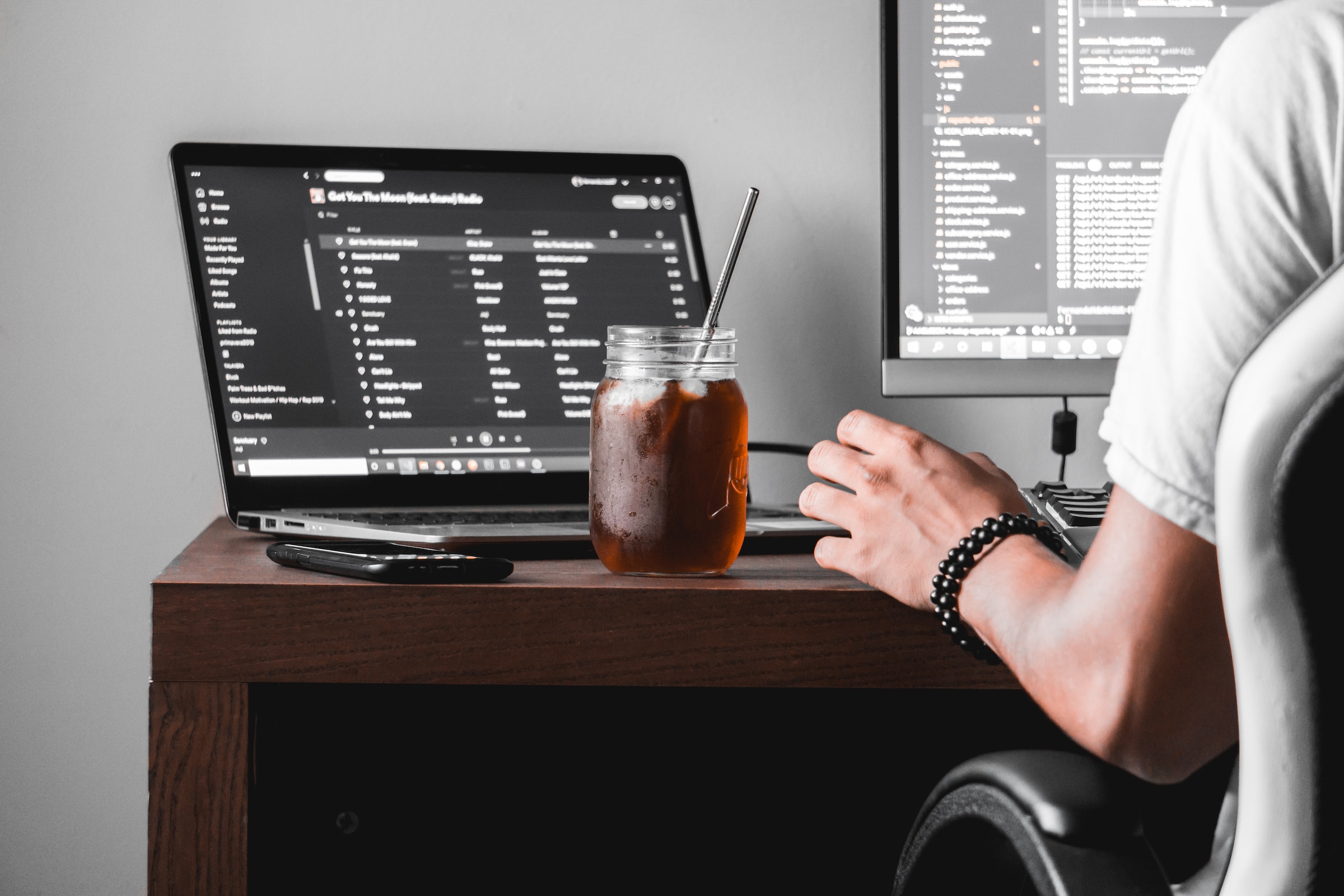 1. ChatGPT
It's unlikely that ChatGPT will replace human labor, as it lacks autonomous critical thinking and creativity. But it (or another AI tool) will probably assist most employees with numerous tasks. Here are a few where ChatGPT already excels:
Research. AI-powered search engines prove to be more comfortable than Google. They provide answers in a conversation form, saving time browsing through websites for specific information, which sometimes isn't even there. Microsoft Bing chat feature works similarly to ChatGPT.
Content writing. The tool provides outstanding quality coherent text, but sometimes it is factually wrong. Writers can use it to overcome writer's block or generate ideas but must always verify its statements.
Coding. ChatGPT is capable of producing functional computer code. However, a human programmer must further optimize and proofread it to avoid errors that could lead to service lags or crashes.
It can also assist with customer support, language translations, and employee evaluations.
2. Flanco App (Office Management)
Your employees won't feel relaxed or productive if your office space is disorganized. Furthermore, the Covid-19 accelerated remote work policies create a hybrid work model, where WFH is mixed with working from the office. Using additional software will help to organize the dynamic office atmosphere.
Office Management apps like Flanco help with scheduling meeting rooms, allocating parking spaces, and ordering supplies (snacks, printing paper, etc.), and integrates well with Google Calendar and Microsoft Office 365 suite. It's an office manager's helper that provides an all-in-one dashboard to organize various tasks, which, in turn, translates into a more comfortable employee office experience.
3. Asana (Project Management)
Nowadays, most projects require cross-team collaboration, which requires an effective organizational tool. Asana provides several ways to organize complex tasks, including Kanban boards, workload optimization, timeline management, and task assignment. Managers can monitor the workflow in real-time, set task priorities and leave comments.
What makes Asana particularly useful is file sharing and Cloud computing support. It allows smooth communication between geographically distant teams and information access whenever there's an Internet connection. Lastly, Asana provides a feature-rich free version, which includes task automation. However, its paid version is relatively expensive.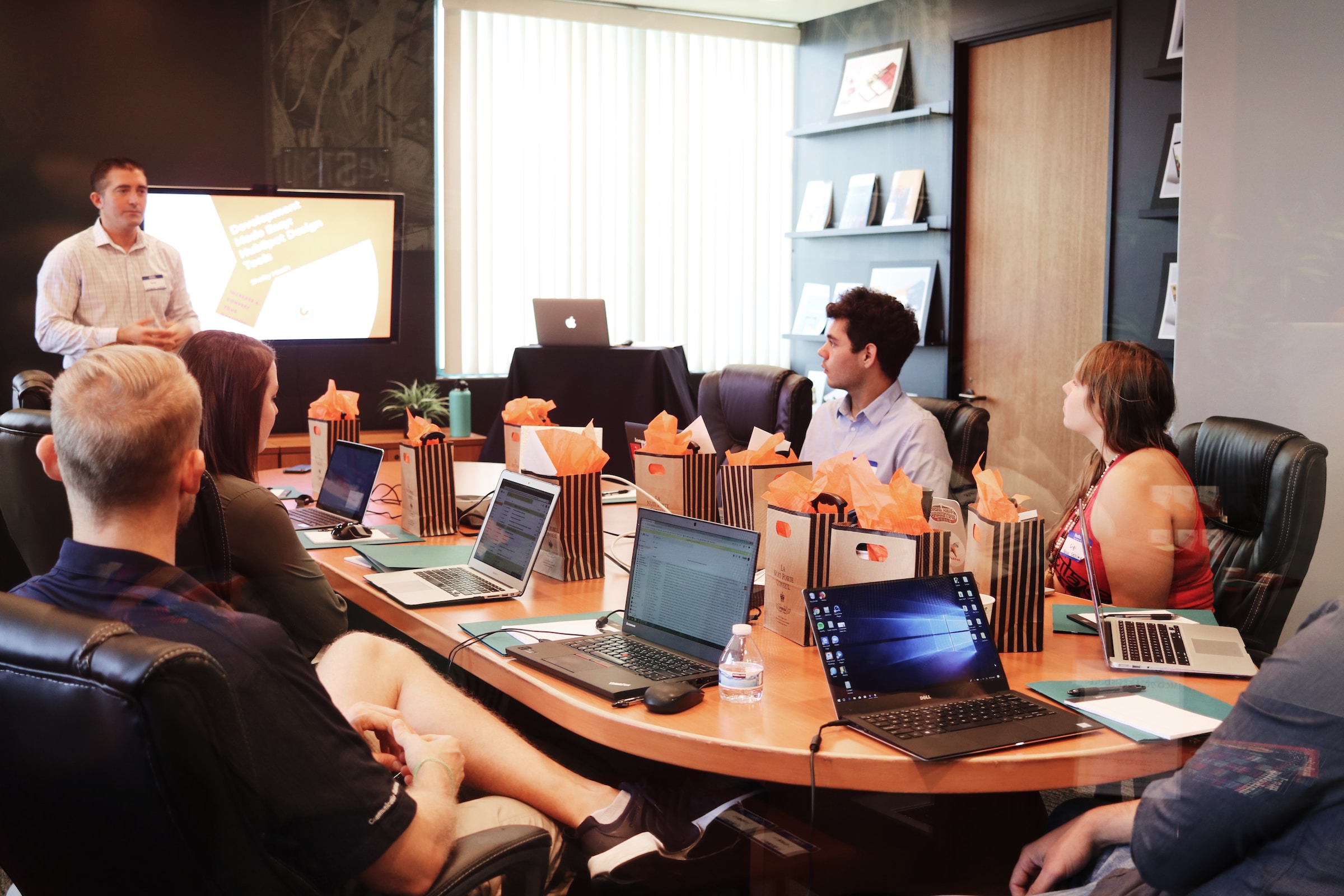 4. Cybersecurity Software
According to the World Economic Forum, nearly half of organizations have experienced a cyber attack in the last few years. Skipping on cybersecurity software could result in a customer data leak, which is regimented by the General Data Protection Regulation (GDPR) in the EU. Businesses are now held responsible for cyber breaches if they fail to secure their infrastructures.
Simultaneously, employees feel less productive if they don't feel safe regarding their online operations. This is particularly important if your company allows working from home or using personal devices for work-related tasks. Employee cybersecurity training is essential to update them on the latest threats and healthy online browsing practices. However, it would be best if you also implemented company-wide cybersecurity software, such as:
VPN. A Virtual Private Network establishes a secure and encrypted online communication tunnel, which prevents online surveillance and tracking. We advise using NordVPN, as this VPN will also neutralize malware and blocklist virus-infected websites, making your workers feel safer browsing online. Currently, the best choice would be the NordVPN bundle deals for maximum protection and the best price.
Password manager. Many people still use easy-to-guess passwords like "qwerty" or "password123" and reuse them on several accounts. It's an extremely risky practice that could result in a Credential Stuffing attack and business account takeover. Instead, order a business password manager to store unique and complex passwords in an encrypted vault, auto-filling them to prevent password reuse.
Firewall. Firewalls are an essential network security component that scans incoming and outgoing traffic for malicious elements. It will prevent infection if your employees download a virus by mistake or open a malicious email attachment. They are also essential to ensure safe data transit to Cloud servers. Usually, Firewalls are combined with Anti-viruses that scan data-at-rest if a malicious program somehow pushes through the Firewall protection.
Last Words
These four tools each assist with different work management aspects: assistance, comfort, management, and security. Some may take time to get used to, but we believe each is essential to ensure an easier office life for employees.