The advent of the Internet has undoubtedly changed the world over the past two decades. Nowadays, virtually every facet of our lives, from work to entertainment, banking, and shopping, is reliant on the digital world in some respect.
There is indeed a wide range of benefits that come with always being online. For instance, we have access to more information and services than ever before. However, the increased amount of time spent online can also expose us to some different challenges when it comes to our digital privacy and cybersecurity.
In the age of big data, businesses are more determined than ever to track our online behavior, and this puts our privacy in jeopardy. Likewise, sites and ISPs are increasingly monitoring user activities to block users or restrict bandwidth. At the same time, cybercrime continues to proliferate across the Internet, placing our security under threat.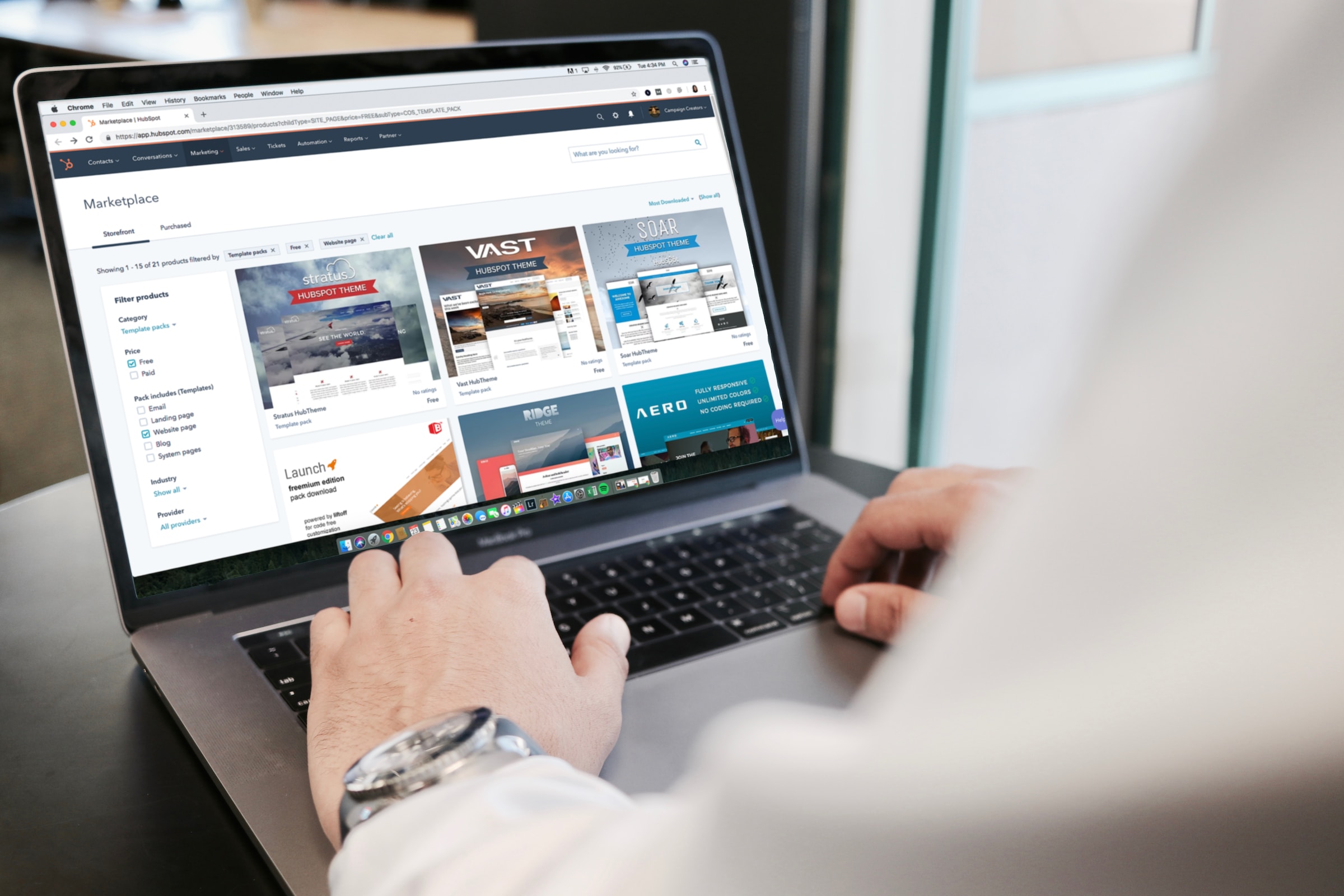 At a time when the digital landscape is fraught with more dangers than ever before, the VPN industry is thriving, as people seek to find a way to make their online experience safer and more secure. Amid this VPN boom, an enormous variety of paid and free VPN services have emerged, and this can make things rather confusing for first-time users. Fortunately, it's not as difficult as it may appear.
In this article, we will discuss what VPNs do and how to find the right one.
What do VPNs do?
A VPN, or Virtual Private Network, is a type of software that is designed to enable users to explore the Internet in a safe and secure manner. A VPN achieves this by doing a couple of essential things.
Firstly, a VPN enables users to connect to websites via a proxy server. This means that when a VPN user goes online, they can choose to go online using a server in another location as an intermediary.
In doing this, a VPN can help you to mask your IP address, conceal your identity, and experience the digital world as though you were a normal user in the location of your chosen server.
Additionally, a VPN routes your data traffic through a secure tunnel and encrypts it. This means that when you use a VPN to browse the Internet, your data cannot be accessed by third parties who may wish to intercept it for nefarious purposes.
Picking the right VPN solution
For the uninitiated, a free VPN is often a good place to start, and there are numerous different solutions to choose from. Of course, some VPNs will serve your needs better than others, so it is up to you to decide which is best.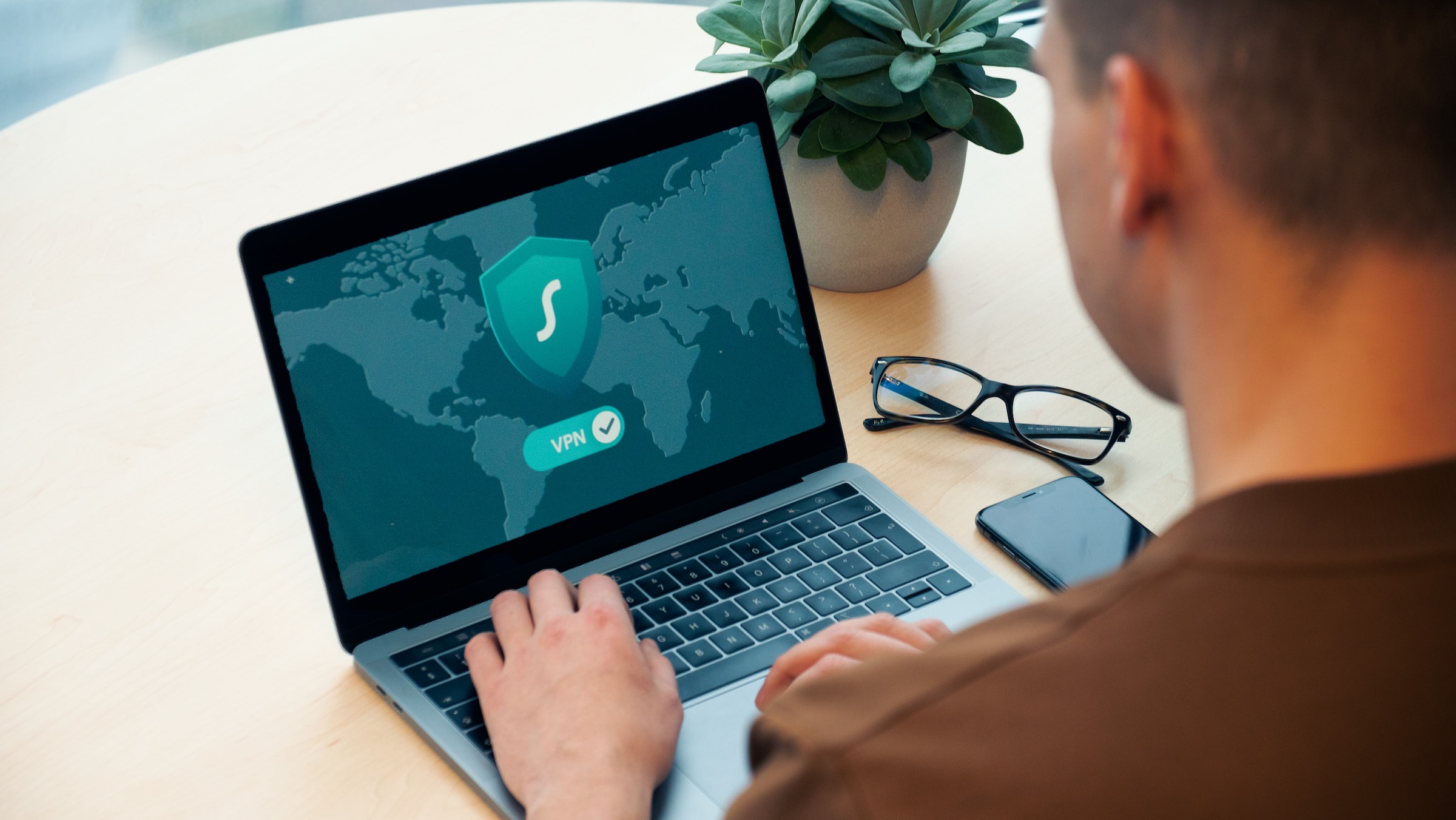 As a general rule of thumb, you should keep the following considerations in mind when parsing VPN options:
First and foremost, security will always be your main priority when selecting a VPN solution to use. As your VPNs encryption processes are what determines the level of security it provides, you should seek to avail of the best possible encryption technology on the market.
VPN providers use different encryption technologies, each providing a different grade of security. Some examples of encryption technologies are RSA, Triple DES, and Blowfish, however AES (Advanced Encryption System) 256 is considered industry standard, providing users with military-grade protection for their data.
As a soon-to-be VPN user, you want a solution that can provide you with both privacy and flexibility. All VPN services will allow you to mask your IP and change your location, however, different providers offer different server selections, some of which are considerably more extensive than others.
To get maximal use out of your VPN, you will want a service that offers a wide range of servers in many different geographical locations. This will ensure that you can always bypass geo-blocks and access the sites you want, no matter where you are in the world.
As a modern Internet user, you naturally want a smooth, streamlined browsing experience, so connection speeds are something you should look into before making your choice. While all VPNs slow down connections to some extent due to their inherent workings, the difference will be virtually imperceptible when using a high-quality service.
Once again, you can look to the server selection of a provider, as this gives an indication of what speeds will be like. As a general rule, VPNs that offer a wide range of servers in different locations will provide their users with significantly more bandwidth. This translates to a faster connection, higher download speeds, and a better all-around experience.
Concluding
With data being such a big part of our world today, private companies and cyber criminals have more incentive than ever before to encroach upon our privacy and breach our cybersecurity. Thankfully, VPNs can help us to protect ourselves against such threats. There are many to choose from nowadays, however, by keeping the most critical considerations in mind, you can find the right VPN solution to help you enjoy a safe and secure online experience.