You see a cute post on Facebook of an adorable puppy up for sale. You already wanted to get one, but this one is an absolute steal. It's much cheaper than you expected, and an old lady is selling it before she goes to a nursing home. It's a dream deal, and you decide to write to her.
After chatting, she tells you to send the money via CashApp, Venmo, or PayPal, and you do it immediately. She wants to send the puppy to you, but there's a problem. The pup needs a special cage to be transported, and she didn't know about it. She asks for a hundred dollars more and hopes it isn't a problem. Because you're already getting a great deal, you send the money and wait.
A day passes. Two days. Three days, and you decide to write to her again. But to your surprise, the account is deleted. She stole your money through an online pet scam!
While it probably wasn't an old lady controlling the profile, you were undoubtedly scammed.
These kinds of scenarios happen all the time, especially on social media.
If you've wanted to get a pet for yourself, or your family, there's a lot of careful planning involved. Don't let a sudden deal lure you into a scam. Here are some tips on how to avoid online pet scams.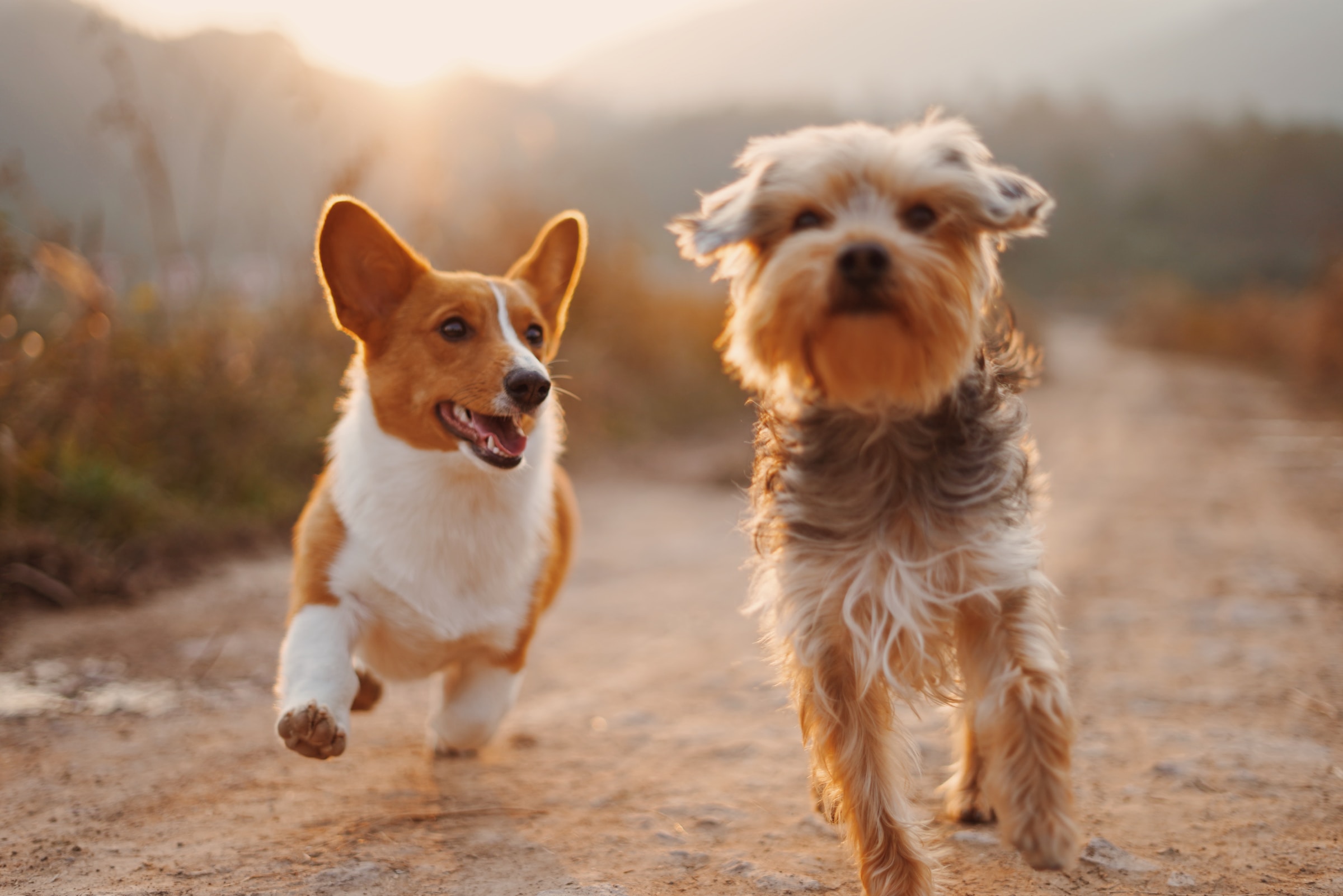 A deal that's too good to be true
Let's say that you're looking for a puppy in the $1000 range. Suddenly, out of nowhere, you see an ad that you can get for half the price. It looks like a steal. That's exactly what the scammer is hoping for. They want you to get excited. In the meantime, the pet doesn't exist.
They could have stolen the picture from Instagram or Google. That's why doing a reverse image search before you believe something online is essential. If the image of the pet is already online, it's a scammer.
If not, ask the seller to take a picture of them holding their tail, left front paw, or near a spoon. These requests might sound a bit out of the ordinary, and they should be. Just mention to them that you've been burned in an online scam once and are trying to ensure everything is legit.
Additional fees
Professional breeders never ask for additional fees. They include them in the price, and they know all about the cost. If you pay a bargain for a pet, and the seller tries to make you pay for quarantine fees, shipping, and fuel costs, something's definitely off, and you're probably dealing with a scammer.
If you push back and start complaining, the scammer will threaten you with a report for animal cruelty or refuse to send the pet altogether. These kinds of situations often happen when the payment is through gift cards, wire transfers, or peer-to-peer payment options.
It's best to stick to a credit card or PayPal because if you prove it's a scam, you'll get your money back.
No phone or video communication
Professional breeders want to make you feel valued. They'll go out of their way to show you the pet on a video call and talk to you on the phone so you can better understand each other.
Scammers are the complete opposite. They'll try to keep the communication on social media or strictly email.
Sure, there are phone scammers too, but they're harder to crack. Test out whether their English is good, and ask loads of questions to make sure they're the real deal when buying.
Additionally, be wary of breeders that want to send you kittens younger than 12 weeks and puppies younger than 8 weeks. This is the general age that reputable breeders use. Finally, remember to ask for the medical outlook and the history of the animal.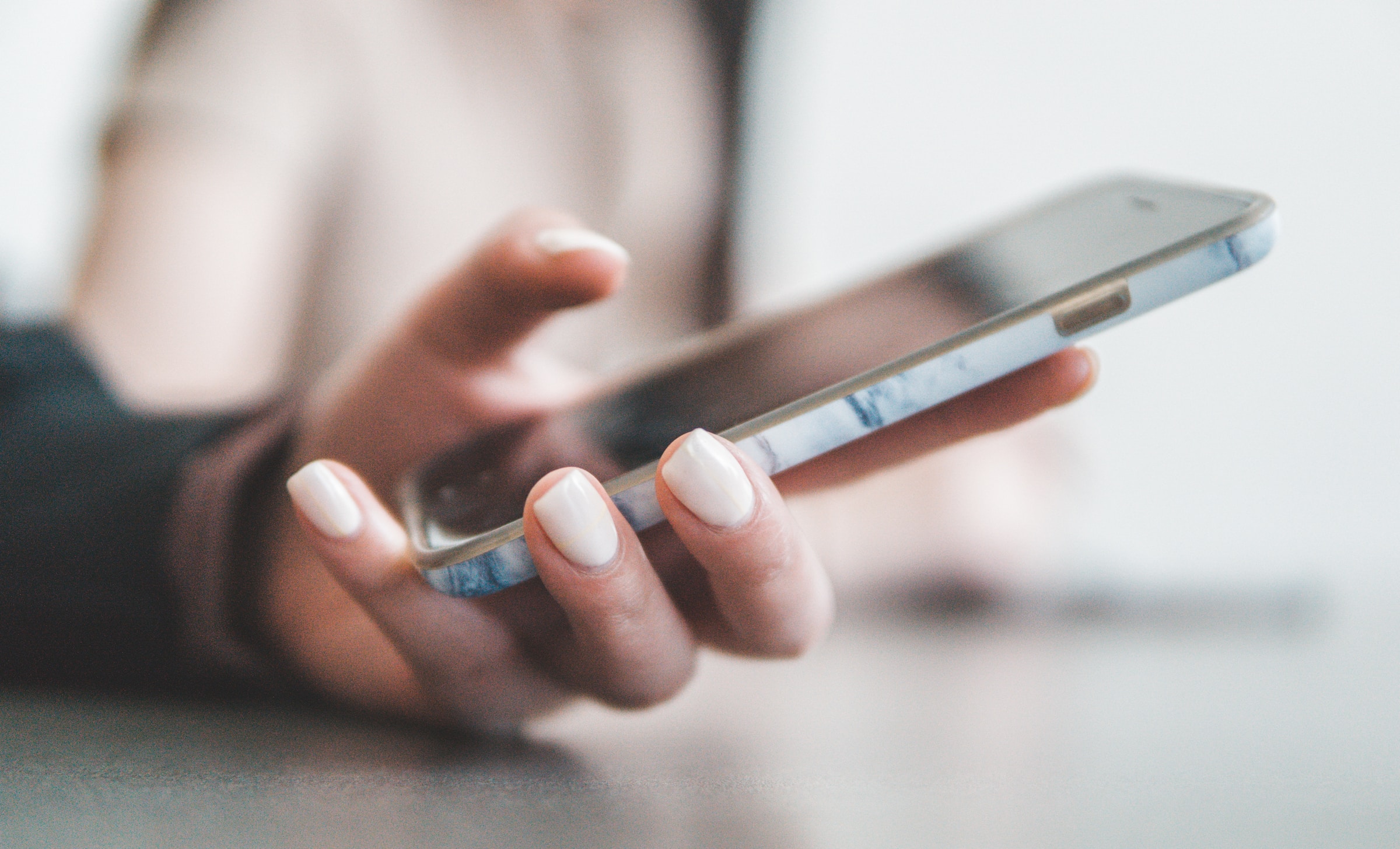 How to avoid pet scams?
First things first, don't get a pet through Craigslist, Facebook, Instagram, or Gumtree. Instead, look for a reputable breeder in your town, and ask them. They'll give you a pet with a pedigree, and you won't have to worry about getting scams. If you can't go to a physical pet store, go online and find breeders that have websites. Always check for reviews and see if other customers are satisfied.
Sometimes, hackers will pretend to be pet sellers to get a hold of your IP address. Now, you might be wondering what can someone do with your IP. A lot of things.
They can perform cyberattacks, and they can find out where you live. Look out for anything that seems suspicious, and don't be afraid to walk out of a deal if something is off.