The world of investments is full of various offers; the main task is not to make a mistake with the choice. Today, real estate is one of the most stable tools that allow you to increase your savings, which is not subject to inflation, devaluation, or any economic crisis. Particularly popular among foreigners is the introduction of real estate in Thailand and the prices of flats in Chonburi. According to real estate agents, 90% of transactions here are for resale or rental.
How to make money on real estate in Thailand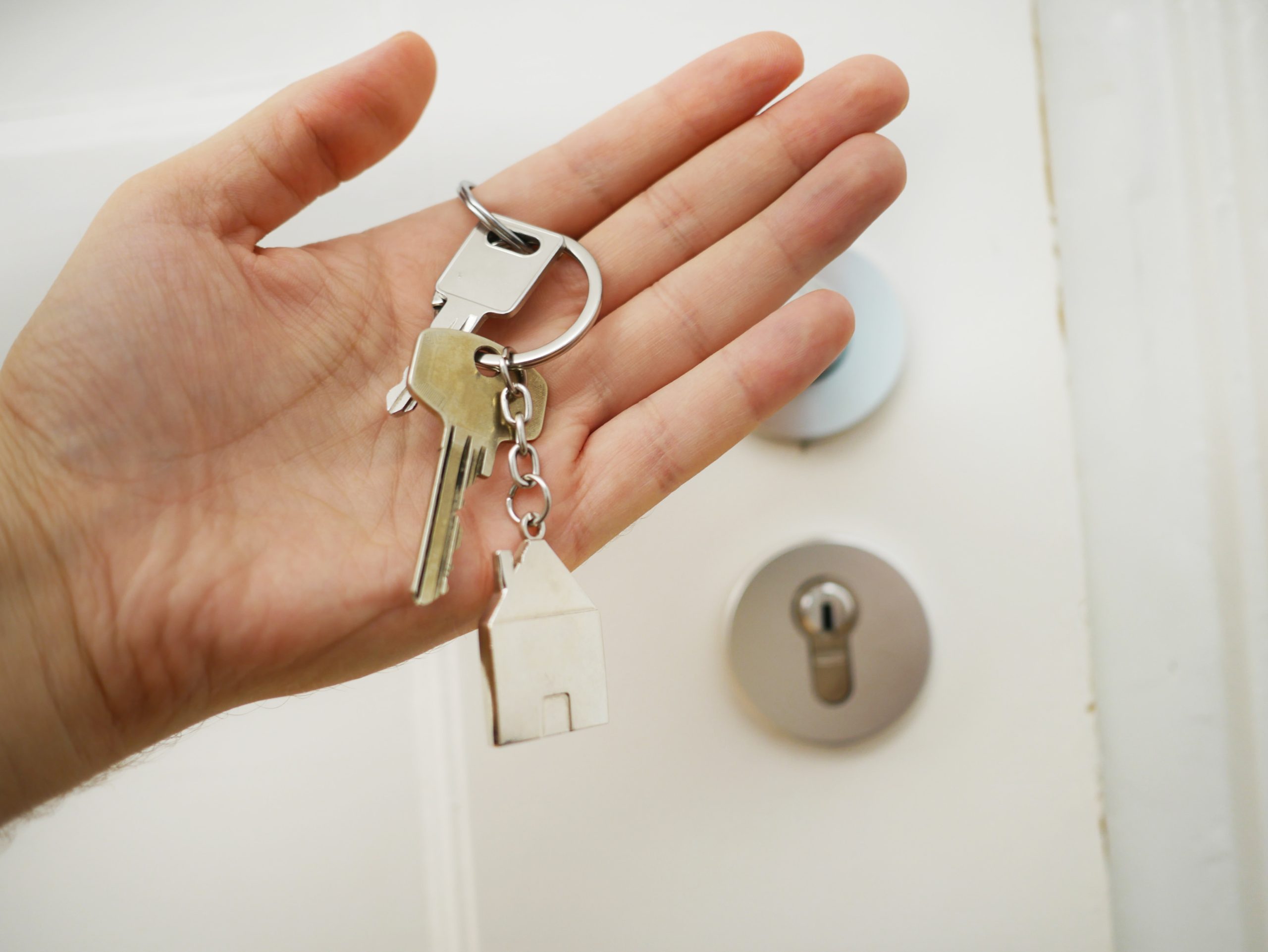 Experts recommend using one of the strategies that allow you to earn income from buying property in Thailand.
– Buy-sell by a contract assignment. The bottom line is to buy real estate at the stage of excavation and resell it at the last stage of construction before entering into ownership. In this case, there is no need to draw up a contract of sale. The advantages of this method include the minimum terms of cash turnover, high marginality, and the absence of payments for taxes and duties. The gain will be from 20 to 50%.
– Buy-rent-sell. In this case, choosing a suitable housing option is necessary, and renting it out for a long time or daily. After seven years of owning the property, you can resell it at a bargain price. This option involves minimal risks; the possibility of using housing for personal purposes, the gain in price will be 30-40%.
– Buy to obtain a permanent income. The principle of this strategy is that when you buy an apartment, you sign a guaranteed rental contract, receiving a stable income, regardless of whether your apartment is rented or not.
You can also purchase housing in Thailand for your use, either for permanent residence or occasional holiday use.
What is the average price of an apartment in Thailand?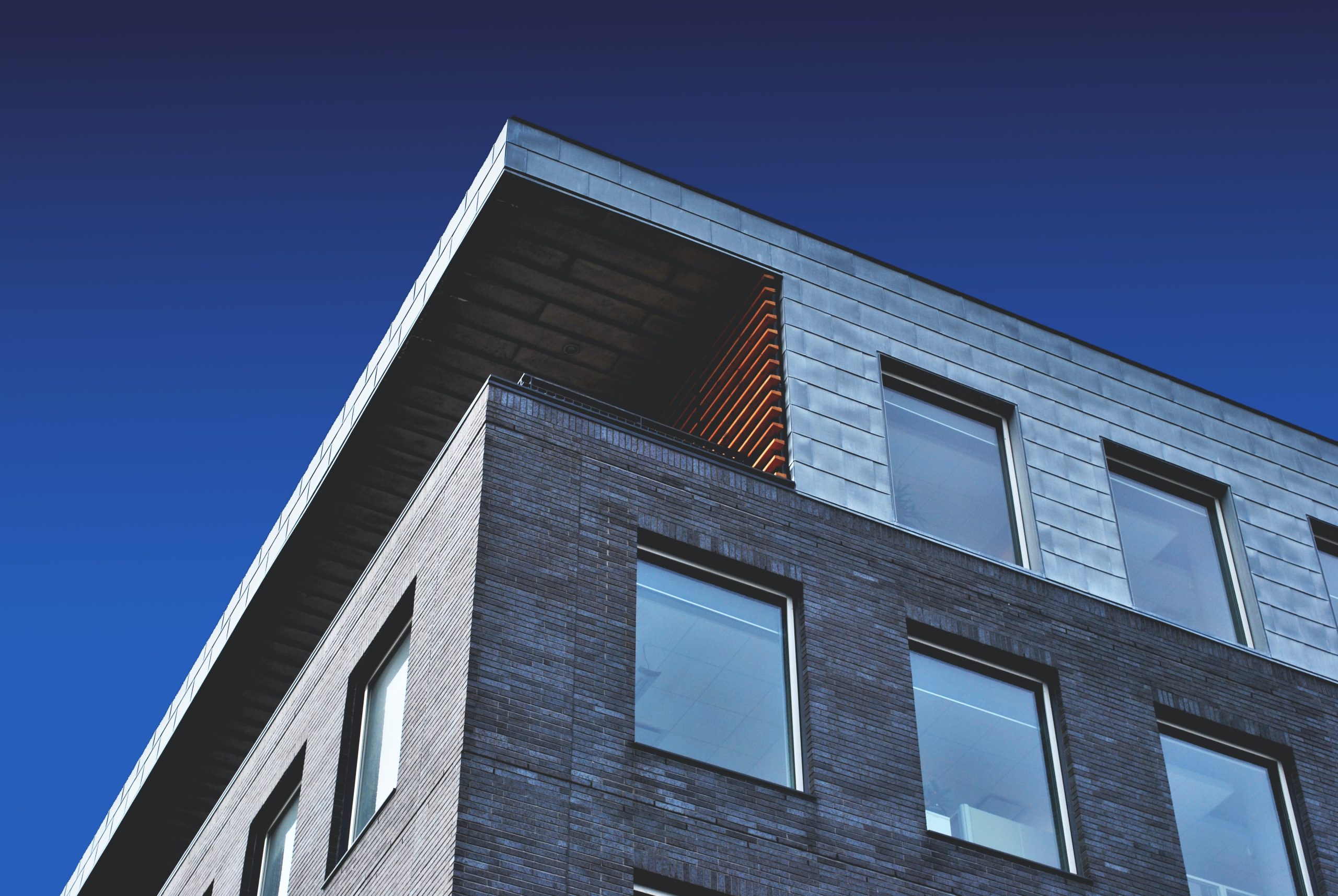 Since the economy in Thailand is a market economy, the price range is large. Some years ago the cost of a studio apartment in Pattaya started from $25,000. There have been no such prices in the Motherland for a long time, even in the rundown towns of the middle lane, not to mention the resorts. A decent bungalow on Koh Samui will cost about $40,000, which is also quite affordable. In Europe, summer cottages on the banks of water bodies are a little cheaper, but a bungalow is a real bounty here.
In addition to secondary housing the Thai real estate market is full of new buildings – thanks to the climate, they are built very quickly here. Huge anthill houses with hundreds of apartments can only be found on the mainland, where foreigners settle, low-rise construction prevails. Condominiums in Thailand cost about 65-120 thousand dollars. The price of a square meter of new housing is approximately equal to a thousand dollars. With this money, you can not only live in your condominium but also have access to the pool. In the coastal zone, new buildings are about 2.5 times more expensive. Among foreigners, townhouses and low-rise buildings connected from the sides are very popular. The average cost of a hundred-meter townhouse on the coast is $130,000-$160,000.
Basic data
Thailand has good schools and an efficient healthcare system and is considered a friendly place to live. Thailand has beautiful mountains, dense forests, and amazing beaches. Hot climate for lovers of winter holidays – the peak season is November and December. Thailand is the market with the largest growth in Asia. Some companies choose Thailand as their regional headquarters, where they hire employees from all over Asia.
Thailand has become one of the Asian economic leaders and is one of the fastest-growing economies in the region. With the completion of the Suvarnabhumi-Bangkok International Airport, further growth is expected in the commercial real estate market in East Bangkok. Thailand is currently one of the cheapest places in Asia, accessible by air.
The Thai government, realizing the benefits of providing a market to foreign investors, decided to protect their interests, which can be summarized as follows: a foreigner cannot own land in Thailand. There are several completely legal ways to buy real estate in Thailand.
Exotic Thailand is Asia's premier tourist destination for tourists and property investors. Use the service https://thailand-real.estate/ to know how you can take advantage of investment opportunities in Thailand.