The statistics have not changed over the last few years: over 70% of apps will eventually fail. The number is grim, but you can do something to avoid meeting the same fate. And it lies in delicately combining aesthetics and functionality to develop an amazing user experience (UX).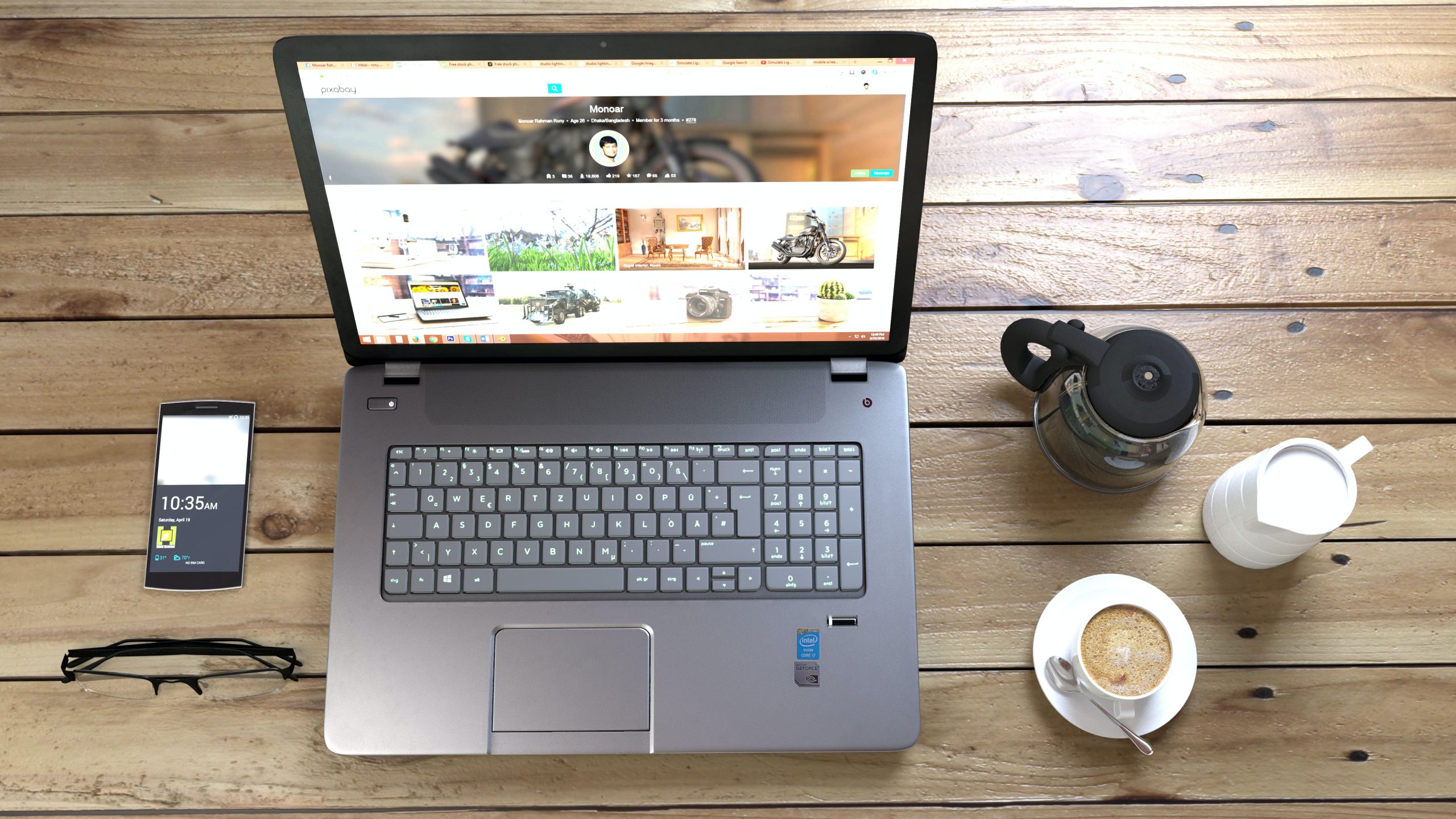 If you are a beginner, you can always look for an app designer for hire to help you. With their vast experience and expertise, you avoid the big learning curve (and costly mistakes) that often come with making an app with almost no knowledge.
But knowing these beginner designer tips can also assist you in knowing what you want, setting the right expectations, and, most of all, creating an app that your target market likes to use.
Here are five of them:
1. Understand Your Users
There's a good reason that the first UX design principle is users first. Whether these are your employees or buyers, they are the ones who will eventually interact with the platform, not you.
While many designers and application developers understand this concept, few execute it well. Gut feel can only do so much to determine what your users need and want from your app. In fact, many do not have design or development backgrounds to describe their expectations accurately.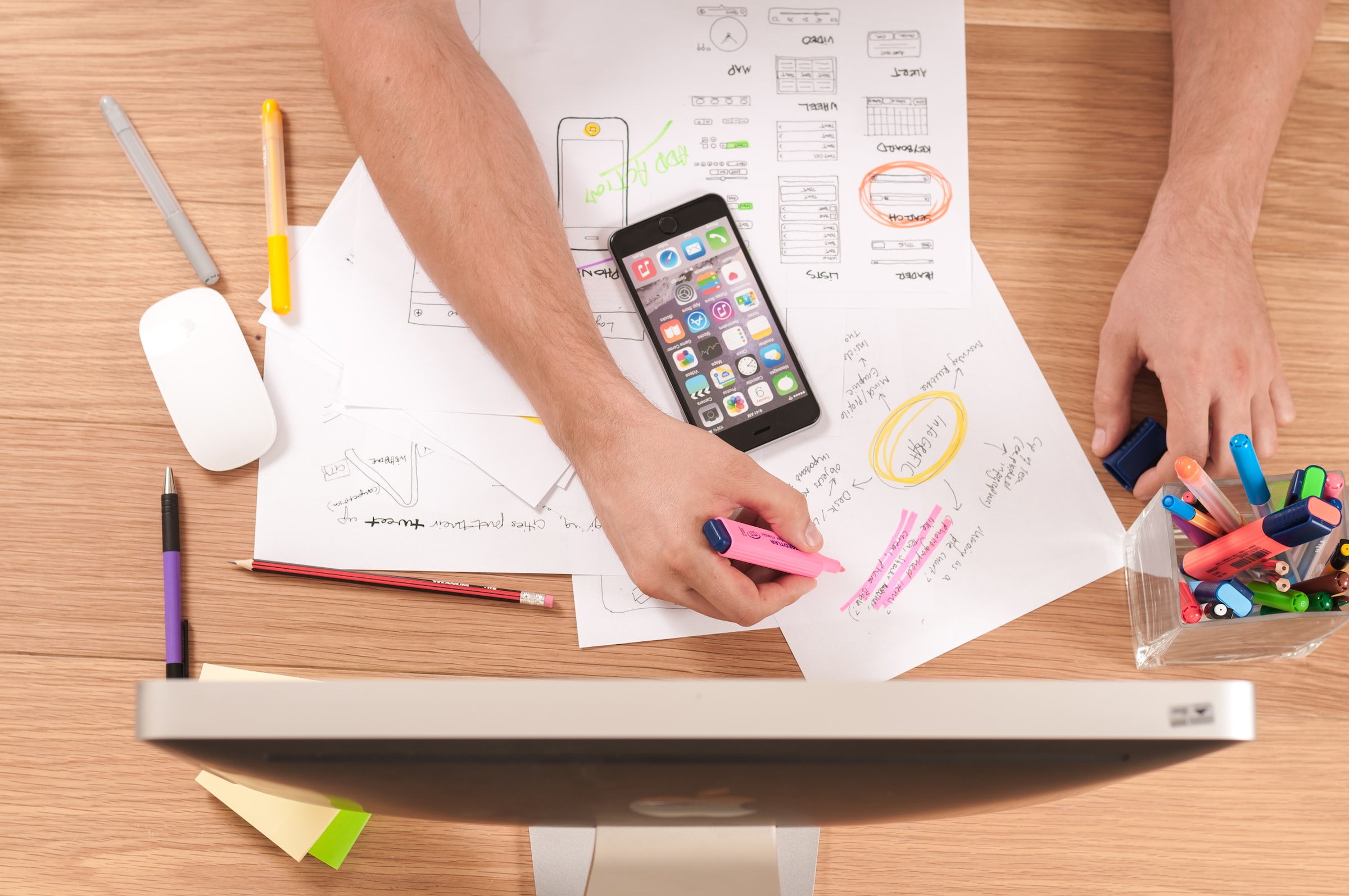 You need interpretable data, which you can use as a basis when brainstorming the app's features and benefits. You can get them by:
Conducting a survey
Observing user behavior in person
Using analytics tools to gather metrics
Interviewing users and customer support teams
2. Keep the Design Simple
Stop the idea that your app is your canvas and that you can put anything in there. You do not get brownie points for creating the most colorful platform or abusing Flash, images, and videos.
In reality, simplicity is the name of the game in app design. With it:
Users can quickly learn how to navigate themselves around the app even if it is their first time using it.
It is easy to achieve consistency in design and usability whether the users are accessing the app on their desktop or mobile devices.
You do not compromise other essential aspects of your app's performance, such as speed.
How do you make your app simple? Here are a few ideas:
Organize information according to the user's workflow.
Avoid clutter by sticking with minimalistic design and basic shapes, including bars, circles, and squares.
Create a distinct visual hierarchy that focuses on what the users need most at any given time.
3. Focus on Usability
Why do people use apps? For all of us, they are the means to an end, whether it is to order food, book a ride, or schedule an appointment with the doctor. For this reason, one of your top considerations when designing a platform is usability.
At its core, usability is all about ensuring the technology is intuitive, user-friendly, and straightforward for users to navigate. And as you can see, these points also relate to the other two we discussed.
But you can also enhance your app's usability by making it simple:
Minimizing user input as much as possible
Incorporating interactive elements instead of relying solely on text
Providing intuitive feedback, which helps users understand what they are doing right or wrong
Ensuring the app works with different platforms and devices easily
4. Test, Test, and Test Again
You can never be sure how well users will respond to your app until you put it out in the real world. That is why testing is a crucial step in the design and development process.
User testing helps you determine if there are any flaws or loopholes that may impede usage. You can do this with a focus group where you can observe user behavior or with A/B testing, which lets you compare two app versions under controlled conditions.
The question is, how often should you test an app? It depends on the goal. If it is early in the launch, you may want to test the app every few weeks. As it matures, you can space out the sessions. For instance, a monthly checkup is ideal for mature apps to make sure the platform continues to meet user expectations.
5. Have a Backup Plan
Glitches and bugs are inevitable, no matter how promising your app is or how well-tested it is. You need to have some sort of fallback system in place just in case something does go wrong.
For instance, if you have an issue with the database or server, you need a redundant system that takes over while you fix the problem. Also, create a contingency plan in case of any security breach.
Conclusion
Creating a successful app design involves more than just adding features and designing it to look good. The five tips above are only a fraction of your to-dos, but they are already great head starts in ensuring that your app will be as successful and useful as you expect.
Remember that the key lies in understanding your users, their needs, and expectations, so you can create something that allows them to fulfill their tasks or simply bring some joy into their lives.