More and more IT companies are outsourcing project development and for good reason. It is often much more profitable to cooperate with specialists on a remote basis and pay for the result than to organize workplaces in the office.
Some company owners prefer to hire specialists in their own country, while others choose the outsourcing model. It is this model that we are going to talk about today. You will learn about all the pros and cons of this option and will be able to make the right decision for yourself. If you decide to cooperate with a smart TV app development company on such a basis, we recommend you contact Lampa!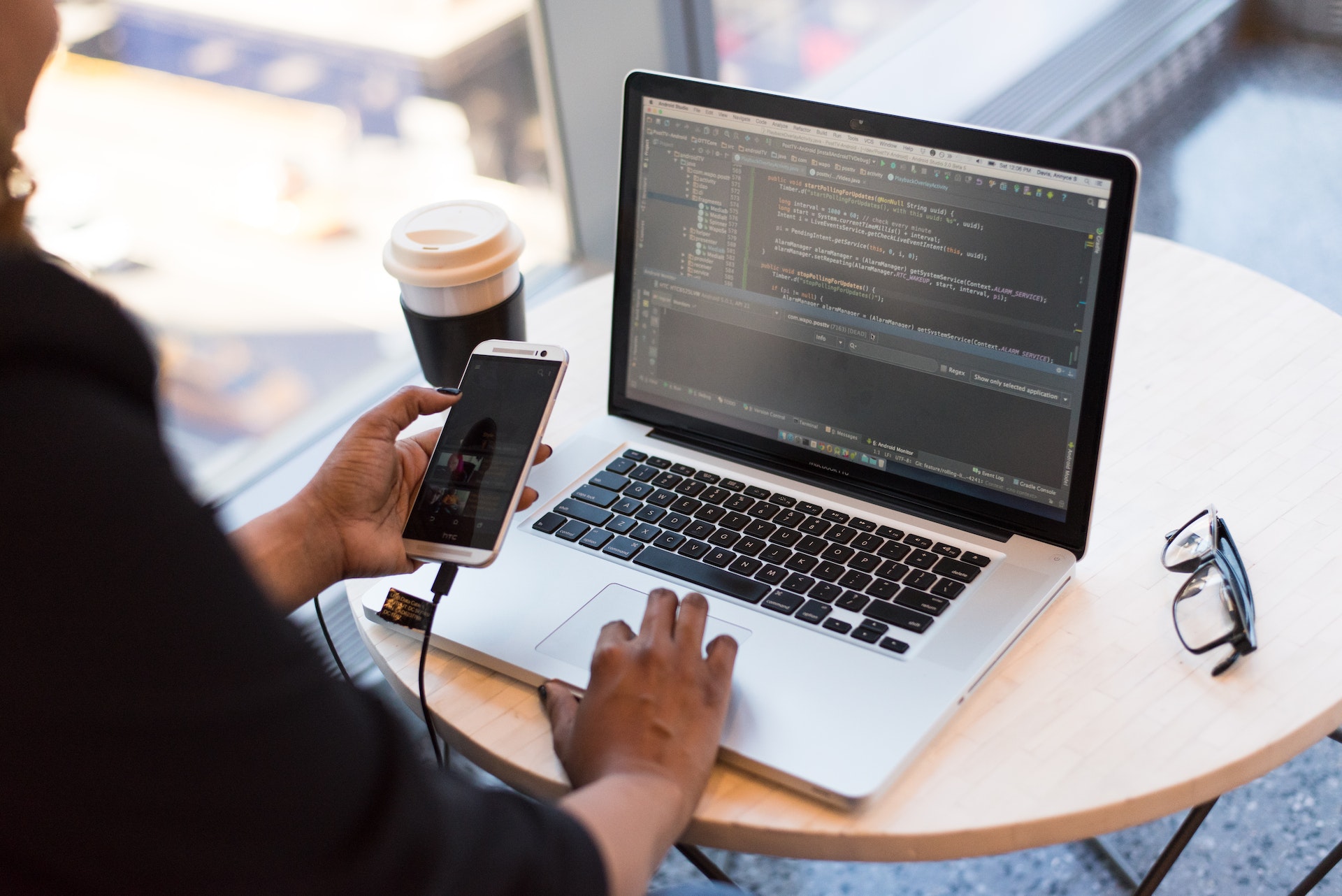 Main Reasons to Choose Overseas Model
It is a strategic approach that encompasses entrusting a team or company located overseas with your initiatives, aiming to decrease operational expenses while maintaining quality and efficiency. Different companies have their own distinct motivations for engaging such programmers:
A wide range of specialists. Many companies face significant difficulties in sourcing the ideal talent for their projects. Moreover, even if a qualified candidate is found locally, logistical challenges arise if they need to relocate to the company's physical location, especially if the company does not have a remote-first culture. By opting to hire programmers overseas, organizations gain access to an expansive talent pool without limitations.
Focus on the main tasks, not hiring. The IT department carries a substantial workload, encompassing the seamless operation of all computer-based systems within the organization and the critical task of safeguarding company data. Programming demands attention and coordinated efforts from the entire team to mitigate the risks. By opting to hire overseas specialists, you delegate these responsibilities to a competent team. This not only relieves your team of the process of talent acquisition but also liberates valuable time that can be allocated to managing other mission-critical tasks.
Cost-reduction. Partnering with a developer from the US will cost you $110,000 per year. For example, in Ukraine, this figure reaches only 40 thousand dollars. When it comes to cost reduction, outsourcing provides companies with the opportunity to tap into a pool of affordable overseas specialists who possess equal, if not greater, talent.
Opting to hire specialists overseas offers the advantage of flexibility in scaling up or down as required. This flexibility plays a vital role when we speak about IT organizations. It helps by minimizing project bottlenecks, ensuring the delivery of functional applications to clients, and safeguarding the success of a promising product from potential setbacks.
How to Find Overseas Specialists?
Here are a few options you can use to help you find the right specialists:
Freelancer platforms. Platforms such as Upwork, Freelancer, Fiverr, and Outsourcely provide a wide range of opportunities to discover talented individuals for your objectives, particularly when budget constraints are a consideration. They serve as readily accessible resources, connecting companies with skilled professionals who can contribute to their goals in a cost-effective manner. However, there is a downside. They are often filled with junior software developers who may not be a good fit for your project.
Word of mouth. Engaging in conversations with fellow business professionals in your industry, as well as reaching out to friends and acquaintances, is an inexpensive strategy. Word-of-mouth referrals can be valuable; however, they have their limitations. Relying solely on this approach poses challenges in terms of reaching a comprehensive network and finding the ideal programmer to fulfill your specific needs.
Outstaffing companies. If you are in search of the optimal destination to find overseas specialists, it presents itself as a viable option. Through such a company, you have the opportunity to assemble a dedicated team of software developers who possess relevant expertise and practical experience in your specific project domain, be it mobile games, IoT software, or hybrid applications. This approach ensures that your project will win from a team with hands-on experience and a comprehensive understanding of your unique requirements.
How to Start?
Here's a quick guide to choosing the right team.
Identify your Requirements
Several factors come into play when you decide to choose an outsourcing model. They include the nature of the project, the target country, and the preferred collaboration model. For instance, if your project requires backend development using Node.js, you would seek a proficient specialist in that specific area. However, if your goal is to create a comprehensive cloud solution, you would need a team of multidisciplinary experts with diverse skill sets to cover all aspects of the project effectively.
Ask for Recommendations
If your business contact has achieved excellent outcomes by partnering with an offshore IT company, you might consider seeking a referral to explore similar opportunities.
Check Review Platforms
Rather than blindly trusting everything stated on the IT company's website, it is advisable to evaluate its marketing claims by comparing them with authentic testimonials from real clients. This approach allows for a more comprehensive and accurate assessment of the company's capabilities and the quality of its services.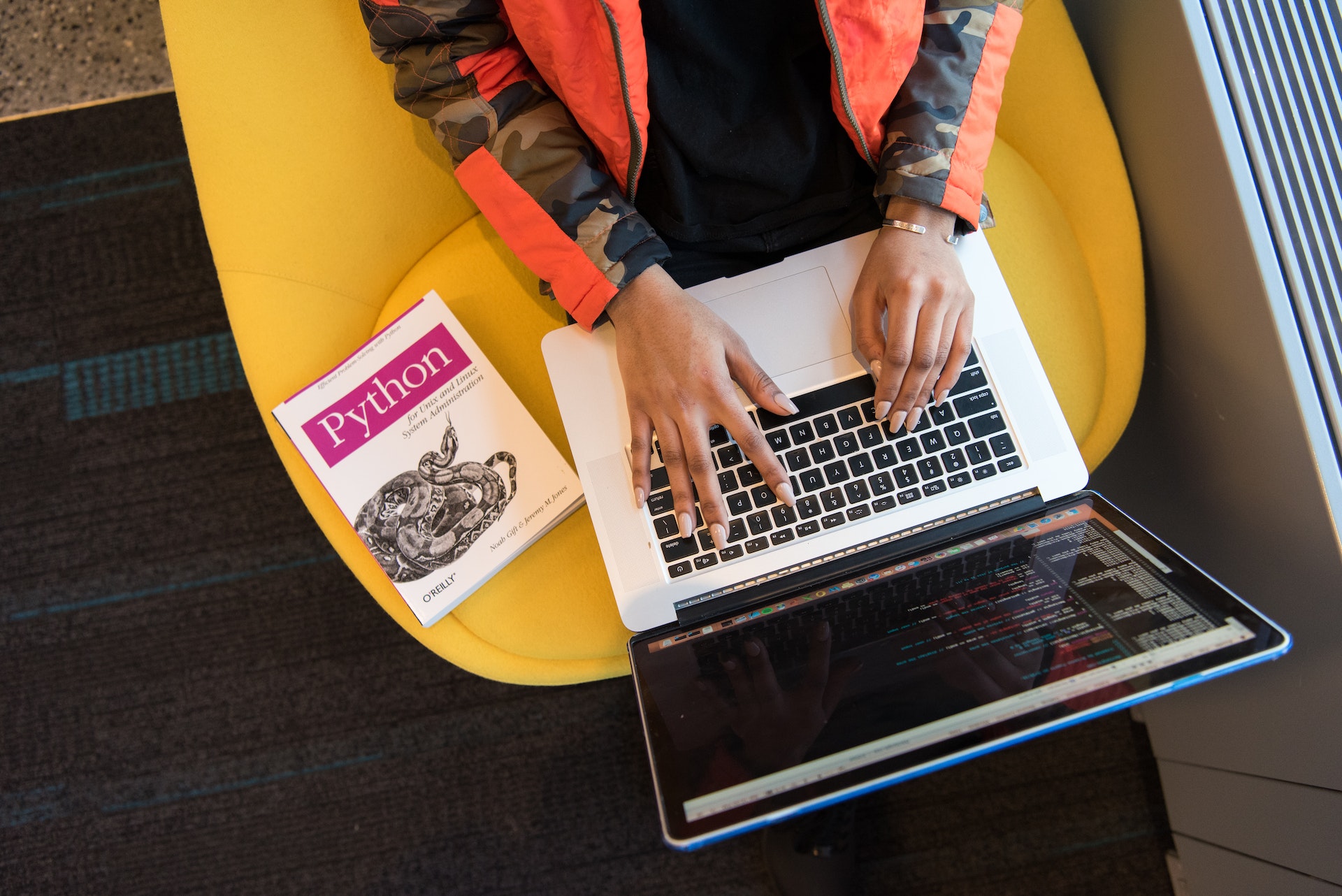 Conduct First Interview
Initiating contact with chosen companies and scheduling interviews provides an invaluable opportunity to gain insights into their past projects, areas of expertise, organizational culture, and best practices in app development. This proactive approach enables you to gather firsthand information and make informed decisions based on a comprehensive understanding of their capabilities and alignment with your specific requirements.
Ensure Requirements Align
Ensure that the specialists understand your company specifics and streamline the app towards it. If you are happy with everything, don't forget to sign the contract.
To Sum Up
Outstaffing is a great option for both large companies and startups. Hiring overseas developers allows you to get access to a lot of talent without your wallet suffering too much. Spend some time on your search and you definitely won't regret it.