Until 2020, an average person in the United States used to consume (collect, share, or process) 16.6 GB of data every day. That is just an average individual — the amount of data collected, processed, stored, or shared by businesses is much higher.
Collecting, storing, and consuming massive volumes of digital data requires quite large and safe repositories. Not only this but businesses and professionals also need data management solutions that help them access their documents easily and urgently.
Thanks to cloud data storage like virtual data rooms, the global corporate sector can deal with any amount of data with ease. Dataroom software has solved two biggest problems for businesses and professionals — these are data security and fast data access.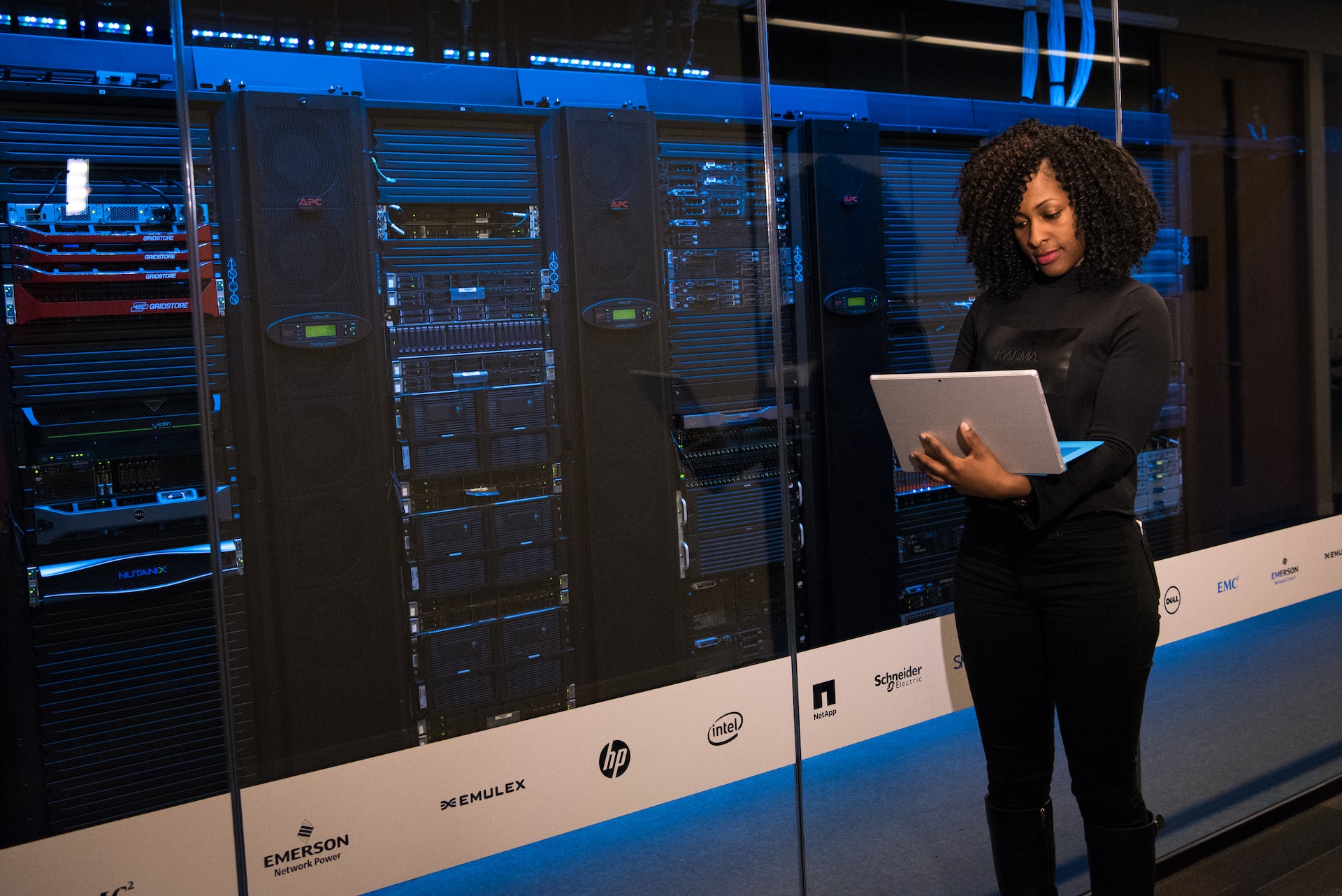 What else can you get from an electronic data room? Here is a definitive guide to data room technology that will help professionals, corporations, and organizations understand the importance of virtual data rooms in the business world. The guide includes:
Introduction to virtual data rooms
Use cases of the data room software
Benefits of data rooms
How to choose a virtual data room
Virtual data room price: How much a data room service costs
Top virtual data room services
What is a virtual data room?
Data room software, in simplest terms, is a cloud-based digital document repository that provides complete data management services. You can create, store, manage, distribute, edit, share, archive, and organize private or business information.
Data security is the biggest difference between virtual data rooms and free platforms. VDRs security features such as 256-bit encryption, granular access, document access control, etc., are rarely available in these free platforms.
Online data rooms are certified platforms that comply with several geographical and international standards, such as ISO HIPAA, FINRA, etc.
In addition to that, virtual data rooms also boast the latest communication tools or are at least integrable with Slack, Zoom, Microsoft Teams, and similar software. Built-in communication tools in VDRs include Q&A modules, chat messengers, audio and video calling tools, live polls, group chats, and voting tools.
What are the common uses of the data room?
Data room technology has been an integral component of the financial industry for almost two decades. Private equities and the financial sector have mostly used data rooms for M&As.
Here are other common use cases of the VDR technology:
Due diligence
Corporate development
Data sharing
Data storage
Fundraising
Capital raising
Joint ventures
Strategic partnerships
Investment portfolio management
Clinical trials
Project management
Litigation
Board communication
Virtual workspace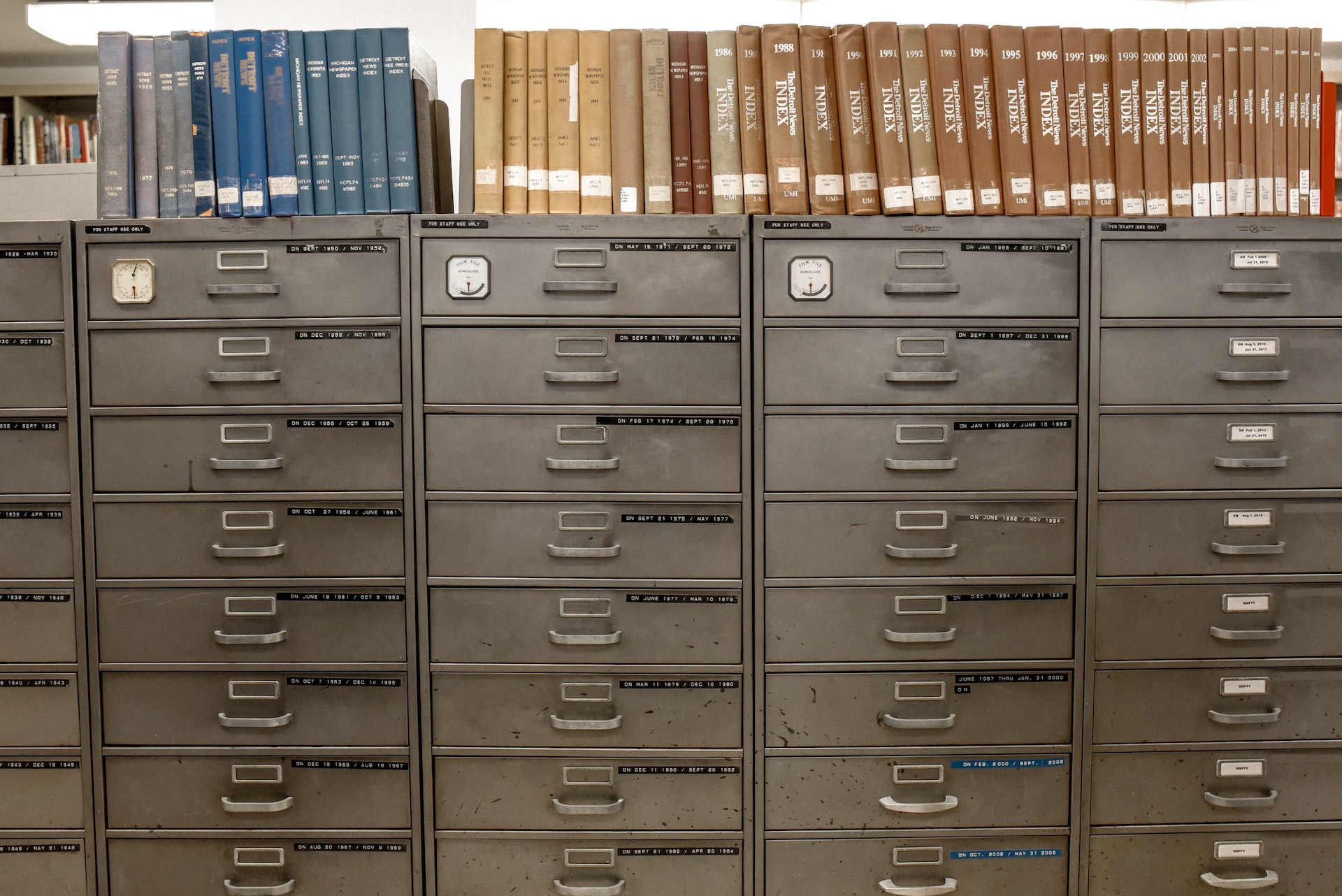 Benefits of virtual data rooms
Virtual data rooms simplify the data management process and streamline many other essential business processes. In fact, virtual data rooms help to:
Provide hard-to-crack data security
Facilitate the due diligence process
Make data sharing and communication safer and easier
Speed up dealmaking
Brings transparency to administrative operations
Simply board meetings and data management
Give remote access to business documents
Ensure national and international compliance
Reduces administrative expenses
How to choose a virtual data room service?
The selection process may vary from industry to industry because everyone may have different goals and objectives that they want to achieve with this technology.
However, considering the following elements will make the selection process more efficient:
Identify the needs, objectives, or goals you intend to achieve with VDR.
Determine how will the data room affect your workflow
List down the features you want in your data room
Define your budget
Compare virtual data rooms that specialize in your industry
Read online customer reviews from trusted sources like TrustRadius, Capterra, G2, and Software Advice
Compare virtual data room prices
Ask for free trials
Choose a user-intuitive data room with robust customer support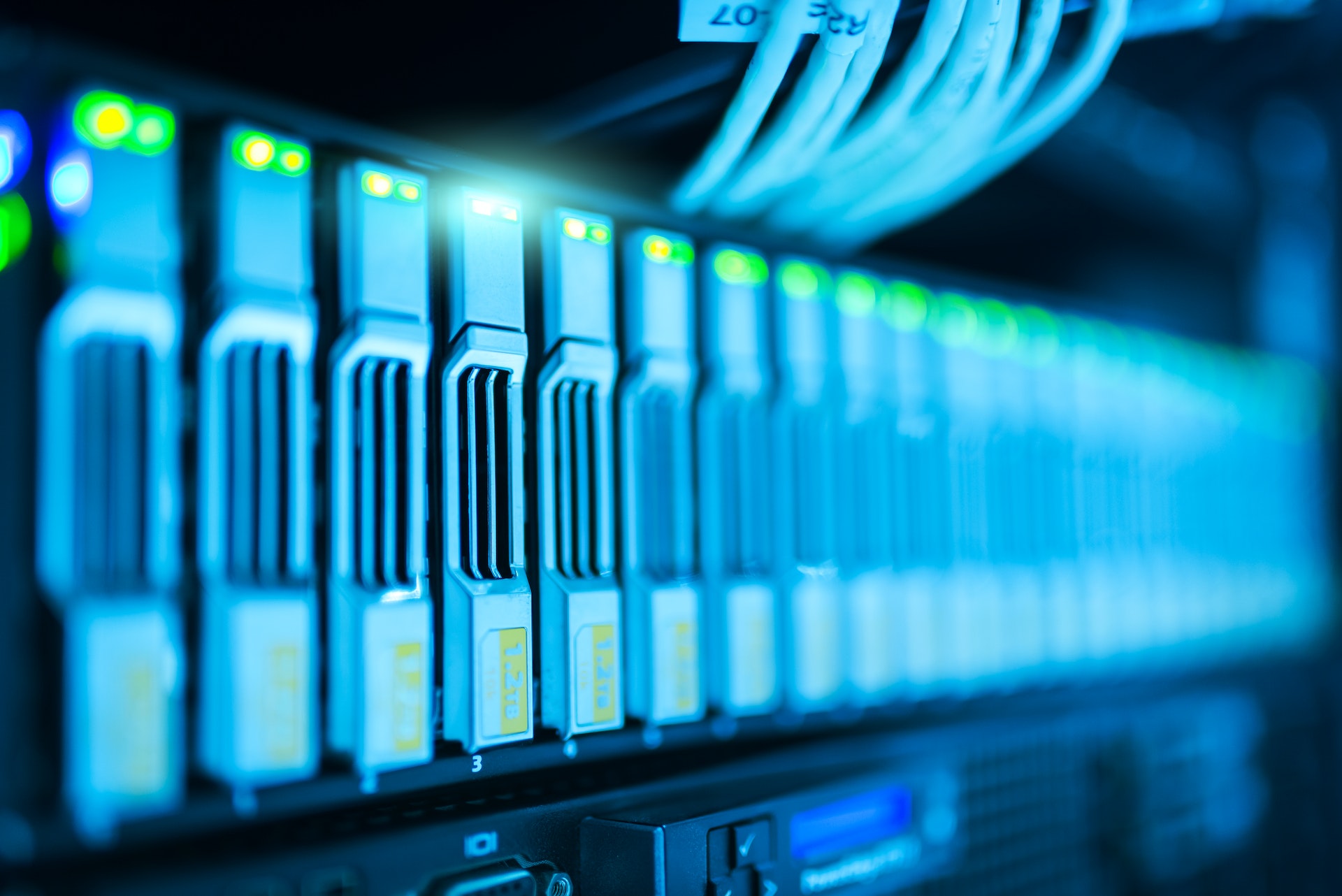 How much does a virtual data room cost?
How much VDR technology costs is based on how you intend to use it. Vendors offer their services following different pricing models that suit different consumption methods.
Per-page pricing model may cost between $0.45 to $1 per page and is suitable for one-time small-scale projects.
The per-user method usually costs between $100 to $250/per user/per month. It suits small business teams that need data rooms for regular use.
The flat monthly fee model normally costs between $400 to $2000 per month, and it is highly suitable for corporations and organizations.
Note: the number of features and maximum user and storage limit vary from vendor to vendor.
Top 5 virtual data room providers
The following data room vendors are globally recognized for their services in different fields:
iDeals — best overall and mostly used in due diligence, litigation, life sciences, clinical trials, and board communications.
DealRoom — highly suitable for M&As.
Merrill Datasite — renowned for project management and corporate development.
Box — suits small-scale businesses.
Google Workspace — suits small and medium businesses and has great communication tools.
Final words
Data room software is a digital data management solution commonly used in dealmaking, project management, M&As, real estate trading, fundraising, and joint ventures. It automates both internal and external communication and data sharing, while also streamlining many essential business processes.