Improved concentration and analytical skills, alongside a boost to one's mood, have made online video games and entertainment TV channels popular among all age groups. Despite the positive impacts gaming has on people, several nations have banned over a hundred online games.
Fortunately, proxies can help you legally and safely access restricted games and TV channels from the comfort of your home. They can also help you when buying and selling cryptocurrencies. Proxies enable users to trade and transfer funds without price slippage and help users on their way to becoming bitcoin millionaire. Read on to discover five bulletproof ways to use proxies for online gaming and TV watching.
What Are Proxies?
Proxies are online servers that help you get around content filters. When your network or ISP blocks a website, a proxy server acts as a middleman to connect you to the website. They mask your IP address, thus making you appear online as if you were connecting from a different location.
Use Cases for Proxies in Online Entertainment
Many people have issues with the censorship that permeates the internet. Compare this situation to a barrier that prevents travel. If you want to access specific content located somewhere, you could be geoblocked from accessing it based on your location alone.
Proxies enable you to circumvent these barriers and access all types of content regardless of where you are. If you want to have full access to media content from a particular place, be it in the form of online games or TV shows, then proxies are your go-to option for unlocking these.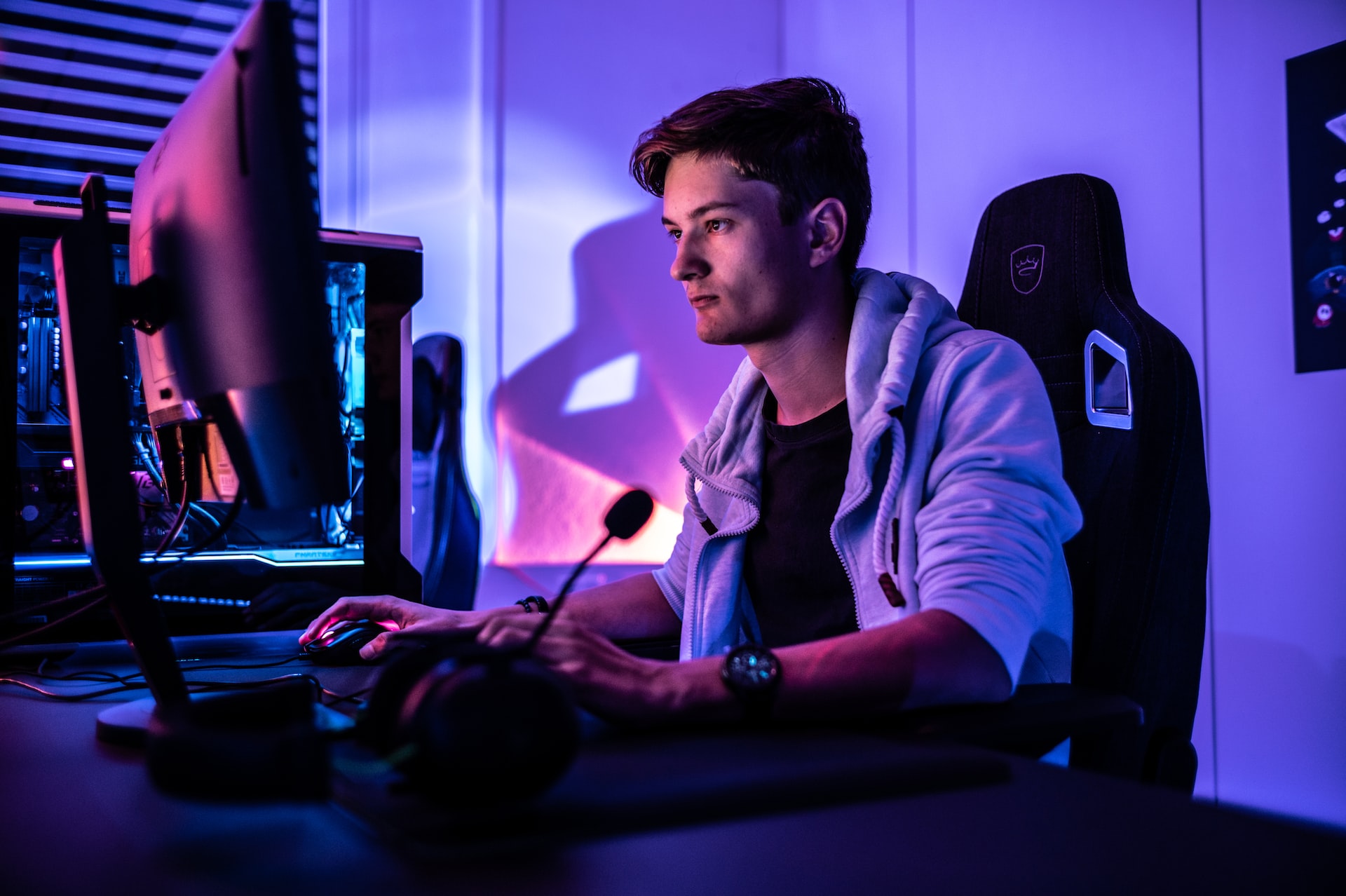 Below are a few ways you can use proxies for gaming and watching several TV channels online in an unrestricted manner.
1. Change Your IP Address to Access Geo-Restricted Games
You can use a proxy server for gaming to change your IP address. When you're trying to play a game online, your computer sends information about your IP address to the gaming server so that it can identify you. If the IP address you're using has a ban on it from playing online or is from a location where the game isn't available, you won't be able to establish a connection to the game's servers.
Using a proxy server allows you to mask your IP address with another one from a different location. That way, the game's servers will see you as if you were connecting with an IP that's not banned or from a place where the game is legally available.
2. Use Proxies to Hide Your IP Address
A game server uses your device's IP address for identification when you're playing online. If you wish to achieve a higher degree of privacy and anonymity when playing online, you can always rely on proxies for that. Since they mask your actual IP address and you can choose from a pool of different locations, you can always connect to the games you love with a different IP address to ensure your privacy.
3. Use Proxy Servers to Watch Online Streams of Restricted Games
Proxy servers come in handy when you want to watch an online game stream that may be liable to restrictions. You'll need to find a reliable proxy to watch quality streaming video and audio. Many sites block their content for certain locations or countries, sometimes even for religious reasons. Regardless of the case, you must use a proxy server to be able to watch the stream you want in case these restrictions are in place.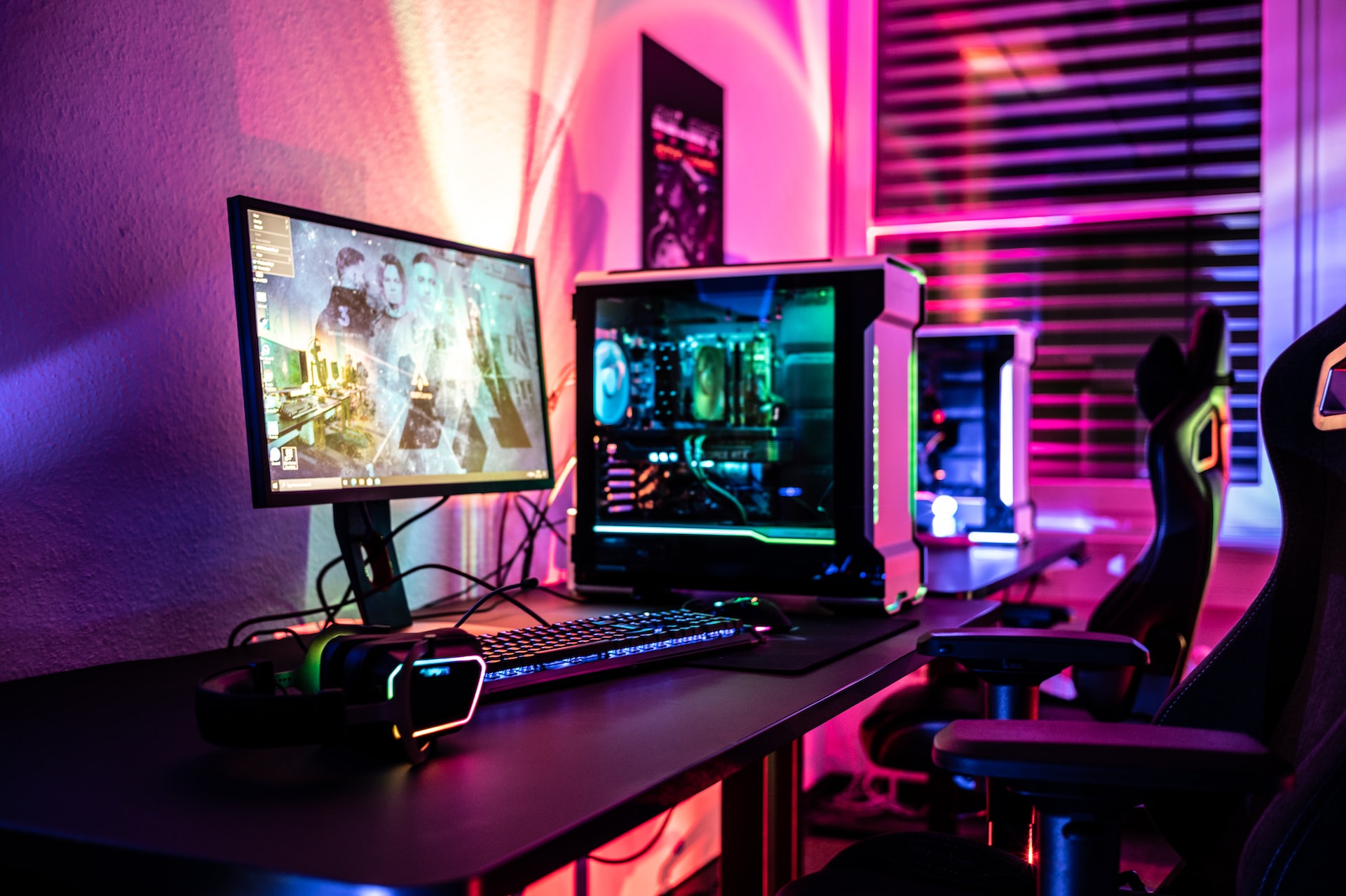 4. Use Proxy Servers to Be Able to Download Any Game You Want
If you live in a region that restricts what games you can download, then proxies can help you get around those restrictions. You'll be able to download anything you can find on the internet if you use a proxy server from a trustable provider. Even if your country blocks websites using a content filter, a good proxy server will enable you to bypass this and access whatever content you desire.
5. Use Proxies to Watch Live Television Broadcasts
Just as with live sports broadcasts, you may be unable to watch certain television shows in some places. A proxy server can help you view content being broadcast elsewhere, especially if the show is censored or blocked in your country.
Stay Mentally Stimulated! Use Proxies for All Your Entertainment Purposes Today
Whether you want to enhance your creativity through gaming or catch your favorite TV shows, proxies enable you to access all these at your leisure, regardless of location. Bypass all these restrictions like a tech pro by investing and using reliable and speedy proxies today. Please notice that when using a proxy server for gaming, you should be careful not to download games or software that can harm your computer.