Product Design and Development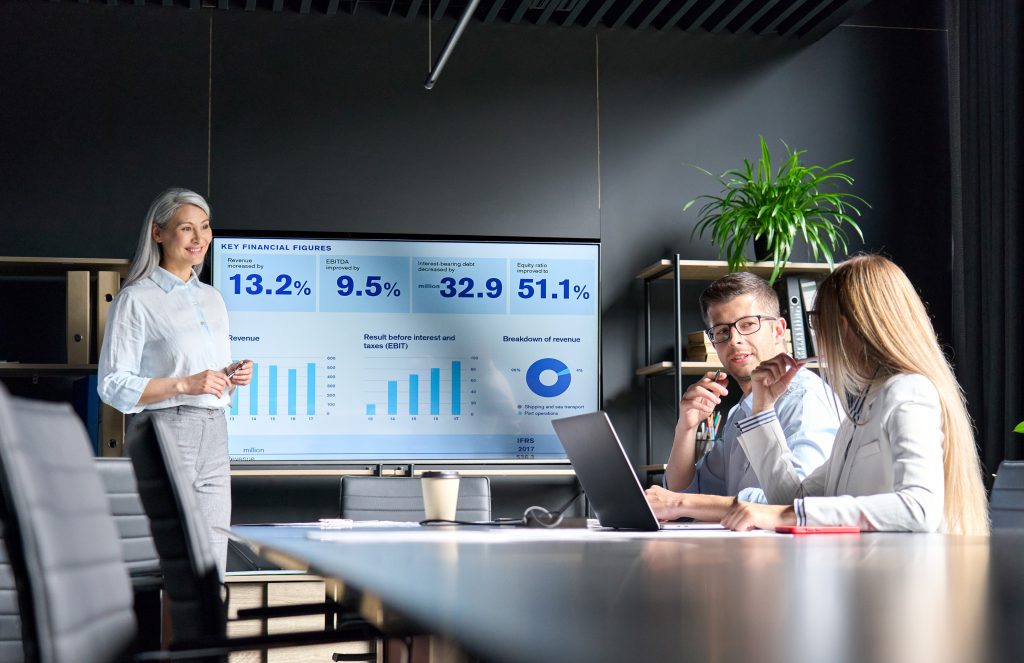 The IT evolution, economic globalisation, increased customer expectations, and other digital competitive priorities have caused businesses to adjust to the current competitive environment. Due to that, the competition between companies and their supply chains has replaced the conflict between businesses.
Supply chain professionals are straining in the current competitive market in terms of handling huge data amounts to achieve an efficient, agile, effective and integrated supply chain. Due to that, the speedy expansion in the variety and volume of types of data across the supply chain has forced the creation of systems that can quickly and intelligently evaluate huge data amounts.
In this article, I'll discuss five use cases of big data analytics in supply chain management. So, read on to discover more.
Big data analytics is vital in terms of solving the company's issues at the pace required by the corporation. In smart manufacturing, big data is an important tool for manufacturers as it helps them to develop plans, share data, connect producers to control operations, and design predictive models.
Routing pickup and delivery of orders and assigning them to respective agents are additional advantages that big data analytics provide in supply chain management.
Additionally, designers need tools to predict user expectations and preferences as they develop across product life cycles. Gathering, managing and utilising innovative analytics techniques to obtain usable information and acquire insights and then relating it to options helps minimise uncertainty.
Inventory Predictions
Companies need to capitalise on opportunities as quickly as possible. However, guessing inventory fluctuations and predicting sales trends requires intelligent predictive and rich data analytics.
Big data analytics combines predictive technology and past sales trends to provide inventory administrators with comprehensive guides on how much is required. This helps to reduce costs massively by ordering enough supplies.
Maintenance of Machines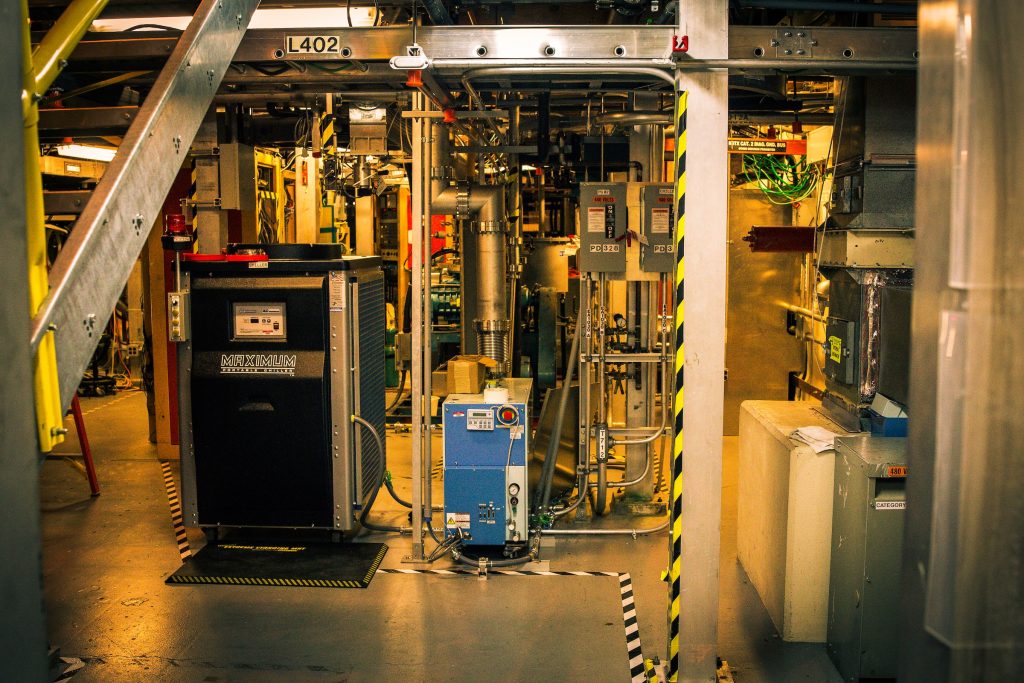 The use of big data in the maintenance of machines is increasing, and this trend is improving the way maintenance teams function.
The migration towards big data analytics is improving the maintenance department's efficacy and, as a result, enhancing operational uptime. Combining machine data with other areas of data can effectively perceive the performance and health of the system.
This's primarily done by using data to imitate the device's operation. With the establishment of models, systems can use real-time data to forecast when the network will fail. Advanced data is helpful in terms of having a good idea of how to increase an existing asset's life.
Fulfilment and Real-Time Tracking of Orders
Efficient fulfilment and traceability of orders are vital, both for the productivity of the business and the satisfaction of customers. Many online stores have changed the game by providing extremely short delivery times and alerts for predicted drop-off times as well as hour-by-hour tracking.
Big data can provide the same experience to businesses in other sectors. Up to this moment, shipping information can help reduce costs with excellent fleet delivery management by enhancing route deployment, item location and delivery schedules.
Sensors and radars capture useful data as parcels move via the supply chain. Data systems then optimise deliverers' routes to ensure parcels arrive at their intended destinations within the expected time.
Final Thoughts
Integrating the concept of big data into each supply chain management process step is the most optimal solution in terms of bringing huge amounts of positive outcomes.
By combining big data with IoT and predictive analytics, supply chain administrators can finally have the much-needed tools for strategic planning and decision-making.