Implementing a project is no joke, and we must be aware of what project managers go through, especially if you are a member of the team they rely on.
Most managers share skepticism when it comes to bringing the project to an end according to the original plan, especially in terms of the time frame and budget. Due to the nature of the job, something will likely slide off the original pathway paved.  Managers can use project management template to help them do their work. Project management templates can be really useful tools.
So far, it must be clear that projects are generally hard to implement, and various studies and researches indicate several challenges that managers and teams face. That is why this article reveals the top 5 project management best practices you must know if this is your area of expertise.
Make the business case for your project
It is a simple idea that sparks a project, whether small-scale or large. The real challenge in this phase, you need to make sure people know how their problems and needs are both addressed and affected. That is the initial step you have to make before you think about asking for funds and resources. The key is to organize your thoughts so they are coherent and in one place.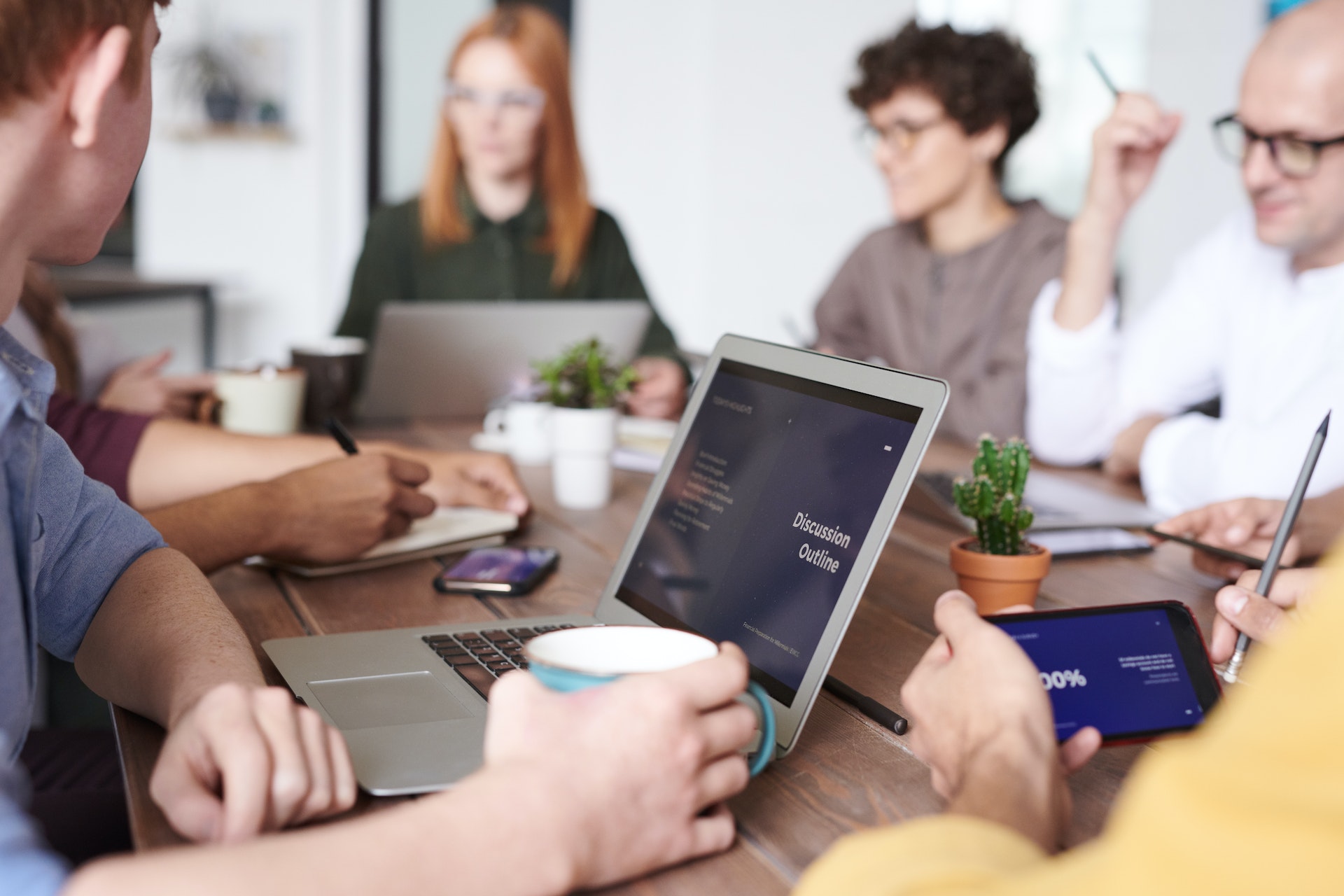 Bear in mind all the requirements that have to be met, as well as potential hardships and workflow dynamics. Sometimes it is the people, budget, and/or resources. You can view it through the lenses of your business objectives, paying close attention to the goals in both the short and long run. That will help you get a clear and broad picture of what your project will be like and what results in it will bring.
Project brief development
Project brief carries crucial importance when we speak about the best practices regarding project management. Some call it a project charter, and it usually is referred to as an overview of the project and its scope.
It is widely used to obtain different approvals necessary so everybody bites on it. Not necessarily, but sometimes it happens that these documents are longer than they are supposed to do.
Communications
Another fundamental part of any project management is communication. Establishing good and stable communication channels diminishes the risk of information being wrongly conveyed and therefore increases the team's effectiveness. It is important to mention that communication has to be two-way, especially if it involved clients and other stakeholders.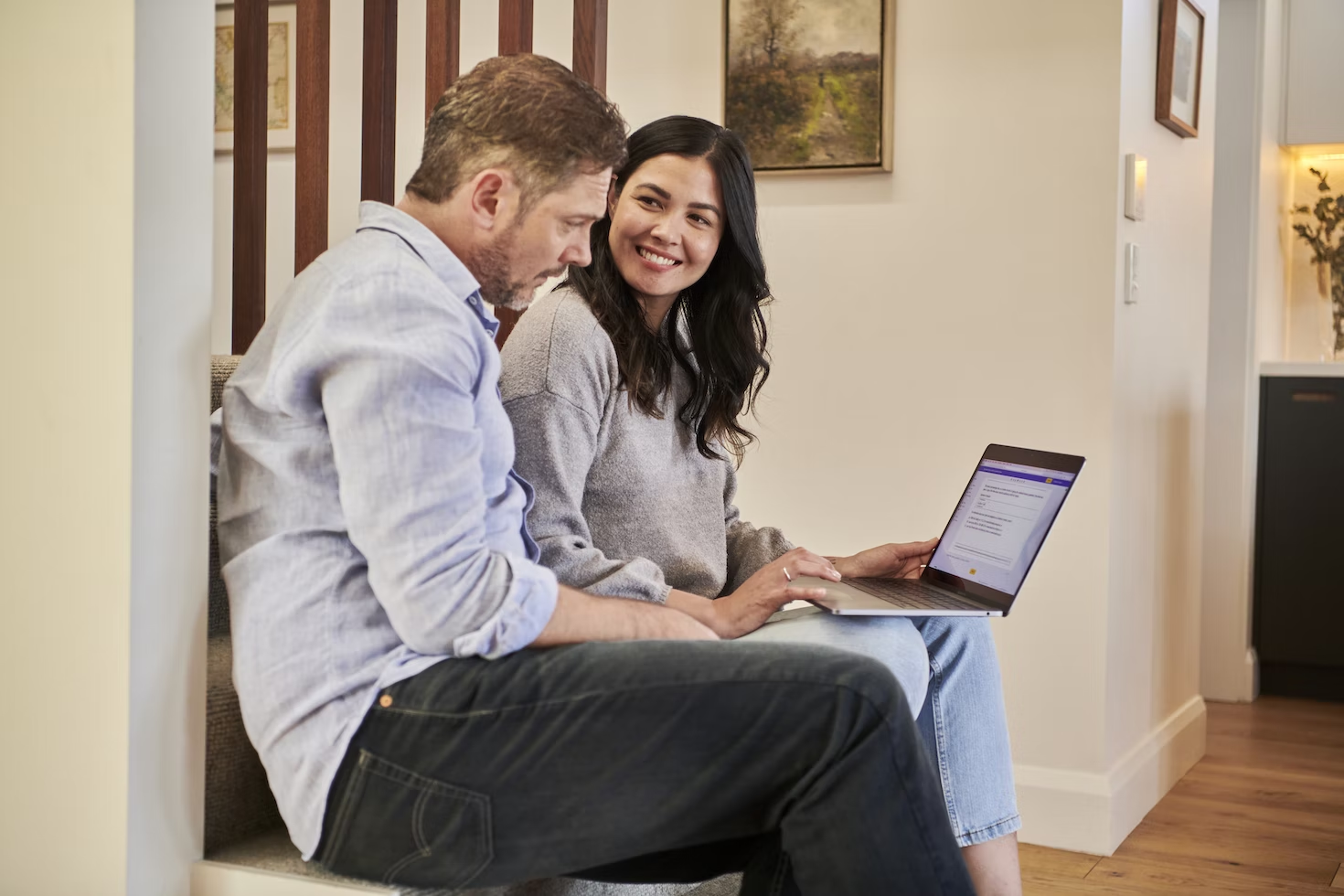 Regular communication is a foundational best practice for successful project managers. Whether it's your internal team, stakeholders, or your clients, communication has to work as a two-way street. Expectations get unreal once the communication is lagging. That is why the advice is to keep communication as a centralized space, which allows the flow of information in both ways.
Regular Schedule
One of the best practices of successful project management is linked to the care of the team that does all the hard work. If the managers aspire to avoid the accumulation of tasks, they will maintain a regular schedule with team members to make sure the workflow is consistent and delivers desired results.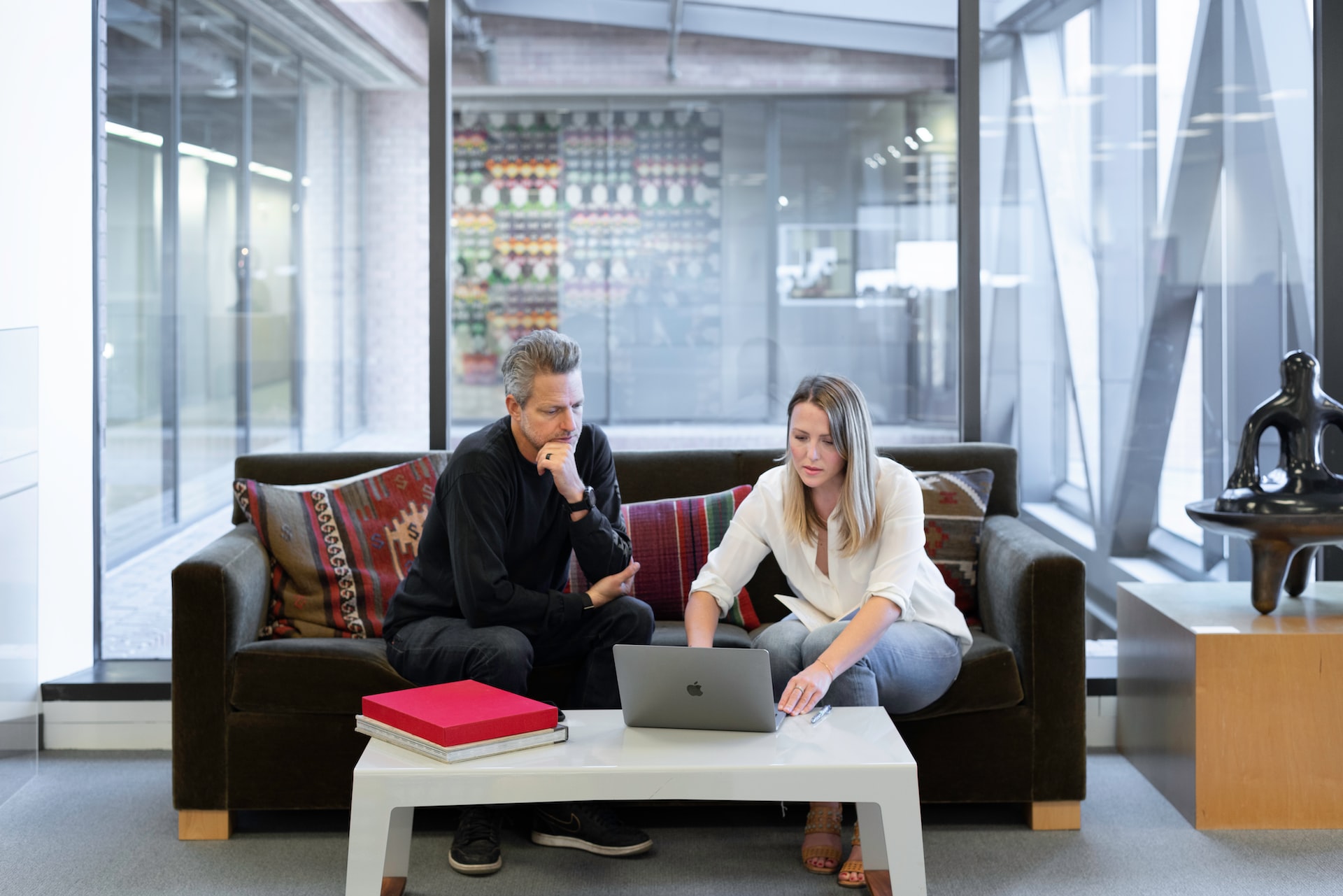 For that reason, set a realistic schedule, so everyone can fit in and therefore ensure the project is implemented successfully and completed on time. Think in terms of setting milestones that break down the bigger workload so you avoid unnecessary delays.
Anticipate the setbacks
No project manager will tell you that even best-planned projects encounter some issues that make things go wrong. Inevitably, errors happen and in this case, they are mostly related to the budget, task management, or timeline. In that manner, smart managers often spend time thinking and writing down potential failures and setbacks, and also always think about PPC optimization.
That way, the managers reduce the reaction time and contribute to efficient implementation.