When the World Wide Web expanded, new opportunities and businesses were created. But new ways of connection mean new dangers like email accounts being hacked and computer viruses destroying entire company networks. With the emergence of hacking, the meaning of theft expanded to breaking into computers to steal private data and duping individuals into disclosing personal information. There is a danger of discovering secrets, tracing bank account information, and even overtaking people's identities.
Unfortunately, hacking is becoming far more serious and sophisticated. The more people rely on technology, the higher the risks. However, everyone can defend themselves from hackers in a variety of ways and safeguard important data. There are several proven ways of protection; you just need to understand them properly and implement them regularly.
So, read on to learn how to protect your devices from hacker attacks.
Check your applications regularly
Applications on all your devices may be protected against risks using application security. It is intended to protect software applications from all sorts of threats. But it's not only about fending off dangers. Making sure that programs run as intended and don't accidentally leak sensitive data or crash and cause lost work is equally vital. Applications are, therefore, examined and tested as part of the application security process to ensure their dependability, effectiveness, and trustworthiness.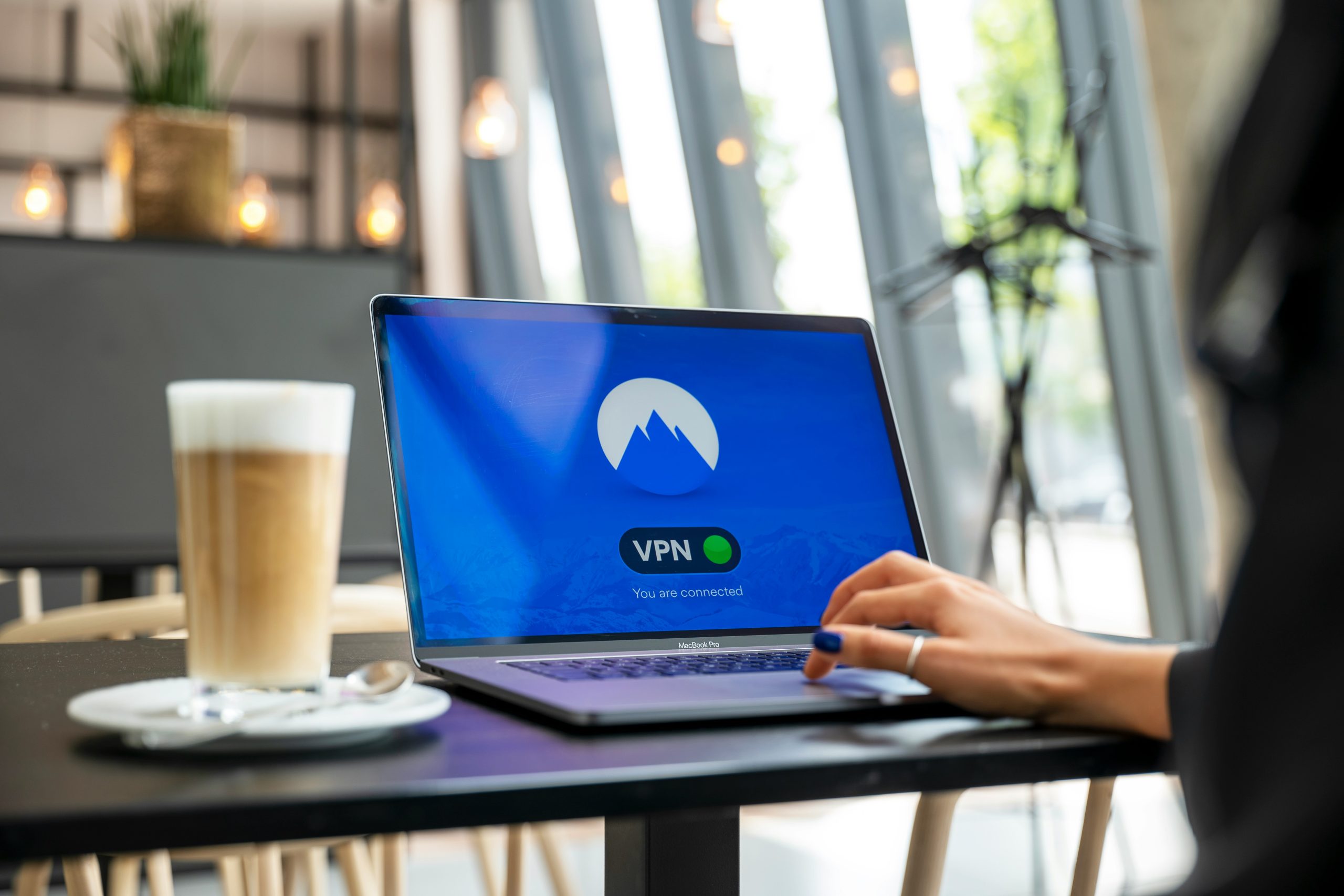 To make this a success, you may ask for help from professionals. Research and find a company that can help you with the installation of proper software for the protection of all of your sensitive data and explain the process of application security. Also, it should help you automate the implementation of cybersecurity checks, process controls, and access restrictions for all of your private and business applications.
Implementing the application security process is crucial, given the amount of private information that is exchanged and kept online. High-profile data breaches serve as a sharp reminder of the necessity to protect your apps and, by extension, your entire online presence.
Choose strong passwords
By selecting completely new passwords each time, you can prevent hackers from accessing your devices and accounts. Unfortunately, statistics show that 59% of people reuse their passwords both at home and at their workplace. So, make sure your passwords are new and secure by using a minimum of eight characters, a mix of letters, numbers, and special characters. Use only words that are difficult to find in a dictionary, and avoid mentioning any private information like a birthdate.
Some hackers employ tools that can search through the whole vocabulary and quickly locate sensitive data like birthdates. Consider creating a phrase using the initial letter of each word to help you remember your password. For each online account you use, whether it be for a banking institution, social media platform, or email, use a different password. Use password management software to help you establish strong individual passwords and keep them secure if you have too many of them to remember.
Set up a two-factor authentication method
Passwords serve as the first line of defense against online threats. However, setting up a two-factor authentication method (2FA) is equally important. By demanding an additional authentication step during login, you will improve security on all of your devices.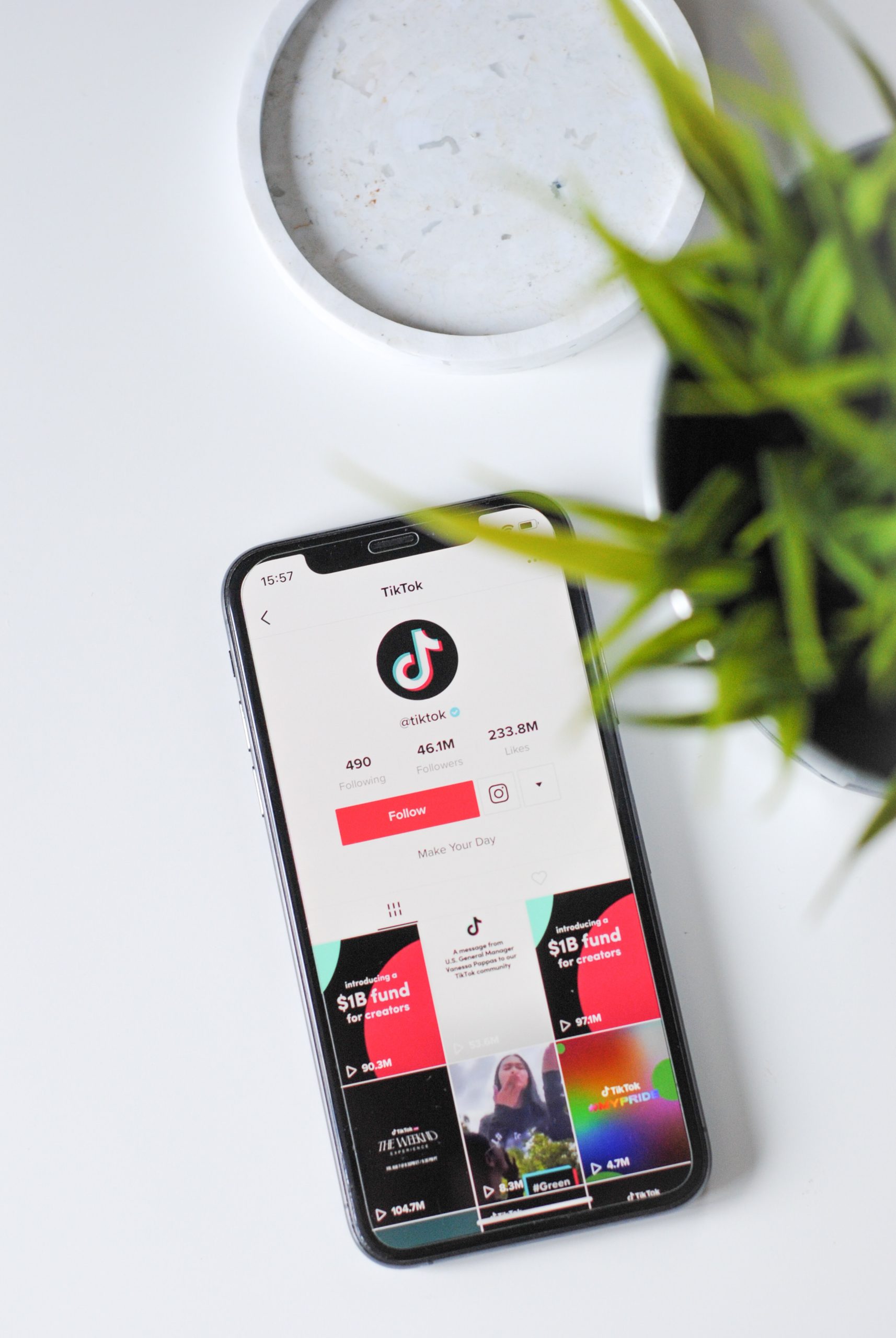 To properly access an account, when you try to log in, the two-factor authentication will send a special, one-time code to a personal phone number or generate a code using an authentication app. Both must be accurately typed in addition to a password. This additional layer of security will make a huge difference and make you feel more secure while being online.
Install firewalls and antivirus programs
An additional step towards executing a successful risk management plan is the installation of security solutions like firewalls and antivirus software. These technological safeguards increase the security of your computer, mobile device, and network.
A firewall serves as a barrier between your network and the outside world. Your devices will have more control over incoming and outgoing traffic after installing this type of software. The antivirus tool similarly scans your network and devices for potentially hazardous infections. So, always make sure you install quality protection for all your devices.
Final thoughts
Hacker attacks and data breaches often happen, and they may be quite expensive for you and your business. You may, however, take basic precautions to stop many of the data breaches that endanger your business. This can be your best chance to stop the majority of cyberattacks and become ready for a more effective defense. Keep yourself informed of any new options, educate yourself on the newest advancements in cybersecurity possibilities, and integrate them into your protection plan.